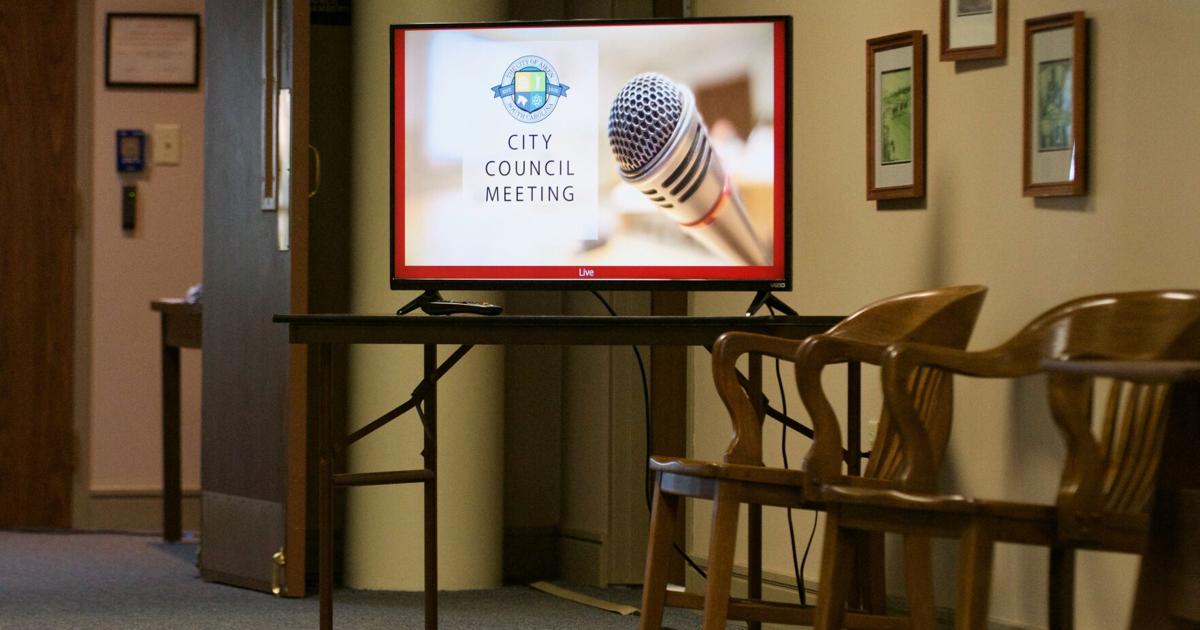 Aiken City Council Members Set 2022 Goals | Local government
Each year, Aiken Standard asks each member of Aiken City Council what their goals are for the new year.
While some answers were different and others were similar, it is clear that board members plan to do a lot in 2022.
Answers have been edited for grammar, brevity and clarity.
Mayor Rick Osbon
The theme for 2022 will be action. Many of the key priorities that we have been working on as a board over the past few years will really take shape and start or be completed.
My goals are to make sure that the many firsts we'll see in the New Year are as successful as I know they can be.
Goal # 1 is to open our new municipal building on Chesterfield Street early in the year and finally to centralize our staff and operations in the beautiful old Henderson Hotel building. The Council expects to meet in the new chambers no later than April 2022.
This plays into my second goal: to work with the Aiken Municipal Development Commission as their work to bring a hotel, conference center, apartments and parking lot to the downtown property they bought in 2021. is really taking shape. I hope that a public-private partnership will materialize and that construction will start by the end of 2022.
On the south side, work will begin on the now demolished Aiken Shopping Center, where plans include a public park, 260 luxury apartments and new shops and restaurants. Just across Whiskey Road, we'll end the Powderhouse Connector project which promises to help alleviate congestion along this busy corridor while opening up hundreds of acres for new residential and commercial developments that will to really move our city forward.
Gail Diggs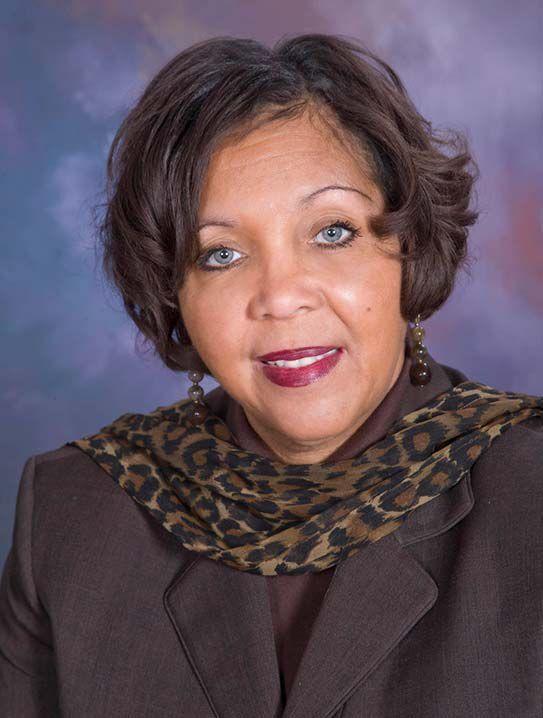 Violent crime has increased in our city. Too many young people have left too early. We need to make sure our officers have everything they need to keep our communities safe and encourage our residents to say something if they see something. Crimes do not resolve on their own!
There are many projects on the table that will change the look of certain areas of the city. I fully support all the infrastructure projects necessary for the growth and progress of our city.
Our streets in the city and beyond have become garbage cans. Several community groups intervened and provided assistance; but, unfortunately, the problem is too big. Aiken County has a campaign / program to tackle litter. The city needs it too. It is time for us to create positions specifically for this in our budget.
Lessie price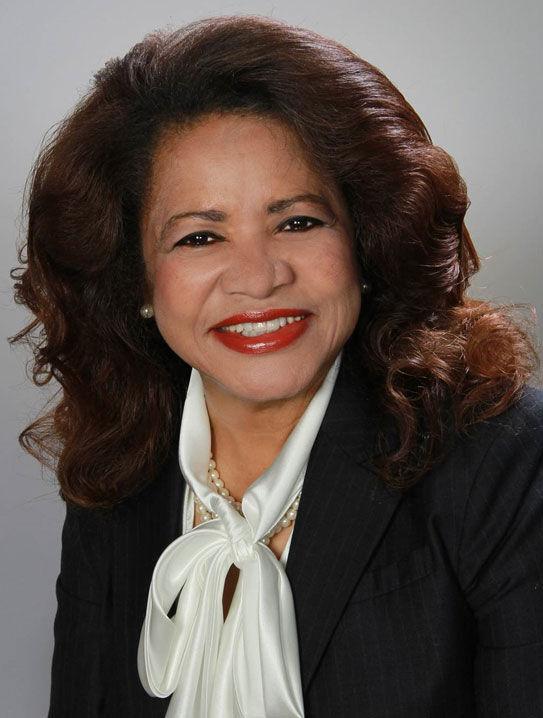 As we reflect on the past year, Aiken City Council members, Aiken City staff and Aiken City Development Commission have made tremendous strides in advancing the 2021 goals for future growth within our city.
My goals for 2022:
• Continue to promote the creation of a joint city and county residency committee that will meet the needs of our vulnerable population and provide recommendations for assistance.
• Support economic development initiatives to attract business growth to areas of opportunity north, east and west of Aiken.
• Develop a strategy to improve affordable housing options and capacity west, north and east of Aiken for our city to prosper in a balanced way.
• Increase safe access and connectivity for bicycles and pedestrians as the mode of choice of recreation / transportation for our citizens.
• Leverage the strengths of our city which includes the rich historical heritage and equestrian district of Aiken, tourism, arts and culture, education, DreamPort and the upcoming advanced manufacturing project and redevelopment downtown. town of Aiken and volunteering.
• Continue to support public safety as our top priority and maintain the beautification of the Aiken gateways to our city.
• Continue to support and encourage workforce development, innovation and entrepreneurship and expand our public water supply and sewage capacity for future annexation.
Kay biermann brohl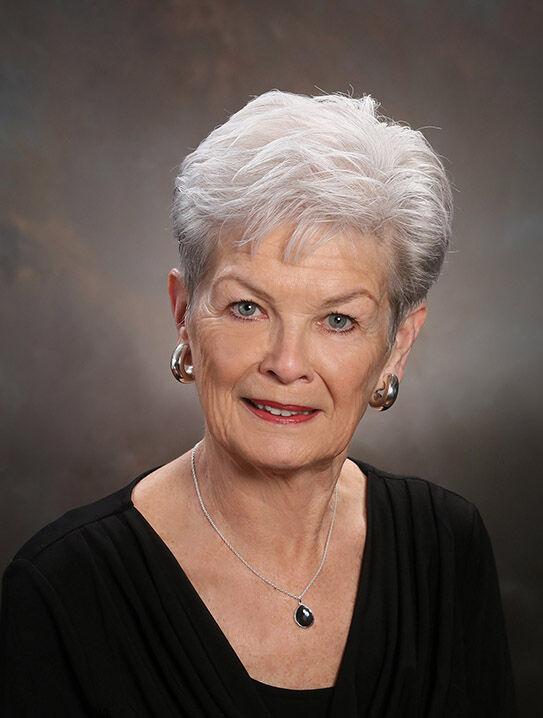 The number one priority or objective of any municipality is to ensure that citizens are safe in their neighborhoods and in the community at large. Supporting and funding our public security service to combat the violence we have suffered is vital to the security of Aiken. If we are not safe on our streets and in our neighborhoods, it does not matter how many amenities we have.
In my District 3, continue to work with DOT to move forward with a series of intersection and safety improvements along the 4.8 miles of 118 Bypass from US 1 (Jefferson Davis Highway) at SC 302 / Silver Bluff Road. Clearance of the right-of-way and relocation of utilities are already underway for the construction of the road in 2022.
Ensure that the multiple projects around the city which are at various stages of work continue to progress: the Aiken shopping center is being redeveloped after a long delay. The Hitchcock Woods stormwater runoff project is progressing on schedule. The project to build a new water plant is underway. The land has been secured to build the Powderhouse Connector, which will relieve traffic on Whiskey Road.
Aiken is fortunate to have so many great things happening in all directions of our community – north, south, east and west. We will continue to work on the redevelopment, as well as new projects in all areas of our city that will help our existing businesses and hopefully attract new businesses and residents.
Ed Girardeau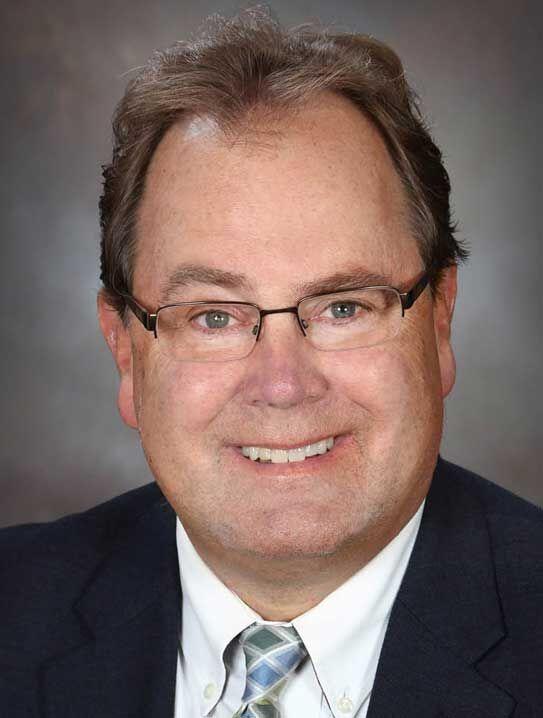 In terms of goals as I enter my second term, I think it's important to have tangible goals as opposed to general goals.
Over the next year or so, I hope to see dirt turn into the development of the Powderhouse connector off Whiskey Road to the east.
As the Pascalis project grows downtown through the Aiken Municipal Development Commission, to see the surrounding downtown area developing positively for all business owners as well as residential owners.
Continue north to I-20, including exits 22 and 18, as well as developing the idea of ​​a greenway along Shaw's Creek.
André Grégoire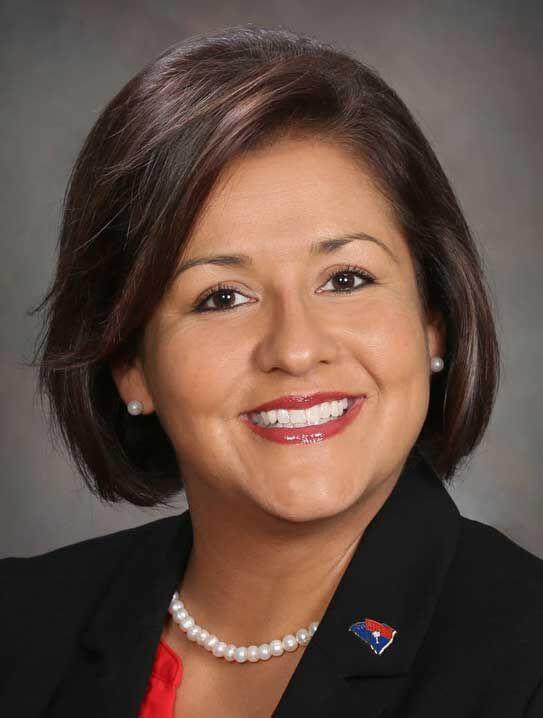 As we enter into this new year, we are grateful for so much and look forward to taking 2022 by storm.
We have so much in the works and many projects and developments that are in full swing. My three main goals as we approach 2022 are simple.
# 1: Support and promote more aggressive funding for ADPS and initiate, with different areas of our community, interactions and efforts to support ADPS in outreach, engagement and communication at the community level. ADPS needs the involvement of the community.
# 2: Support the City of Aiken staff and continue to work with the council team to keep the Powderhouse Connector project moving and construction on this project started by the end of the year. The staff did an amazing job managing all of the moving parts to make this project happen. This project will impact 25% less traffic on Whiskey Road, not to mention the potential residential / commercial developments it will bring. The Powderhouse project and a few others along Whiskey Road are catalysts for the long-awaited improvements to the Whiskey Road corridor. I look forward to continuing to see movement and development at the Mall site and in many other areas of the Southside.
# 3: Continue to support talented AMDC members and staff with advice, decisions and communications regarding exciting downtown projects and developments. From the area of ​​the old hospital that the County Council is working diligently to develop, at the Laurens Street / Richland Avenue block where the Aiken Hotel and adjacent properties are in need of a desperate facelift, to the market area farmer that we all appreciate and love on Saturday mornings, in the area where the new Aiken Steeplechase grounds are now located. Wow! The future of our city is bright and we will focus on these key areas in our efforts to develop our city while preserving and enhancing the traditions, history and culture of Aiken City.
We are busy in Council and I am honored to serve each of our citizens. Thank you for trusting us to move our beautiful city forward. I wish everyone a happy and healthy New Year full of life's many blessings.
Ed woltz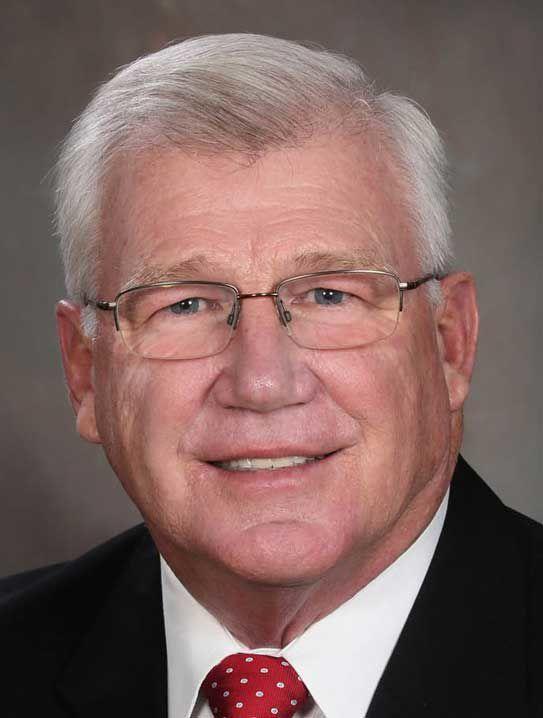 The new year 2022 will bring some of the greatest opportunities the city of Aiken has ever had.
Our first priority is to ensure that we move forward with the planning and construction of the new water treatment plant and its watershed as soon as possible. Clean water for generations to come is essential.
Thanks to the achievements of the Development Commission in securing the old Aiken Hotel and its adjoining property, we now have the ability to improve our city offerings and regenerate our central business district. We have to plan and start.
Choosing a third priority is a challenge: public safety, infrastructure and future development are all good choices. Fortunately, with the injection of COVID silver and plutonium, we have plenty of opportunities to get things done. In early 2022, the city council must draw up a list of projects, prioritize them and start the roadmap for the future of Aiken.