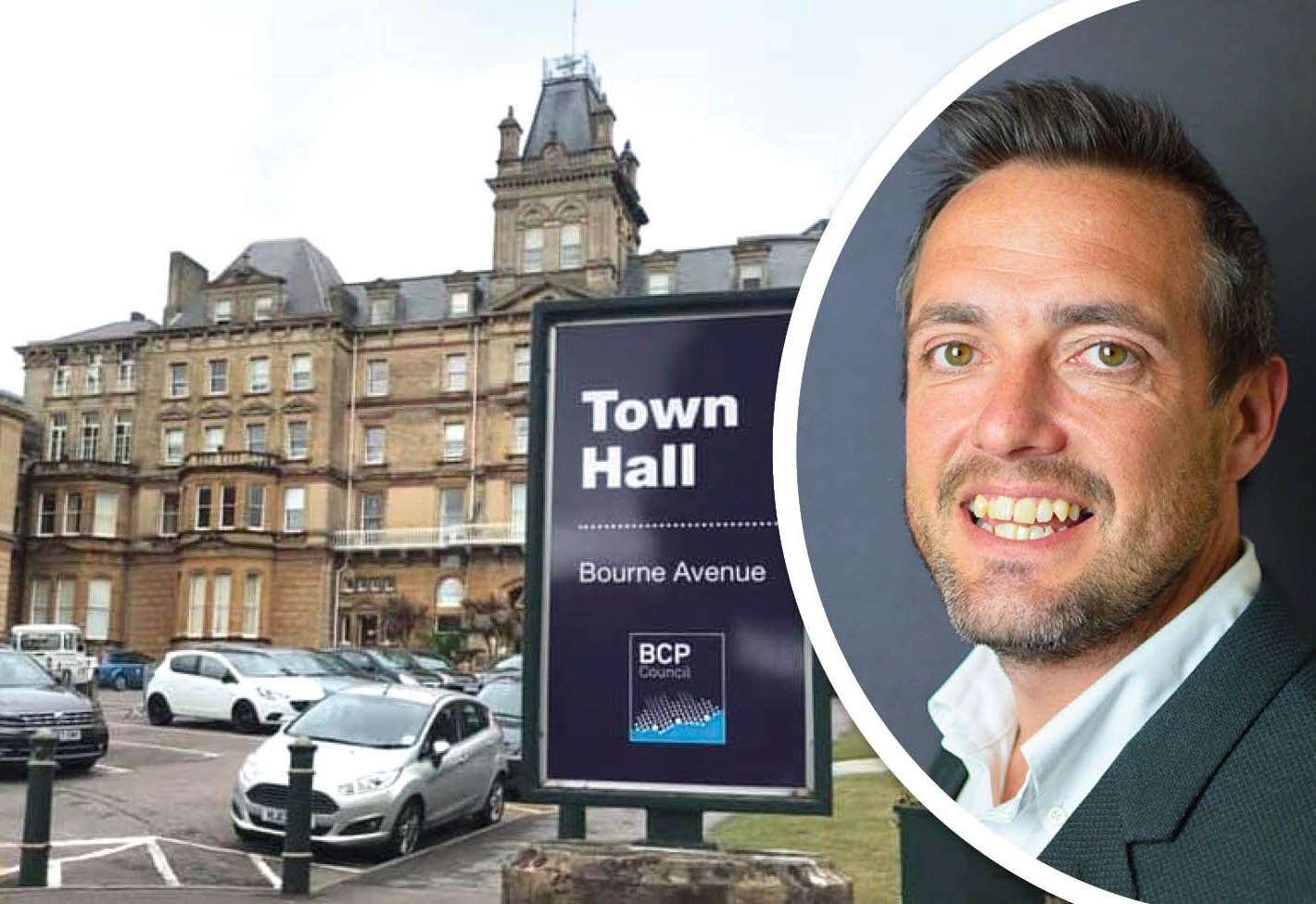 BCP council seeks £75.9m bailout from central government after plan to buy beach shacks backfires
The BCP council has sought a £75.9million bailout from central government after its plans to set up a trading company to buy its 3,600 beach huts backfired when it was branded a 'dubious agreement' by a minister.
The Tory-led authority wanted to set up a council-owned 'special purpose vehicle' company that would buy the huts at market value using loans from third-party lenders in a deal that would bring in £54million. pound sterling.
As A&T reported last week, however, the decision to borrow against the value of the huts was halted by Communities Secretary Greg Clark.
The council is now seeking financial help from the government to balance its books and the head of the BCP council, Drew Mellor, has faced repeated calls to resign.
Mr Clark strongly criticized the move, which he said was an attempt to "abuse" a loophole to enter into "dodgy deals that only benefit the bottom line of consultancies and accountancy firms".
A subsequent letter to Cllr Mellor from Communities Minister Paul Scully – which was written in response to the BCP Council's request for exceptional financial support – suggests he was warned as early as June that his plan was wrong.
Mr Scully said the use of proceeds to fund revenue costs under the flexible use of capital revenue direction was "not in line with the intended direction".
"My predecessor wrote to you on June 16, indicating that the government would review both the direction and the associated guidance to make the necessary changes to make this explicit," Mr Scully said. "Any future proposals of a similar nature should be carefully considered."
Cllr Mellor came under fire, including from Cllr Lesley Dedman, of the Christchurch Independents, who said: 'Vital information has been withheld from opposition councilors and of course residents.
"It is outrageous that we have been kept in the dark until a letter is leaked.
"The Conservative administration has found itself in much worse financial shape than we were told, and will now beg hat in hand for a huge government bailout.
"Council leaders are preparing to rack up millions of pounds in debt to burden the residents of our once solvent borough, and we fear our borough is now heading with BCP towards bankruptcy.
"This administration has completely let us down and, along with their leaders, we should step down."
The BCP board was warned that if the government agreed to back it, conditions would likely be attached, including that the authority "submit to an external assurance review of its finances".
"As you know, borrowing for tax purposes is not in line with normal local government accounting practices," Scully wrote. "The government only accepts it in exceptional circumstances where it is clear that a council cannot use any other reasonable means to manage its financial pressures.
"The focus will be on the amount and nature of support the board needs to maintain a balanced budget for the current year."
Cllr Mellor has defended the council's handling of its finances, saying government correspondence in June said moves to set up a wholly-owned company to buy the beach huts were 'in line with regulations at the time ".
However, he admitted he had been told that the Department of Leveling, Housing and Communities was "considering consultation on amending these regulations".
He said: "I think the government should encourage and support local authorities to transform.
"This capitalization direction of £75.9 million to fund our transformation program over a three-year period will put our finances in a good and truly sustainable position.
"I have instructed our Chief Financial Officer to present our quarterly financial update on the board's financial situation to the firm on September 7 so that we can be transparent about how we expect these changes to positively affect our financial situation."
The BCP Council will invest £38 million in its transformation program by 2023, to become "a leaner and more profitable organisation".
---
---