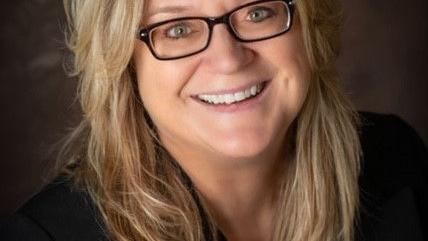 Beaver Dam to reform municipal government | Regional news
An important change will happen to the town hall next year.
On Monday, Beaver Dam Town Council unanimously approved changes to the ordinance to move to a form of government with a part-time elected mayor, hired city administrator, and elected council from 2022. At l Currently, the city has a full-time elected mayor in office. alongside the board.
The change will remove oversight of day-to-day operations from the mayor's responsibility and hand it over to the city administrator, whose hiring council would approve. The mayor-elect would still be responsible for setting a vision, coming up with ideas and policy proposals and being the face of the town of Beaver Dam.
"We will always have a mayor," said city attorney Maryann Schacht. "The mayor will always be the head of the city.
More details on the hiring process, what would be the salary of the city administrator, how to pay it will come later. Mayor Becky Glewen has indicated that she would not want to take on the trustee position and will reduce her role and seek a new full-time position. She has pushed for the move to a city administrator for the past two years.
The council also approved an amendment to reduce the mayor's salary from $ 60,000 to $ 20,000, effective 2023 after the next mayoral election. In public comments, former council chairman Robert Ballweg said he was in favor of the restructuring, but urged the council to take into account the part-time mayor's salary.