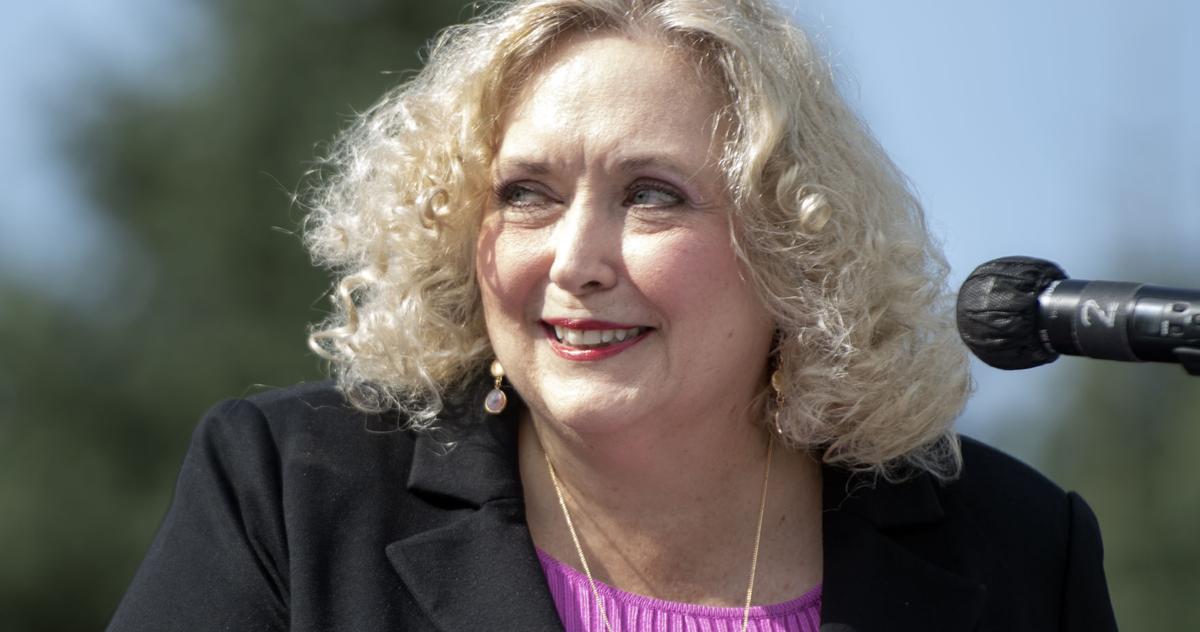 Blood Democrat's governorship message draws rural voters | Regional government
"They're not leaving Nebraska because of property taxes," she said. "They are leaving because their elders are not listening to their voices" or help provide opportunities that might keep them here.
Their concerns include affordable housing and fair wages, Blood said, as well as the continued expansion of post-secondary options, recognizing that "a four-year degree is not everyone's path to the future. ".
"Our workforce is aging," she said, and Nebraska must "generate a workforce that will be motivated to stay home and be successful while raising families here."
The state should invest in infrastructure, including expanding rural broadband service and increasing public health services in rural Nebraska, as well as education and public safety, Blood said.
"We need to slow down the pipeline to prisons and break the cycle of violence," she said.
And candidates must "come up with solutions, not just hot topics," Blood said.
The best photos from the Star Journal of December
The best photos from the Star Journal of December
The best photos from the Star Journal of December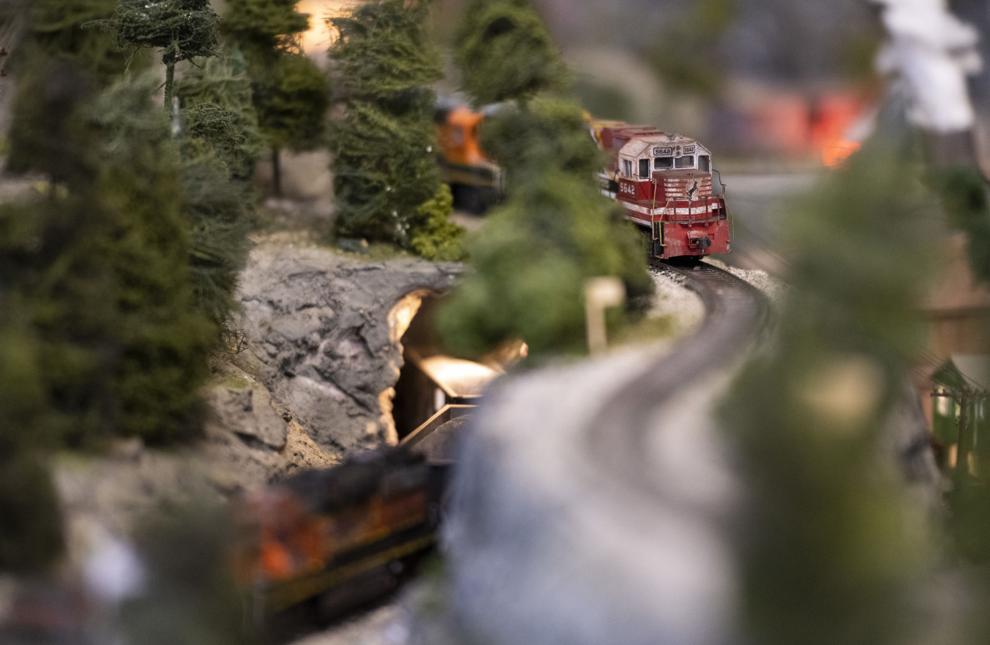 The best photos from the Star Journal of December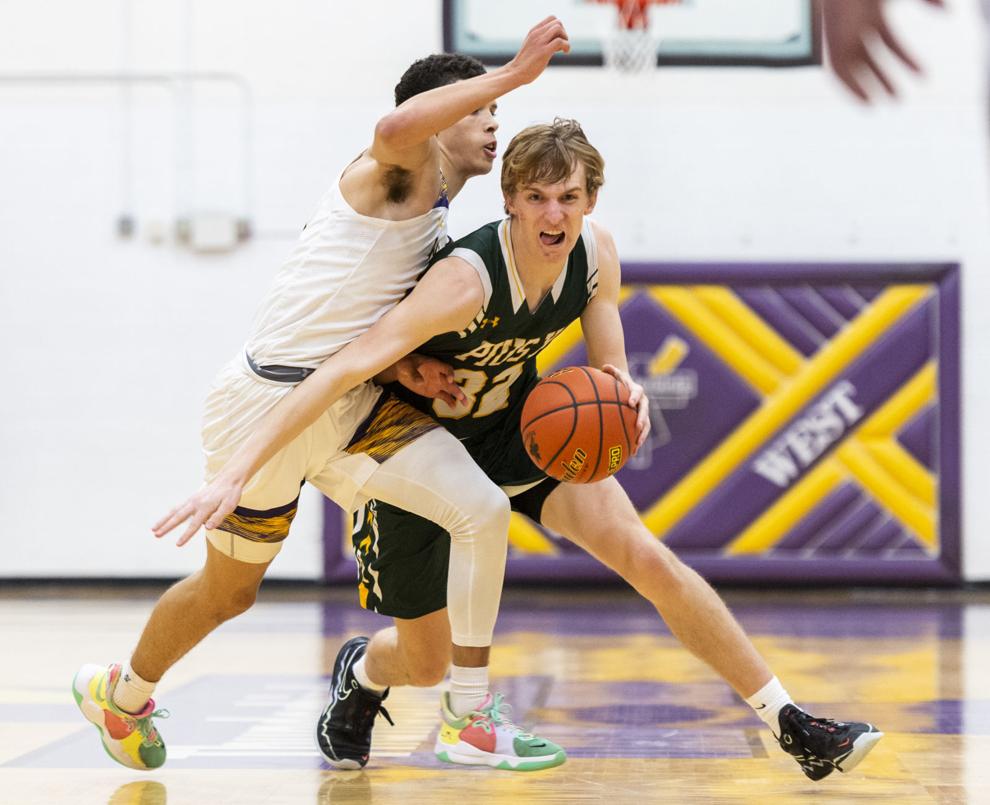 The best photos from the Star Journal of December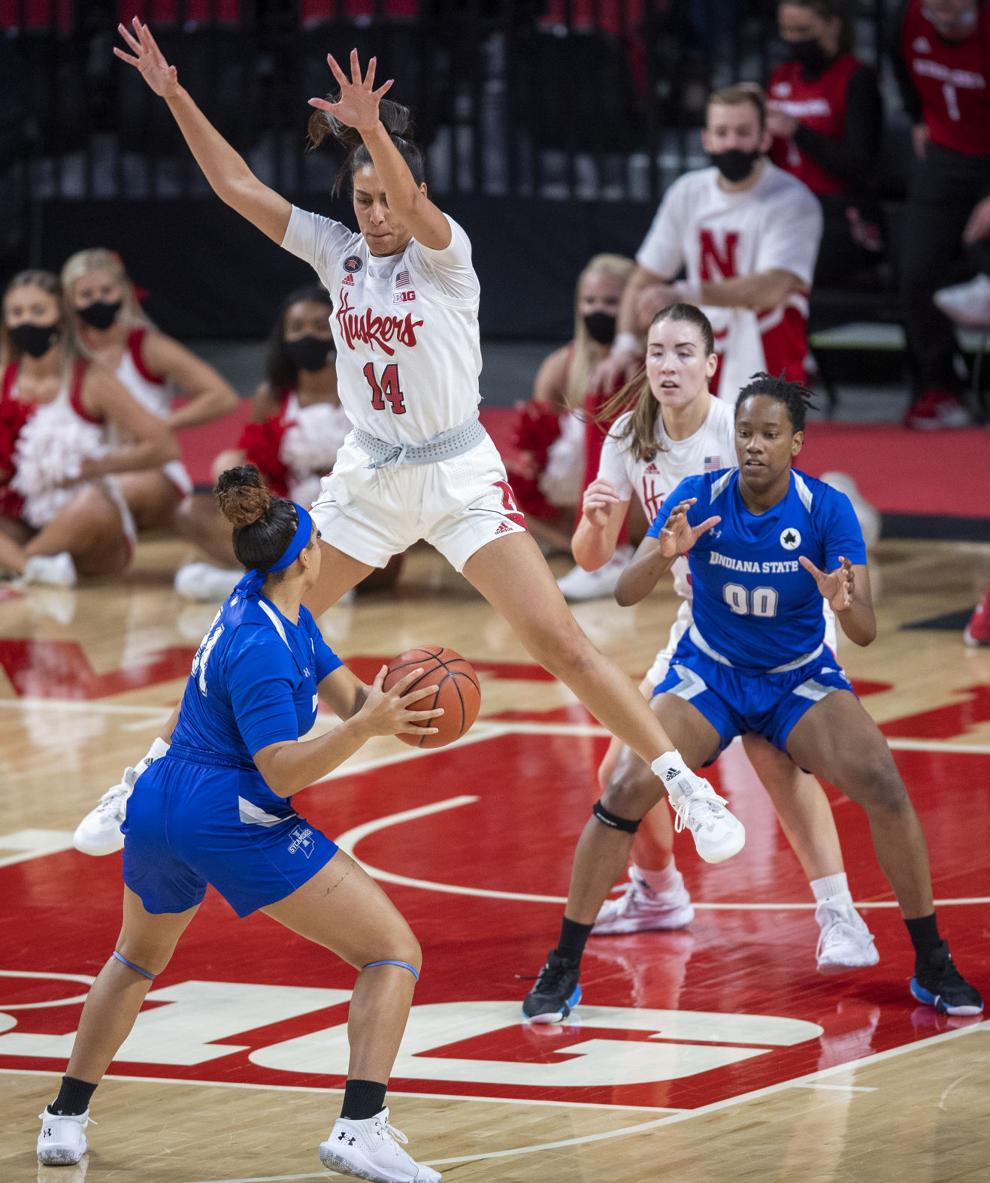 The best photos from the Star Journal of December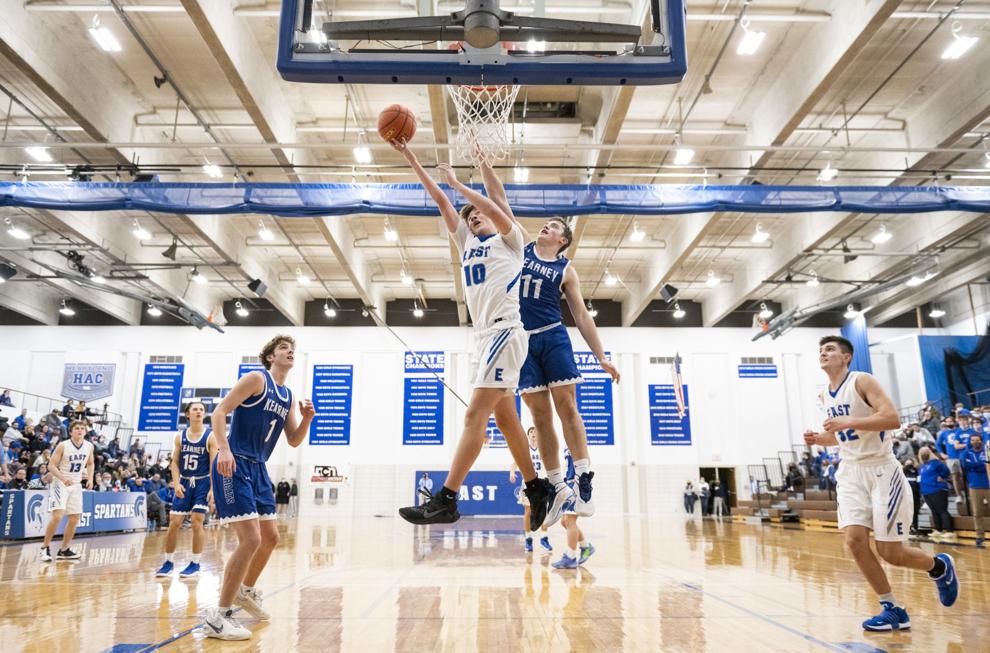 The best photos from the Star Journal of December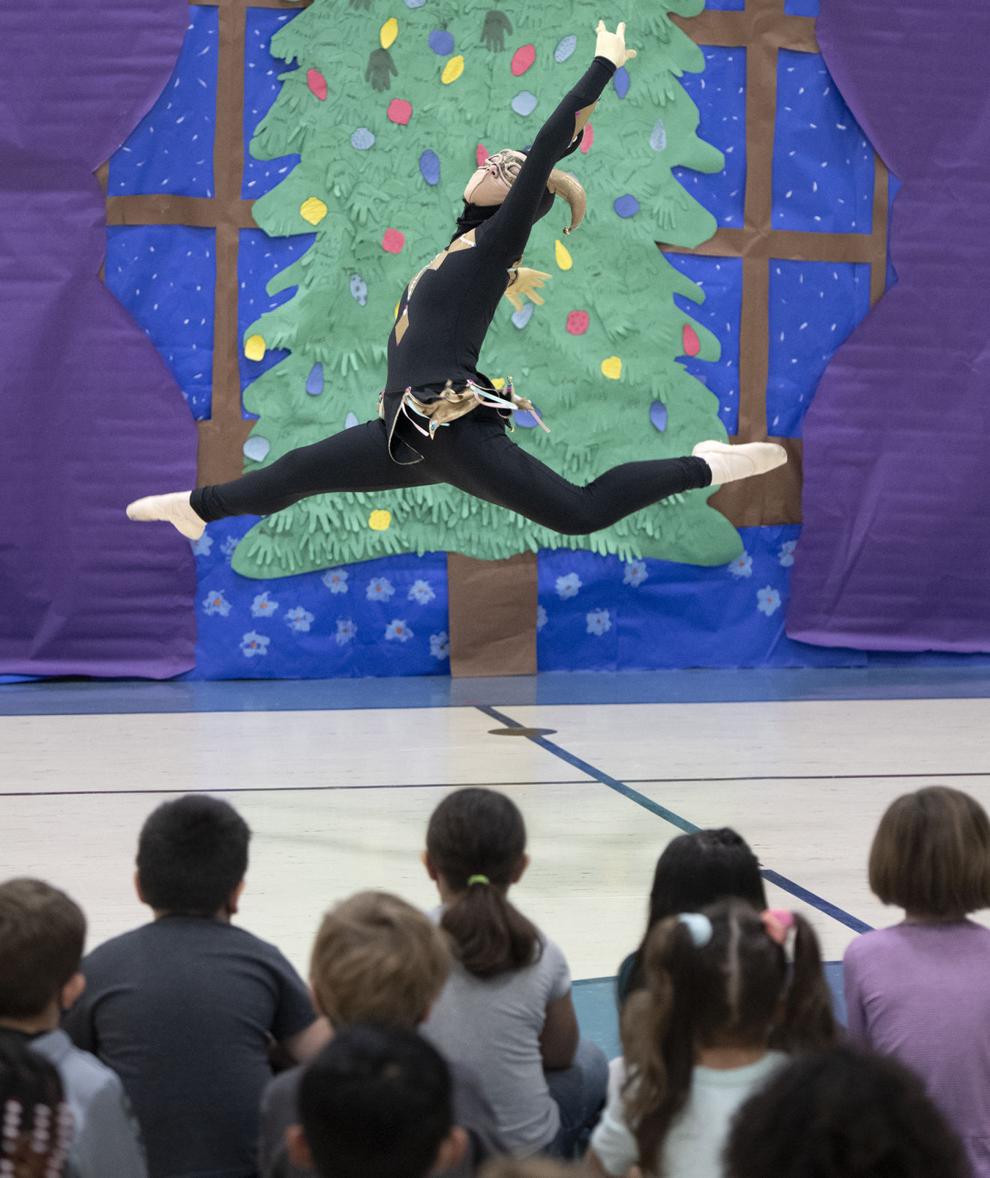 The best photos from the Star Journal of December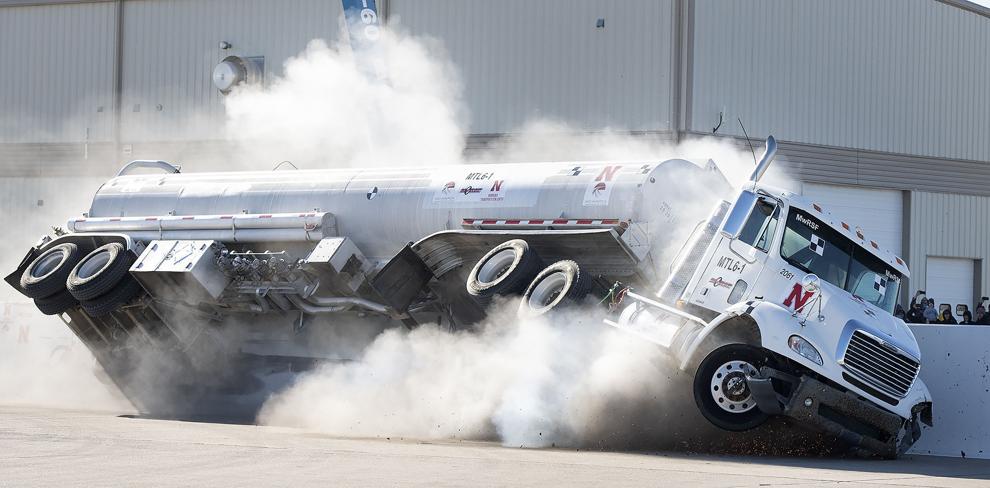 The best photos from the Star Journal of December
The best photos from the Star Journal of December
The best photos from the Star Journal of December
The best photos from the Star Journal of December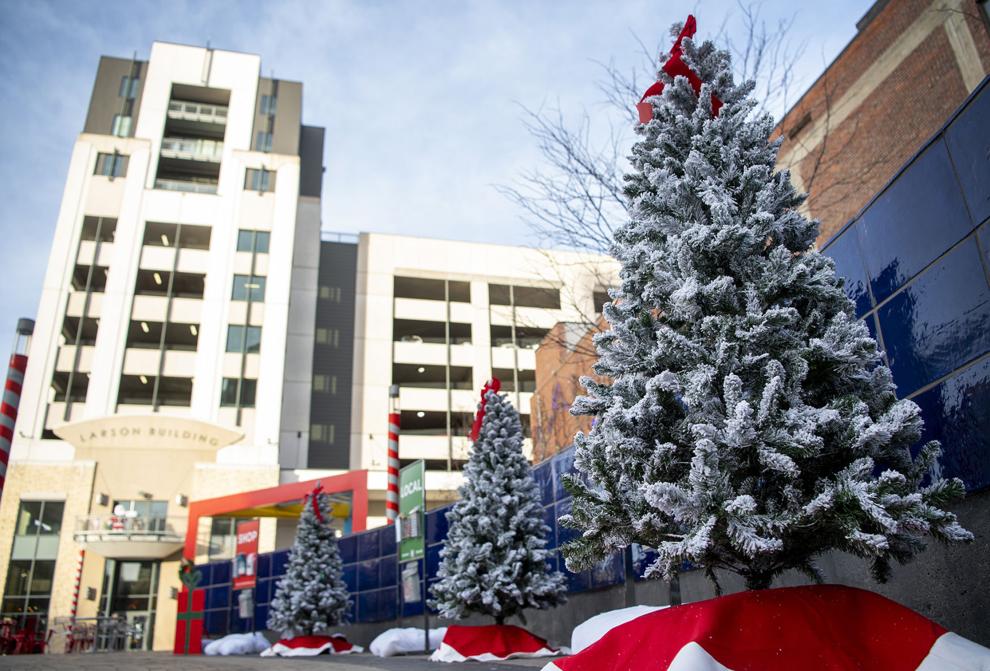 The best photos from the Star Journal of December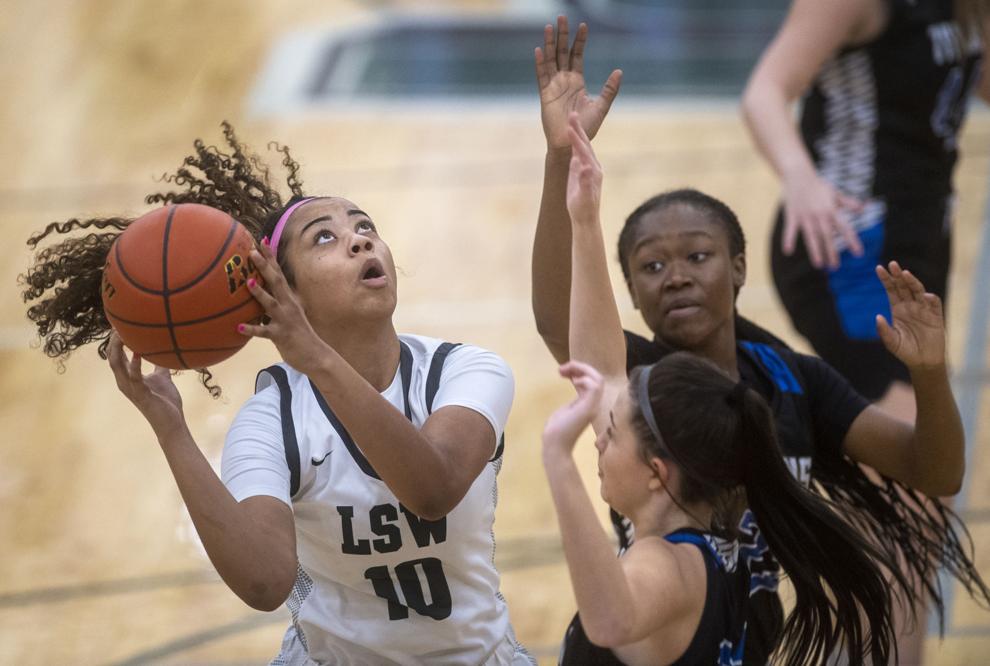 The best photos from the Star Journal of December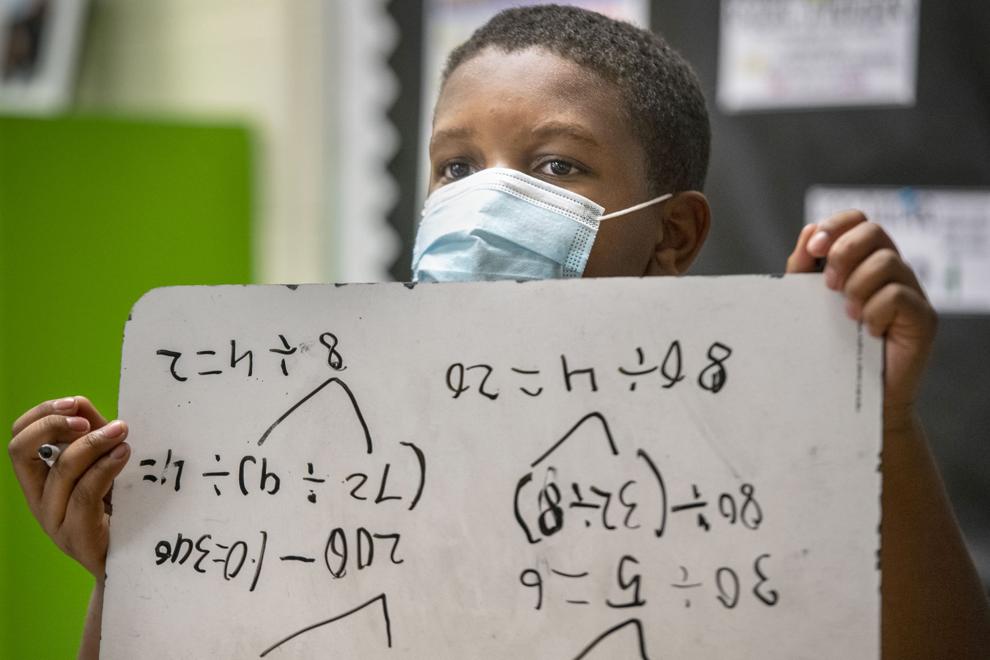 The best photos from the Star Journal of December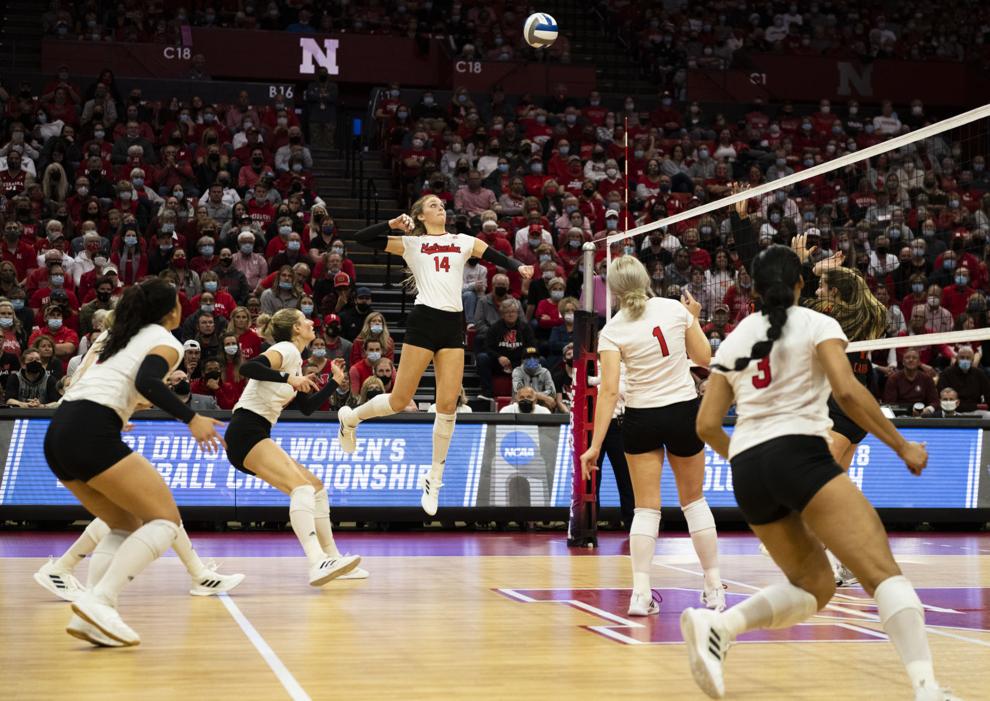 The best photos from the Star Journal of December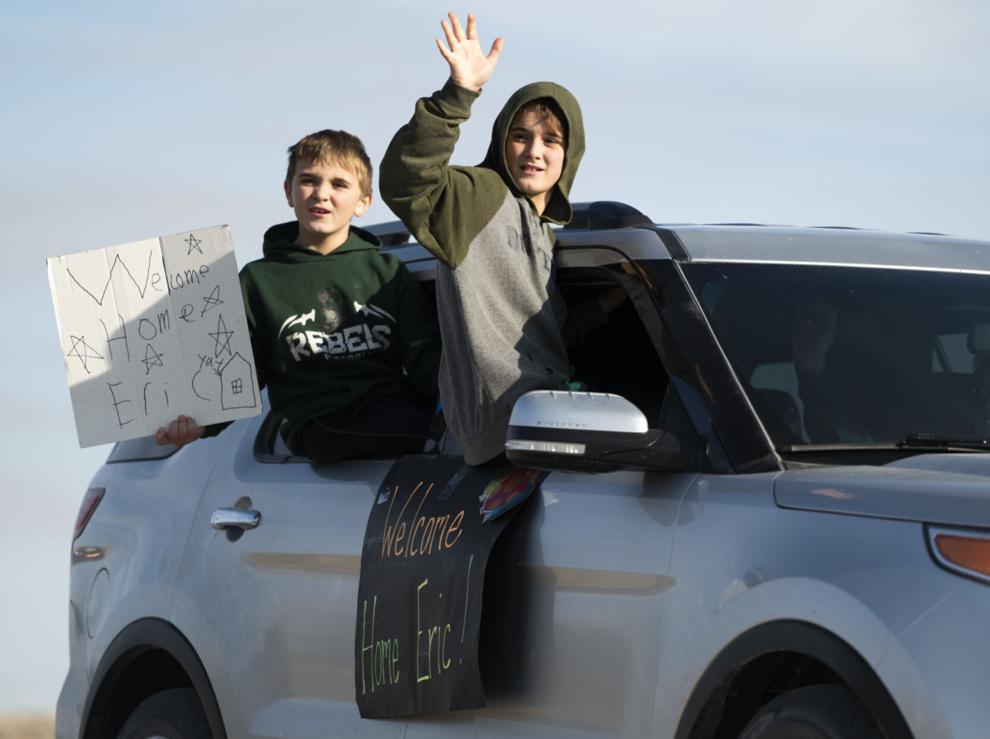 The best photos from the Star Journal of December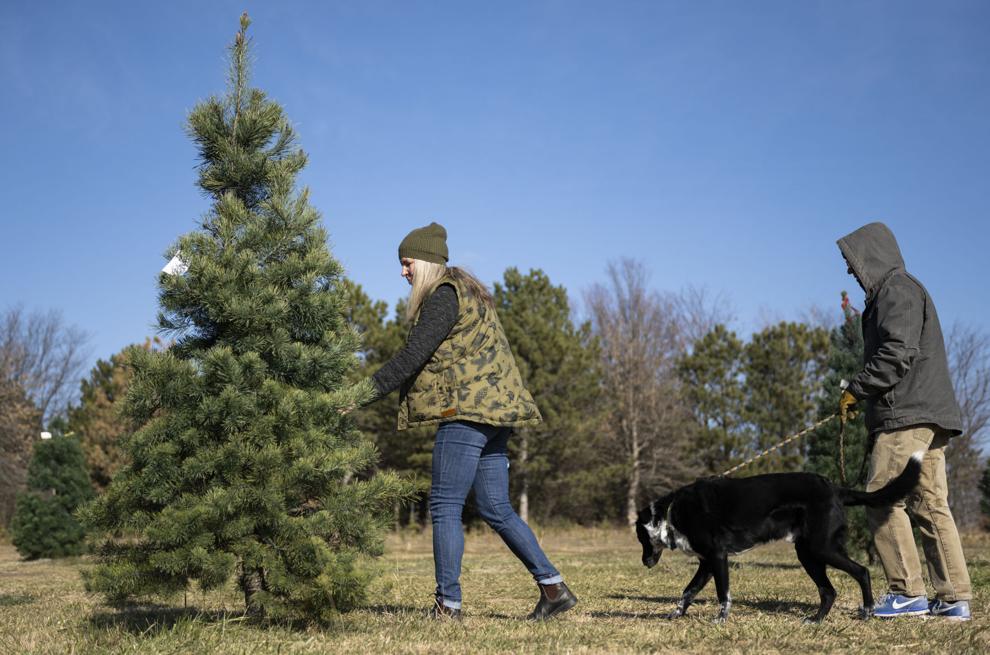 The best photos from the Star Journal of December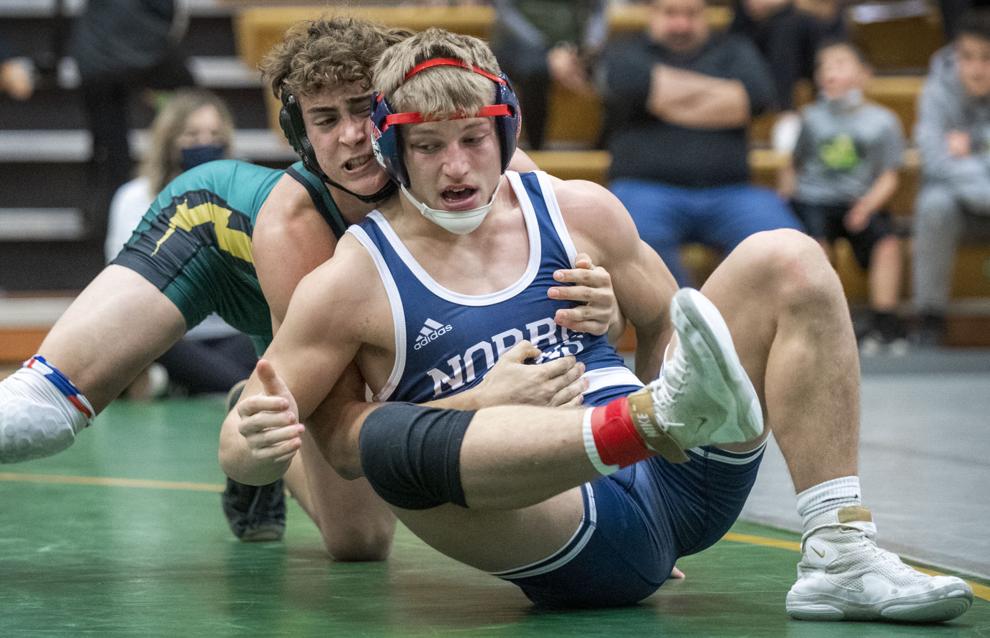 The best photos from the Star Journal of December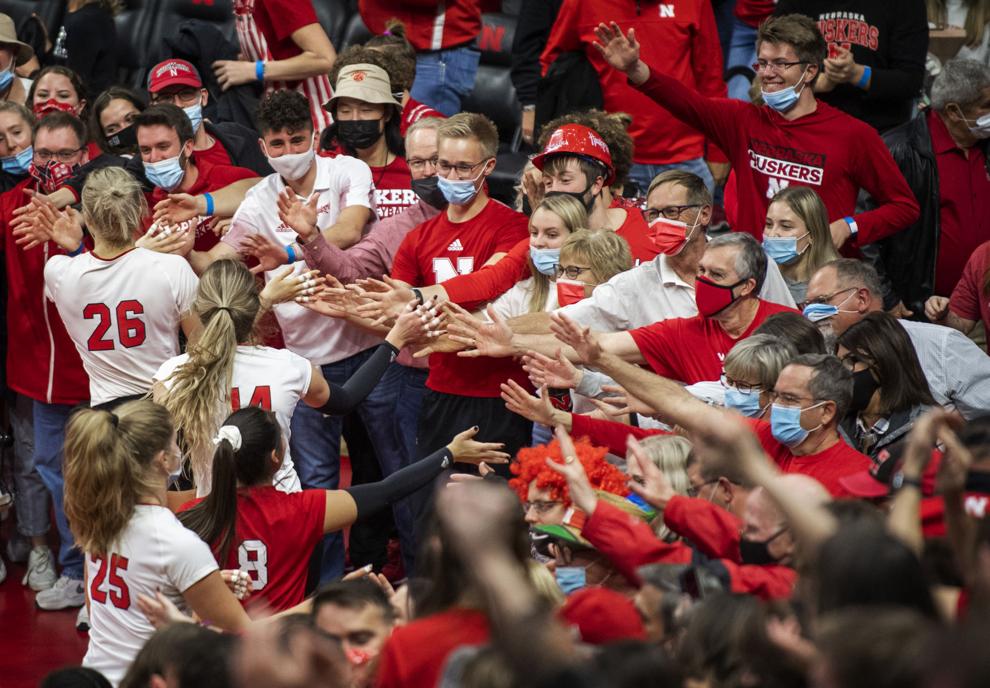 The best photos from the Star Journal of December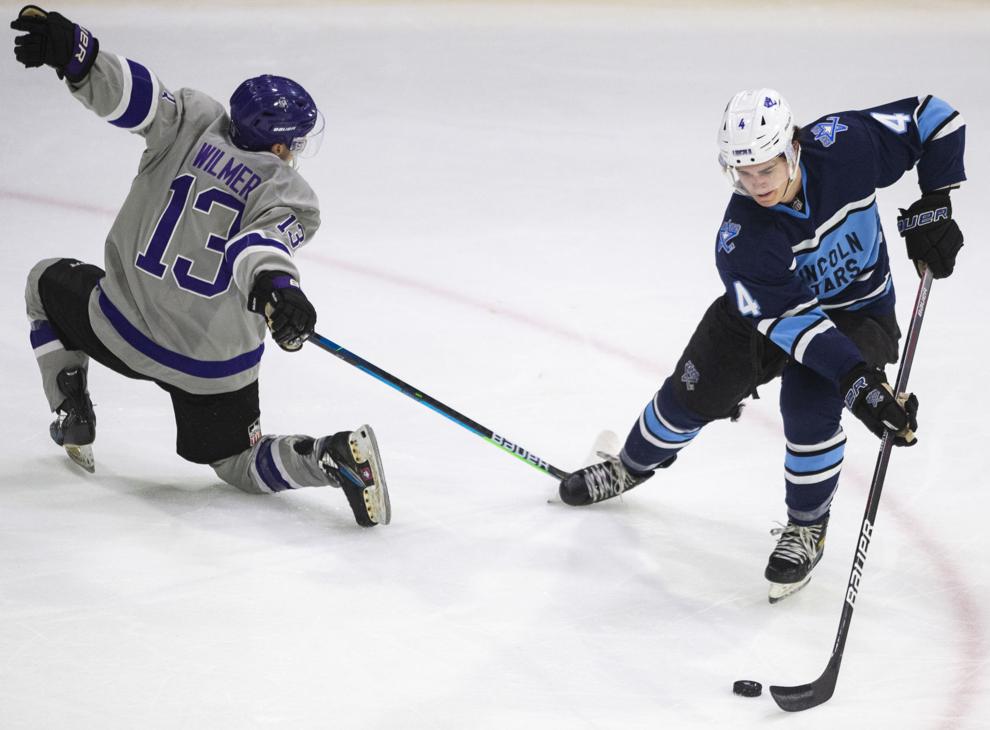 The best photos from the Star Journal of December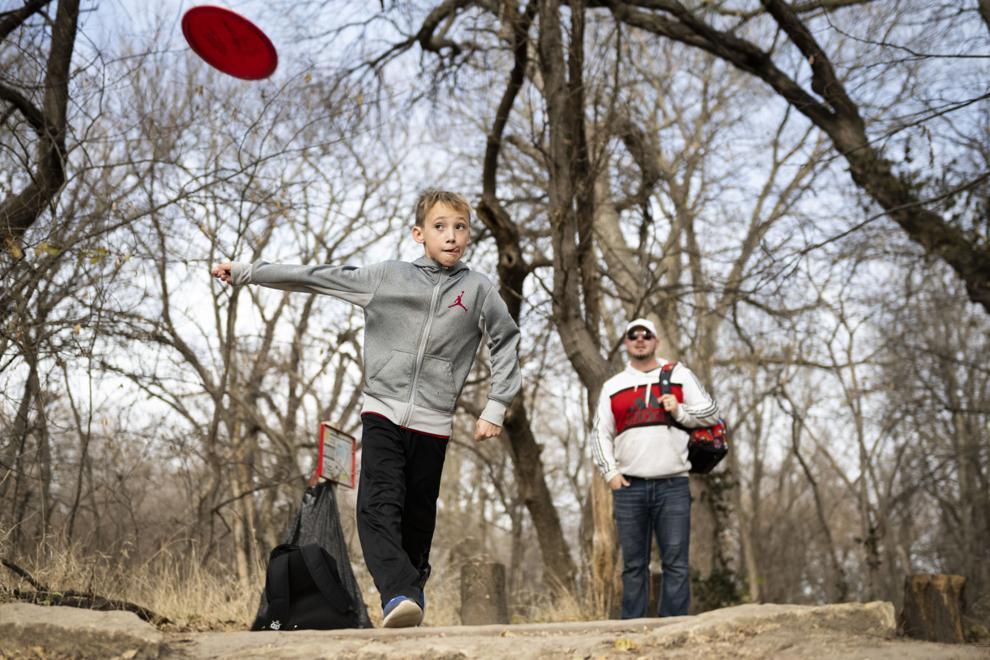 The best photos from the Star Journal of December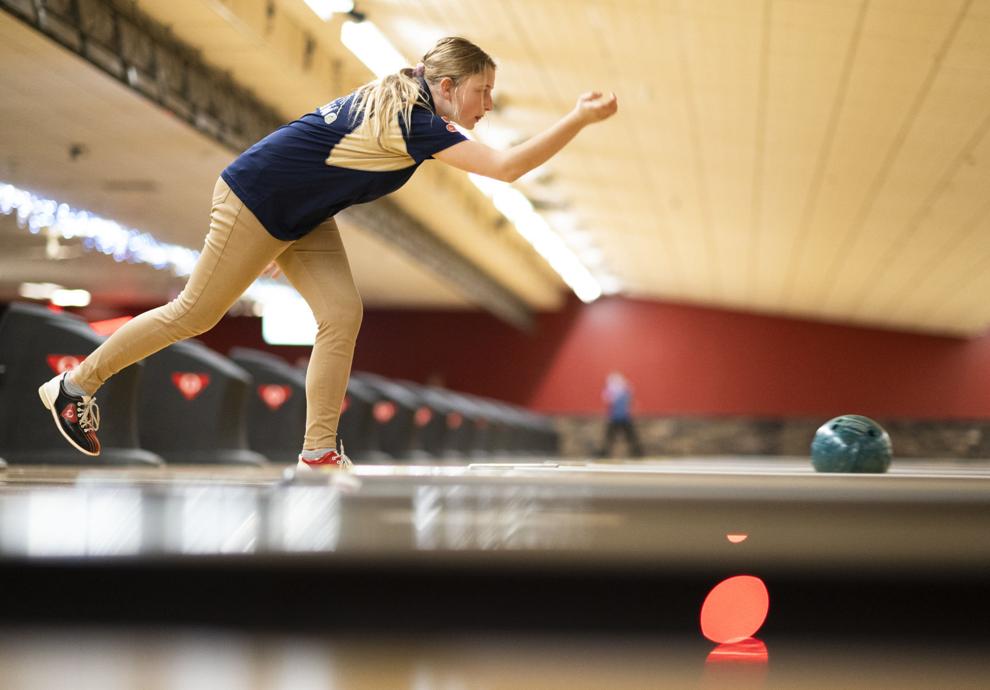 The best photos from the Star Journal of December