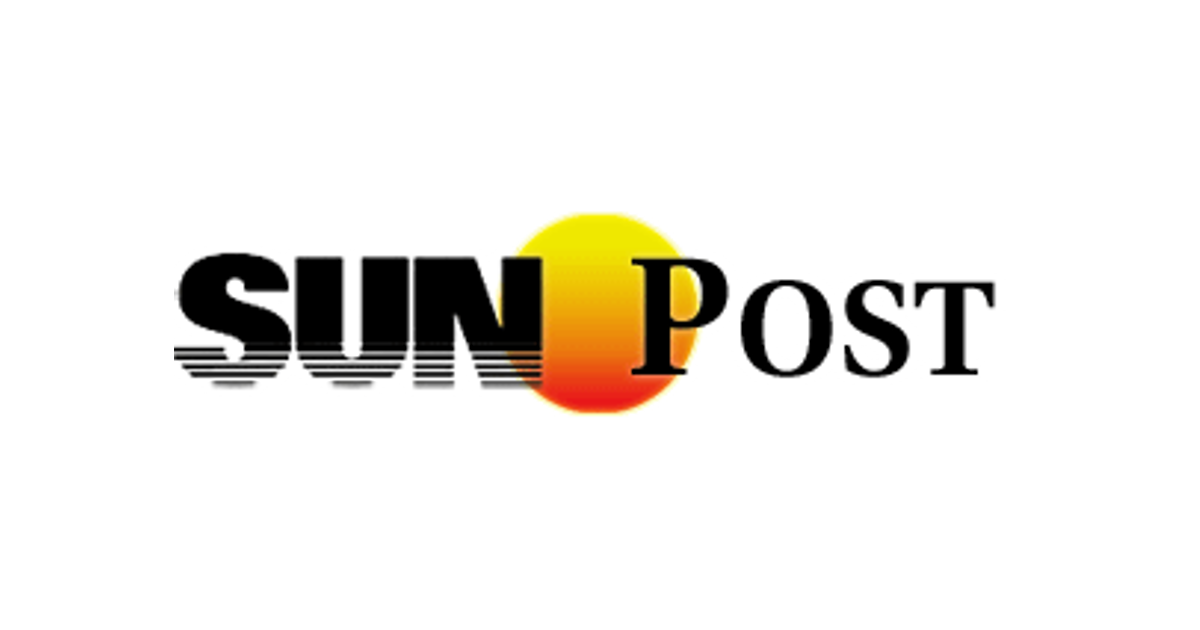 Brooklyn Center Seeks To Add Youth To City Boards | Government
The Brooklyn Center plans to add young people to some of its city boards, the city council said on September 13.
The program is "part of a multi-strategy approach around youth empowerment and empowerment, and youth engagement, as well as ownership and decision-making within the city of Brooklyn. Center, "said Reggie Edwards, city manager.
The initiative is part of the Youth OnBoard project founded by the Brooklyn Bridge Alliance for Youth.
"Part of accelerating youth success is creating an intentional space for them at decision-making tables," the project charter reads.
"By placing young adults (emerging leaders) on boards, commissions, and committees (decision making tables) across Alliance partners that largely serve the northwest region of Hennepin County, we Cultivate the civic voice of the next generation of leaders by working collaboratively to identify problems and design and implement solutions.
In the pilot program, the city will identify the boards, commissions or committees where decisions are made that have an impact on youth groups. Young people aged 14 to 25 could then be placed on these boards.
The city expects to identify between one and three boards to launch the program, said Meg Beekman, director of community development. In initial discussions, the city considered nominations from the parks and recreation, town planning and housing commissions, she said.
"We believe that placing young people in these environments creates more inclusive environments for everyone," Beekman said.
Training for new and existing members will be integrated into the program.
"It's really about building capacity on both sides, both working with young people to build leadership capacity, but also working with existing commissioners or committee members so that they are really ready to go. to receive and include these young people, "Beekman said.
The Brooklyn Center plans to set aside $ 10,000 in the 2021 recreation budget for the project.
The city may need to change the commission's rules to allow minors to participate.
The council supported the concept.
"I think it's important to have young people on our various committees," said Mayor Mike Elliott. "I am delighted that we are exploring this. "
The city should consider setting up a youth commission, he said.
Board member Kris Lawrence-Anderson called the project a "wonderful" idea and agreed that a youth commission is worth considering.
Board members April Graves, Marquita Butler and Dan Ryan also spoke in favor of the proposal.
Graves said the Parks and Recreation Commission and the Financial Commission, as well as the new Public Safety Commission, would be good places to add the voice of young people.
Copyright © 2021 at Sun Newspapers / APG Media of East Central Minnesota. Digital distribution of this content without prior written consent is a violation of federal law and may be subject to legal action.