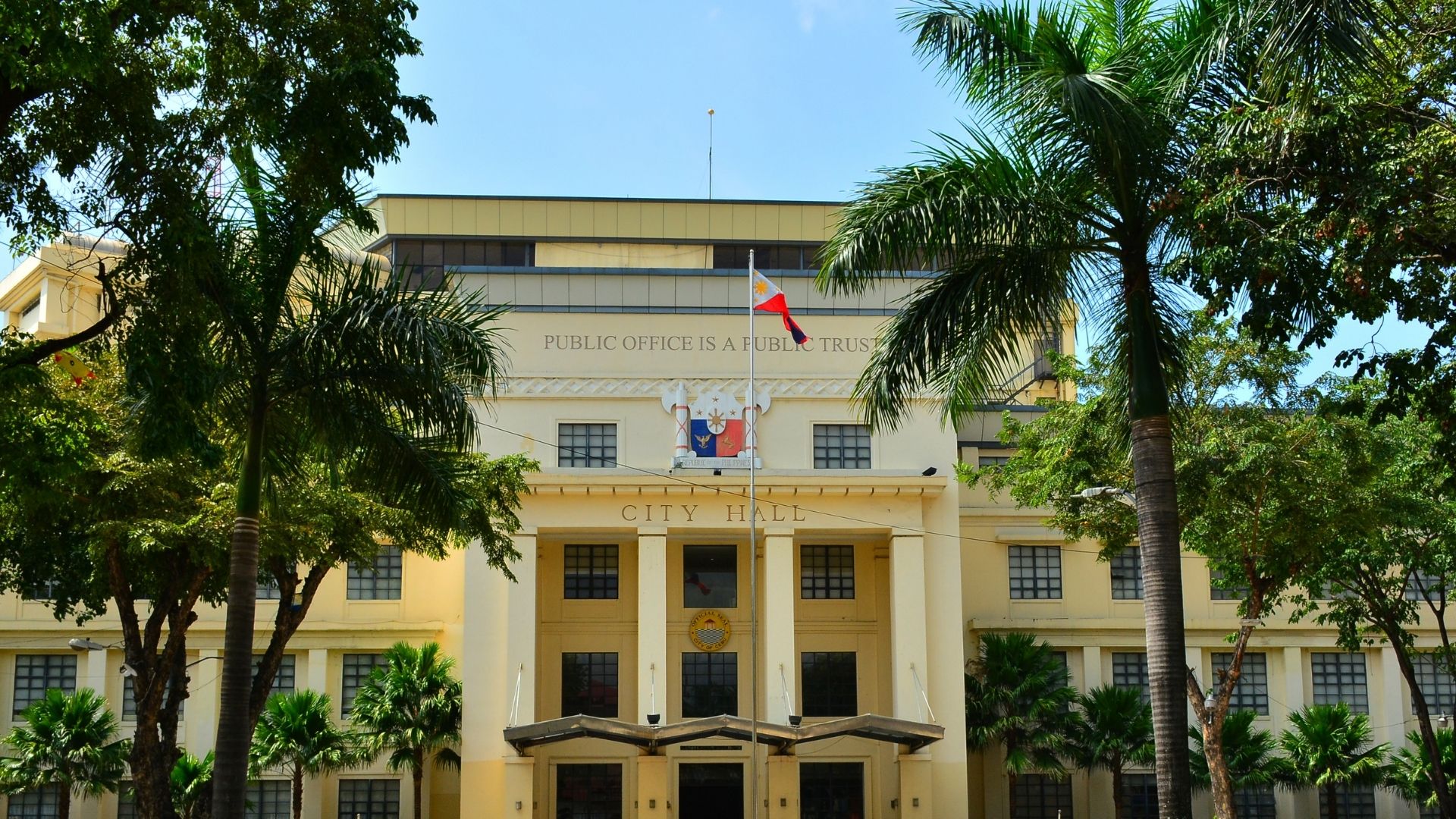 Cebu City Government eyes bidders for WTE facility
The Cebu City Government, through its Joint Venture Selection Committee, is seeking bidders to match or improve upon New Sky Energy Philippines, Inc.'s unsolicited proposal for a Waste-to-Energy (WTE) Facility with a processing capacity of 800 metric units. tons of waste per day.
In a report by BusinessWorld, the committee granted New Sky Energy original promoter status, which clears the way for a call for tenders.
The proposed WTE facility will process the city's solid waste using grate incineration technology, which heats non-recyclable waste to create steam that will generate electricity.
Interested parties have approximately one month to submit their respective competing bids.
Last year, the Department of Energy (DOE) earlier released a draft policy to improve the development of WTE facilities across the country, qualifying biomass as a renewable energy source.
However, environmental experts have said the planned WTE project will harm both the environment and public health.
In a SunStar Cebu report, Dr. Jorge Emmanuel, former chief technical adviser on global environmental projects for the United Nations Development Programme, said that WTE incinerators emit extremely toxic chemicals like dioxins and furans, which could lead to an increased risk of tumors, cancer, asthma and other deadly diseases.
He added that these by-products do not dissipate easily because they remain in the environment for about 500 years.
Meanwhile, Atty. Nikka Oquias of the Philippine Earth Justice Center said the construction of an incineration facility for a WTE facility is prohibited under Republic Act 8749 or the Clean Air Act. Oquias questioned the accuracy of waste composition data in Cebu City, as well as the lack of a public hearing for the project.
But representatives of Cebu City Mayor Michael Rama said the project is environmentally friendly and has undergone a sufficient feasibility study that includes its impact on the environment and human health. the city.
WTE, also known as biomass energy, converts non-recyclable waste into heat, electricity or fuel.
---
---