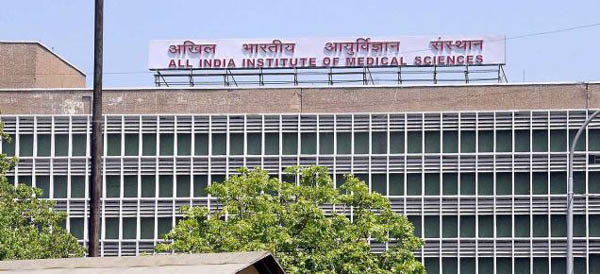 Central government proposes name change for AIIMS – Punekar News
New Delhi, 22 Aug 2022: The central government has proposed to name the 23 AIIMS (All India Institute of Medical Sciences) including Delhi after local heroes, freedom fighters, historical events or monuments of the region.
Official sources say that after the Union Ministry of Health and Family Welfare solicited suggestions in this regard, most AIIMS submitted the list of names.
An official said AIIMS are known by their common names and are only identified by their specific location. Several AIIMS are currently in operation, while others are being created under the Pradhan Mantri Swasthya Suraksha Yojana (PMSSY).
In this regard, suggestions were sought for giving specific names to various AIIMS, which can be linked to local or regional heroes, freedom fighters and the geographical identity of the area where the AIIMS is located. concerned, the source said.
Apparently most AIIMS suggested three to four names with an explanatory note for the suggested names. Six new AIIMS – Bihar (Patna), Chhattisgarh (Raipur), Madhya Pradesh (Bhopal), Odisha (Bhubaneswar), Rajasthan (Jodhpur) and Uttarakhand (Rishikesh) – have been approved in the first phase of PMSSY and are fully operational.