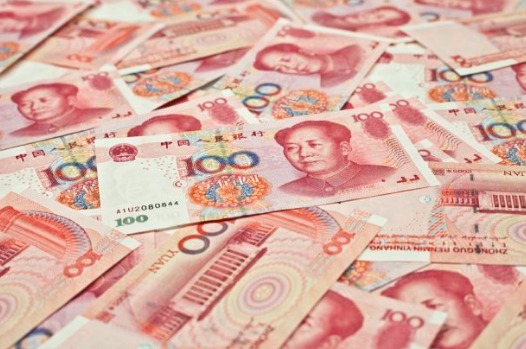 Central government to list RMB 3 billion of government bonds in Macau on September 7
The central government will issue government bonds for 3 billion RMB (3.5 billion MOP) in the Macao special administrative region on September 7, the People's Republic of Finance Ministry announced today (Wednesday). China and the SAR government.
The move is another crucial initiative by the central government to help Macau develop a modern financial industry and to facilitate the city's efforts towards proper economic diversification, said the statement issued today by the Government Information Office ( GCS).
The SAR government welcomed the bond issuance by the central government and thanked it for its support initiatives towards Macao.
The RMB bond issue aims to provide a new investment option for professional investors, the government statement noted. It not only helps to strengthen cooperation in financial services between the mainland and Macao, but also attracts more international bond issuers and investors to participate in the development of Macao's bond market, which which in turn will enrich the financial products offered in the RAS as a bond market.
The issuance of RMB bonds is also helping to revitalize Macau's offshore renminbi market, promoting progress in the internationalization of the renminbi as a currency.