Charlottesville holds three positions in municipal government –
CHARLOTTESVILLE, Va. (CBS19 NEWS) — Charlottesville announced the hiring of three people in various positions in city government.
Two of these people have already worked for the city for several years and will take up new positions in their departments.
According to a statement, Mary Ann Hardie will be the new director of human resources.
She has over 17 years of experience, most recently as Human Resources Manager for Lacey, Washington.
"I love the beautiful outdoor spaces. Enjoy the archery, running, and kayaking. I love the hospitality and diversity here, and really enjoyed the pleasantly sunny weather and the no traffic jams," Hardie said.
She will take up her duties in Charlottesville on May 16.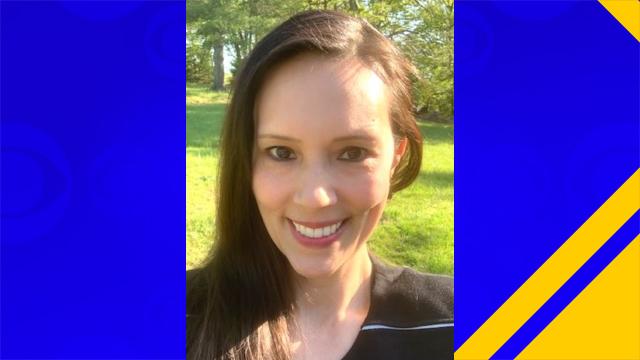 The city has also hired Misty Graves to be the new director of social services.
She has previously worked for the city for 16 years, including serving in direct service, program supervisory and assistant director of the Department of Human Services positions.
"I'm honored by the opportunity to build on the Department's existing work," Graves said. "Our department is made up of dedicated staff who are committed to creating a more equitable and just community so that all of our residents can thrive, and it is my honor to work alongside them.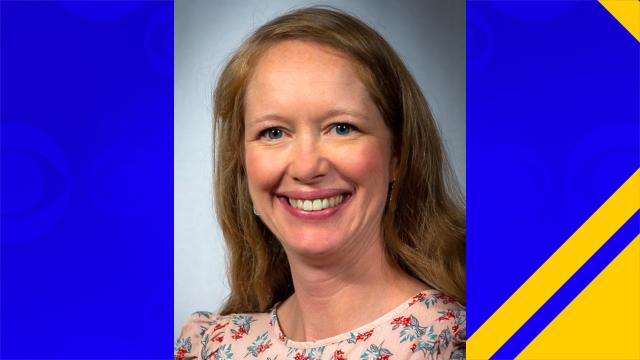 Finally, David Dillehunt will become the Deputy Director of Communications and Public Engagement.
He has worked in the Communications Office since 2005, when he joined as a consultant.
He was also a communications specialist for 11 years and was most recently director of multimedia services.
"We have an amazing community and I'm grateful for this opportunity to continue to serve our citizens," Dillehunt said.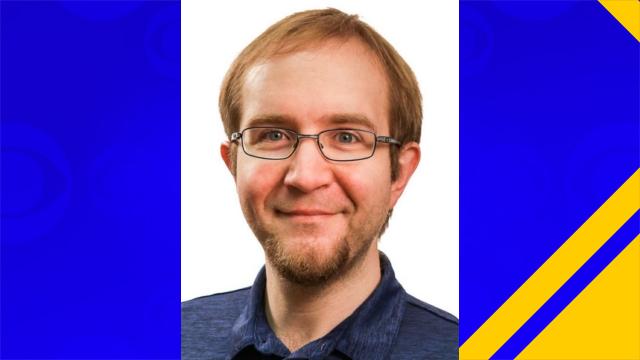 The city has yet to find a new permanent city manager, police chief and communications director, among other positions.