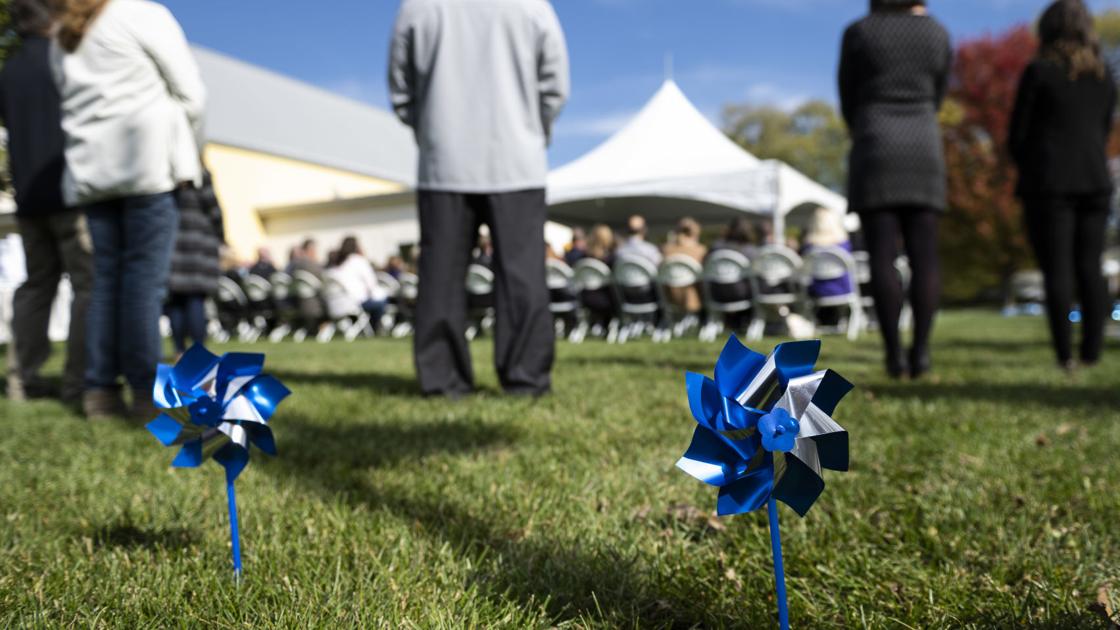 City Announces Massive Expansion of Lincoln's Child Advocacy Center | Local government
Nebraska AG Peterson: "Victims of abuse must be recognized … and supported"
The new structure will house 18 investigators from the LPD and Jake Dilsaver, the captain who will head the new special victim support unit. The police department already has investigators working on cases of child abuse, sexual assault, domestic violence and human trafficking, Chief Teresa Ewins said. The new structure will put all of these investigators in the same building.
"We're going to have a bigger umbrella, so to speak, under one roof," Ewins said. "And really, traditionally, that's what you want to do, so there's direct communication – so you don't miss the intricacies of these types of surveys, because they often intersect.
"So we wanted to make sure that we are really thorough."
The building will also house the evidence storage facility and the centre's medical and educational centers, Piper said.
The expansion will help the center strengthen its partnership not only with local law enforcement, but also with mental health care providers, Lutheran Family Services, Foster Care Closet, Bryan Health, CHI Health and Lincoln Public Schools, among other sections of almost all the major child-centered organizations in the city.
"What this means for the children of Lincoln is a better, more collaborative approach that will lead to better outcomes and better support for them," Piper said.