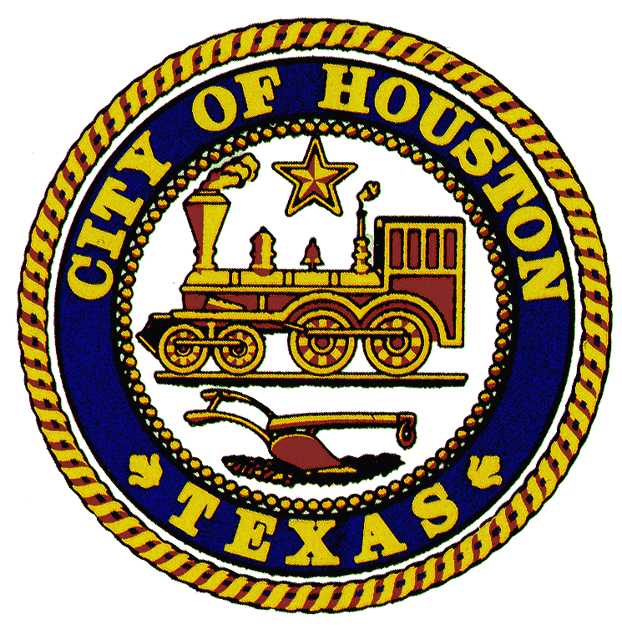 City opens multi-service centers to help residents without electricity | City government
The Houston Department of Health is now opening four full-service community centers for residents without power as the region grapples with the impacts of Hurricane Nicholas.
The storm moved through the Houston area overnight and left nearly 460,000 people without power early Tuesday morning, according to CenterPoint Energy's outage tracking. There were still more than 332,000 outages at noon, with widespread outages in the Heights, Garden Oaks and Oak Forest areas.
The city's multiservice centers are open from 12 p.m. to 5 p.m. for residents who wish to escape the heat or recharge their phone or other electronic device. They have a toilet and air conditioning but will not be available for long term or overnight stays.
Two of the open one-stop shops are in or near the area: the West End One-Stop Center at 170 Heights Boulevard and the Acres Homes One-Stop Center at 6719 W. Montgomery Rd.
The Sunnyside Multi-Service Center, 9314 Cullen Rd., And Southwest Multi-Service Center, 6400 High Star Rd., Are also open.
The Houston Department of Health said it would resume normal activities, including COVID-19 testing and vaccinations, on Wednesday.
For more information visit houstonemergency.org.