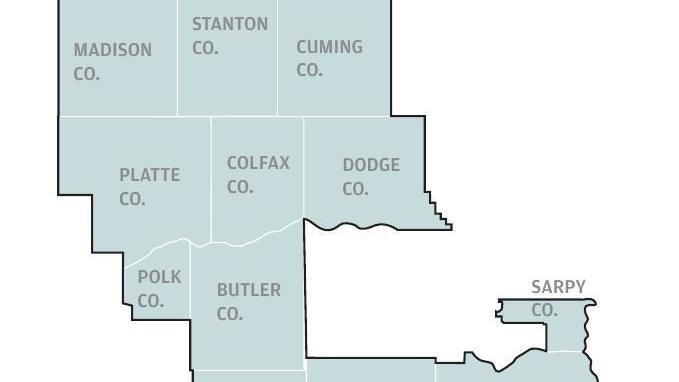 Compromise of legislative redistribution plans and Congress clears first hurdle | Regional government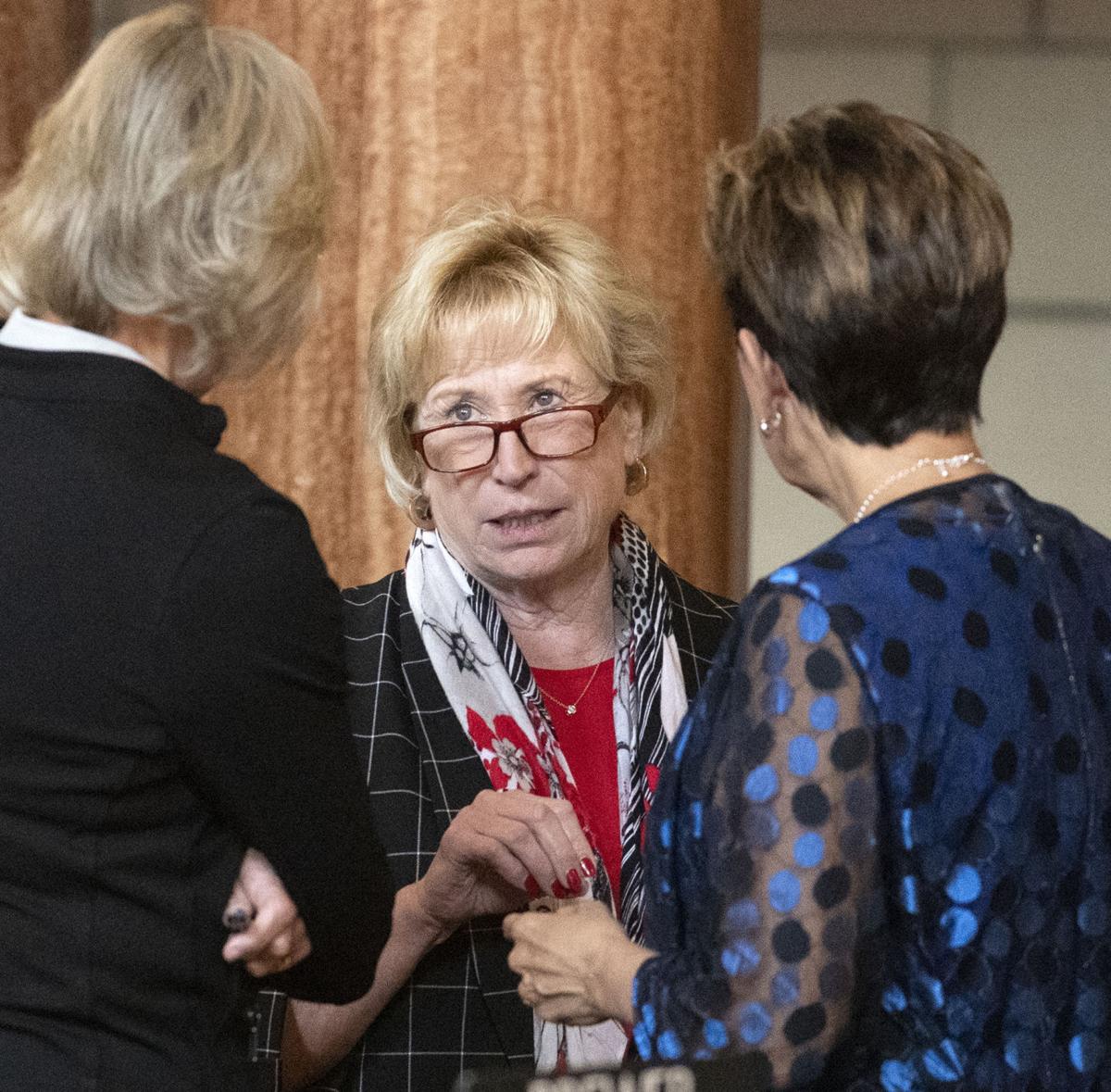 The Legislature's redistribution stalemate opened on Friday after a morning of closed discussions and negotiations, then swept downstream at sometimes mind-blowing speed.
At the end of the legislative day's work, senators in the first round approved all of their remaining redistricting bills, including the first legislative and congressional redistribution proposals, with strong initial support votes.
This explosion of activity eliminated the need for senators to meet on Saturday, as originally scheduled, and heralded a three-day legislative weekend, with senators now due to return on Tuesday to complete their work next Thursday.
The revised congressional redistribution map, LB1, which received initial 36-10 approval on Friday, would keep Douglas County intact and add Saunders County to Metropolitan Omaha's 2nd district.
It represented a compromise settlement that scuttled an earlier plan by Republican members of the Redistribution Committee to send portions of northwestern Douglas County to District 1, represented by Lincoln Representative Jeff Fortenberry.
The legislative redistribution plan contained in LB3 would add an urban seat to the non-partisan legislature by moving District 36, represented by Sen. Matt Williams from Gothenburg, to Sarpy County in response to 2020 US Census figures that documented growth demographic centered in the Omaha metropolitan area. with Lancaster County.