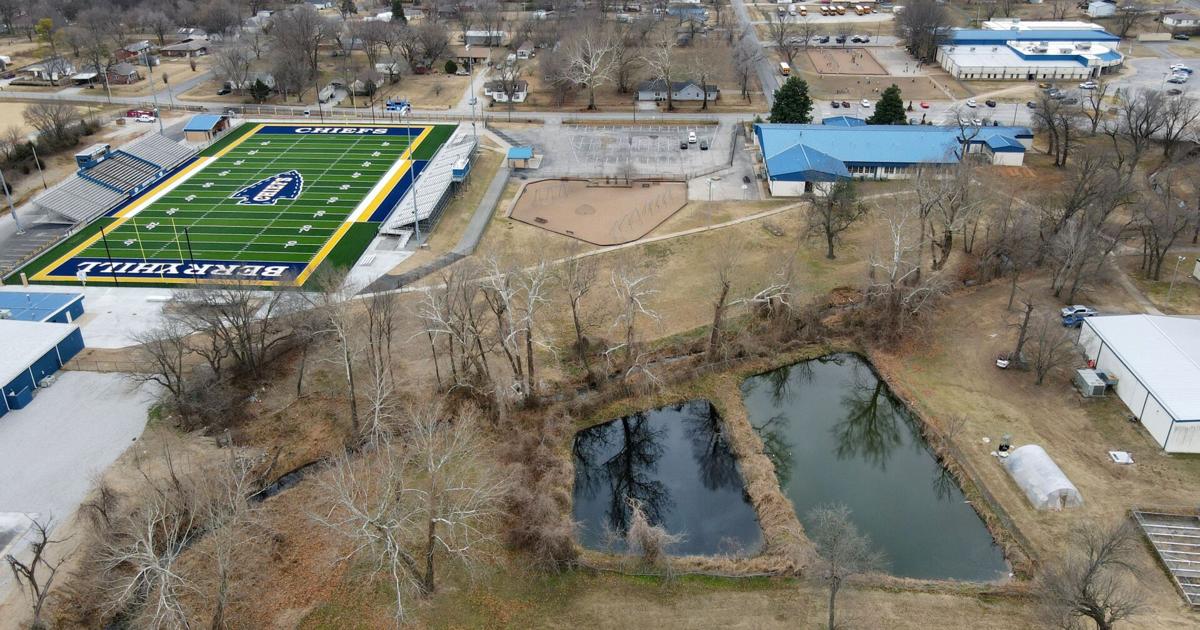 COVID-19's impact on state and local governments is profound, but not in the expected way | Local News
Many believe that one of the main reasons for this is the trillions of dollars injected into the economy of the United States and Oklahoma by the federal government.
Republican political leaders in the state might disagree, at least to some extent, and leaders tend to give Governor Kevin Stitt and others credit for keeping the state "open" during the most of the pandemic, a strategy that has helped keep Oklahoma's commerce moving. But it's hard to ignore the effects of the biggest injection of adrenaline into the US economy since World War II.
The American Relief Plan Act – ARPA – makes $1.87 billion available to the State of Oklahoma. That doesn't include $315.8 million for the state's 10 largest cities, $238.4 million for the rest of the state's cities and towns, and $768.6 million for its 77 counties. . It also does not include $1.4 billion set aside for education, or money allocated to tribal state governments.
In total, a November estimate puts the total of all Oklahoma state and local government COVID-related relief at nearly $14 billion, roughly equivalent to state and local tax revenues of one year, or 7% of one year's gross state revenue.
Unlike previous assistance cycles, state and local governments have several years to spend ARPA funds. This allowed them to be more deliberate; the state, in fact, has committed virtually none of its allocation, although the legislative committee has made some recommendations.