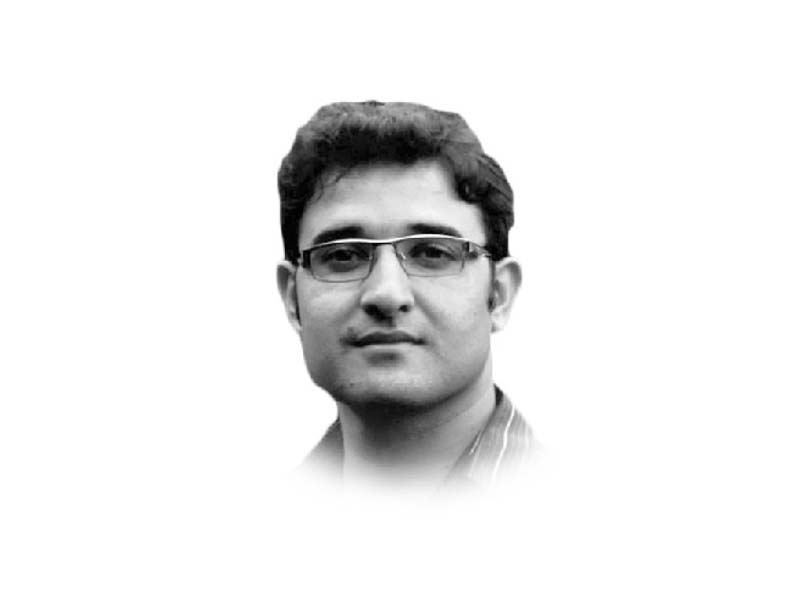 Delay of municipal elections
With so much going on in the country – the TLP anti-government protest; national opposition protests against rising prices; late issuance of the notification on a key appointment; and Pakistan's invincibility at the ICC T20 World Cup – the undue delay in local body elections is an important topic that continues to be overlooked in media debates.
It is already much debated that before the 2018 general elections in the country, the PTI was committed to ensuring good governance by empowering local bodies. The PTI manifesto clearly says, "We will transform Pakistan by delegating power and decision-making to the people through empowered local government.
It has been three years since the PTI government took power. But the question that arises is not that of "empowered local bodies" but of the very existence of such local bodies. Where is the system of local government that the PTI put a lot of emphasis on? While the PTI heads government in Punjab and Khyber-Pakhtunkhwa provinces, it is part of the ruling coalition in Balochistan. Although local governments have completed their term in these provinces, no new elections have been held so far. In Gilgit-Baltistan, the PTI is just weeks away from completing its first year in government, but none of its officials have spoken of holding local elections in the region.
The fact that local governments play a crucial role in the implementation of good governance does not deserve any debate. Local bodies perform two main functions. First, they are used for administrative purposes to provide public goods and services. Second, they represent and involve local citizens in determining their local needs and deliberate on viable solutions at the local level. In addition, local governments, being representative in nature, link administration and representation, thus creating an enabling environment that encourages pro-poor policy formulation at the local level.
By delaying local government elections, provincial governments undermine the process of good governance and development. The result is an unfair and inappropriate expenditure of national wealth on projects which do not correspond to local needs. In doing so, provincial governments lose their own credibility.
The federal government is already facing mass criticism for the unbearable price hike. The government therefore cannot afford to delay local elections any further. Central and provincial governments must rethink their political strategy. In most cases, local elections are delayed due to political disagreements. This is because each party has its own political interest. For example, a government party may want to delay local elections until they can be used for local level support in the next general election. Such a policy does not benefit the masses. It is a simple hijacking of political mandate.
Rather than putting their political interests above all else, governments – being the representatives of the people – must focus on ending political disagreements and removing bottlenecks in the holding of local body elections. Otherwise, good governance will remain a pipe dream. Although every political party has a stated goal of ensuring good governance, without an appropriate local government system in place, this goal can never be achieved.
Posted in The Express Tribune, October 31st, 2021.
As Opinion and editorial on Facebook, to follow @ETOpEd on Twitter to receive all updates on all of our daily coins.