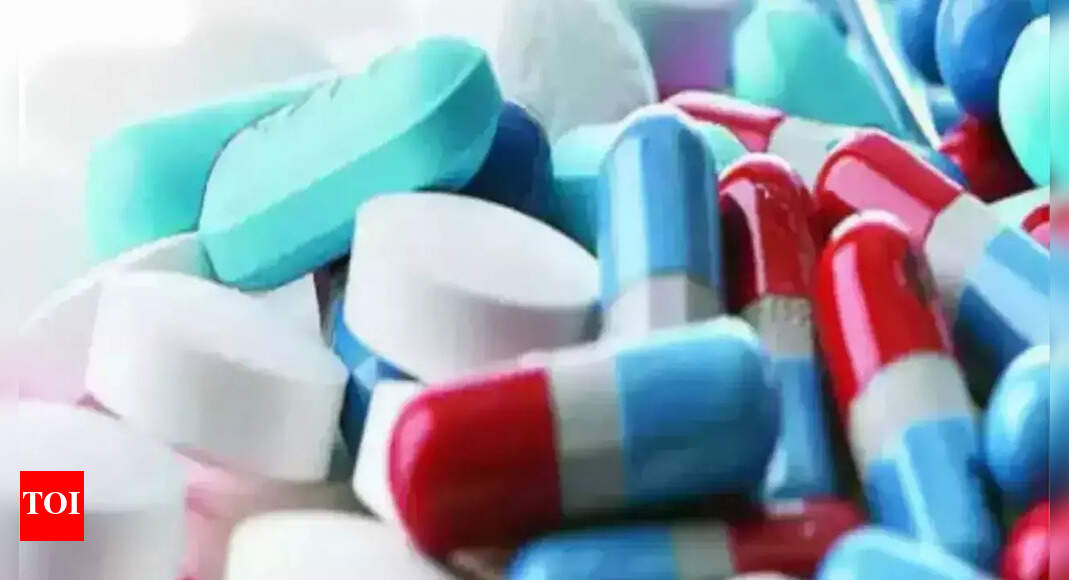 Delhi government could take drugs at cheaper rates under central government plan | Delhi News
NEW DELHI: To meet the demand for medicines and drugs, the state health department is planning to explore the possibility of sourcing from Pradhan Mantri Jan Aushadhi Kendras (PMJAK).
According to ministry officials, the proposal has been discussed among officials and is still under consideration. The official added that the final decision will be made after the approval of the state health minister.
PMJAKs are shops set up by the central
government
that aim to provide medicines and surgical consumables at a lower cost.
Currently, there are 520 mohalla clinics and 29 polyclinics in the nation's capital. In addition, 94 polyclinics are being created through the modernization of existing dispensaries. On Saturday, the Delhi government allocated an amount of Rs 475 crore for mohalla clinics and polyclinics in the 2022-23 budget. The government has set a target to soon increase the number of mohalla clinics to 1,000.
So far, 5.49 million people have been treated in mohalla clinics, Deputy Chief Minister Manish Sisodia said during his budget presentation. Along with the plans to establish new such clinics, the government is also planning to remodel the existing clinics by arranging more drugs in the clinics in the
city
.
Earlier this month, the government set up aam aadmi school clinics, which are set up in public schools in Delhi. These clinics are based on the model of mohalla clinics where students receive free medication as well as individual counseling to improve their mental health. So far, the government has set up 20 such clinics in schools on a trial basis.
The Delhi government is also planning to set up mohalla clinics in the premises of Delhi metro stations.