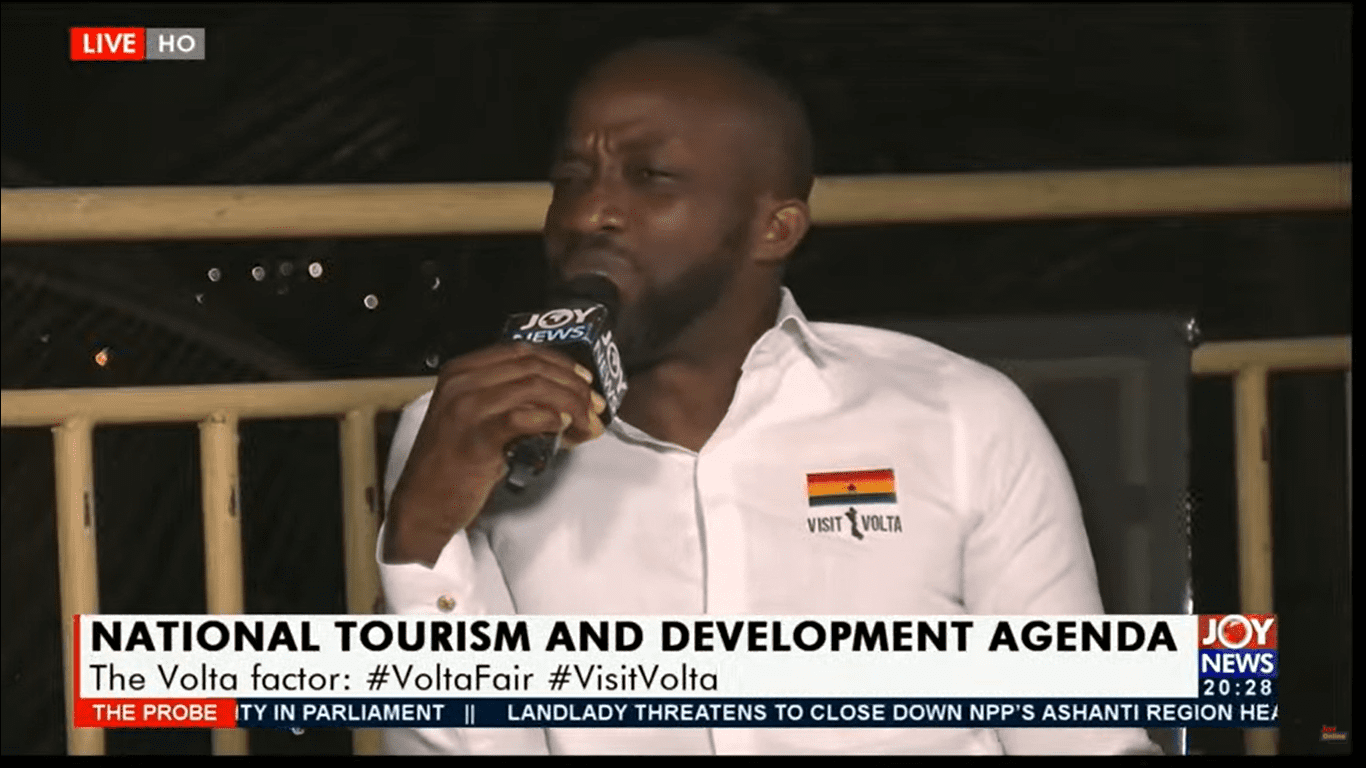 Developing local tourism can reduce dependence on central government – Volta AGI President
Dela Gadzanku, the Volta, Oti and Eastern Regional Chairman of the Ghanaian Industries Association (AGI), suggested an approach that metropolitan, municipal and district assemblies can take to dramatically reduce their reliance on vis-Ã -vis the central government.
According to him, there are sufficient resources from which district assemblies can generate income to facilitate development.
Mr. Gadzanku who contributed to the subject "National tourism and development agenda: the Volta factor" on JoyNews' Investigation Sunday, recommended that metropolitan assemblies, in particular, could capitalize on tourism to generate such income.
"If we come and promote local industrialization and local development, you don't need to rely on internally generated funds. I have constantly said that metropolitan areas like Accra, Tamale and Kumasi and others should not depend on the Common Fund because the resources around them are vast.
"So why do we have to rely on the central government when you have abundant resources around you," he told Emefa Apawu on Sunday.
Mr. Gadzanku also encouraged MMDCEs to actively engage industries under their jurisdiction to build relationships.
"It doesn't take much for a DCE to leave their office and tour the surrounding industries to find out how they're doing. Some industries here in the Volta region have not received any visits from the local assembly, so we are trying to encourage the local assemblies to [visit industries]. "
He was however optimistic that the confirmation of new MMDCEs and the introduction of the government's local economic development program will bring about changes in the industrialization program and increase the income of local governments.