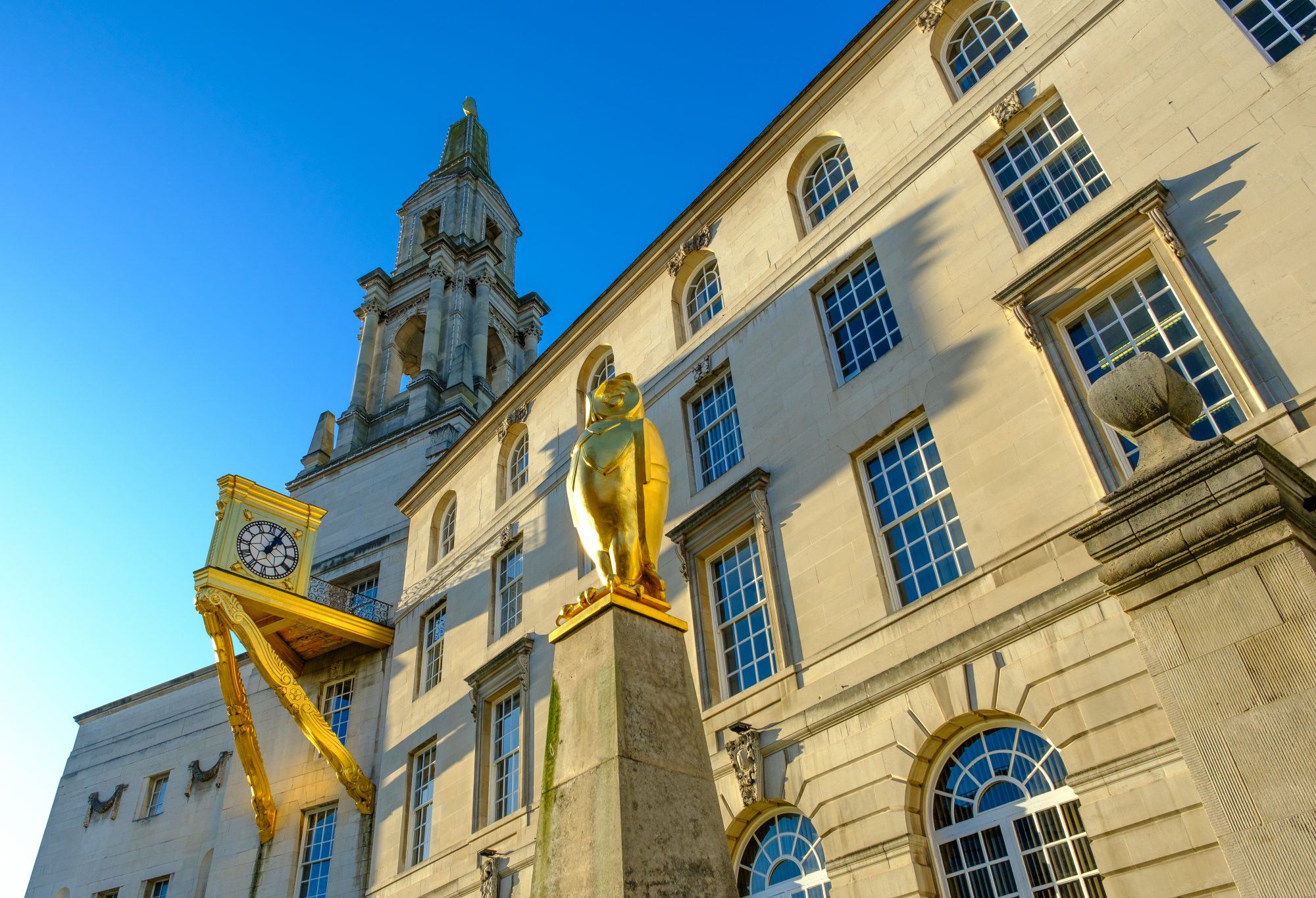 Digital tools at the service of the fight against the deficits of local communities
As the true scale of local government deficits emerges, unlocking the full potential of digital will be key to delivering municipal services in the future, said David McKinney, Managing Director of Local Government at Servelec.
Research published by Unison found that local councils face a budget deficit of nearly £ 1.2 billion by the end of the fiscal year, due to the impact of COVID-19. District and borough councils have also forecast a collective deficit of £ 179million.
Looking back from March 2020, we will remember that many local authorities were already on the path to digital transformation. The events of the past year have accelerated their progression, and it's fair to say that while navigating the endless challenges, the local councils have triumphed.
Unison said that unless the central government acts urgently to provide more funding, the services will be at risk. The challenge will be to do more with fewer resources.
As we begin to think about how we are adjusting to life with COVID-19, local councils have the opportunity to turn short-term successes into long-term strategic approaches. A regional council could seek to save money in the coming months by optimizing their use of digital systems. Instead of just cutting back on digital spend, boards need to make sure they're making the most of the technology they have and investing in systems that will help them save money in the long run.
Become truly mobile
After tentatively testing mobile solutions before COVID-19, social care teams have reaped the benefits of mobile over the past year, both in terms of maintaining quality of care and reducing costs.
Mobile solutions give social workers access to vital information and the ability to update care records while in the community. Forms and case notes can be saved and synchronized automatically with a local authority's social protection case management system, saving time and reducing the risk of delayed and inaccurate registration.
Mobile doesn't have to be expensive and time-consuming to implement, either. Since most of us are now familiar with smartphones, tablets, and intuitive apps, this requires minimal training.
Give education providers flexibility and freedom
Technology is also helping education services reduce the time spent on administration, as well as helping education providers become more self-reliant, which helps keep costs under control.
When Norfolk County Council decided to promote the use of Servelec's School Admissions Management (SAM) solution to schools, the benefits were immediately apparent.
"The ability for schools to see admissions data 'live' and our ability to control access at different stages of the admissions process helped to reduce what was, on the whole, an admission process. very manual administration, "said Eric Clarke, admissions manager for children's services. to Norfolk County Council.
He added: "Schools being able to rank their preferences directly without the need to produce reports, assignment lists or provide individual updates also created a more secure process and gave schools flexibility and independence."
Just before the pandemic, Norfolk County Council also began using the solution so that schools could see eligibility for free school meals, and like the admissions process, the benefits were immediately evident. Eric added, "We are able to process Free School Lunch (FSM) requests much faster, and school staff have instant access to this information. With government programs put in place to support families during the pandemic, the number of FSM requests has increased by around 50%. The solution enabled direct access schools to enable them to quickly support families. "
Paving the way for change
Norfolk is a prime example of a local authority using technology it has already invested in to meet new challenges and demands. This innovative thinking will also pave the way for more integrated systems. Public sector technology providers have the ability to join their solutions, and with the green light from central and local government, this will reduce costs and improve services.
While we have seen some fantastic innovative work practices at the height of the pandemic, the full impact of COVID-19 will only be realized over the next few years. It is now crucial that public sector teams work in partnership with their technology providers to get the most out of their digital tools.