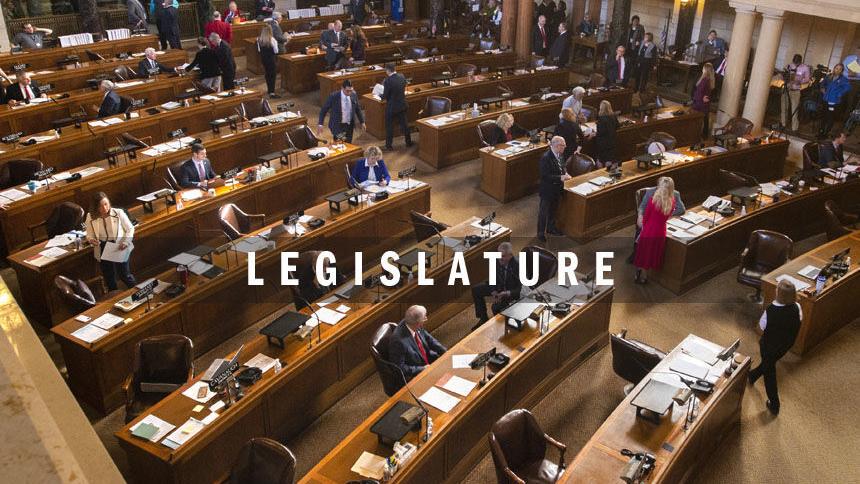 Don Walton: Democrats focused on Omaha in redistribution | Regional government
And suddenly they were done.
With some bipartisan agreement – or perhaps acceptance is the most accurate word – and without the mention of a filibuster.
Democrats protected their only chance at winning a House seat and presidential electoral vote in Metropolitan Omaha's 2nd District.
And, judging by their votes at the end, they must believe that they did at least do well, or maybe more accurately at least as well as they thought they could, in redistributing the legislature.
Only five Democrats, including Senator Matt Hansen of Lincoln, voted against enacting the negotiated plan that sends urban parts of Lincoln to rural legislative districts.
Eight Democrats voted in favor of this legislative plan; four Democrats chose not to vote, including Sens. Anna Wishart and Eliot Bostar of Lincoln.
This House seat and the electoral vote are the shining objects, but it is the legislative seats that will have a more direct impact on Nebraskans.
The full effect of the substantial redevelopment of Lincoln's legislative districts has yet to be determined, as the city's urban areas are mixed with rural districts that stretch far from the capital.
Rural is generally equivalent to Republican; Lincoln voters have chosen the Democratic challengers of President Donald Trump, Senator Deb Fischer and Rep. Jeff Fortenberry in their latest re-election nominations.