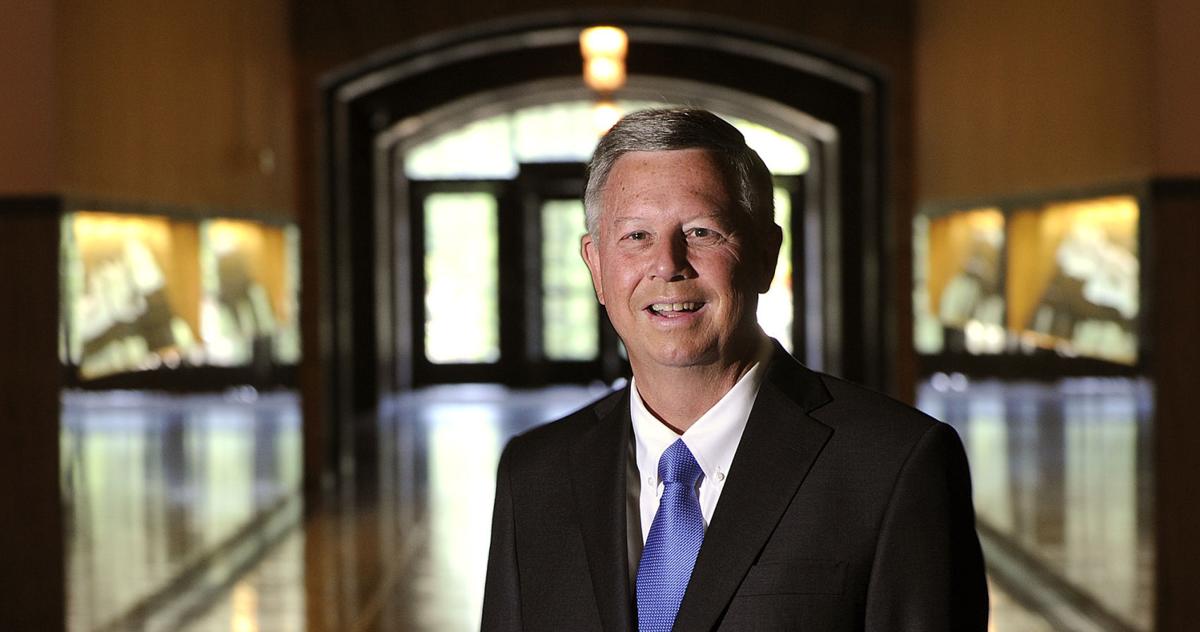 Don Walton: Heineman's decision paves the way for Republican gubernatorial rush | Regional government
Gov. Pete Ricketts backed Slama, whom he originally appointed to the legislature, and Heineman backed Palmtag, a longtime party pillar, and it got a little personal and tough along the way.
Heineman said he ultimately decided not to participate in the 2022 gubernatorial race because he chose instead to continue spending more time with his family in Fremont.
And so much the better for him! This is the really important consideration.
Adrian Smith could become president of House Ways and Means
Four state senators who will represent Lincoln voters in the 2022 legislature engaged in an open and revealing Zoom conversation with members of the OLLI political interest group last week.
Senators Myron Dorn of Adams and Tom Brandt of Plymouth have both said they will oppose a proposal to move the current selection of members of the State Board of Education by voters in Nebraska to a gubernatorial appointment .
"It should stay as it is," Brandt said.
"People have the ability to replace anyone," Dorn noted.
Asked about his position on a proposed initiative to impose a new voter photo ID requirement in Nebraska, Dorn said, "I don't think there is voter fraud in Gage County (and ) I am quite confident in the process. "