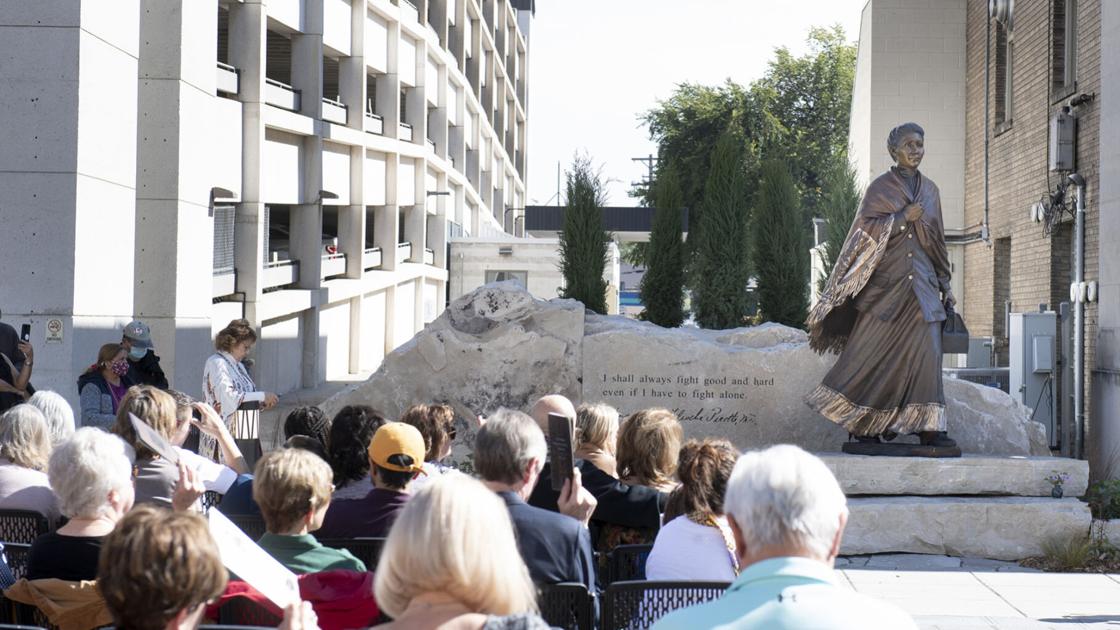 Don Walton: Indigenous Peoples Day in Nebraska is long overdue | Regional government
There was something special about Indigenous Peoples Day in Nebraska last week.
So long to come; so late.
A moment of recognition and attention on a sunny day and a silent, unexpressed reminder of some obscurity in American history.
Last Monday was a time of celebration and ceremony with drumming and dancing in the State Capitol where stunning works of art tell the story of the indigenous peoples of Nebraska. And they brought their own color to the stage with shiny dance costumes.
The open-air ceremony at the mall unveiling the sculpture of Dr. Susan La Flesche Picotte was filled with good humor.
"That day was long in coming," said Sen. Tom Brewer of Gordon. "For the natives, it is a moment to freeze in time."
Brewer, a member of the Oglala Sioux, is the first native elected to the Legislative Assembly.
The day on the Capitol and then outside along the Centennial Mall was a time to grab attention.
We are not personally responsible for the actions – and crimes – of our ancestors, but we are responsible for our inattention and what we choose to do or not to do today.
Starting perhaps with the fundamental lesson that Frank LaMere, now gone for two years, taught the Boy Staters of Nebraska.