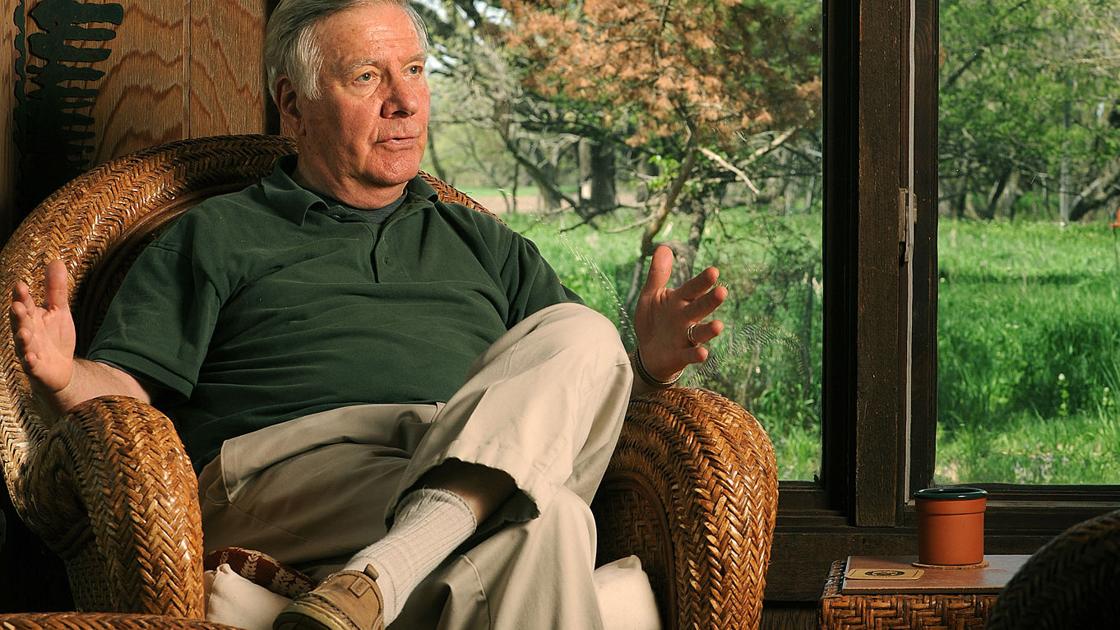 Doug Bereuter remembers the September 11 attack in Washington | Regional government
Doug Bereuter was due to go to the Pentagon this Tuesday morning for breakfast with Secretary of Defense Donald Rumsfeld.
Instead, he would walk past the Pentagon that morning, glancing at the west side of the iconic structure, which was on fire as it made its way towards Interstate 395 to the Arlington exit. on the way back.
As he neared the exit, he encountered members of the Arlington Fire Department descending the same side of the median en route to the Pentagon, which had been hit by American Airlines Flight 77 after its hijacking on September 11, 2001, a date now deeply etched in history and memory.
Bereuter, who represented Lincoln in the United States House of Representatives as a Republican Congressman from the 1st District of Nebraska from 1979 to 2004, has other memories of that day in 2001 – like all Americans older than college age.
There was his morning meeting with Senator Bernie Sanders of Vermont which had been postponed until the previous day. It never happened.
Fortenberry at Texas border says it's "almost wide open"
There was the personal agony that Bereuter and his wife, Louise, felt that Tuesday morning as the Twin Towers collapsed, one by one, on the streets of Manhattan. Bereuter's sister-in-law worked in the south tower of the World Trade Center.
It was the night before they knew she had survived after descending 22 floors, leaving the building despite advice that it was not safe to get out where debris, and later bodies, fell. She took refuge in a nearby church and eventually took the Staten Island ferry.