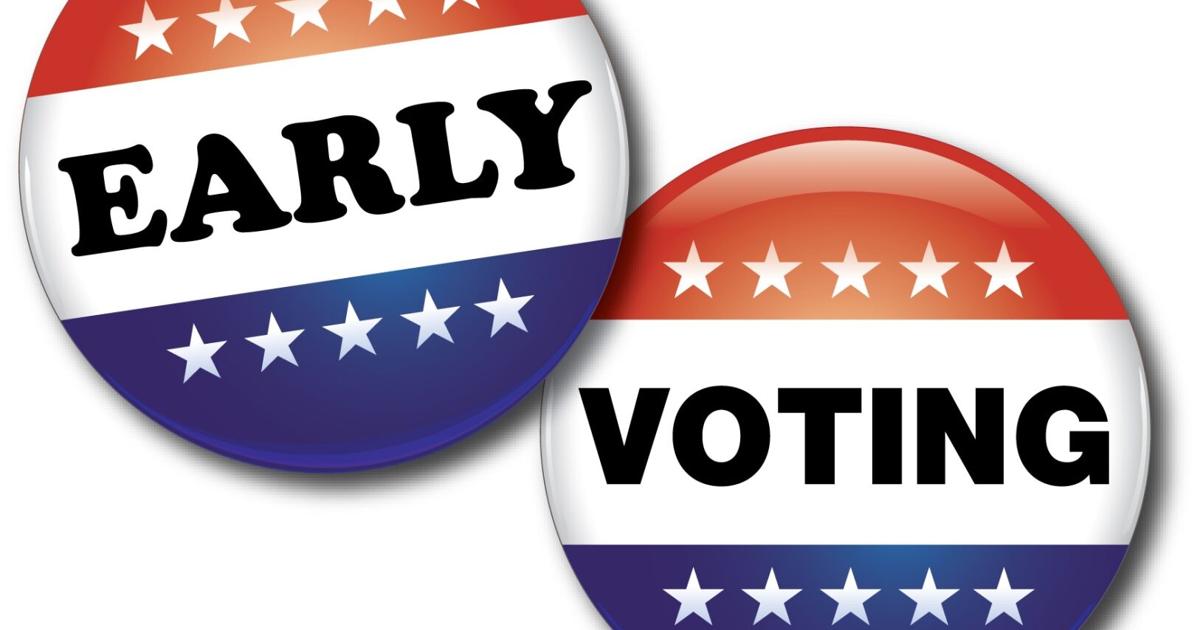 Early voting begins today to determine party nominees | city ​​government
Early voting begins today and will continue through Friday to settle undecided party nominations remaining from the March 1 primary for some county, state and U.S. Congressional races. The second round itself will take place on May 24.
Voters who voted in the primary will have to vote in this same party for the second round.
The most convenient early voting locations for Leader wards are SPJST Lodge 88, 1435 Beall St. 77008; and the Moody Park Community Center, 3725 Fulton St. 77009. Hours of operation are 7 a.m. to 7 p.m. daily.
Democrats will choose their nominee for lieutenant governor, attorney general, comptroller and commissioner of the General Land Office, as well as several local judicial nominees. Republicans are selecting the attorney general and Land Office nominees and whether Alexandra del Moral Mealer or Vidal Martinez will face incumbent Lina Hidalgo for Harris County judge in November.
In Texas House District 147, which represents part of the heights area along I-10, Jolanda Jones and Danielle Keys Bess are vying for the Democratic nomination. Jones recently won the special election to take the seat, long held by Garnet Coleman, until the end of the year. He retired in February.
Voters can learn more and see a sample ballot personalized to their address at HarrisVotes.com.