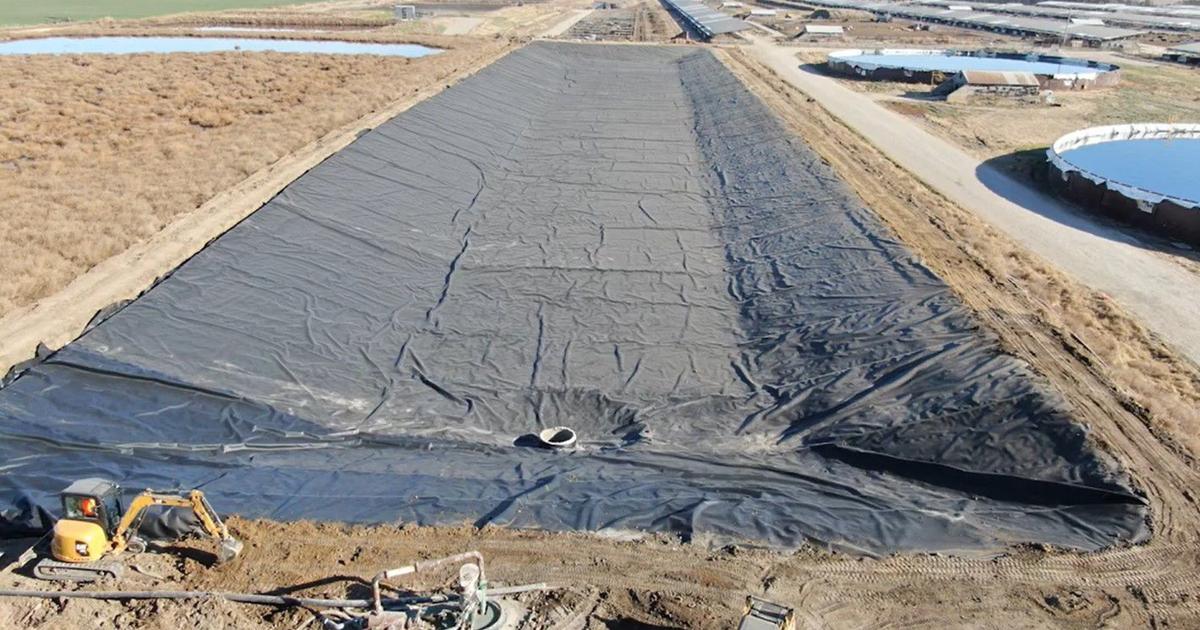 Environmental Cleanup in AltEn Shows Progress, Nebraska Agency Says | Regional government
Under the direction of NewFields, an environmental engineering and construction company headquartered in Georgia, solids from an emergency lagoon were removed and its synthetic coating was repaired.
The emergency lagoon will be used to contain thin pesticide-laden stillage – a liquid by-product of ethanol manufacturing – as well as manure and stormwater from the two digestion tanks.
One of the two reservoirs burst during the February 2021 cold snap, releasing about 4 million gallons of pesticide-contaminated sludge downstream, prompting emergency action from the state.
Tom Buell, division administrator for monitoring and remediation, said the replenished emergency lagoon will ensure that fluids drained from digesters are safely contained during the winter months and will be closely monitored to ensure that it does not exceed the capacity.
Emergency lagoon solids were added to the wet cake pile in the northwest corner of the property, Buell said, where materials from three separate wet cake piles were consolidated.
Over the next few weeks, work will be done to cover the wet cake pile with Posi-Shell, a mineral mortar similar to stucco made by LSC Environmental Products – a material according to NewFields could protect the pile until disposal is cleared. finished.