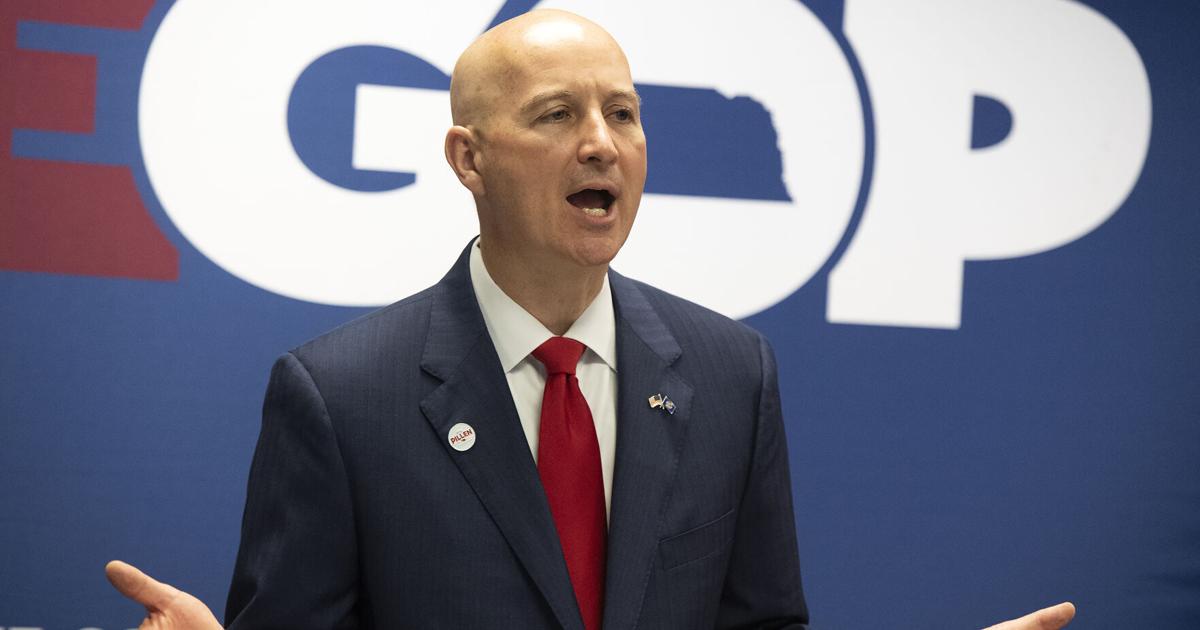 Governor Ricketts tests positive for COVID-19 | Regional government
Governor Pete Ricketts and First Lady Susanne Shore have both tested positive for COVID-19.
"We are both experiencing very minor symptoms," the governor said in a press release. "We will follow CDC guidelines and self-isolate."
Both Ricketts and Shore tested positive for the virus on Wednesday morning, according to Ricketts spokeswoman Alex Reuss. Ricketts was vaccinated and received a booster shot.
Ricketts was scheduled to make out-of-state trips over the coming week, which are now canceled, Reuss said.
Reuss said state officials are notifying people who have been near Ricketts over the past day. The only public event he attended was a press conference in Omaha where the governor celebrated the opening of a new operations center for the Nebraska Department of Transportation.
Ricketts has been quarantined in the past after being exposed to COVID-19, but this is the first known case where he has confirmed contracting the disease.
Ricketts opposes gas tax exemption, calls it a 'band-aid'
Nebraska governor cancels Connecticut appearance amid protests
Nebraska's new highway center should give drivers more immediate hazard information
Best Journal Star Photos for June
Best Journal Star Photos for June
Best Journal Star Photos for June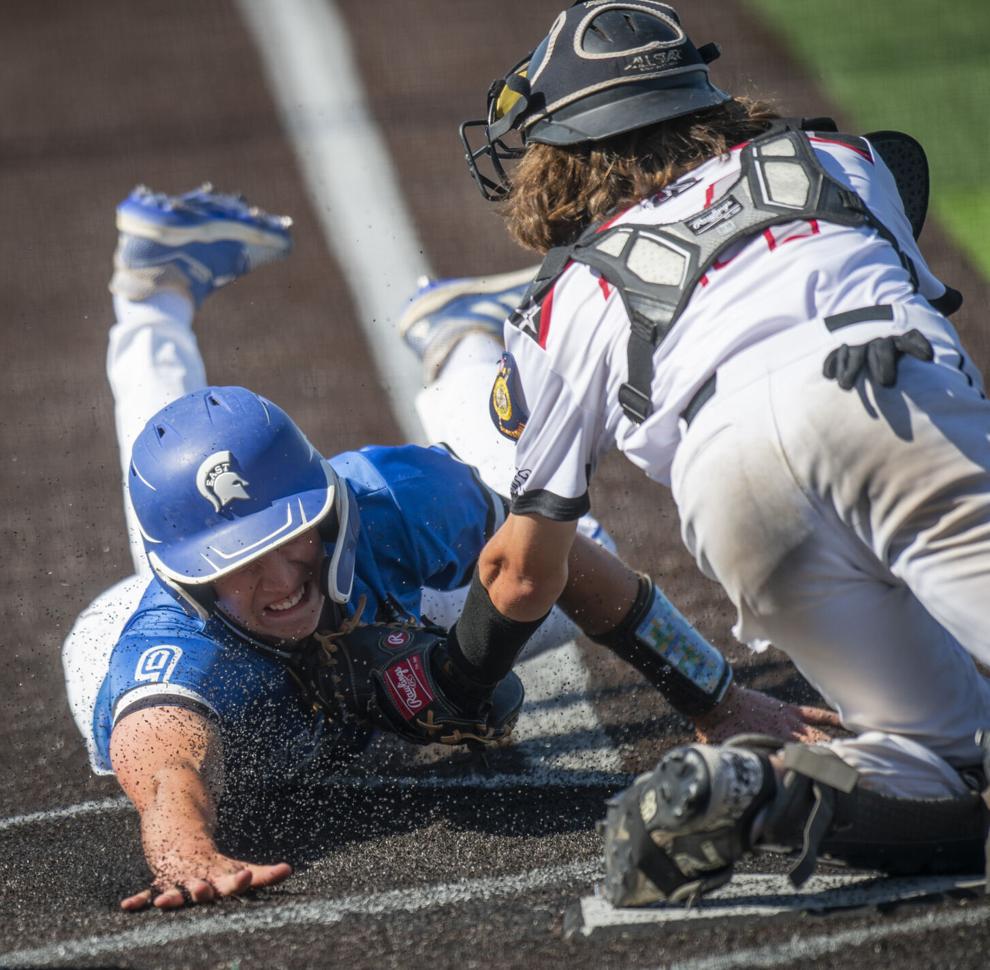 Best Journal Star Photos for June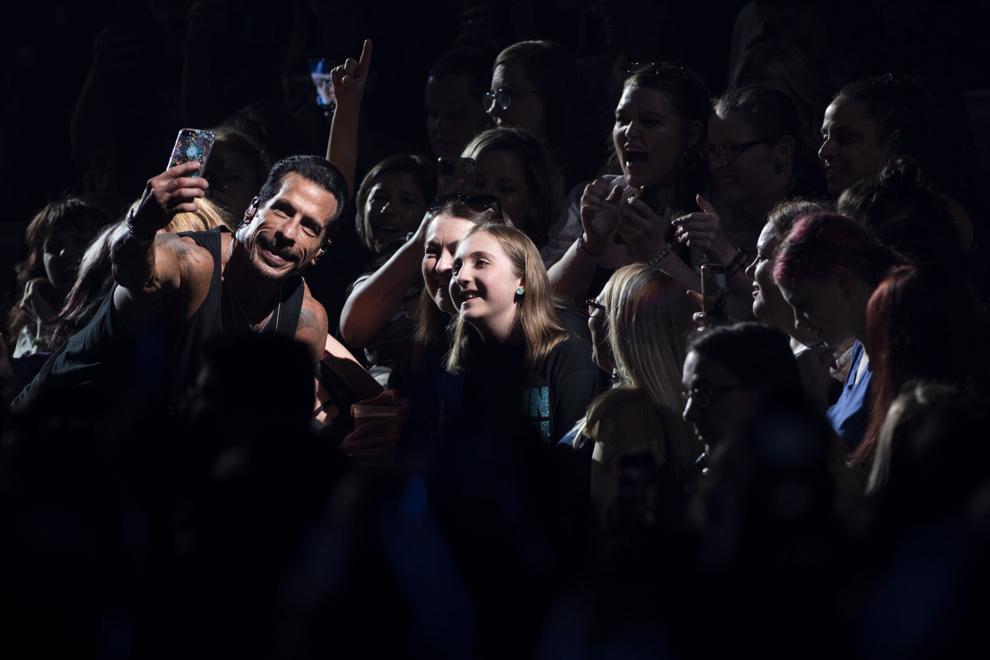 Best Journal Star Photos for June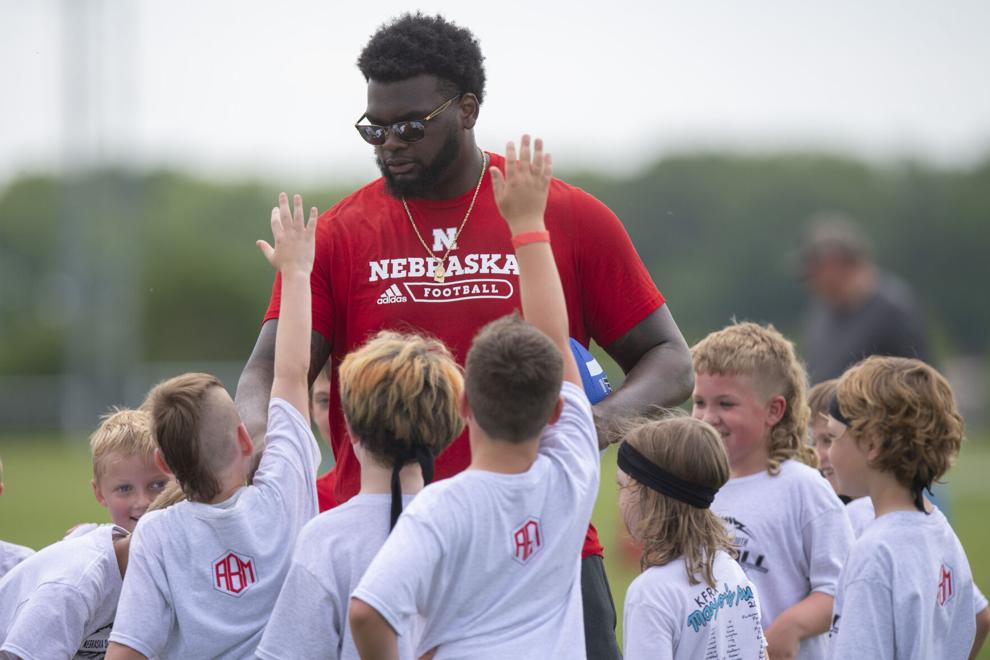 Best Journal Star Photos for June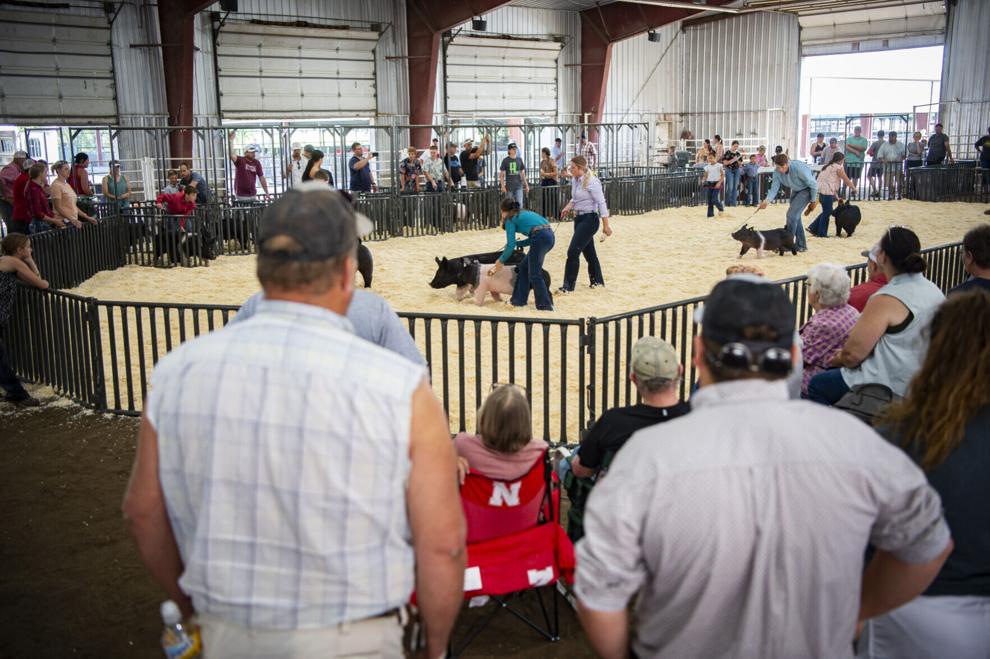 Best Journal Star Photos for June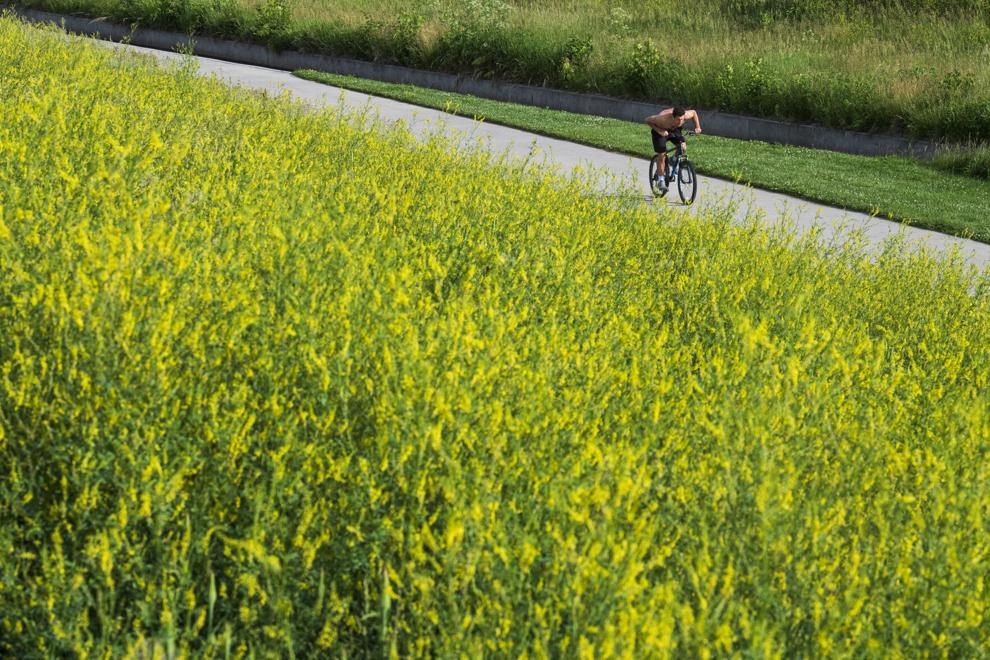 Best Journal Star Photos for June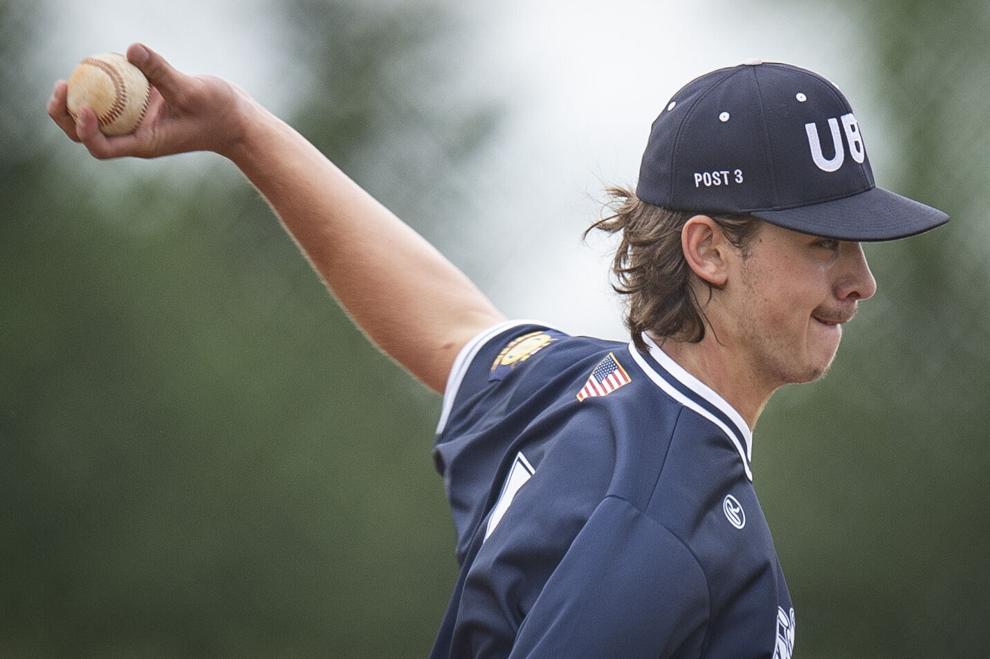 Best Journal Star Photos for June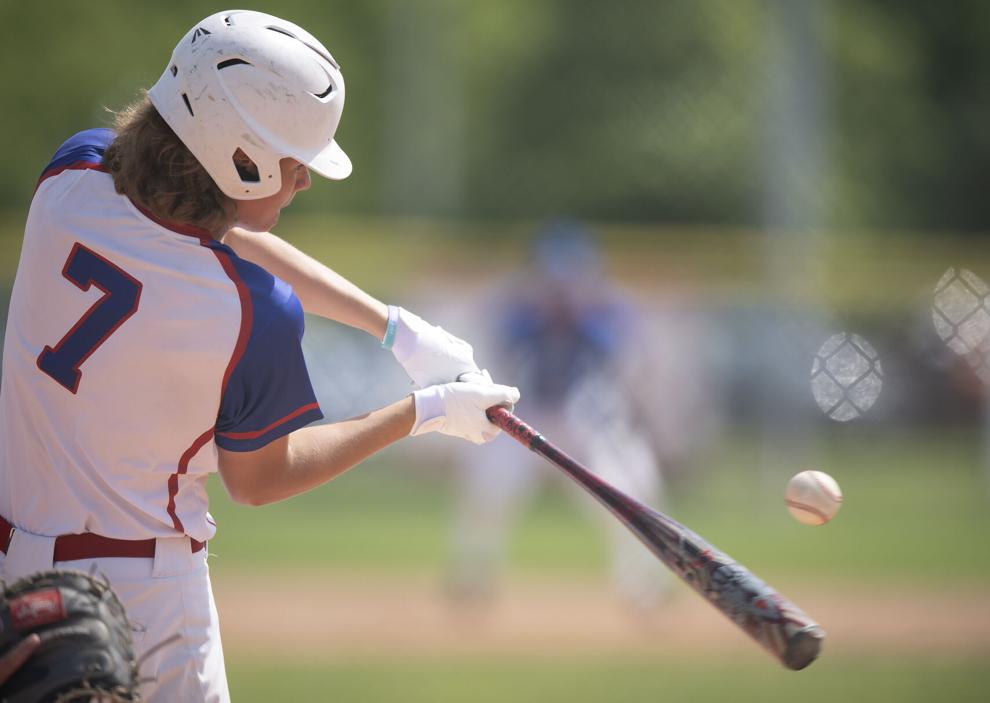 Best Journal Star Photos for June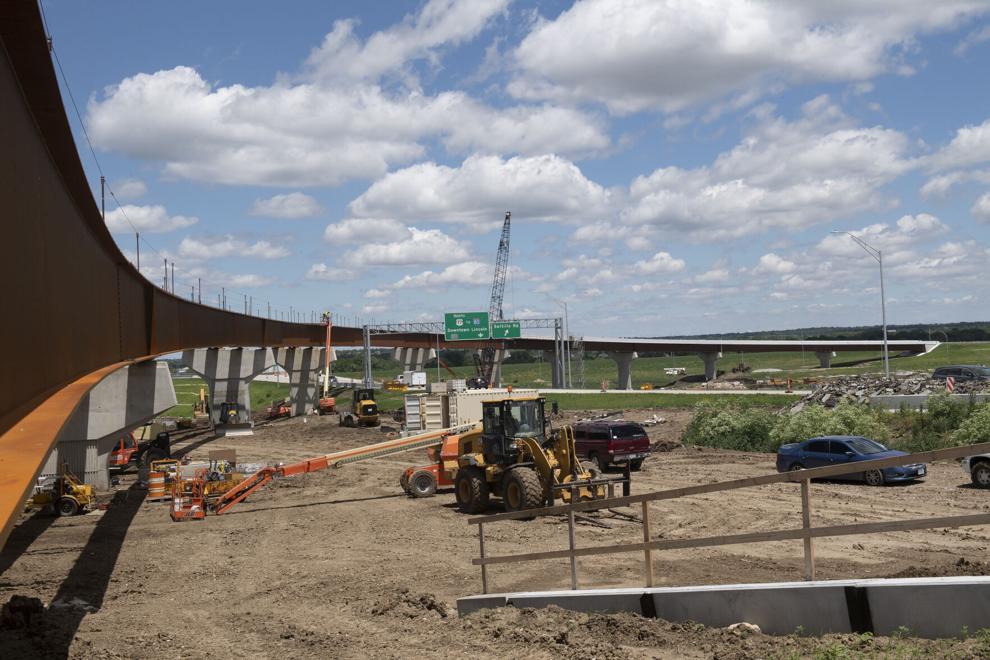 Best Journal Star Photos for June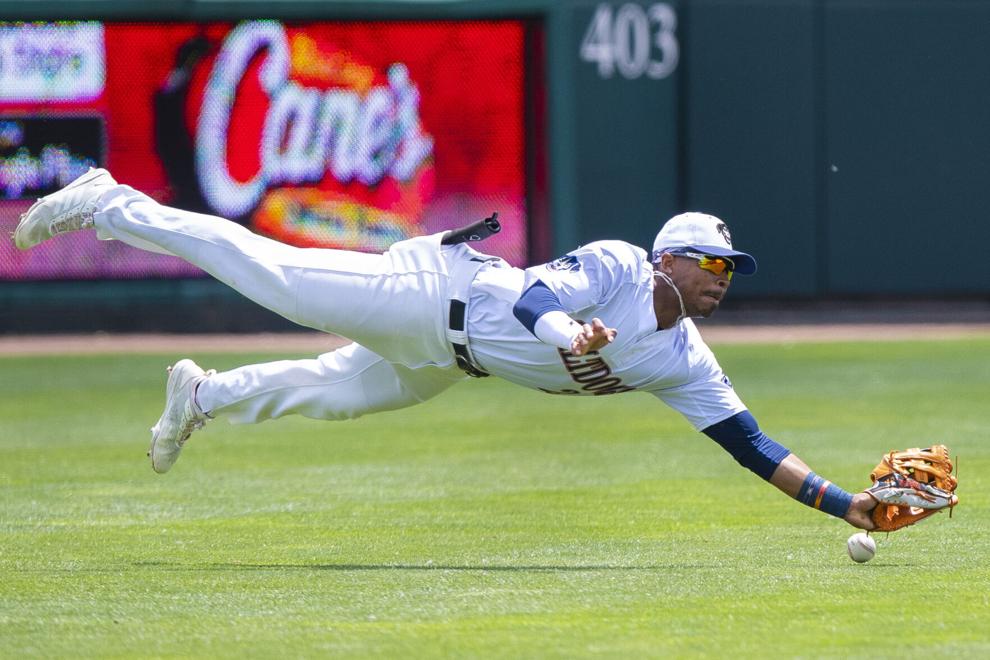 Best Journal Star Photos for June
Best Journal Star Photos for June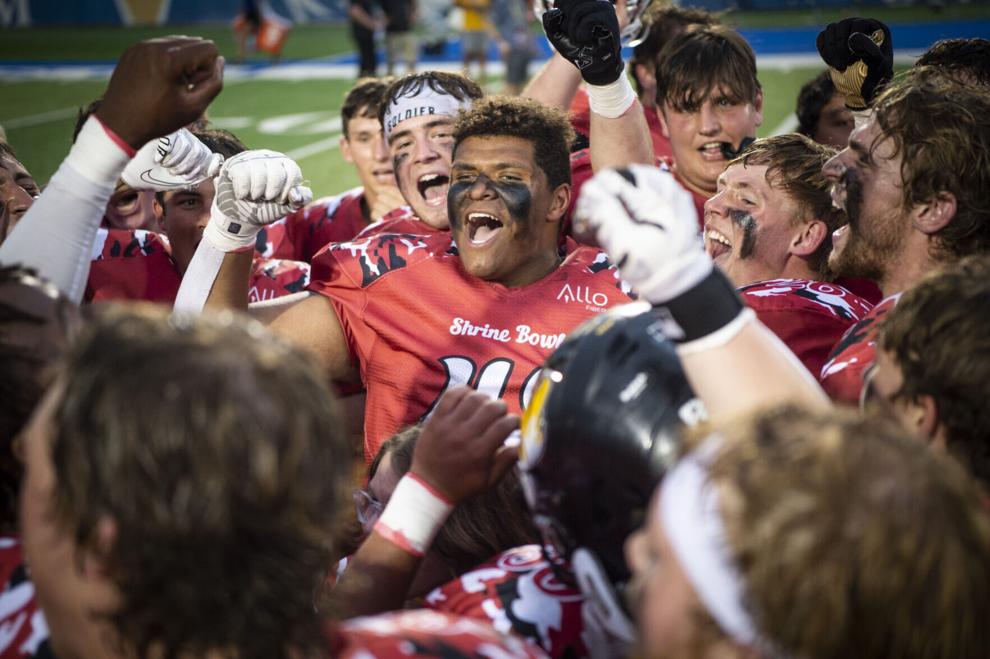 Best Journal Star Photos for June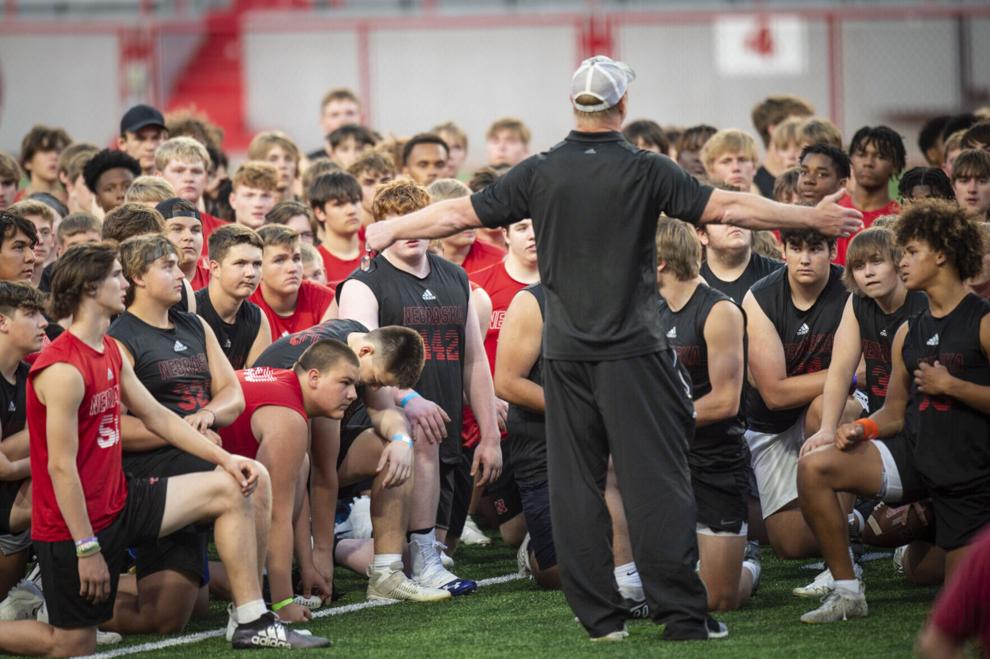 Best Journal Star Photos for June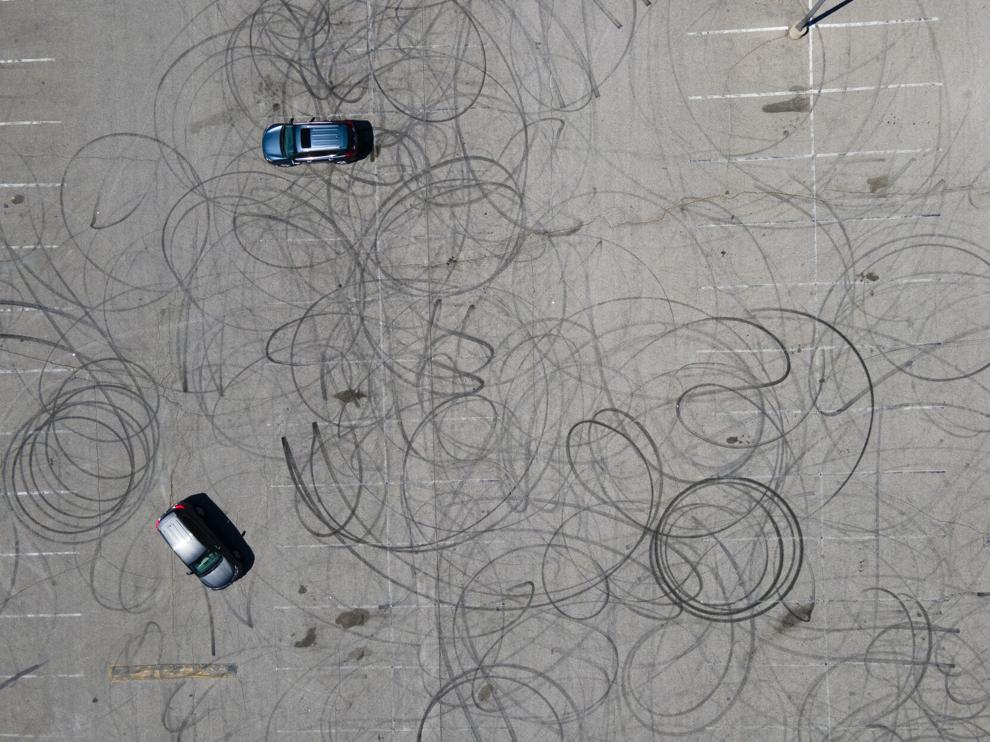 Best Journal Star Photos for June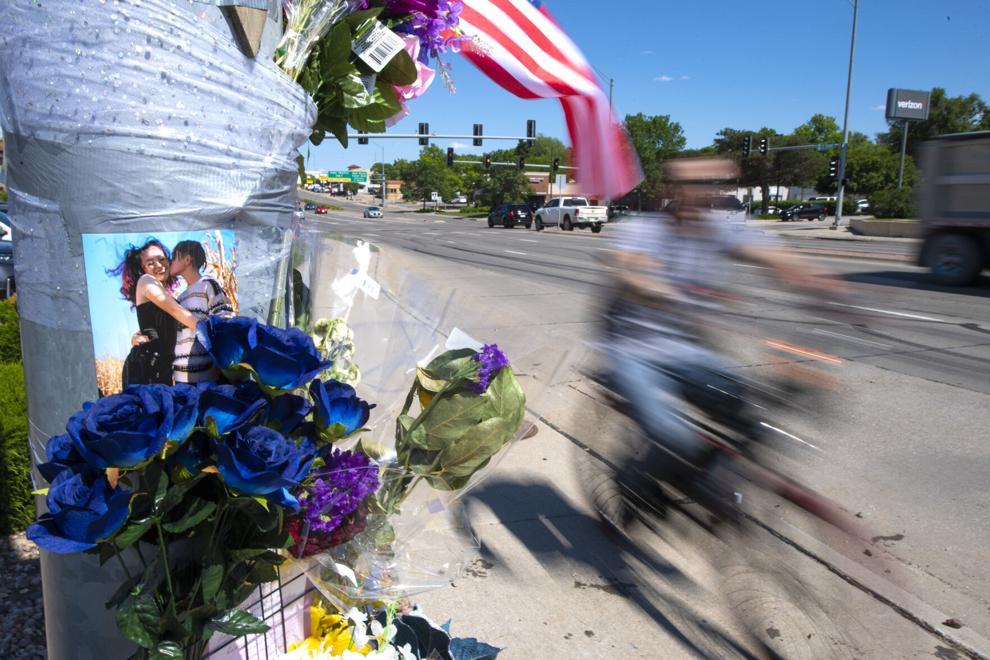 Best Journal Star Photos for June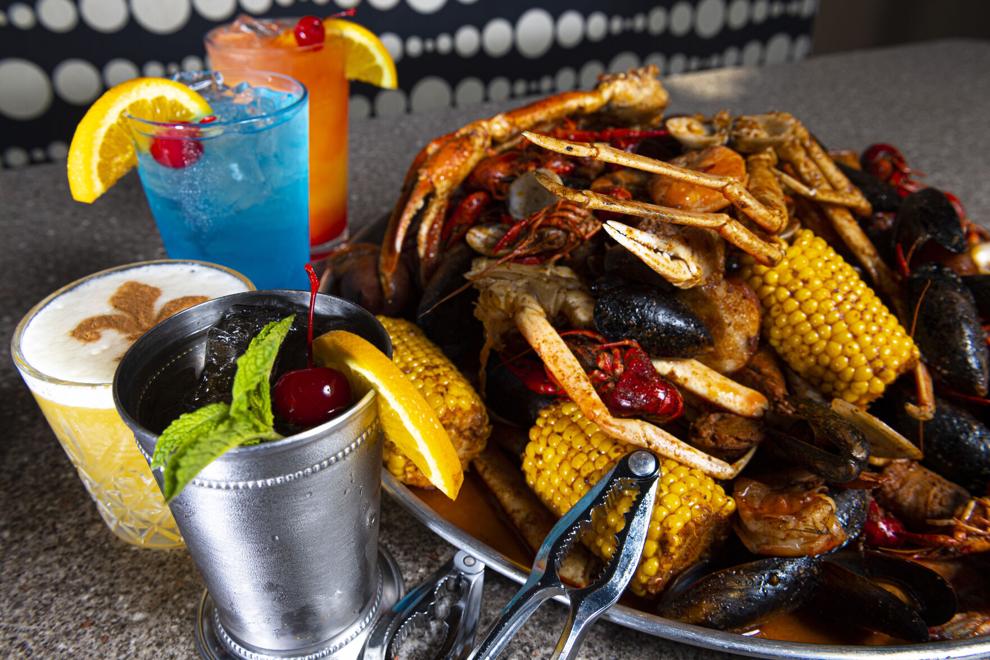 Best Journal Star Photos for June