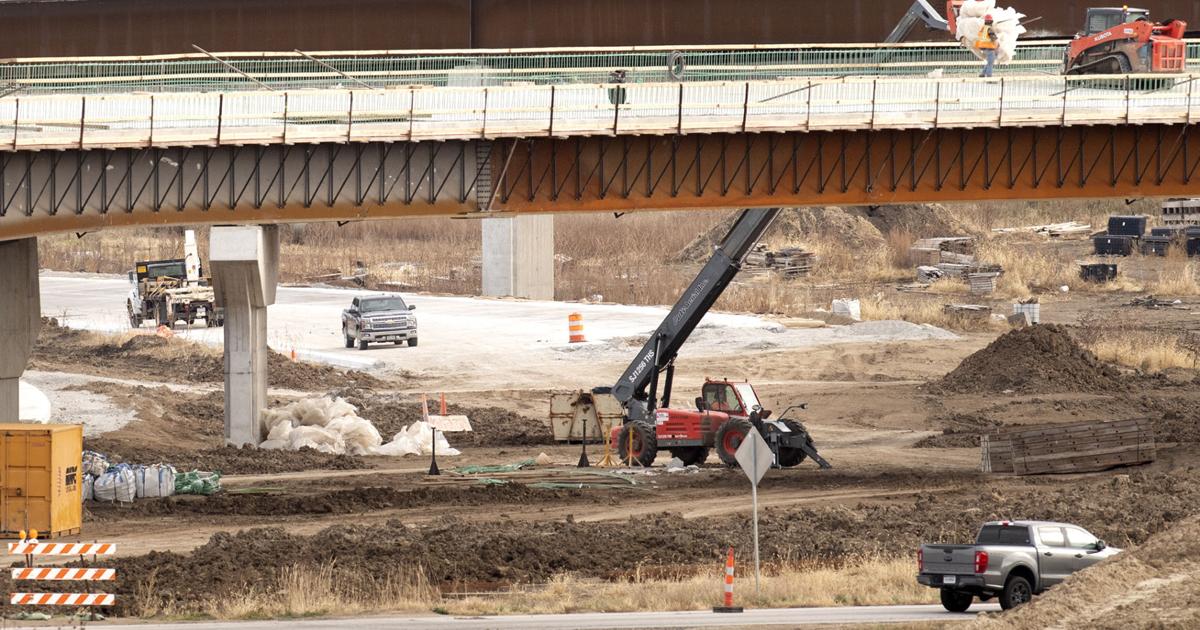 Infrastructure Bill Spends $ 2.5 Billion in Nebraska Roads and Bridges | Regional government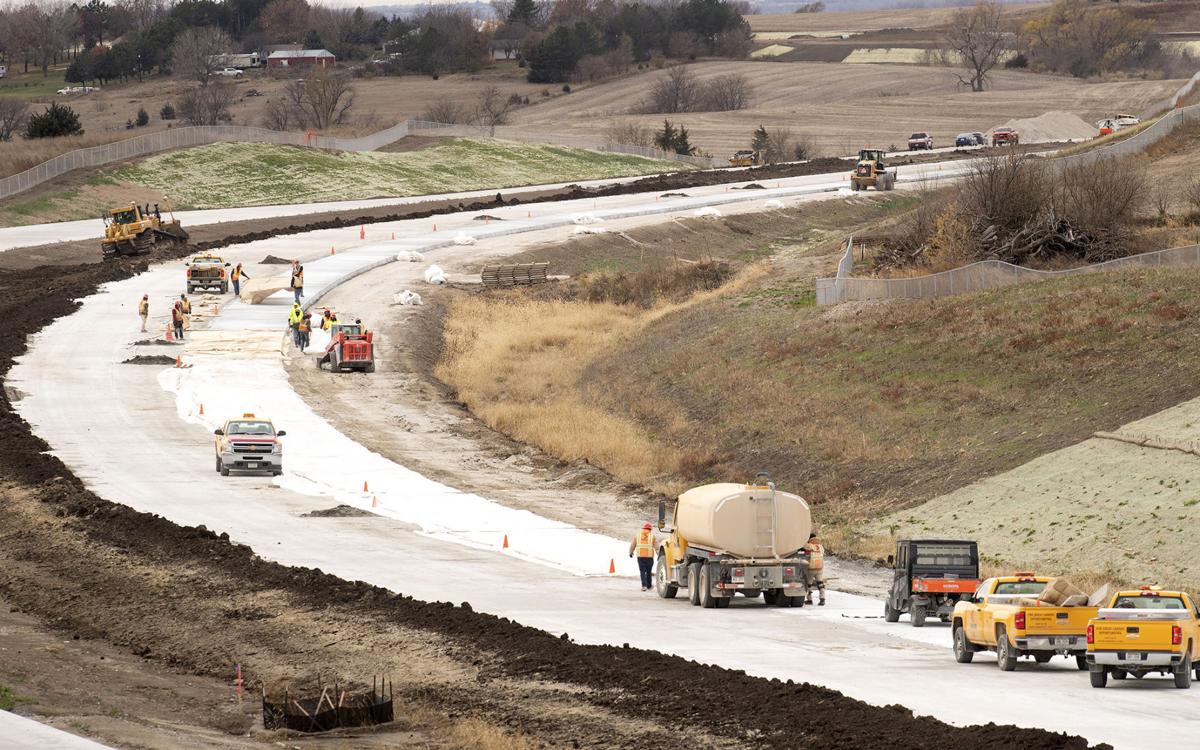 Roads and highways make up the bulk of the massive federal infrastructure program funding that will be directed to Nebraska, but how the state's $ 2.5 billion allocation for roads and bridges will be targeted remains to be determined.
Senator John Stinner de Gering, chairman of the Legislative Assembly Appropriations Committee, says these recommendations will be made by the Department of Transportation in the allocation of new funds to specific road and bridge projects and by the Commission of the civil service in identifying areas for federally funded expansion of rural broadband service.
"The legislature will have control over compliance matters," he said.
Norfolk Mayor Josh Moenning said increased infrastructure funding should be directed towards completing the long-delayed highway system that was launched more than three decades ago to connect every community over 15,000 people to the interstate highway system.
Infrastructure funding envisioned as a path to Nebraska's workforce development
"Completing the highway system once and for all, fulfilling a promise made to the Nebraskans in 1988, should be the state's top infrastructure priority," Moenning said.
"It goes far beyond modernizing infrastructure," he said. "This is an economic development and public safety legacy project that will benefit generations of Nebraskans to come.
Western Nebraska interests have focused on the expedited completion of the Heartland Highway, which runs through Alliance and Scottsbluff on its route from Rapid City, South Dakota, to Denver.