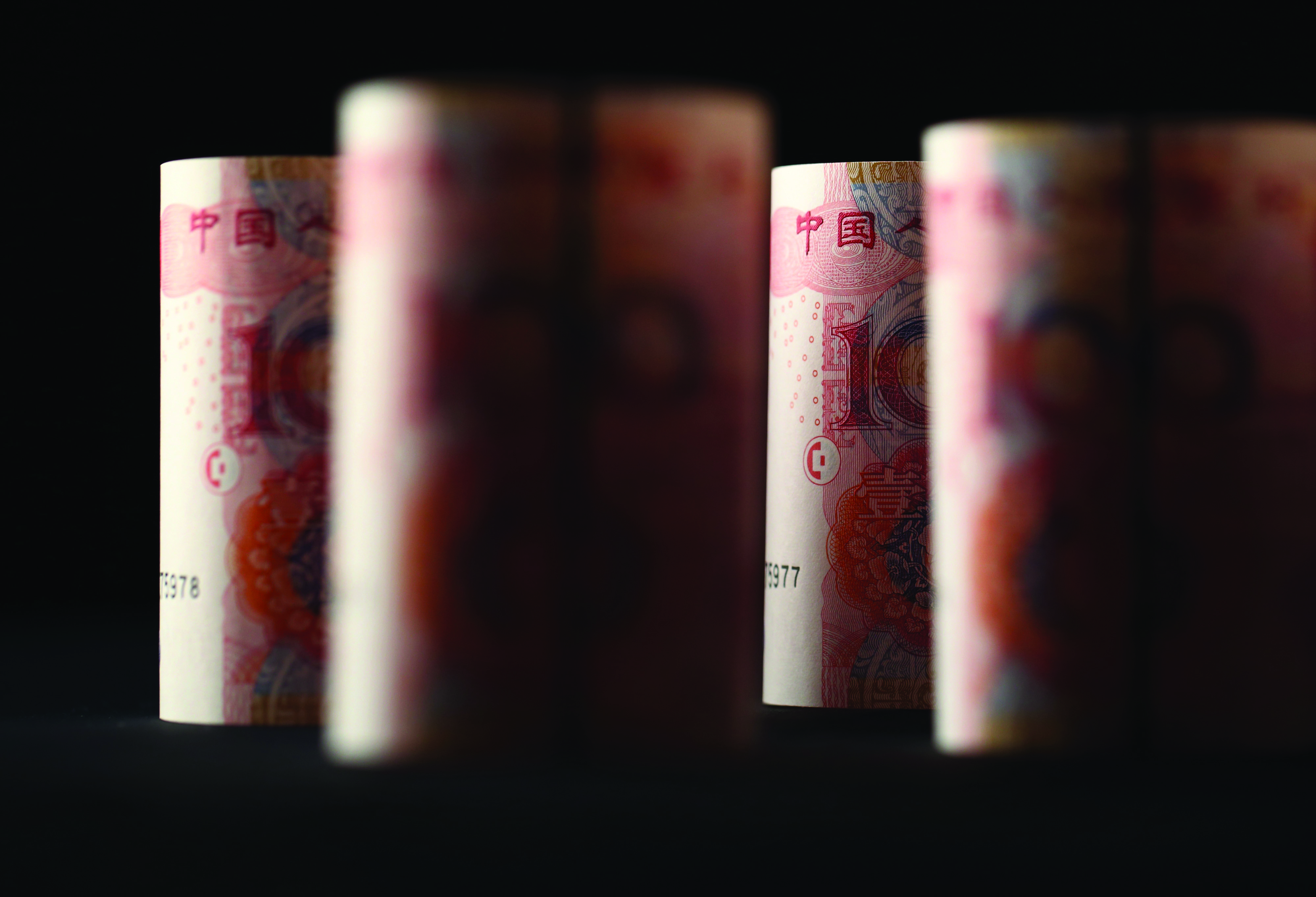 Issuance of central government bonds can enhance the attractiveness of the Macau bond market (BOC Macau)
The RMB 3 billion (MOP 3.49 billion / $434 million) government bonds to be issued by the Chinese central government in Macau next Wednesday (September 7) may "enhance the attractiveness of the Macau bond market "said the Bank of China Macau Branch (BOC Macau).
In a statement on Wednesday, BOC Macau also described the issuance as "an important step taken by the central government to continue supporting the development of modern finance in Macau."
It will be the second time the central government has issued government bonds in Macau, following the issuance of RMB 2 billion bonds in July 2019.
According to a joint statement by the Chinese Ministry of Finance and the Macao SAR government released on Wednesday, the 3 billion RMB bond issue in Macao on September 7 can provide investors with a safe and stable investment option, facilitate development of Macao's bond market, accelerating the city's economic diversifications and further strengthening financial cooperation between mainland China and Macao.
BOC Macau said it also expects the issuance of central government bonds can facilitate the improvement of Macau's basic bond market infrastructure, as well as boost the number of international investors. here.
Following in the footsteps of the central government, neighboring Guangdong provincial government also issued 2.2 billion RMB municipal government bonds in Macau in October 2021, the first time a mainland municipal government issued bonds in the city. .
The Macau Monetary Authority (AMCM) said at the time that the Guangdong government bond issue was "a resounding success" with more than three times oversubscription, attracting local and foreign institutional investors from the mainland. , Hong Kong, Taiwan, Brazil and Australia. and Japan.
Meanwhile, Macao's bond market development is still in its early stages, as Chongwa (Macao) Financial Asset Exchange Co., Ltd (MOX) – the
first financial institution to provide bond issuance, listing, registration,
custody, trading and settlement – was only created in December 2018.
MOX told local public broadcaster TDM on Wednesday that as of the end of July 2022, there had been 128 bond issues on MOX with a total value of over MOP 330 billion over the past four years.