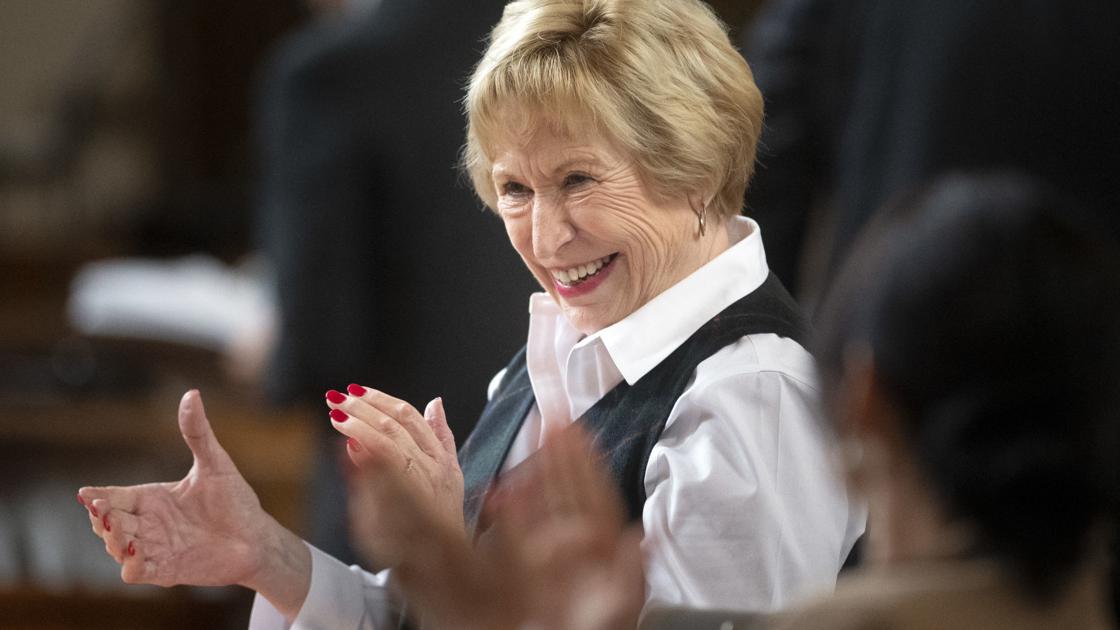 "It was a difficult period for everyone": the legislature approves the redistribution | Regional government
The results of the division decisions will be reflected in the 2022 elections; a deadlock or delay in the redistribution process could have disrupted next year's electoral schedule, possibly delaying the May 10 primary.
Wayne said "this was the most transparent redistribution process" ever conducted in Nebraska, with open sessions of the redistribution committee – widely demanded by Senator Carol Blood of Bellevue – and proposed maps made available on the site. Legislative Web for the public to review as the process has progressed.
While 11 of 17 Democrats in the legislature voted against the Congressional redistribution plan, Senators Jen Day from Omaha, Mike McDonnell from Omaha, Patty Pansing Brooks from Lincoln and Blood voted yes.
Senators Lynne Walz of Fremont and Anna Wishart of Lincoln chose not to vote.
Senator Steve Erdman of Bayard and Mike Groene of North Platte, both Republicans, joined five Democrats – Senator John Cavanaugh of Omaha, Machaela Cavanaugh of Omaha, Matt Hansen of Lincoln, Megan Hunt of Omaha and Terrell McKinney of Omaha – by voting no on the legislative front.
Erdman and Groene had supported an alternative plan that would have protected the rural districts.
Four Democrats chose not to vote on the legislative side – Wayne, Wishart, Sen. Wendy DeBoer of Bennington and Sen. Eliot Bostar of Lincoln – who previously voted against an amendment adopting the revised proposal, which divides some legislative districts in Lincoln. in a rural -mixture.