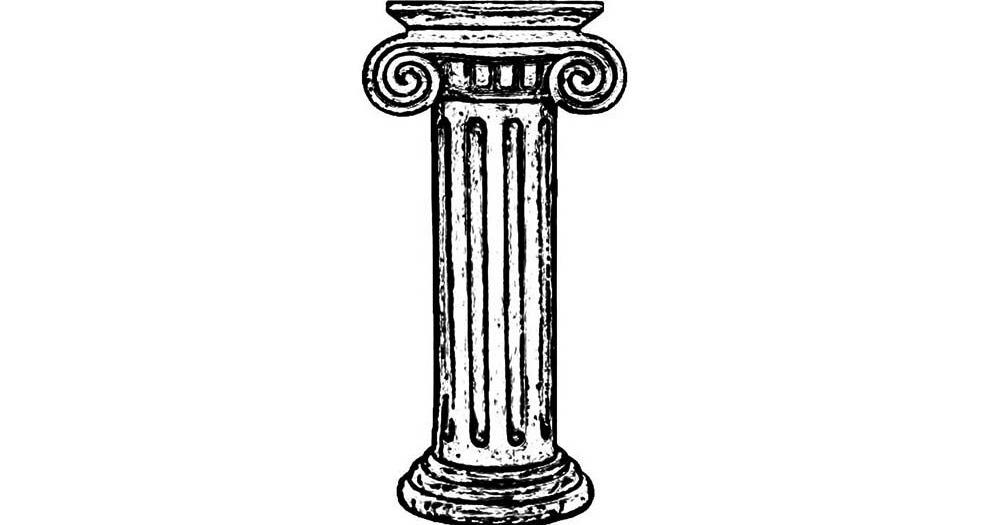 It's budget season for local governments, and the public has a chance to weigh in on priorities. | Forum
This month, residents will have the opportunity to contribute and take action to build a county budget that supports families, children and protects the environment while preventing crime, creating jobs and promoting communities. healthy. In our region, city and county governments will review, modify and finalize local budgets. In this process, your voice matters.
Organizations like MILPA and the Monterey Bay Central Labor Council, Reinvest831, the Monterey County Black and Brown Solidarity Coalition, and Community Before Cops are leading the #OurBudget831 campaign, intended to increase engagement in the budget process. Change can happen when prevention and safety programs are available and within reach of those who need them most. In Monterey County, many municipalities spend large sums to fund law enforcement, while blocking the budget for alternatives. Salinas spends about 43.5% ($53 million) of its $121 million annual budget on police, compared to 14% ($18 million) on libraries and community services.
The public can provide recommendations on spending allocations to our elected officials as they conduct budget hearings and ultimately vote on adoption before the start of the budget year on July 1.
We call on the County Board of Supervisors and local cities to invest in health care, environmental needs, restorative justice, employment, housing, and sensible alternatives to the police. For example, consolidating the Monterey County Youth Center with Juvenile Hall; reinvest operating expenses in the construction of a positive youth and family zone with broad enveloping services. Next, invest in low-cost housing for families experiencing homelessness or housing insecurity. Finally, invest in a cost-effective model such as the STAR program in Denver, which reduces the negative impacts of police deployment for those in mental distress.
By listening to those closest to the issues, we can ensure budget decisions reflect a healthier Monterey County. The budget process is not glamorous, but it is a meaningful and concrete way to influence outcomes in how our governments invest in responsibilities and priorities.
In June, call or email the member of council, mayor and county supervisor, provide feedback or sign community letters. Be creative and make your voice heard. You can write letters to elected officials, post on social media, attend public meetings and speak at public consultation periods or organize a press conference.
Working class residents have the power to bring about positive change in our community, together in solidarity. Connect with your friends, neighbors and community to make your voice heard during this 2022 budget process.