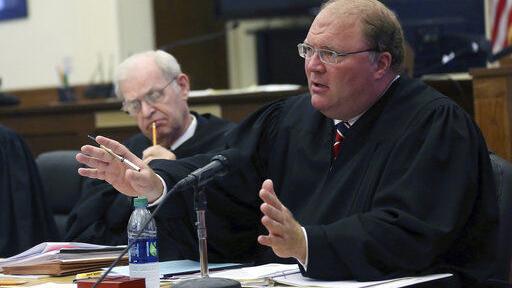 Legislature issues first subpoenas in GOP election inquiry | Local government
Legislative Republicans issued their first subpoenas on Friday in an ongoing GOP-led review of the 2020 election, asking Election Commission officials in Wisconsin, Milwaukee, Madison, Green Bay, Racine and Kenosha to hand over a series of election-related materials, including information on the use of private grants to administer the election.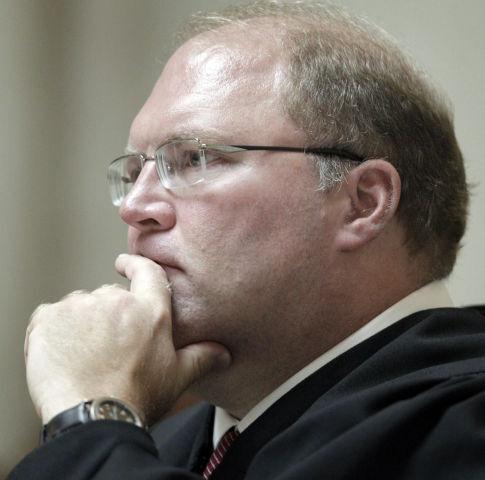 Officials from WEC, Green Bay, Milwaukee and Madison all told the Wisconsin State Journal that they had received subpoenas signed by Assembly Speaker Robin Vos, R-Rochester, along with a letter support from former Conservative Supreme Court Justice Michael Gableman, who is leading the partisan inquiry. Racine and Kenosha also received subpoenas signed by Vos, according to the Milwaukee Journal Sentinel and the Racine Journal Times.
The five cities targeted by subpoenas have all received private grants from the Center for Tech and Civic Life, funded by Facebook CEO Mark Zuckerberg, to help administer the 2020 presidential election. As part of the grant , Milwaukee received $ 2.2 million, Madison $ 1.3 million, Green Bay $ 1.1 million, Kenosha $ 863,000 and Racine $ 942,000. CTCL says the group seeks to modernize elections and make them more professional, inclusive and secure.
The subpoenas ask election officials to appear in person before Gableman or his associates at a Brookfield address on October 15 to provide evidence and testimony related to "possible election irregularities and / or illegalities." The address is listed as Regus, a provider of office space, coworking environments and meeting rooms.