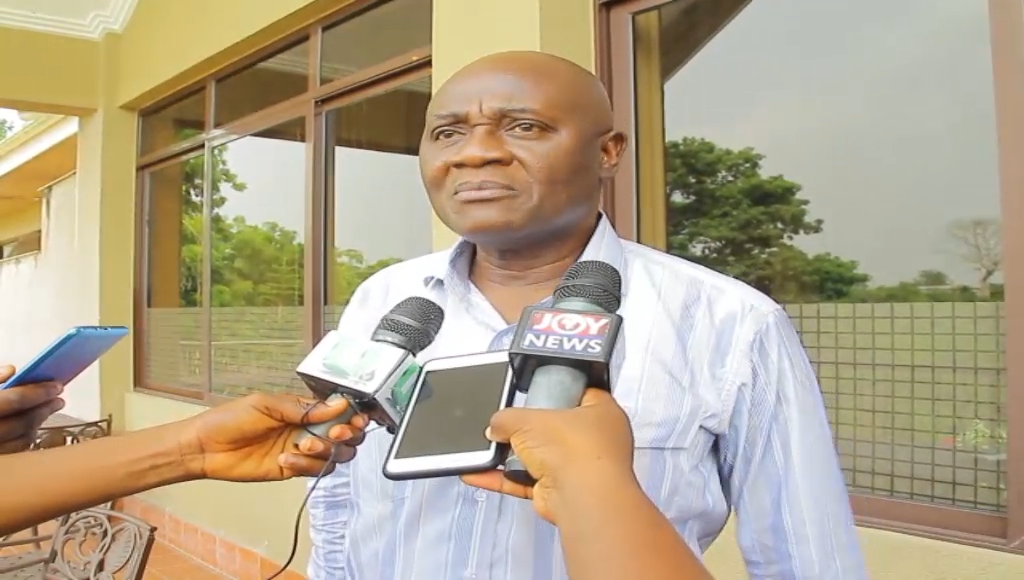 Local government minister instructs MMDCEs to keep in touch with grassroots
The Ministry of Local Government and Rural Development (MLGRD) has tasked the Metropolitan Municipal and District Chief Executives (MMDCE) across the country to be aware of the changing needs of the people and advise the government accordingly.
According to Sector Minister Dan Kwaku Botwe, citizens' preferences and needs are constantly changing and it is the responsibility of the MMDCEs to inform the government to enable it to take these needs into account in its policies.
He was speaking at a refresher course for 69 MMDCs from the West, Central and East Regions.
The refresher course is organized for the MMDCEs to equip them with the required capacity to manage the offices they find themselves in. The country has been zoned into four and the capacities of the MMCEs in these zones are being built for the task they perform.
The Minister of Local Government and Rural Development believes that understanding the roles and positions they hold will bode well for government and help in policy formulation.
He said: "We want to understand how they use their internally generated funds. When do they receive the common fund from the district assembly? How do they use them? We also want to understand how they use other development partner interventions.
Dan Kwaku Botwe indicated that knowing the challenges of MMDAs in advance will enable the Ministry of Local Government and Rural Development to support them in building their capacity so that they can operate and function effectively.
He further said, "If you are a government and you are not well informed about the needs and aspirations of the people which may continue to change, then you are in trouble. What people told us they were interested in, in January, by June their interest would have changed and it's only the DCEs that could let the central government know that it's people's changing needs and how to also plan to meet their needs and aspirations. »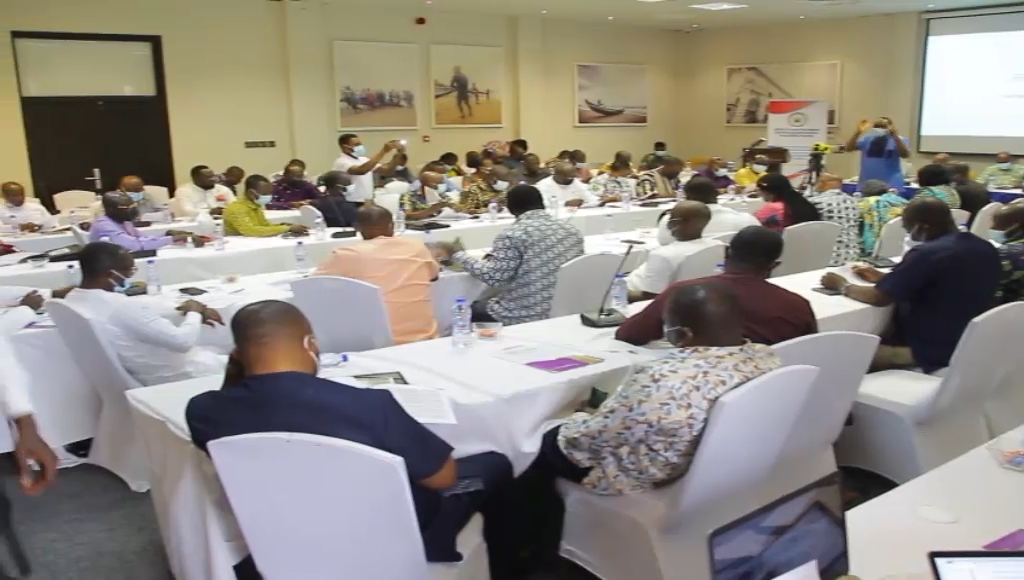 Central Regional Minister Justina Marigold Assan wants MMDCES to stay in touch with the grassroots as they could make or break the government.
The Head of Local Government Department, Nana Ato Arthur, stressed the need for the exercise nationwide as its absence would negatively impact the decentralization process in the country.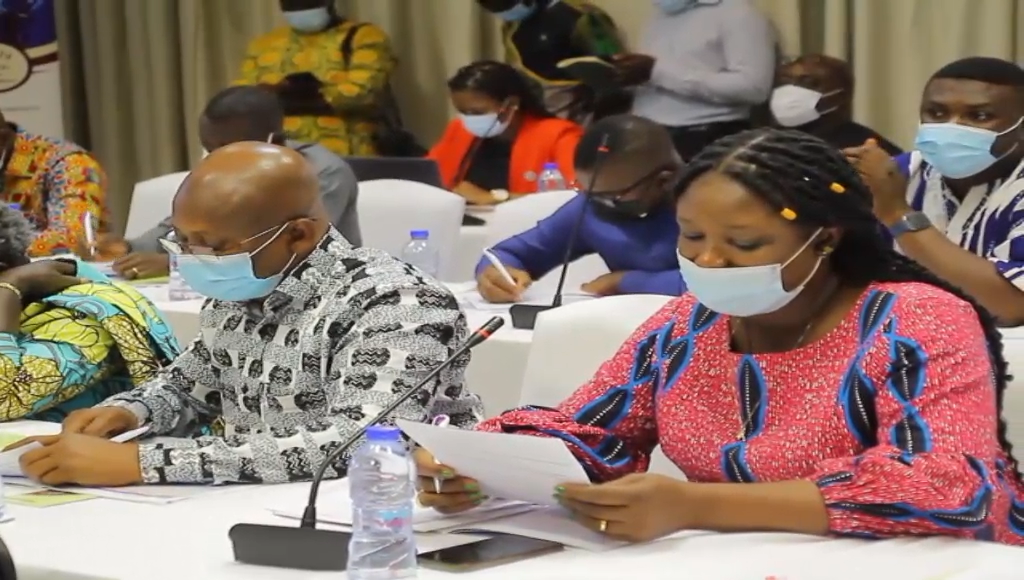 The three-day zonal refresher course will see MMDCEs learn how to run assemblies as businesses, promote functional towns and villages, green Ghana and adapt to climate change.