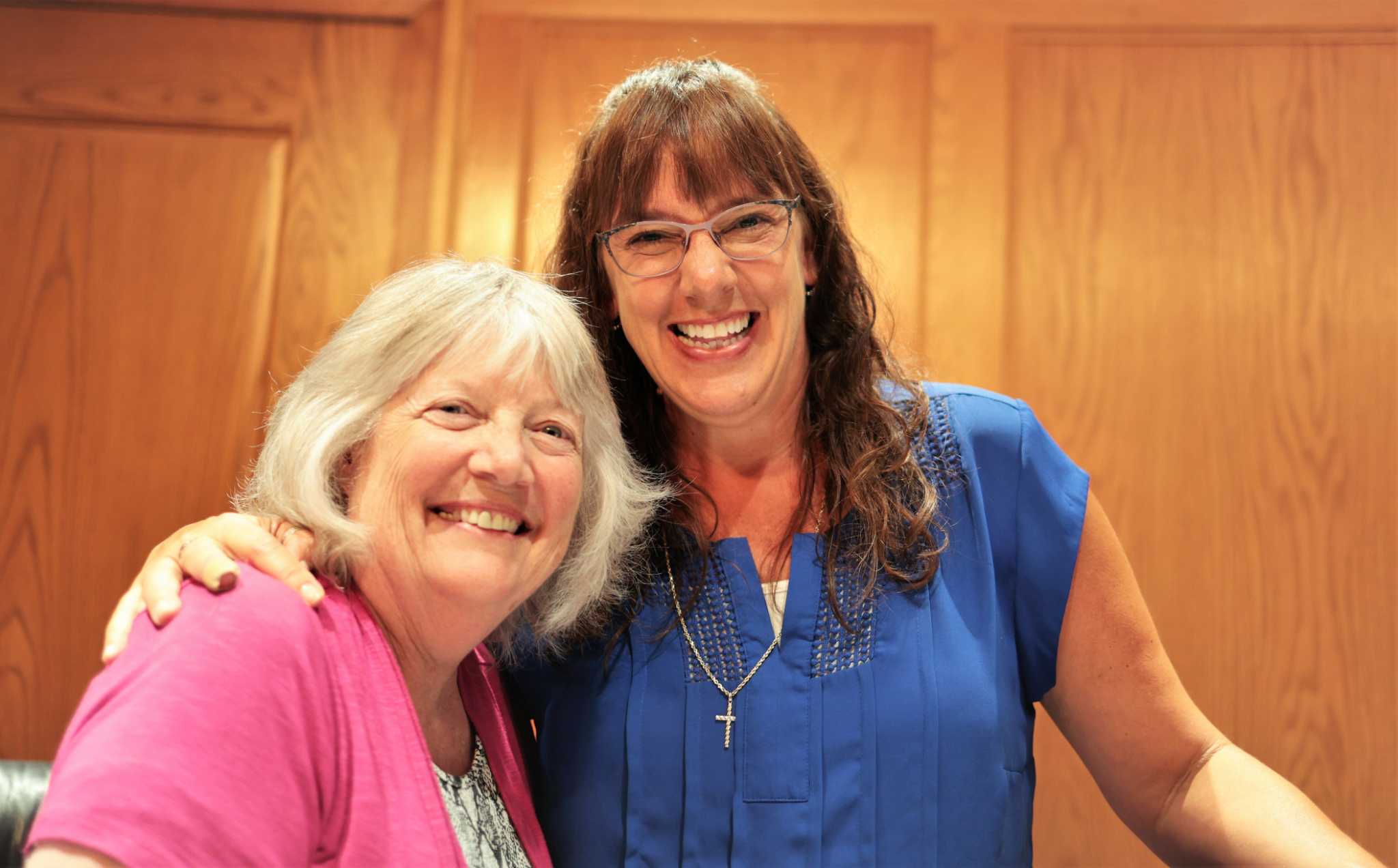 Manistee city government underwent leadership changes in 2021
EDITOR'S NOTE: This is part of News Advocate's Best Stories of the Year compilation (in no particular order) revisiting and recapping Manistee County's biggest news from 2021.
MANISTEE – The town of Manistee went through many council changes in 2021. This included a new mayor, a new city manager and a new member of the third district council.