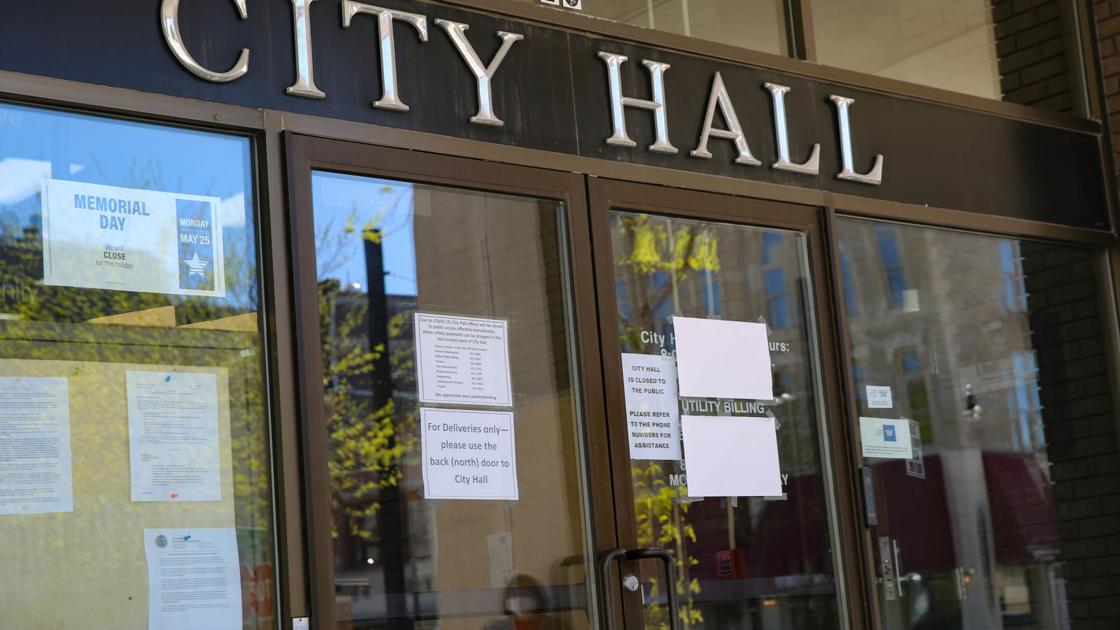 Mason City Government Offices Closed on Labor Day | Govt. & Politics
With the holidays coming on Monday, September 6, the Mason City government is taking a day off.
On Labor Day, Mason's Town Hall and other offices and facilities will be closed for the day.
Transit and sanitation services will also not operate that day, but will resume on Tuesday, September 7, according to a note from city administrator Aaron Burnett.
The waste and recyclable service catch-up day for those typically picked up on Monday will be Wednesday, September 8, Burnett wrote in a note.
For more information, contact the Mason City Sanitation Division at 641-421-3691 or the Transit Division at 641-421-3616.
PHOTOS: Memorial Day Sighting at Clear Lake and Mason City
Memorial Day 2020 (1) .jpg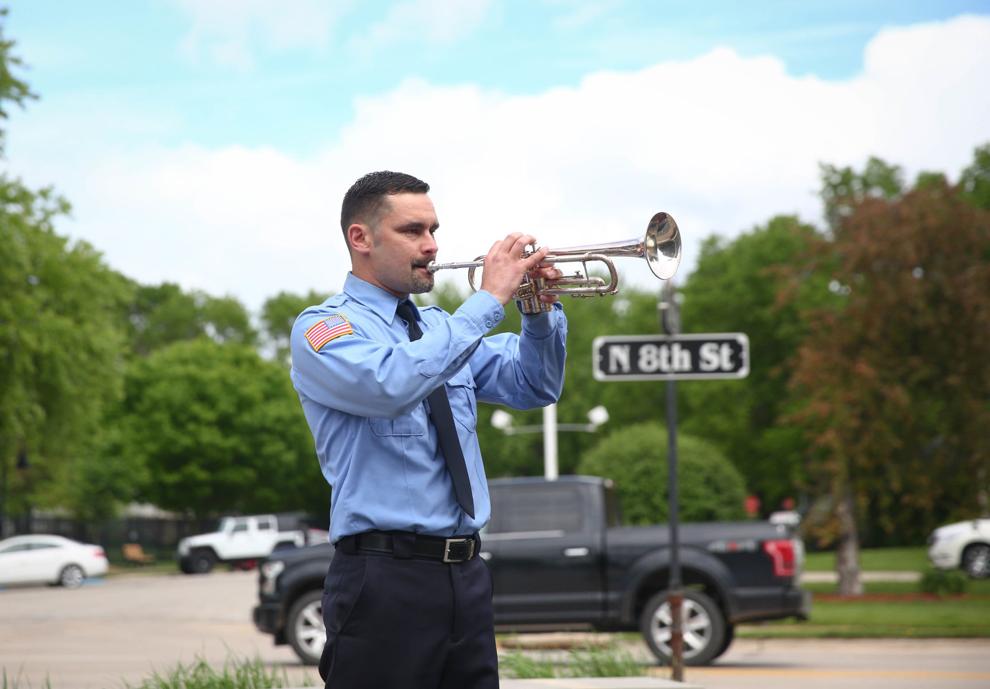 Memorial Day 2020 (2) .jpg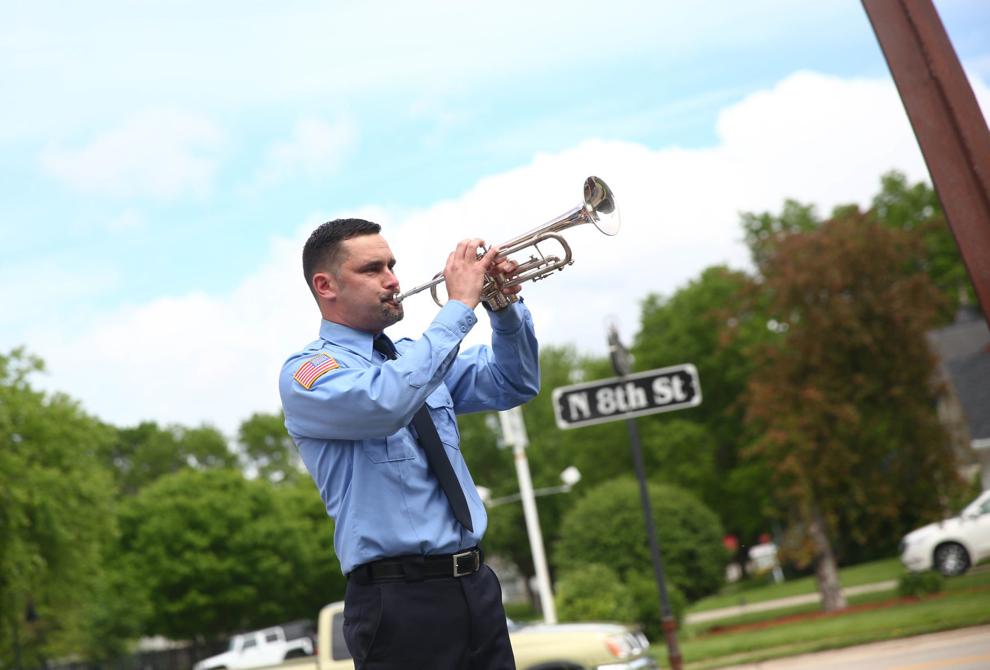 Memorial Day 2020 (3) .jpg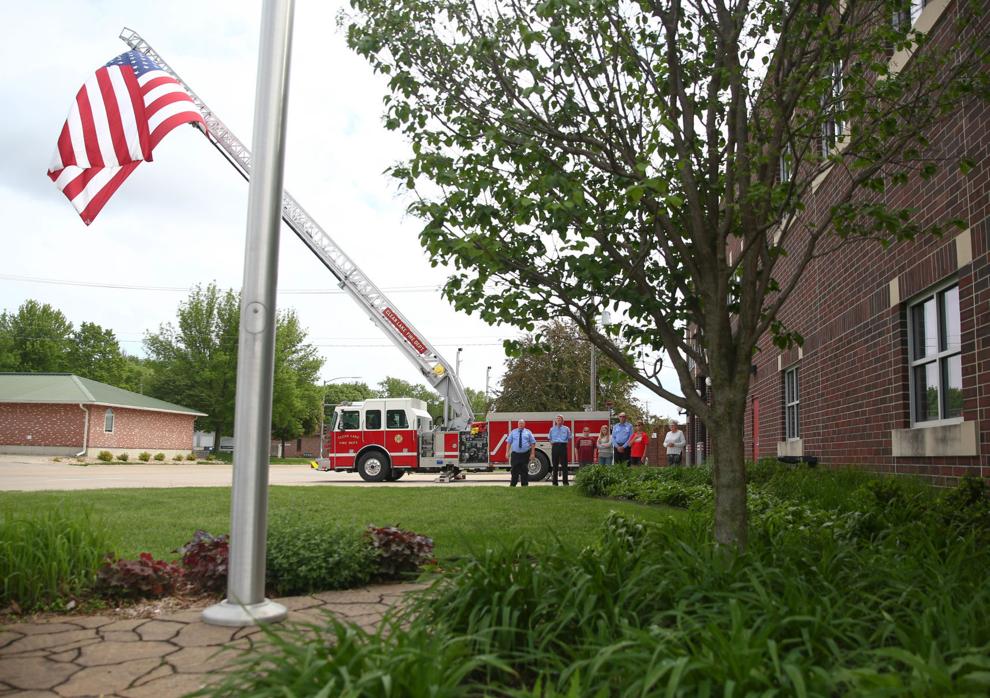 Memorial Day 2020 (4) .jpg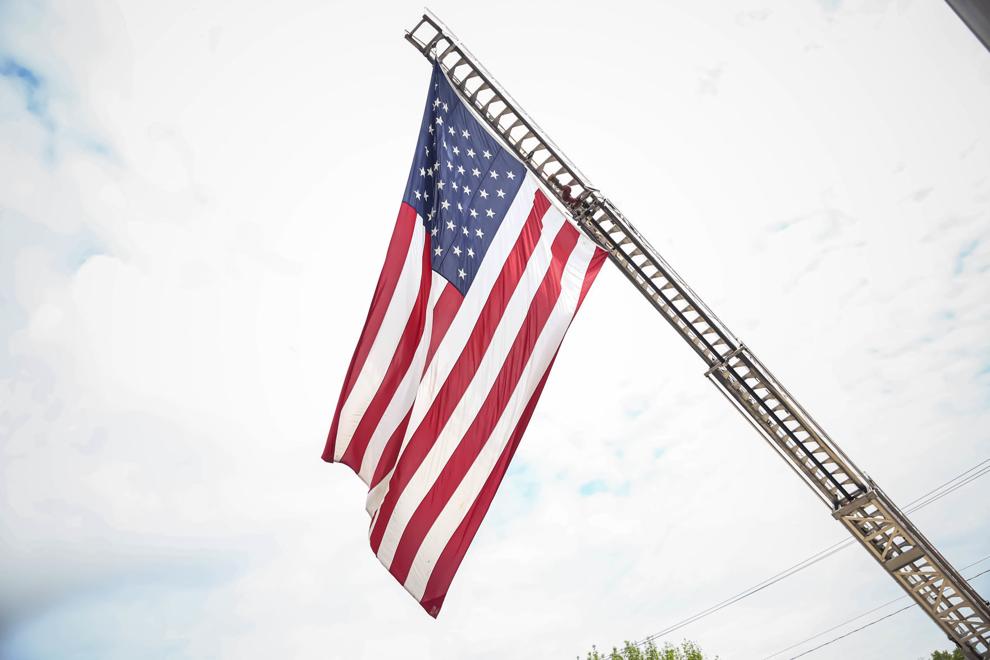 Memorial Day 2020 (5) .jpg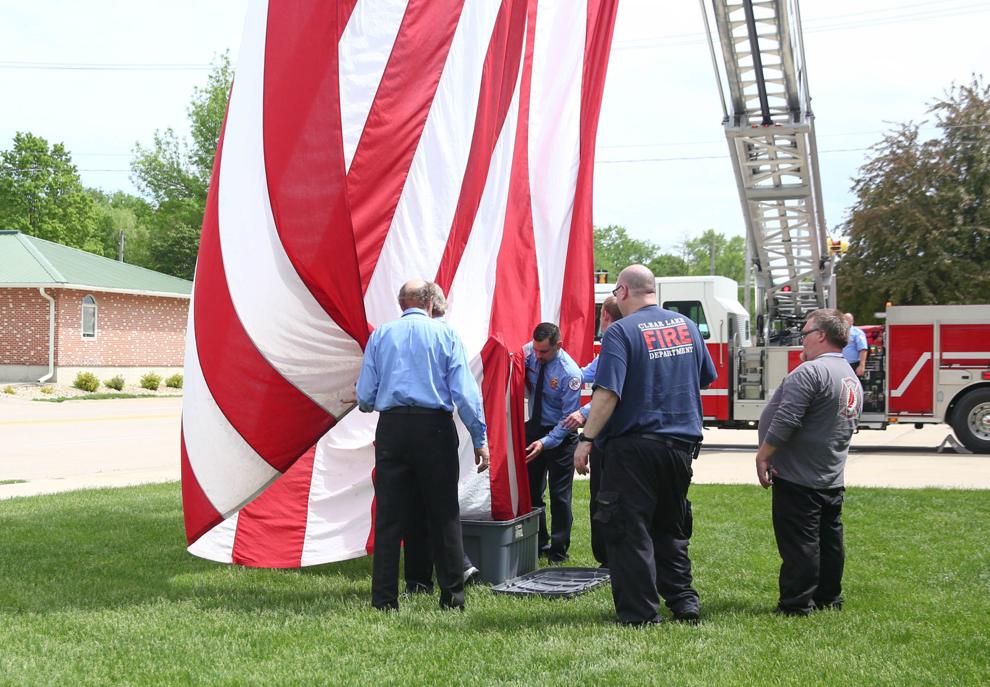 Memorial Day 2020 (6) .jpg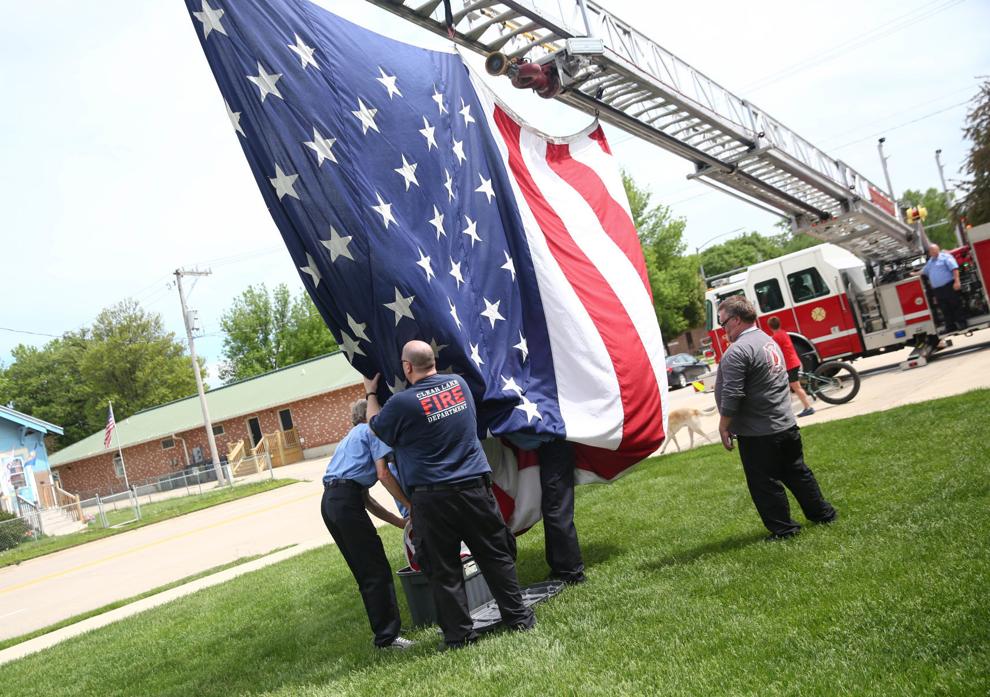 Memorial Day 2020 (7) .jpg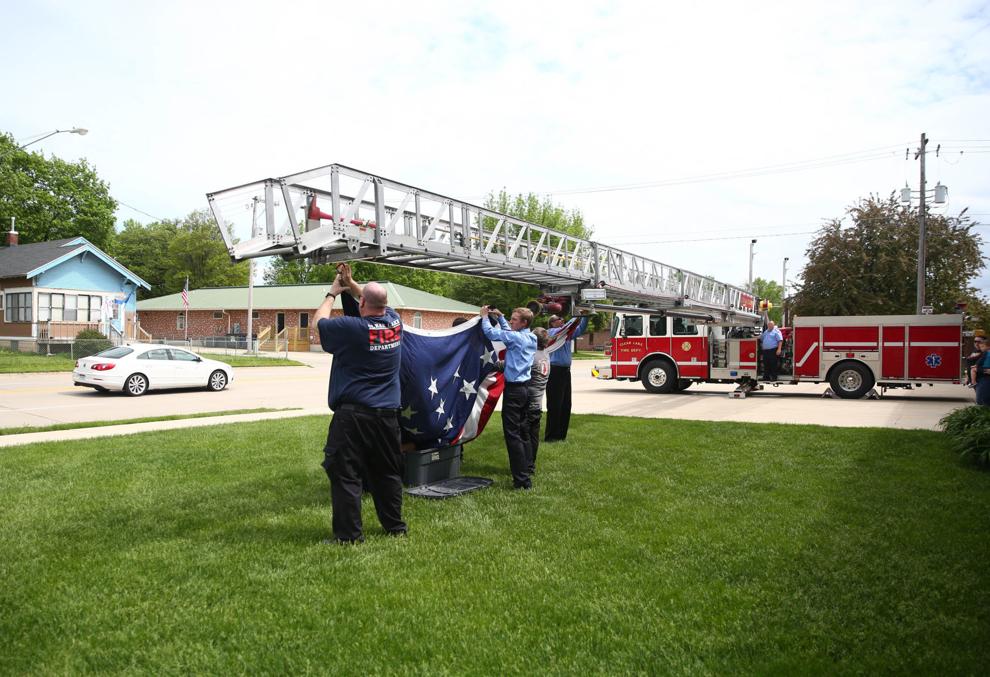 Memorial Day 2020 (8) .jpg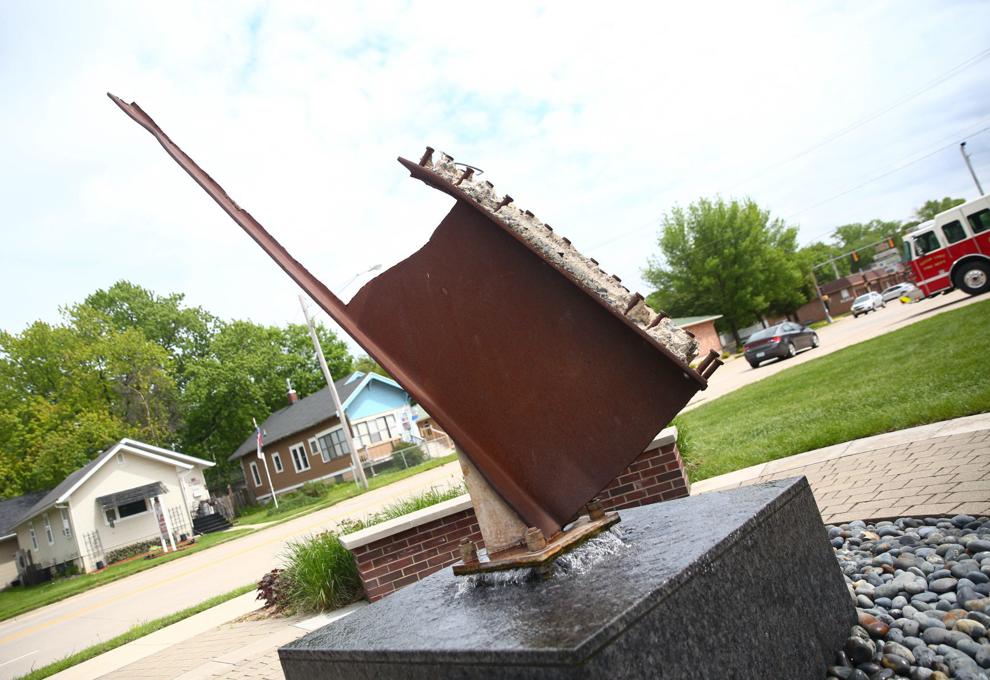 Memorial Day 2020 (9) .jpg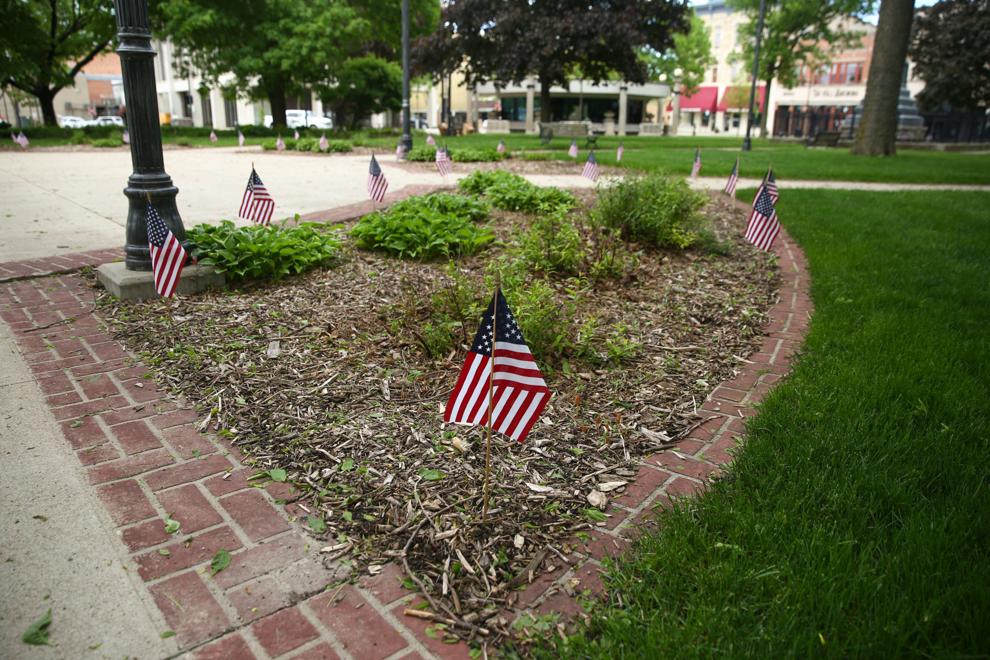 Memorial Day 2020 (10) .jpg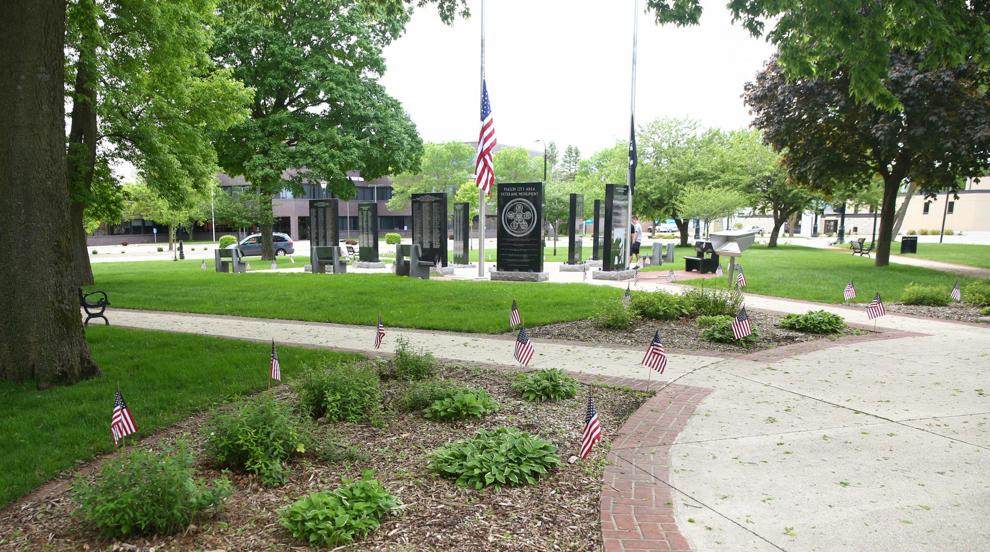 Memorial Day 2020 (11) .jpg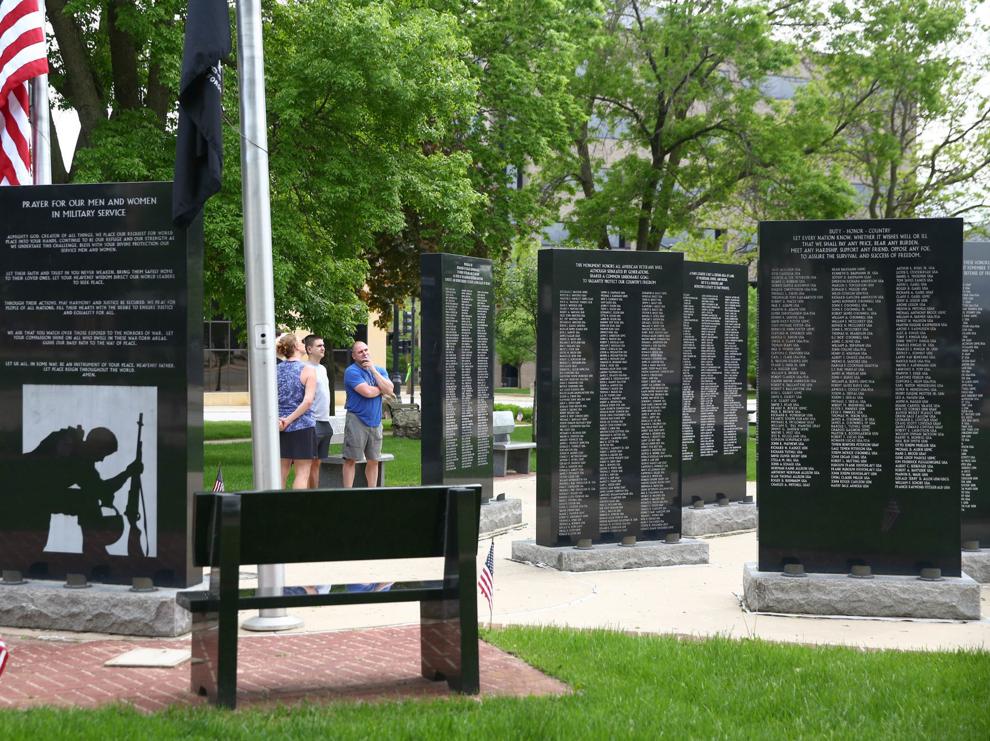 Memorial Day 2020 (12) .jpg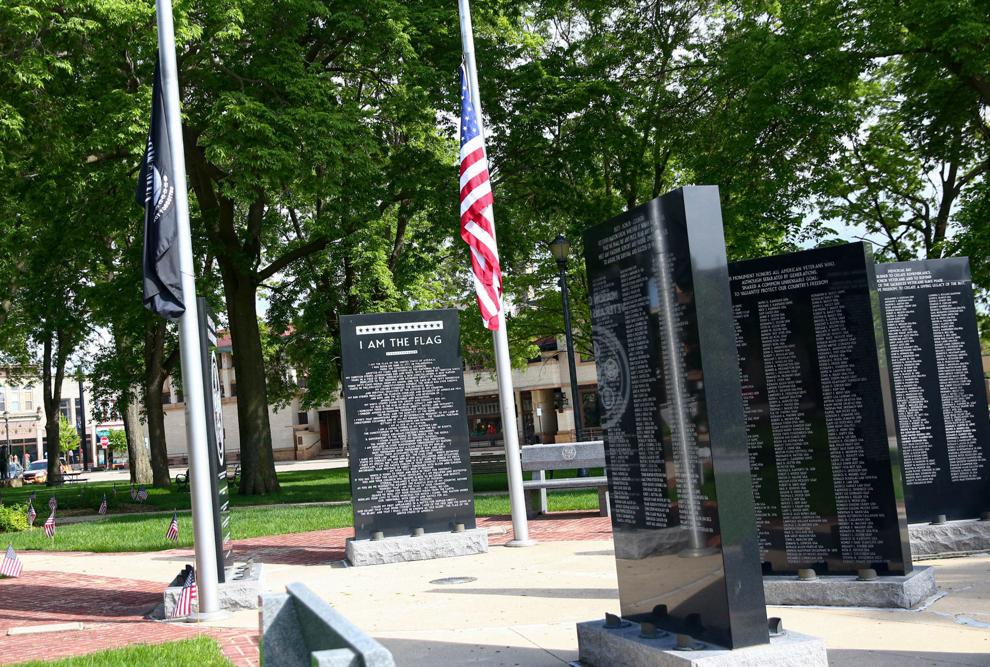 Memorial Day 2020 (13) .jpg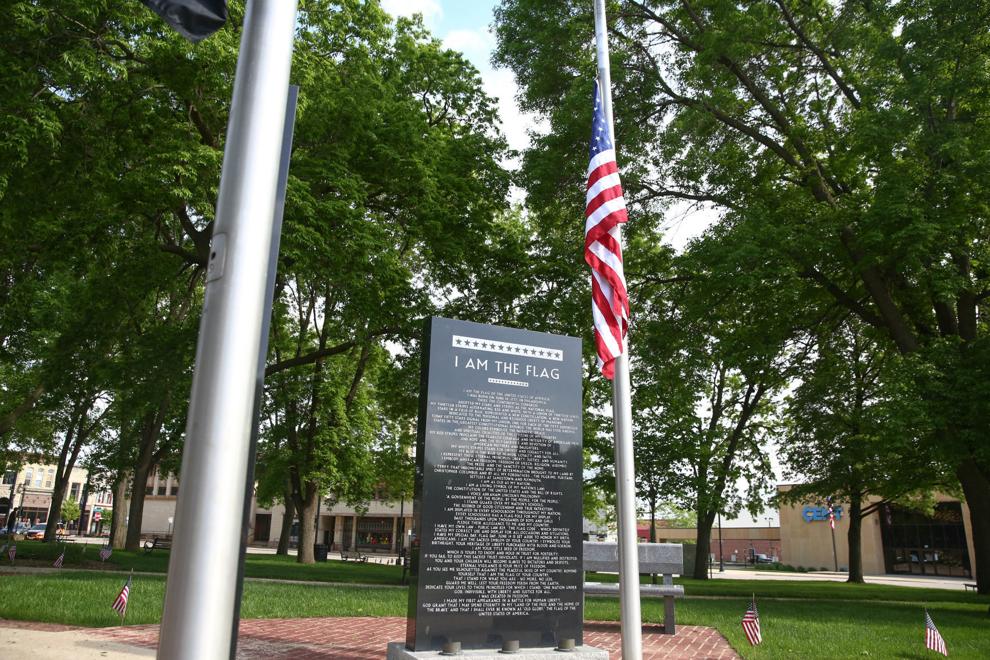 Memorial Day 2020 (14) .jpg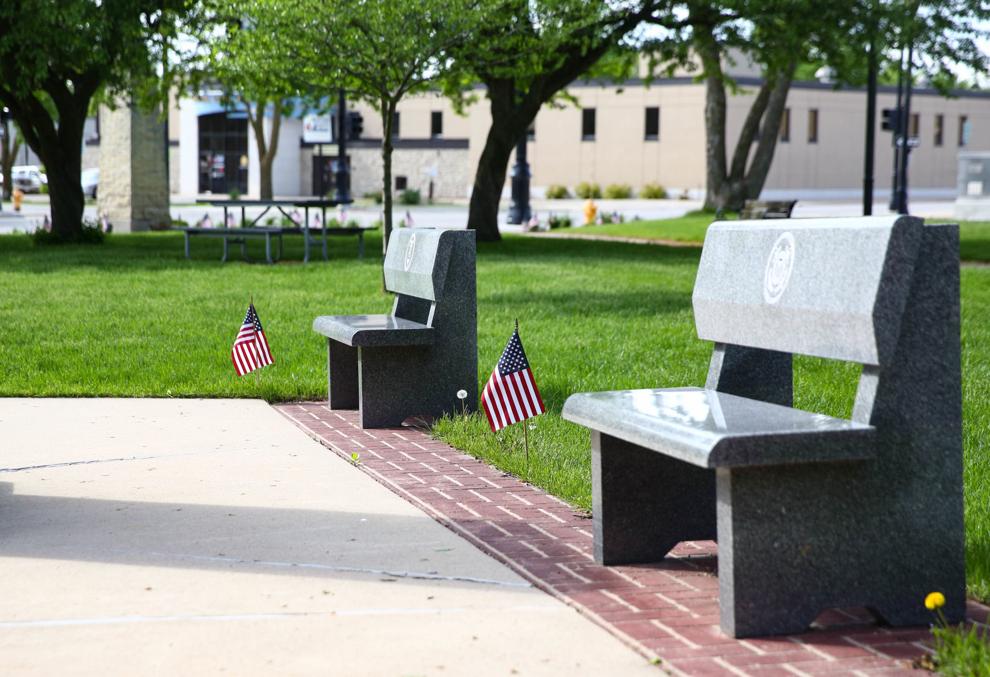 Memorial Day 2020 (15) .jpg