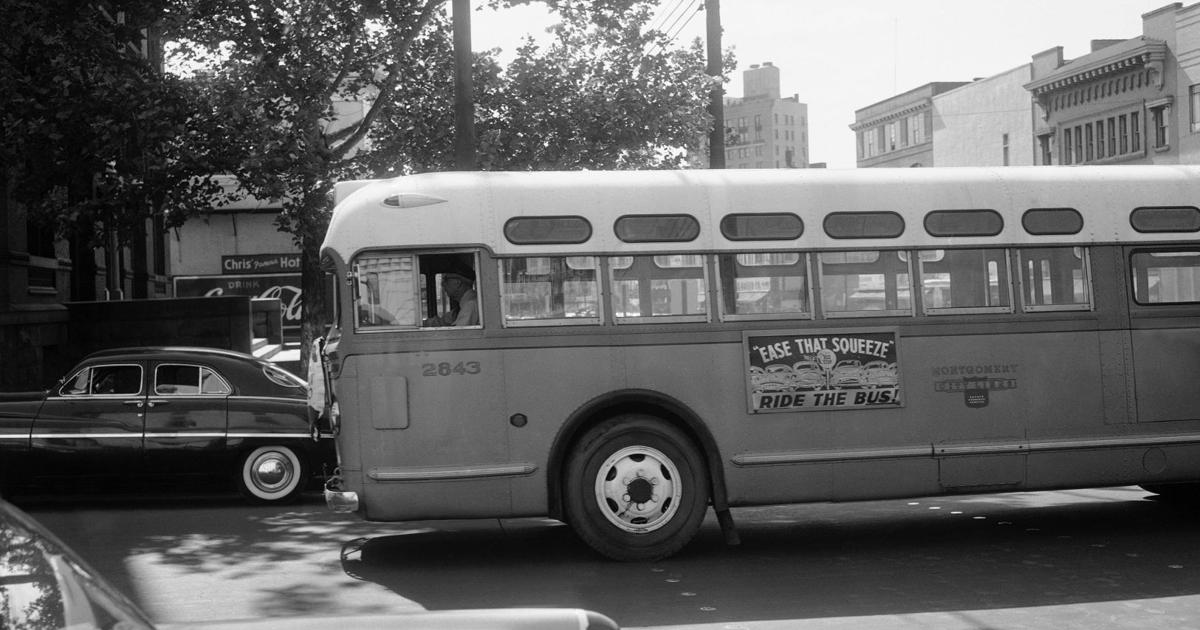 Municipal government gets F for diversity, A for lack of racial respect |
This is volume eight of my monthly column called Black Dollars Matter. As I point out each month, this column is generally designed to compel white businesses and other white entities and employers in Philadelphia to treat black consumers and black applicants, employees, and businesses with respect. But, more importantly, it is also designed to convince black people in Philadelphia to 'do for themselves' economically and politically because in a capitalist democracy money and politics speak, i.e. persuade, and BS walks, that is to say, leaves empty-handed.
On November 14, the Philadelphia Tribune published a meticulously researched article written by Tom MacDonald. In it, he writes that, based on the city's own official report, "less than a third of the city's contracts went to businesses owned by women, people of color and people with disabilities in 2020. The rate of 30% of what is called MWBE [Minority/Women-Owned Business Enterprises] procurement fell below the administration's 35% target. "
But the real numbers are even worse, far worse, than those for black-owned businesses seeking municipal contracts. I don't mean any disrespect for women, people with disabilities or non-black minorities. Let me explain. Of these four demographic groups – women, non-black minorities, people with disabilities, and blacks – only one has ancestors who were legally kidnapped, transported, bought, sold, enslaved, flogged, raped, and lynched.
Only one has ancestors who have been constitutionally referred to as less than fully human at only three-fifths. Only one has ancestors and elders who were classified by law as second class citizens who were not allowed to get on the front of buses, drink from clean water fountains, use hygienic toilets, sleeping in good hotels, testifying in court, going to good schools, living in decent neighborhoods and doing jobs they are qualified for.
Only one has ancestors and elders who had to fight for civil rights as recently as 1964 and voting rights as recently as 1965. Only one has yet to fight for voting rights in 2021 because, as the Brennan Center for Justice at New York School of Law points out, "Between January 1 and July 14, more than 400 bills containing provisions restricting access to the vote were introduced in 49 states. [And] during the same period, 18 states have [already] enacted 30 laws that make it more difficult for people to vote. And by persons, they mainly mean blacks.
Only one has suffered and continues to suffer more than any other demographic in Philadelphia – a city with a notoriously racist past and present well documented.
For example, let's start in 1684 when the "slave" ship Isabella of Bristol, England, anchored in that city with 150 Africans captured. Continue until 1685, when William Penn himself held three blacks in bondage at his Pennsbury mansion, just 20 miles north of Philadelphia.
Then keep in mind, from 1754, the London Coffee House on the southwest corner of Front and High Street, now Market Street, where shippers, businessmen and local government officials, including the Governor, met, drank coffee and alcohol, and ate at private stalls while making deals that involved, on the High Street side, auctions for men, women, African boys and girls who had just been unloaded from the ships that docked just across the street at the Delaware River.
And don't forget that slavery was a key part of daily life in Pennsylvania in general and Philadelphia in particular, as evidenced by the fact that in the 1760s nearly 4,500 Black slaves were working in the colony with about one in six white households in the city hold at least one black person in slavery.
Fast forward to 1810, when the Bethel Burying Ground in South Philly, near Fourth and Catherine streets, was established as a cemetery for blacks because we were prohibited by law from being buried in public cemeteries in the city. In 1869-1873, local white businesses began to desecrate the site – which, as of 2021, still contains the remains of at least 5,000 black women, men and children – with so much trash and trash that those responsible for the health of the city closed it. Then the city's recreation officials turned it into a garden and then into a park which is still called Wecacoe Playground. And the remains of the blacks are still there.
There is more. In 1834, near Seventh Street and South Street, mobs of whites went on a rampage for two consecutive days, destroying 30 black houses and two black churches while viciously beating what has been described as "any black person in their path." And in 1838, 3,000 racist whites in Philadelphia rallied outside a majestic abolitionist meeting place known as Pennsylvania Hall, located on Sixth Street near Franklin Square, while dozens of them held it. fire.
There is also the three-day Lombard Street riot of 1842 between Fifth and Eighth Street in which whites burnt down and destroyed the Second African-American Presbyterian Church and Smith's Hall of Abolitionists while looting numerous black houses and buildings. This kind of tragedy happened again in 1918 when, during a four-day white rampage, four blacks were murdered.
And more recently, there was the "(so-called) Columbia Avenue Riot", when in 1964 white cops brutally assaulted innocent black people in North Philly. In response, many rebelled, leaving two dead, 350 injured and $ 4 million in property damage.
Speaking of racist police brutality, Philadelphia in 1979 became the first city in the country to be prosecuted by the United States Department of Justice for committing and tolerating "widespread and serious" acts of police misconduct.
According to estimates from the United States Census Bureau, the population of Philadelphia in 2021 is 1,607,667. And, based on the latest available reports, which are from 2020, blacks constitute 43.6%, which is equivalent to 700 943.
We have a cultural base of over 700,000 members in this city. And assuming, for the sake of argument, that half of us are of voting age, then we have an army of about 350,000 who can and should exercise political might.
We shouldn't accept a paltry 30% from the Philadelphia municipal government, especially since that shockingly low amount should be split with other oppressed groups (for whom, by the way, we obviously have some support for. compassion.) Instead, we should, fix, we need to demand that at least 43.6% of all city contracts go to black companies.
And if we don't get it, we should, fix, we have to quit what many blacks have started to describe as the "political plantation," which means the local Democratic Party. And by leaving, I don't mean running to the racist RepubliKKKlan party that loves Trump. I mean start our own dark night. I mean boycott the local Democratic Plantation for as long as it takes until it shows us some respect.
I mean take a page from the metaphorical playbook that our ancestors and elders wrote in Montgomery, Alabama, exactly 66 years ago, starting December 5, 1955.
I'm sure you've heard of the disrespect for black people up to and including the mid-1950s when the Montgomery bus company took our money but made us sit in the back. I'm sure you've heard that we reminded this bus company that we make up 75% of their ridership. I'm sure you've heard that when he ignored our demands for equality, we boycotted for 381 days from December 5, 1955 to December 21, 1956. And I'm sure you've heard that our ancestors and elders won when the racist bus company surrendered and started showing us respect by allowing us to sit wherever we wanted.
Well, here in Philly we want to sit at 43.6% of all contracts in the city. In fact, we demand it.
If the local Democratic Party thinks it can call our bluff, then continue to disrespect us. But do so at your own risk. In the hood we say "FAAFO". But in this respectable journal, I'll just say, "Go ahead and give us a try. We can show you better than we can tell you.
Don't make me initiate the creation of the official Philadelphia Black Political Party. I will do it. You know I will.