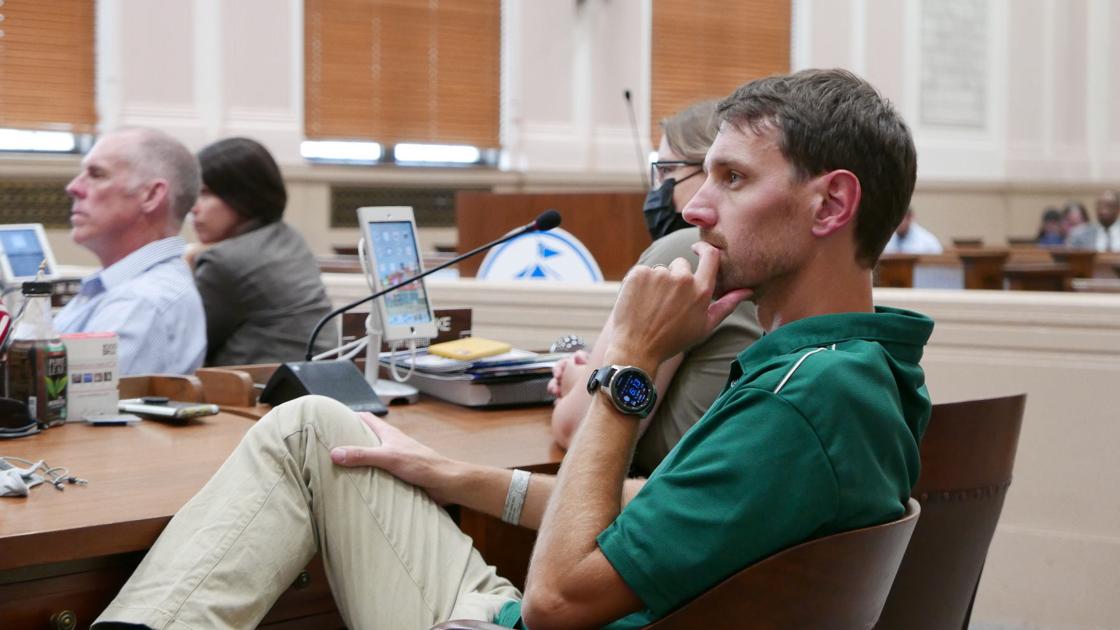 Municipal government passes fairness ordinance; commits to diversifying its workforce | Local News
Peterson agreed. He questioned the need to add the post to an ordinance and added that in his opinion placing the post in the mayor's office made it a political post, which he didn't think was a good idea. .
Peterson attempted to add an amendment that would have moved the position to HR, but the amendment did not garner board support.
John Tate II, the chairman of the board, spoke in favor of keeping the ordinance as presented.
He explained that the challenges of tackling racial inequalities will take time. By codifying the post of Social Equity Officer, the post will be protected and funded.
Meekma also spoke out against what he saw as an attempt to hide the position in HR in order to "take away the essence" of what they were trying to accomplish.
He called it "an insult to the work that needs to be done."
The next step
There are still a number of steps to take before hiring a social equity officer.
The matter will need to be reviewed by the Finance and Personnel Committee to determine compensation levels.
According to Simply Hired, the average salary for a social equity officer is approximately $ 62,000 per year. However, competition can drive up this price.