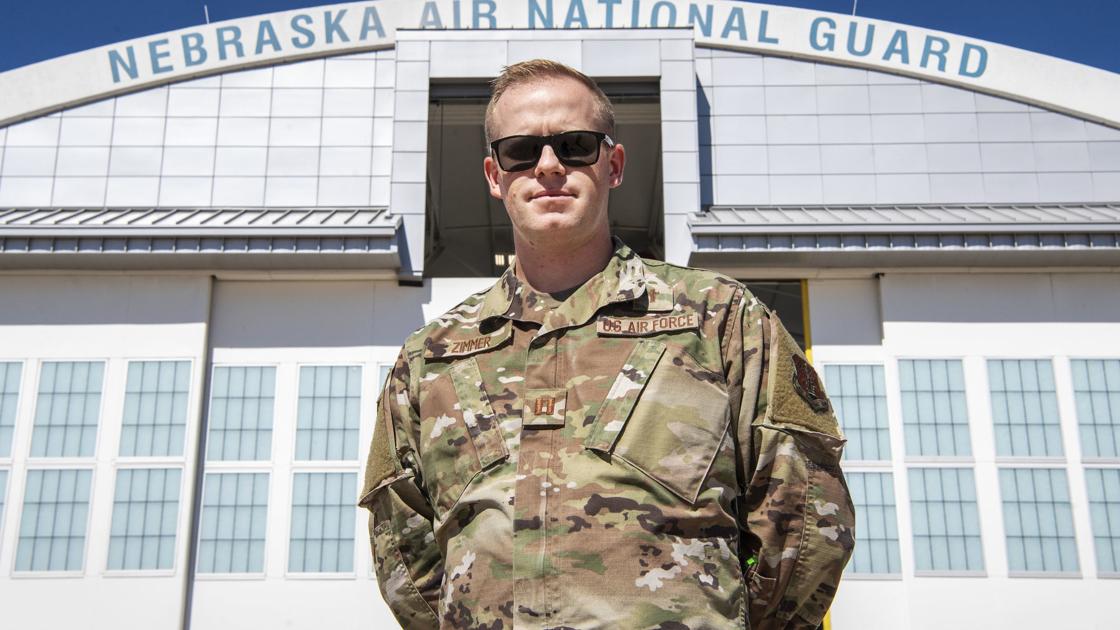 Nebraska Chaplain Serves Returning Soldiers From Afghanistan | Regional government
He said times were tough as he and others often greeted the crews very early in the morning. It was a tiring, but uplifting mission, he said.
"I consider it a great privilege to be the one to welcome almost all of the crews who have come back from this fast pace… doing their debriefings, just checking them out and giving them perspective," Zimmer said.
Major Scott Ingalsbe, spokesperson for the Nebraska National Guard, said returning to the United States after a mission like the one in Afghanistan can be difficult.
"Loading people onto a plane evacuating from Kabul airport and then returning to their home base in the United States the next day is a pretty dramatic change," Ingalsbe said. "And it can certainly be painful for someone to process what they've been through."
Airmen and soldiers were in very stressful situations, he said.
Especially when it came to helping people get on the plane, then at one point saying, "We're full and we can't take anyone else," Ingalsbe added. This type of decision making may be something they may need to speak with a chaplain afterwards, to help them understand what they have been through.
"He lit up everywhere he went": Marine Cpl. Daegan Page buried in Omaha
Zimmer said he and other support personnel compared the mission to the Berlin Airlift of the late 1940s, to give servicemen returning from Afghanistan a proper perspective.