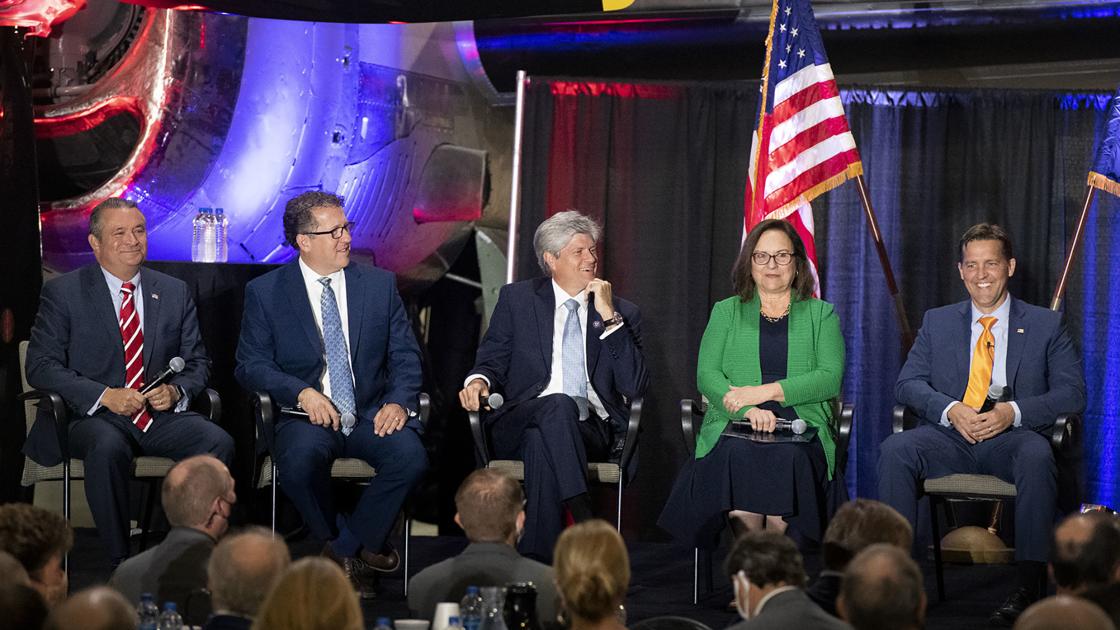 Nebraska congressional delegation laments Afghan tragedy | Regional government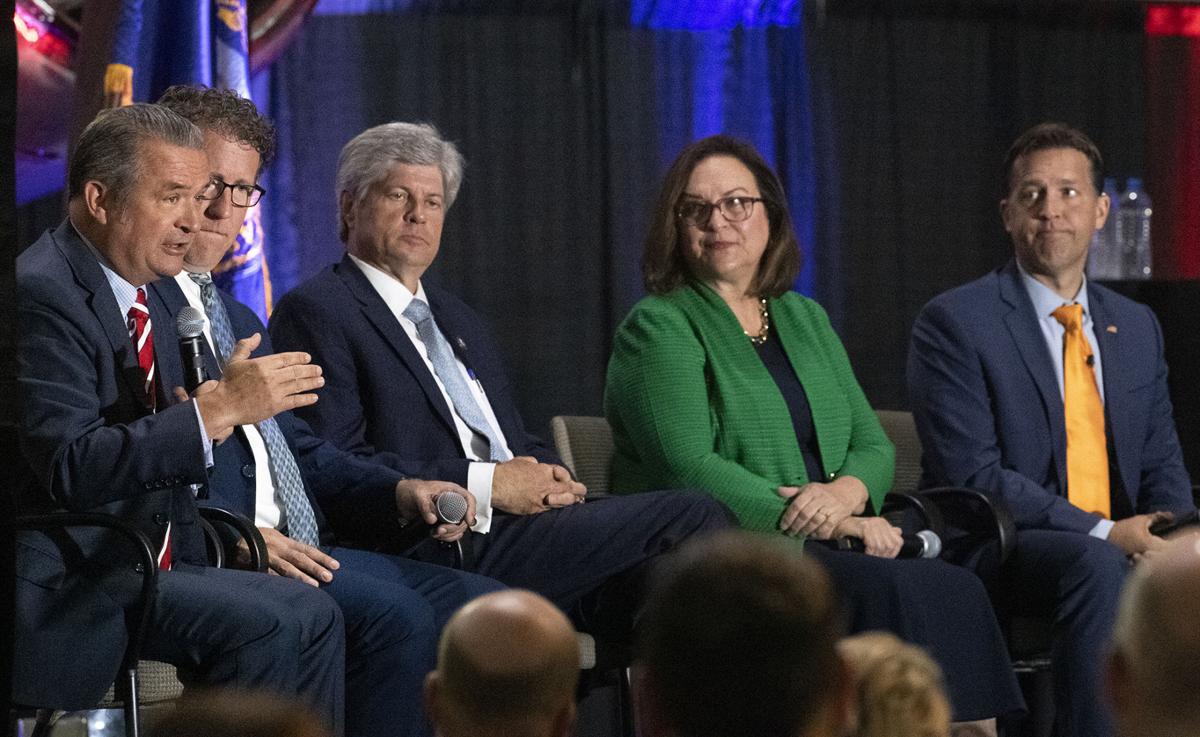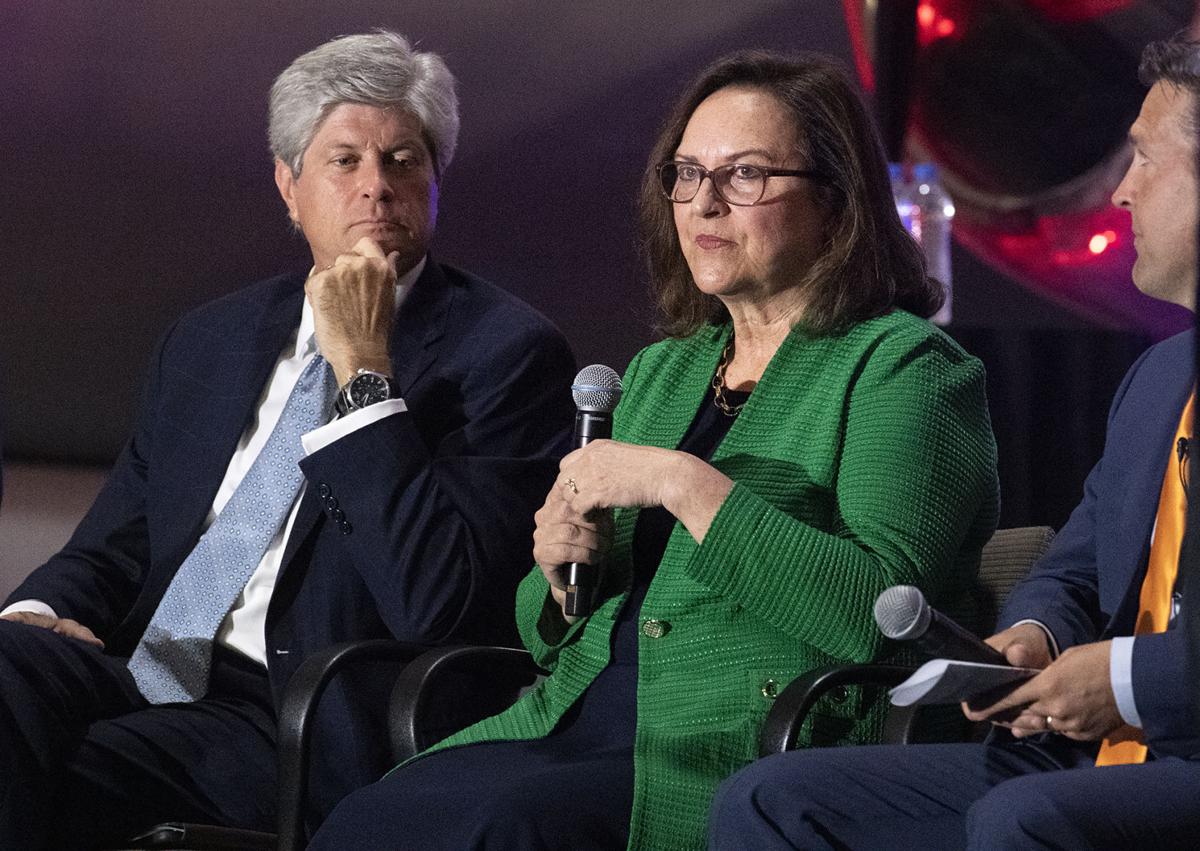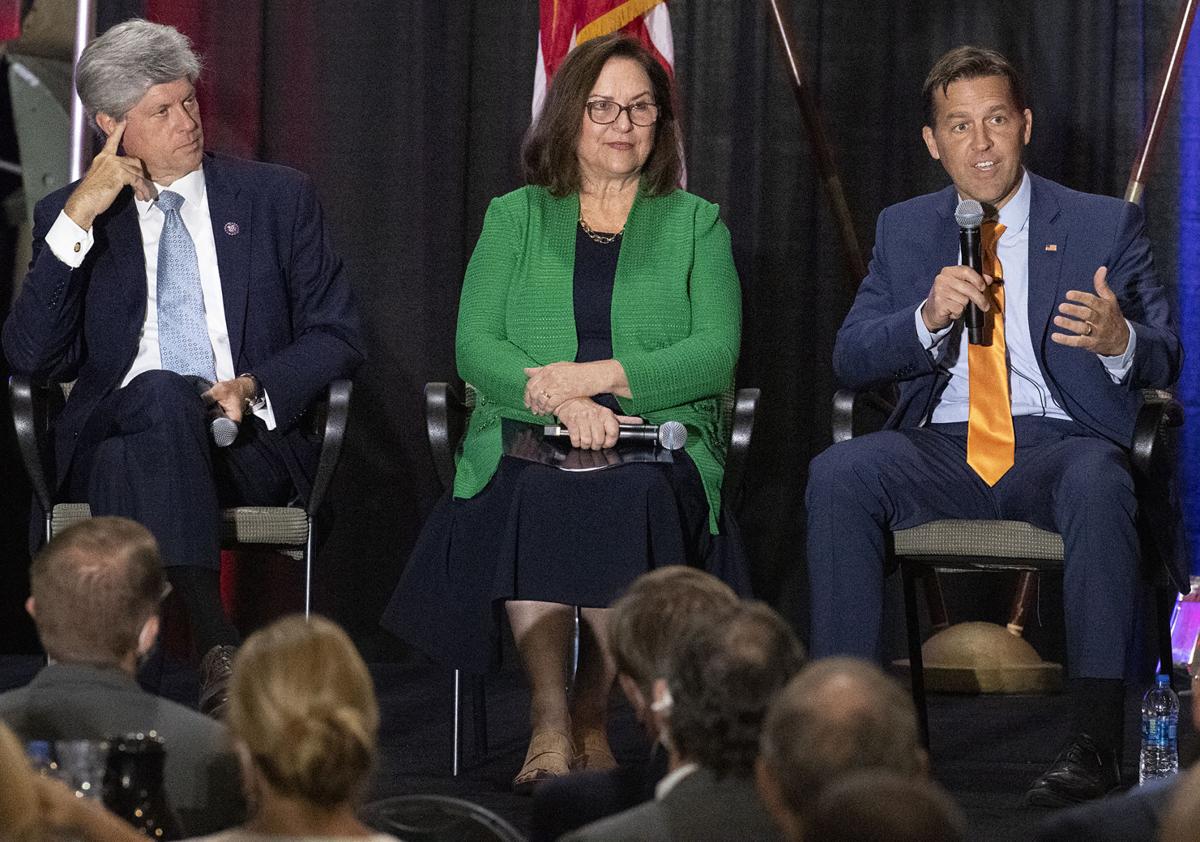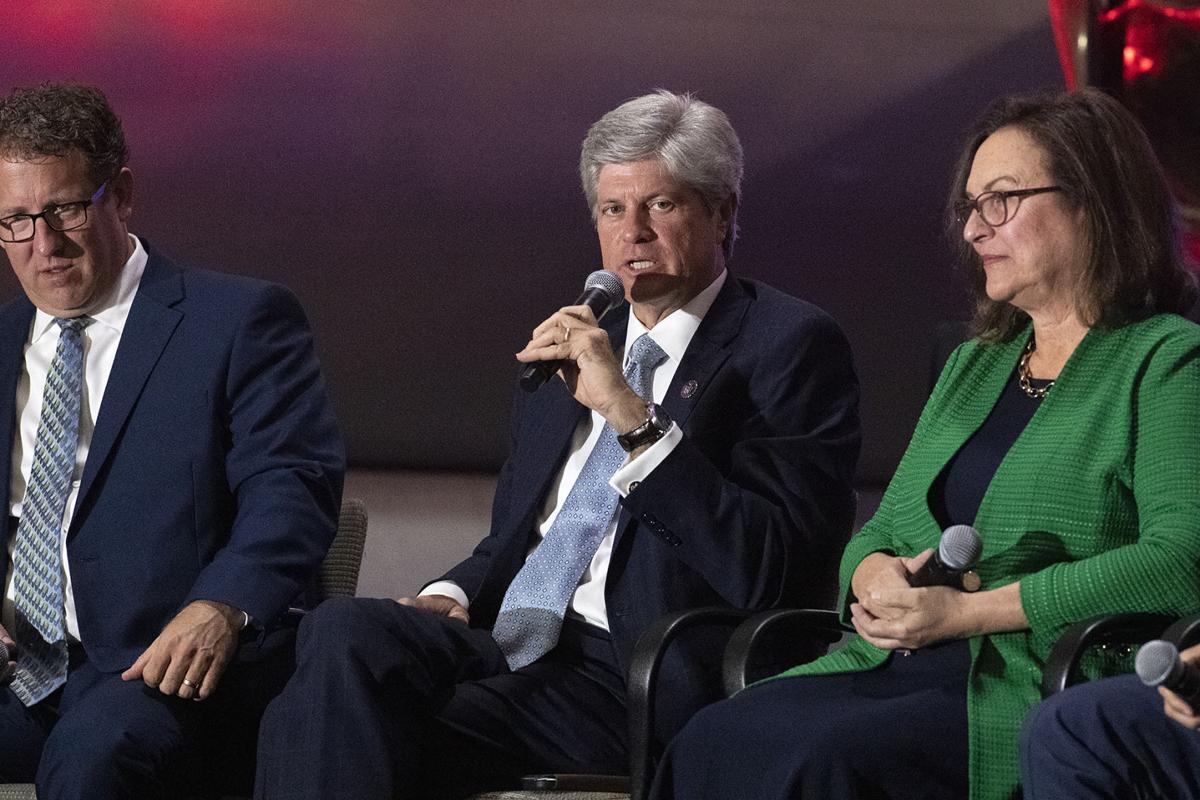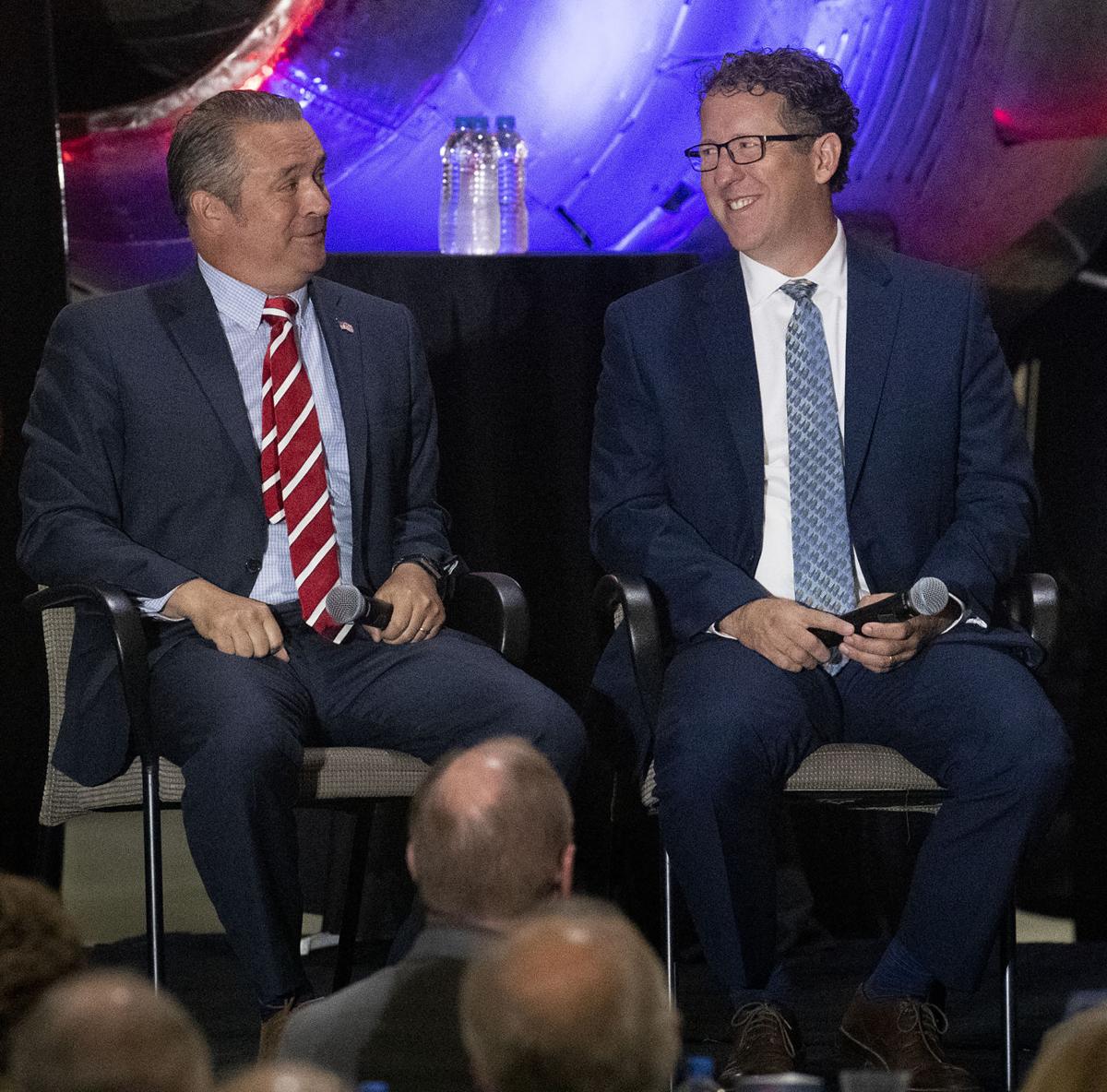 ASHLAND – As Taliban forces continued to cross Afghanistan en route to Kabul, members of Nebraska's all-Republican congressional delegation on Thursday expressed outrage at the swift US troop withdrawal ordered by President Joe Biden.
The drama unfolding in Afghanistan halfway around the world briefly threw up the 2021 Federal Legislative Summit hosted by the Lincoln Chamber of Commerce, Omaha Chamber of Commerce, and Nebraska Chamber of Commerce and Industry off topic of economic development.
"Our politicians have failed in Afghanistan; our troops have succeeded," said Senator Ben Sasse, calling the rapid withdrawal "that stupid thing."
A wiser strategy would have been to maintain a residual force in Afghanistan to provide US intelligence and air cover to Afghan troops allied to the United States, he said.
"A few thousand people," Sasse said. "Keep an airstrip."
Representative Jeff Fortenberry said watching the collapse in Afghanistan was "tragic on so many levels", and Senator Deb Fischer criticized what she described as "a random withdrawal".
Nebraska state veteran Senator Brewer predicts tragedy in Afghanistan
Rep. Don Bacon described the quick start as "a colossal disaster, a failure".
Fischer spoke optimistically about the bipartisan cooperation that led to the recent Senate approval of a $ 1 trillion infrastructure bill, which included about $ 560 billion in new spending.