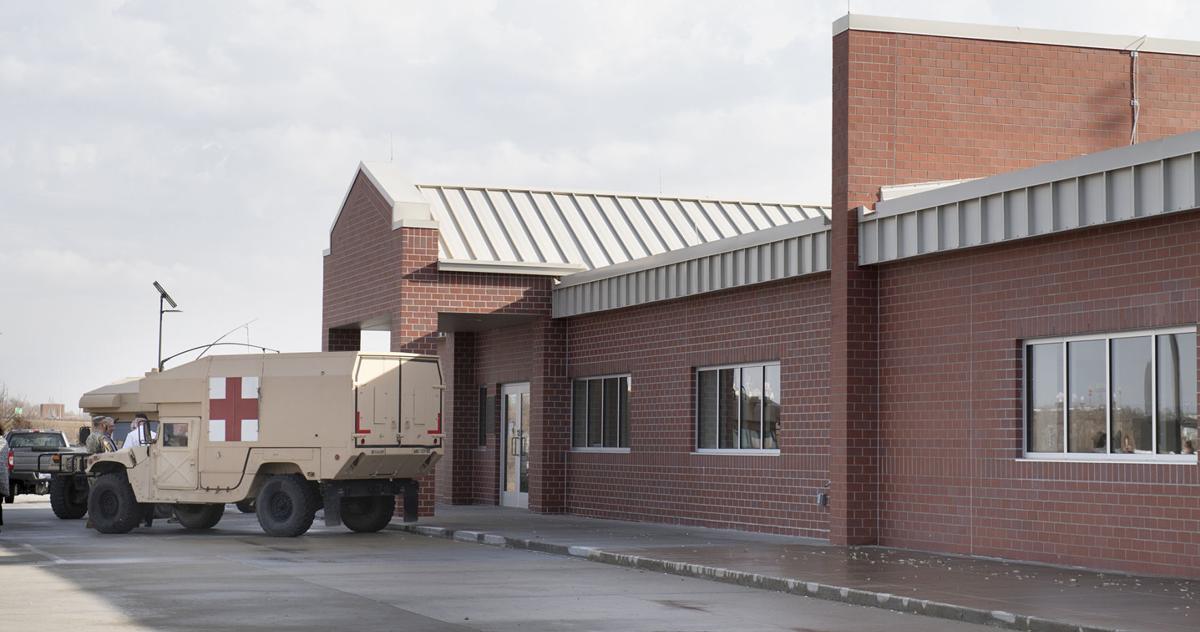 Nebraska National Guard Introduces Newly Renovated Penterman Armory | Regional government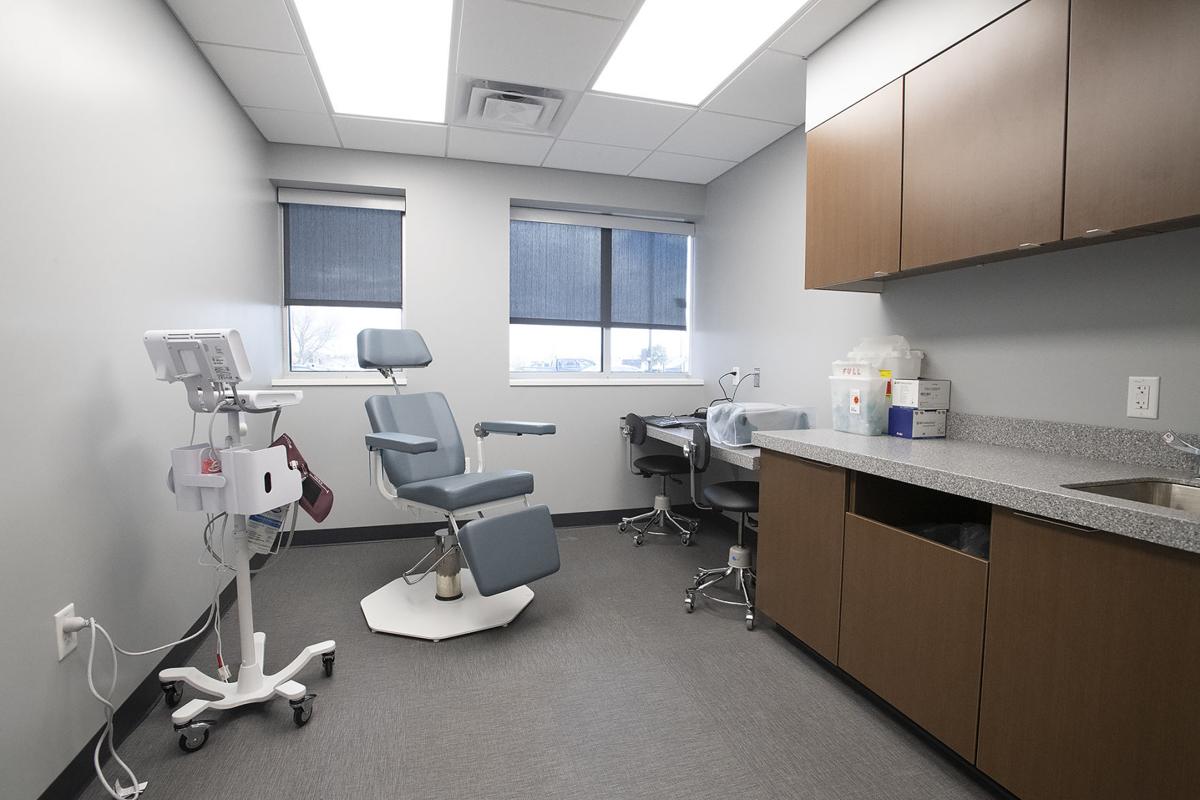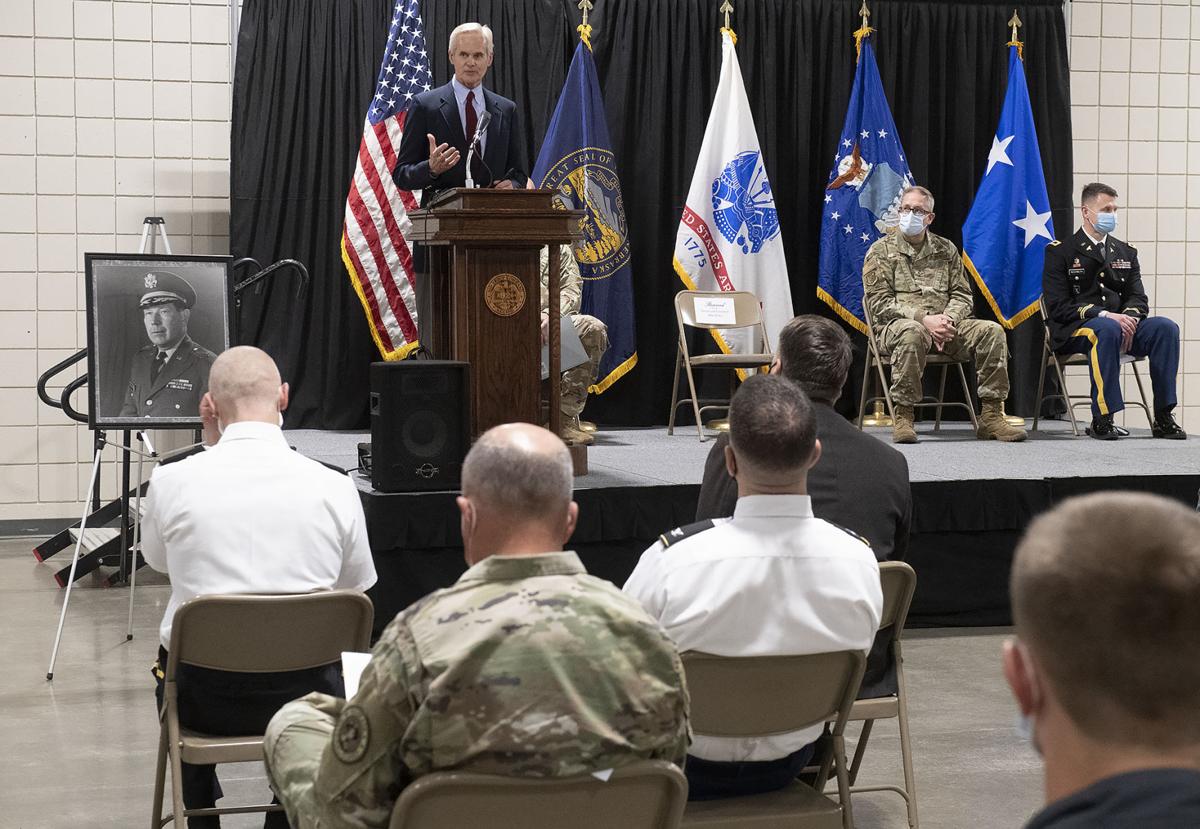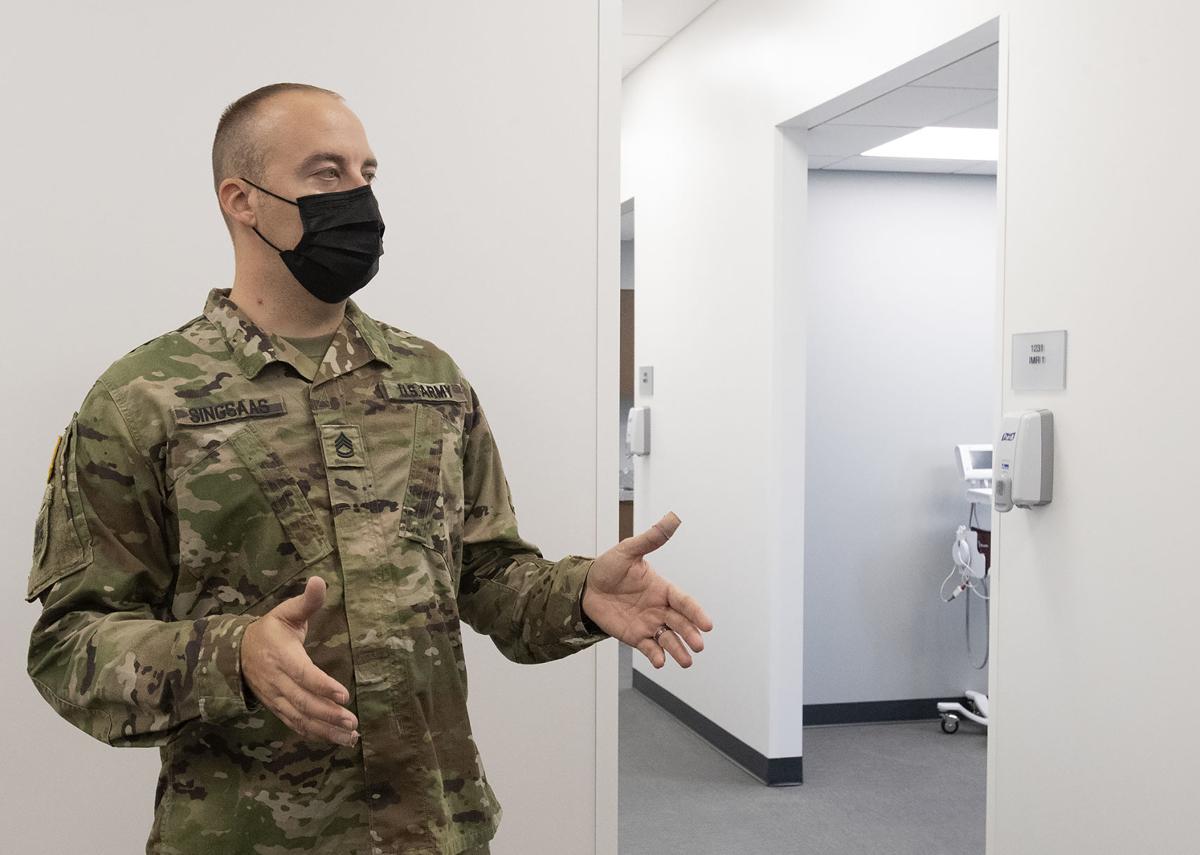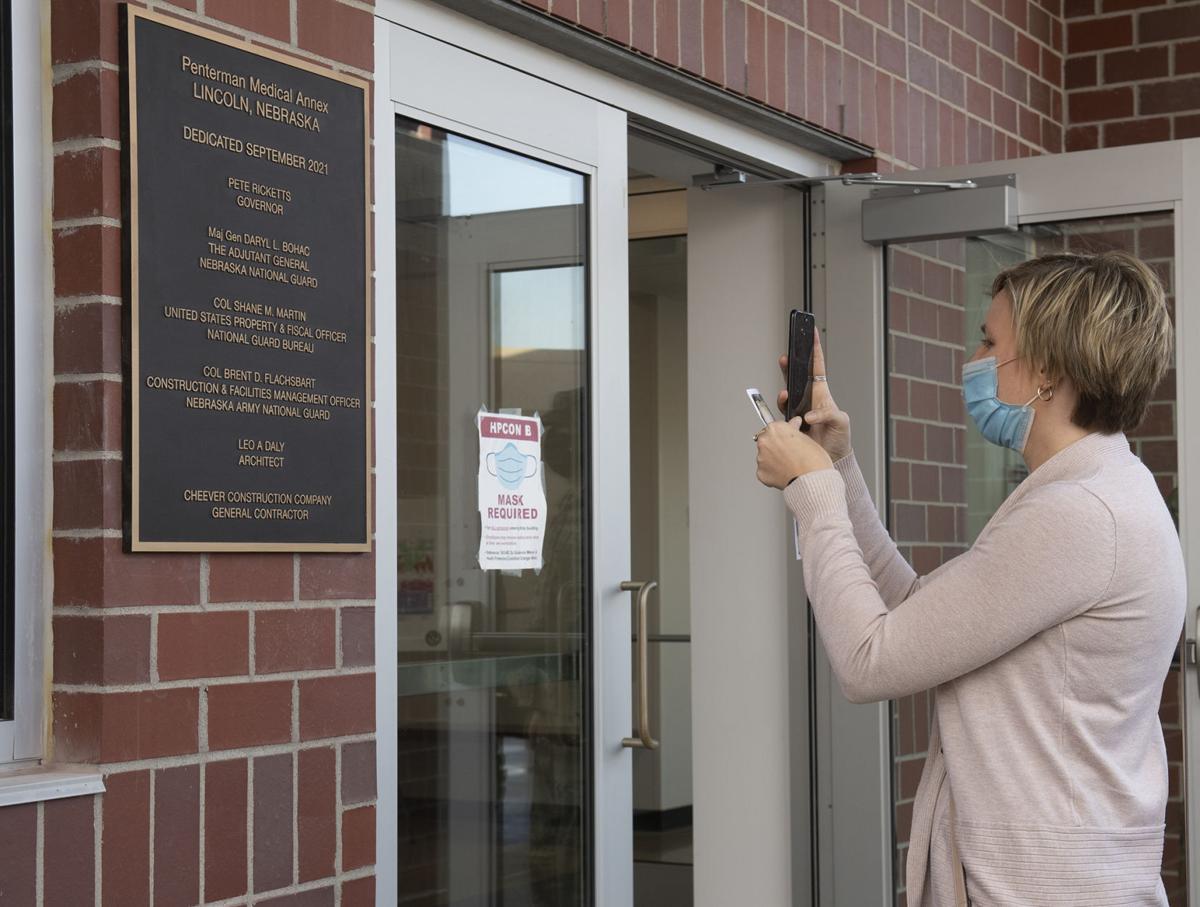 When it opened in 1994, the Penterman Armory served as a one-stop-shop for the medical needs of the Nebraska National Guard.
But as the United States continued to rely on the National Guard to defend its national security interests, the limitations of the Penterman Armory quickly began to manifest.
Instead of five-year medical exams, the National Guard began screening soldiers and airmen on an annual basis to keep themselves ready for their next mission, whether overseas or here at home.
The limited space of the armory forced medical professionals to find space where they could and for the men and women of the Guard to endure cramped and less than private areas.
Ricketts and 4 other governors call on Department of Defense to remove National Guard vaccine requirements
"Our demands on our clinics and all healthcare professionals and support staff – whatever it takes to ensure that we have an increased readiness force," said Major General Daryl Bohac. "And our ability to get soldiers and airmen through has become quite limited."
On Wednesday, the Nebraska National Guard celebrated the opening of a $ 2.7 million renovation and extension to the Penterman Armory Medical Annex, which officials say will serve the needs of the Guard in the future.
The project included renovating over 8,500 square feet of space in the existing dockyard and over 6,300 square feet of new construction paid for through a 75-25 split between the federal and state governments.