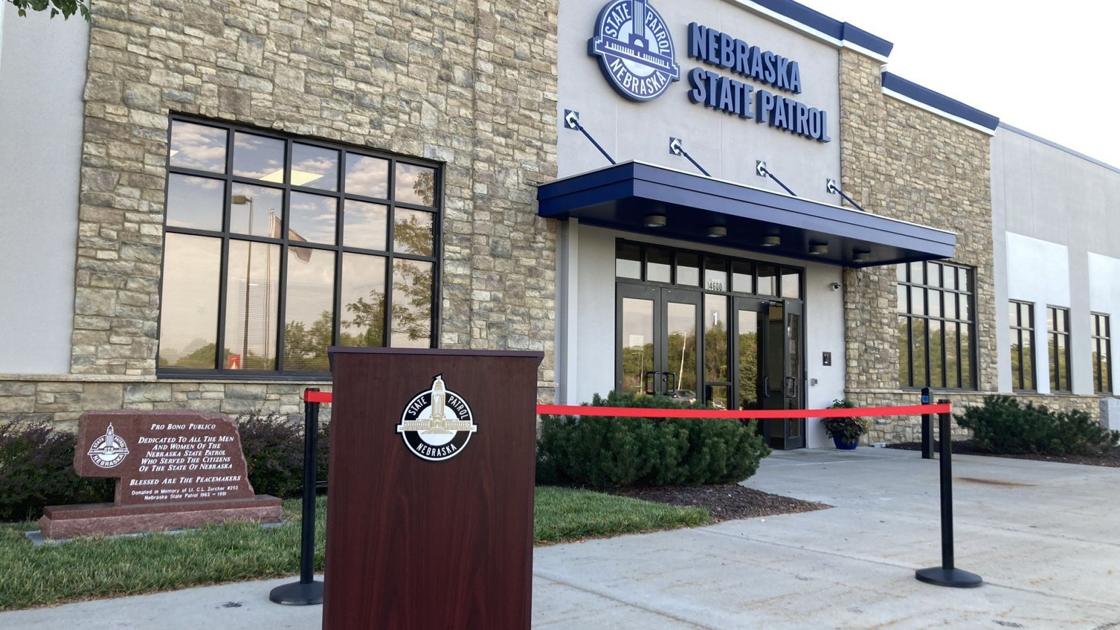 Nebraska State Patrol opens new headquarters in Lincoln | Regional government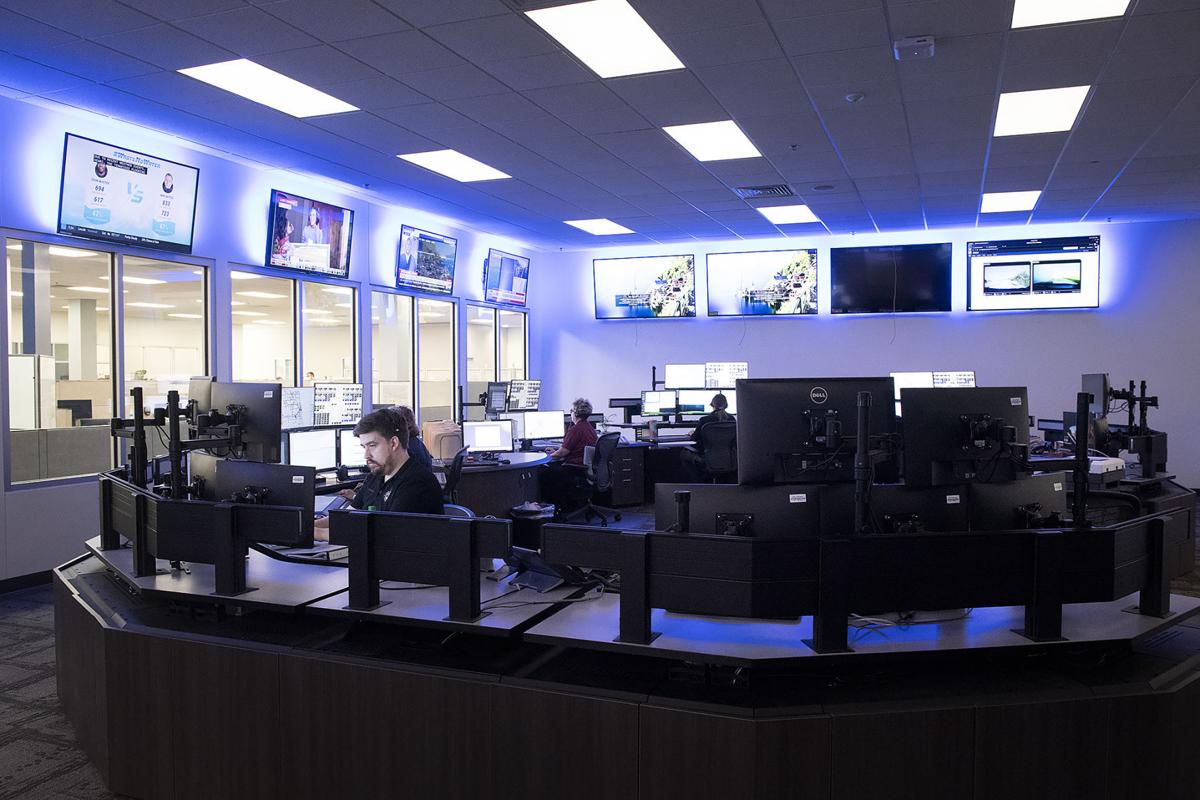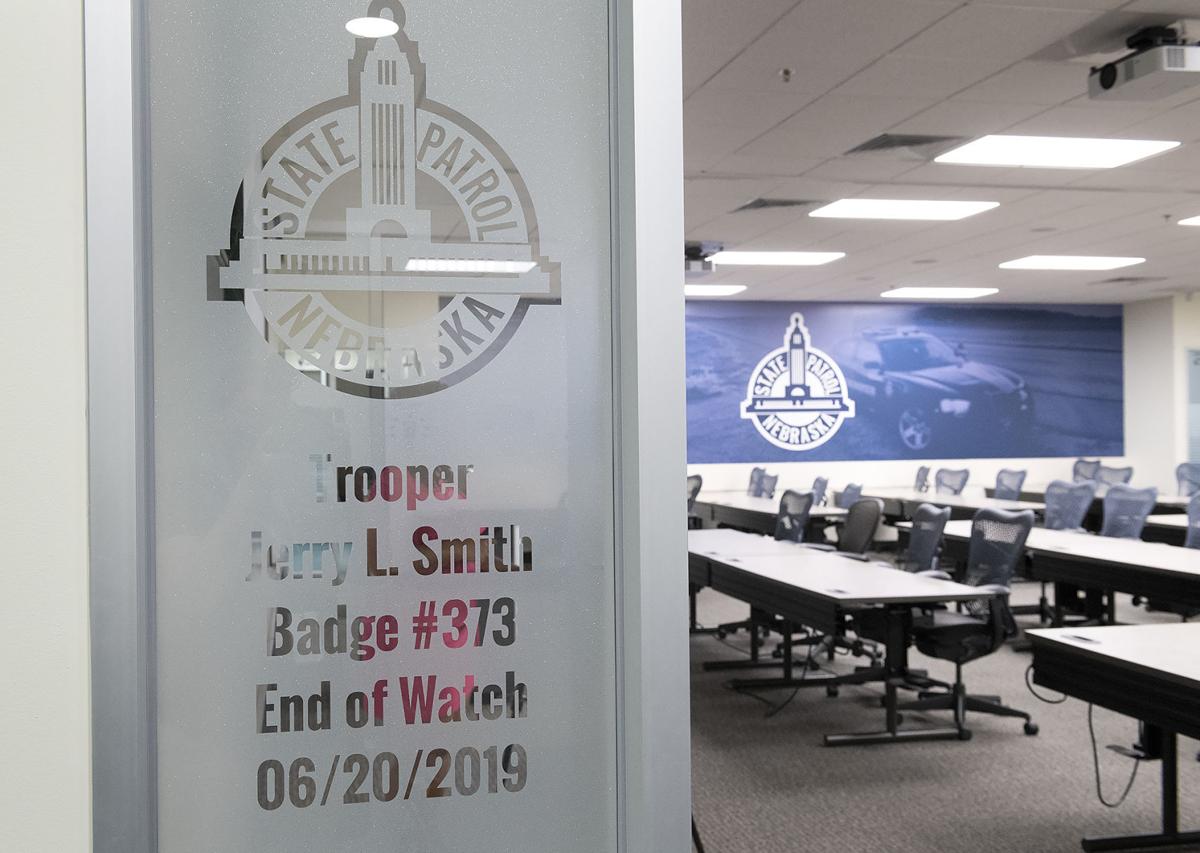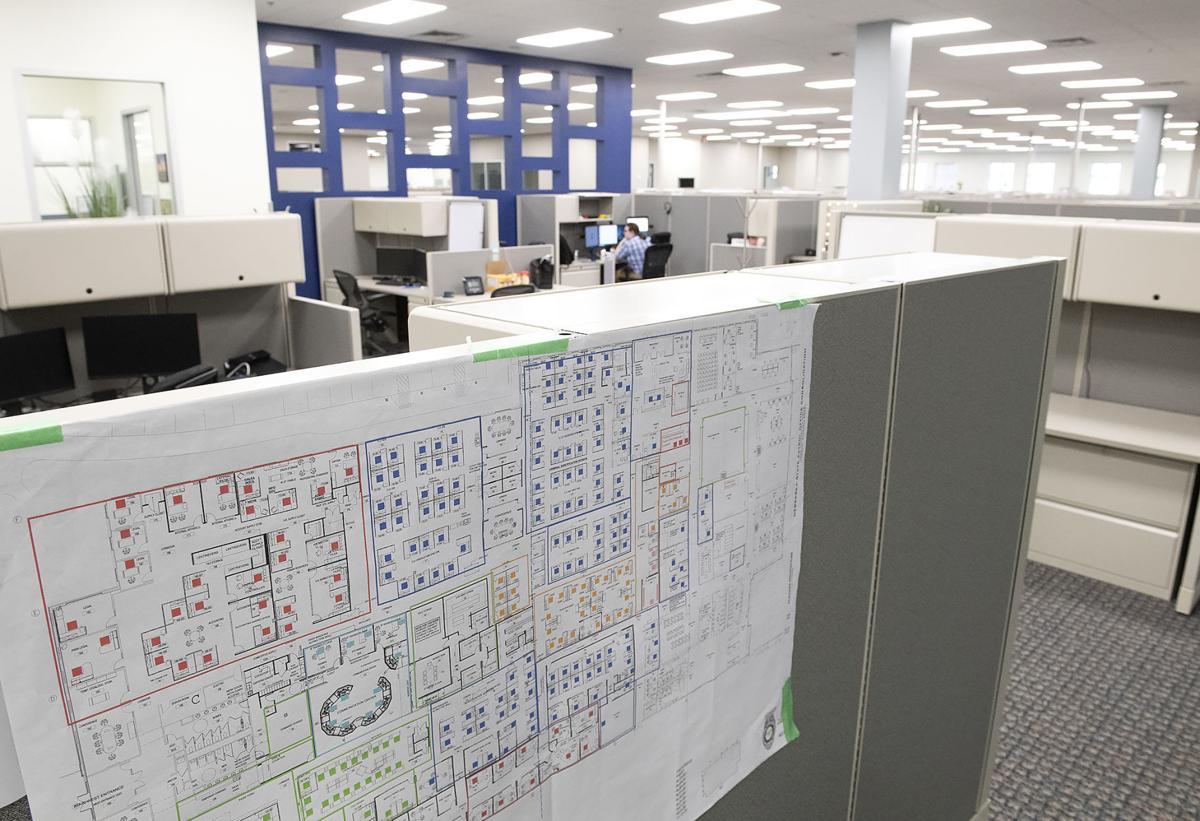 The Nebraska State Patrol officially opened its new headquarters on Thursday, a consolidation of most of its Lincoln operations, at Nebraska Tech Park, on the edge of the Highlands and overlooking Interstate 80.
During an inauguration ceremony and open house, State Patrol Col. John Bolduc called the project a project that has been going on for probably 40 years.
The state law enforcement agency's headquarters have been located south of town, near 14th Street and Nebraska 2, since 1958.
"And we've had people scattered all over town for all these years in different facilities," Bolduc said.
Now, things such as fingerprints, background checks and commercial vehicle inspections will all be carried out at the new facility, which houses NSP's state headquarters, as well as its criminal identification division, operations. from the troop area, the carrier application and the eastern communication center.
"Since we are all under one roof, the communication is better, the systems are better," he said. "And we are achieving these efficiencies that are so important in state government."
For example, Bolduc said, dispatchers arrived quickly in late spring and, for a time, were distributed across the state during the renovation of the North Platte communications center.
Gov. Pete Ricketts said just like law enforcement, it was a team effort to make this happen.