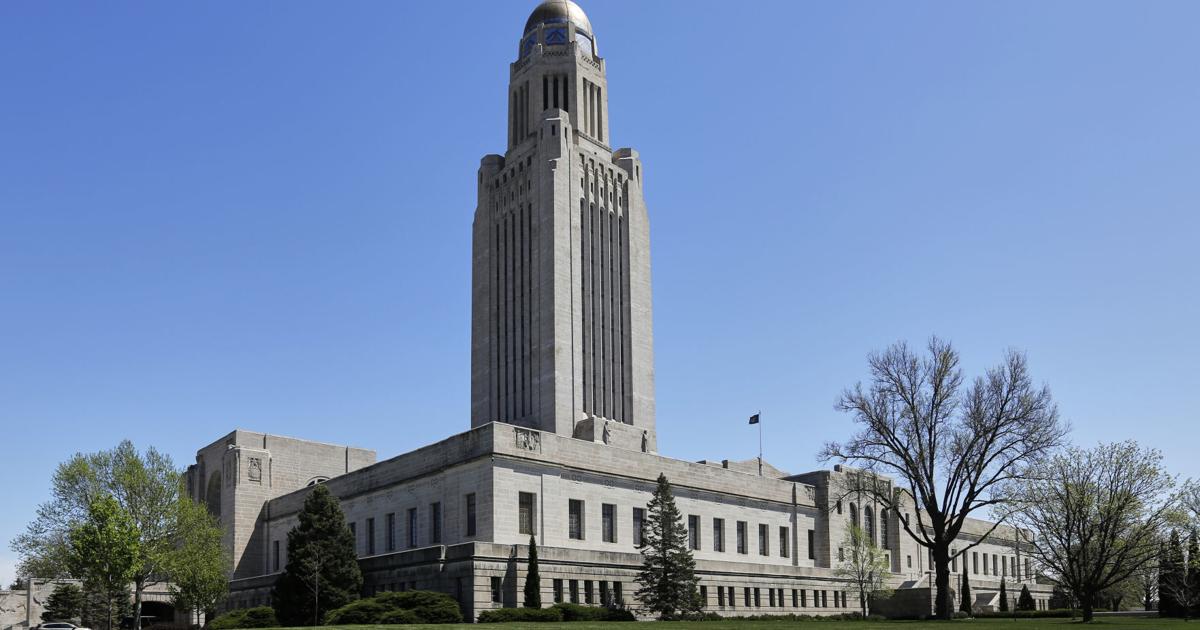 Nebraska Tax Revenue Surpasses Projections By $ 40 Million In November | Regional government
Nebraska raised more tax revenue than expected last month, according to a report released Wednesday.
The state Revenue Department reported net tax revenue of $ 546 million, 7.7% above the forecast of $ 506 million for the month.
The state reported higher than expected revenues from net individual taxes, sales and use taxes, and miscellaneous taxes. Net corporate tax revenue was also higher than expected.
Nebraska has raised $ 2.349 billion so far in the current fiscal year, which began July 1. That's 1.7% more than the forecast of $ 2.31 billion at this point in the year.
The comparisons are based on projections made by the Nebraska Economic Forecasting Advisory Board in October.
Citing his family, Heineman announces he will no longer be running for governor
Hilgers announces Republican candidacy for attorney general
The best photos from the Star Journal of December
The best photos from the Star Journal of December
The best photos from the Star Journal of December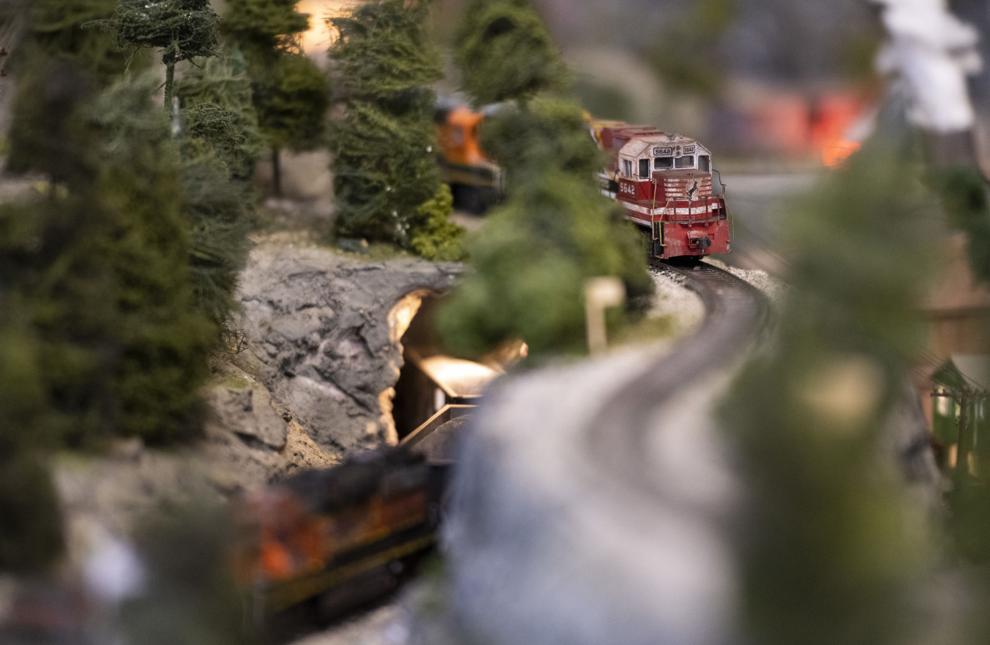 The best photos from the Star Journal of December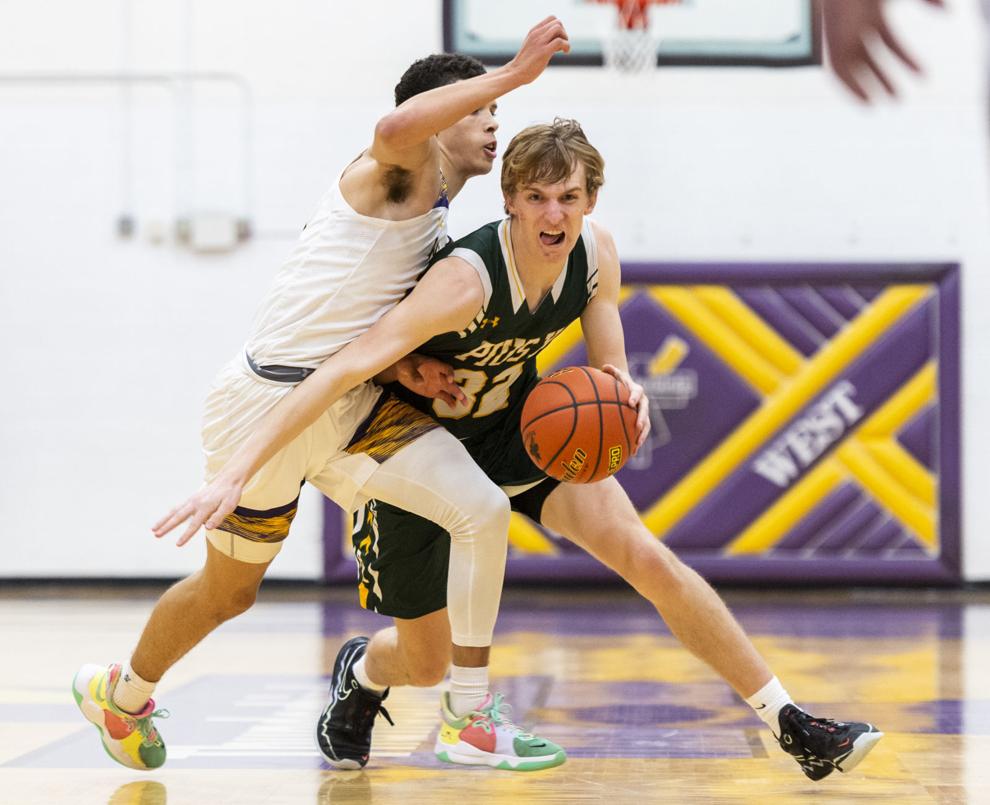 The best photos from the Star Journal of December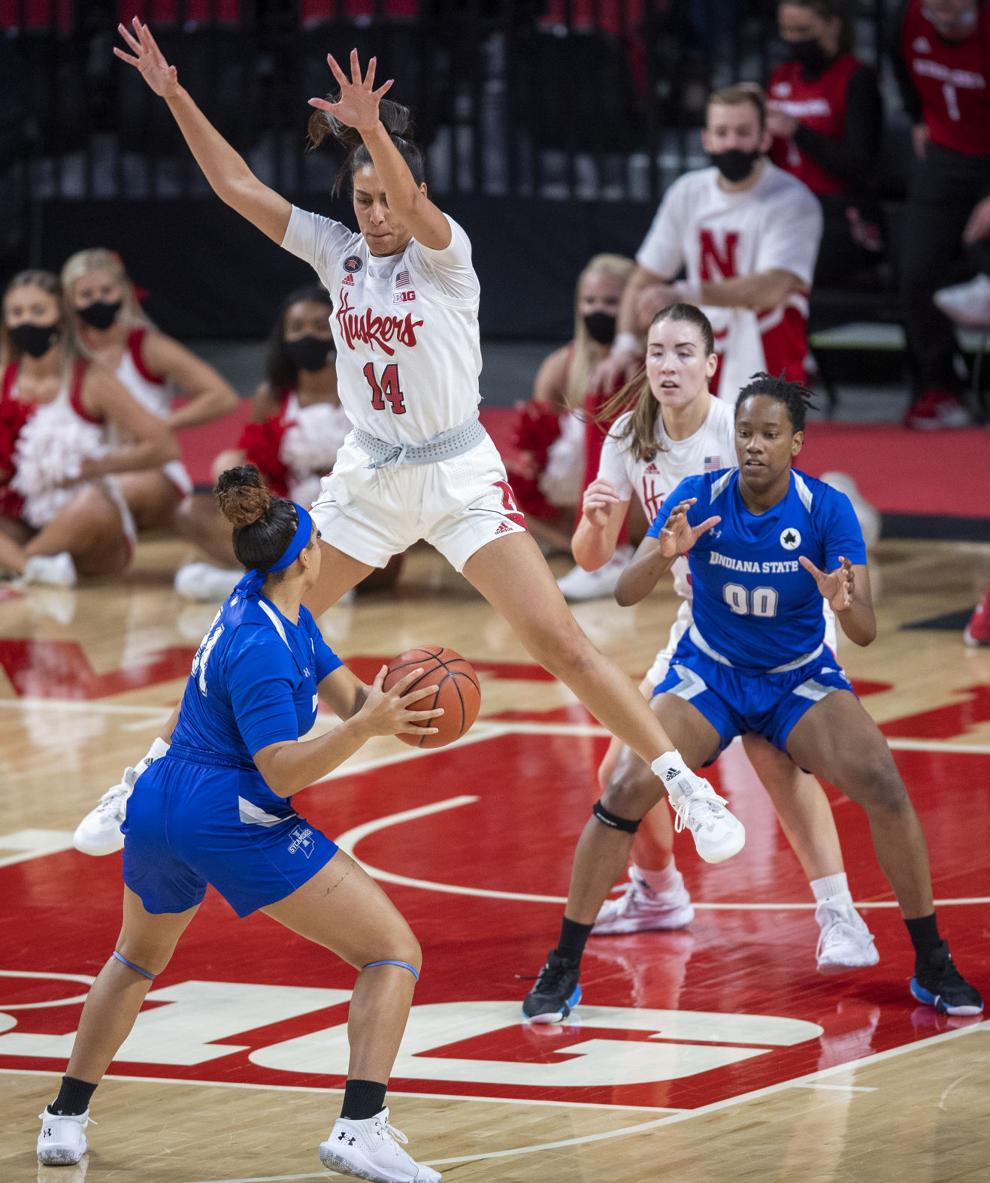 The best photos from the Star Journal of December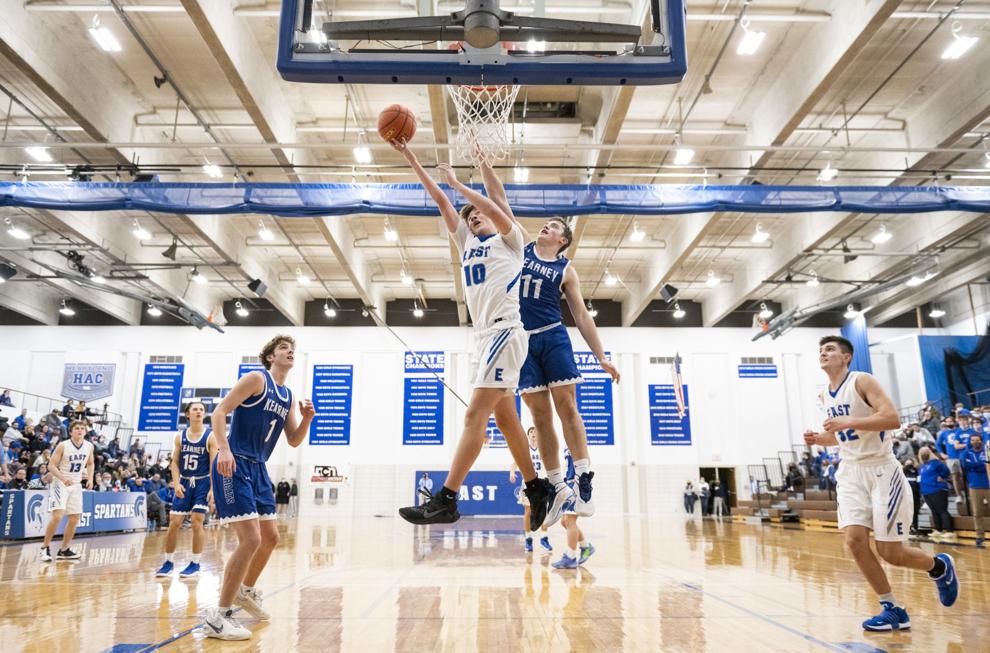 The best photos from the Star Journal of December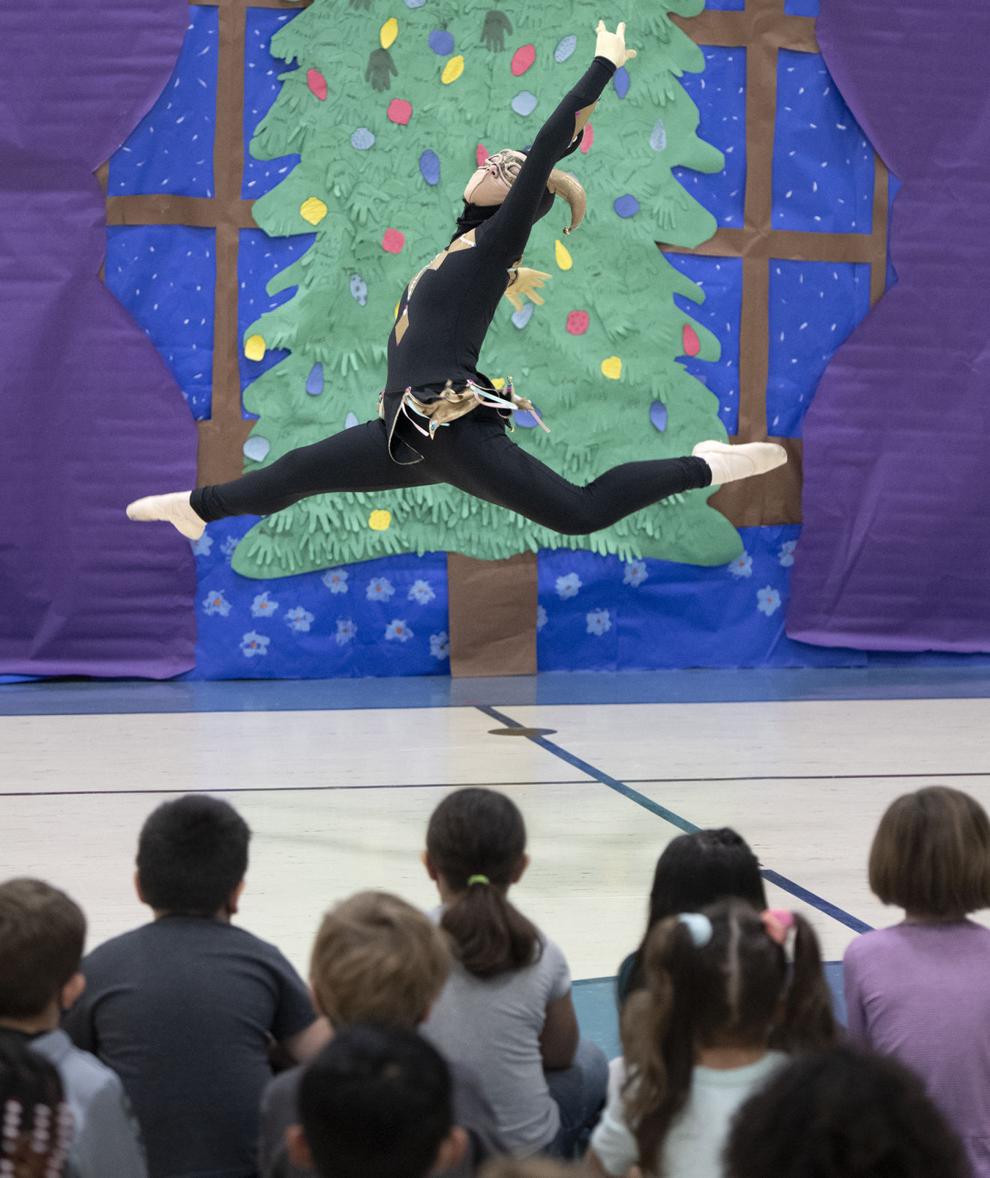 The best photos from the Star Journal of December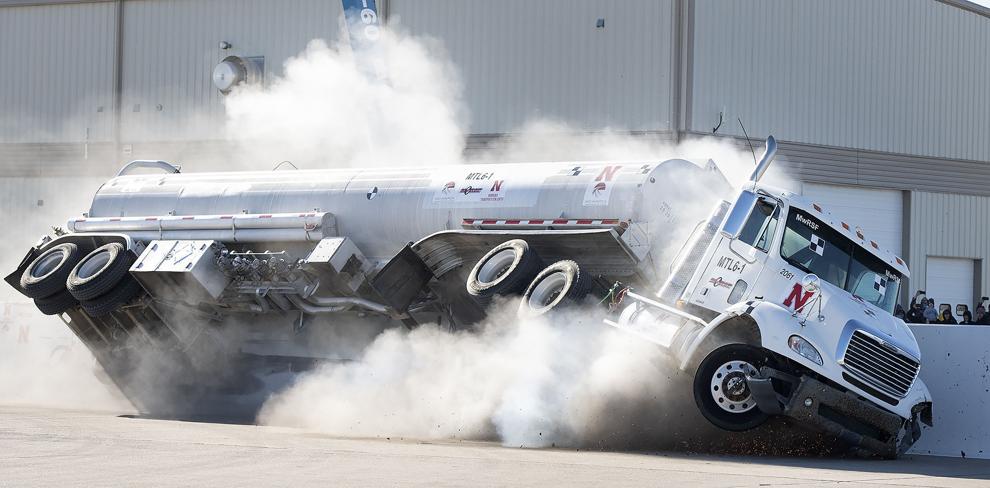 The best photos from the Star Journal of December
The best photos from the Star Journal of December
The best photos from the Star Journal of December
The best photos from the Star Journal of December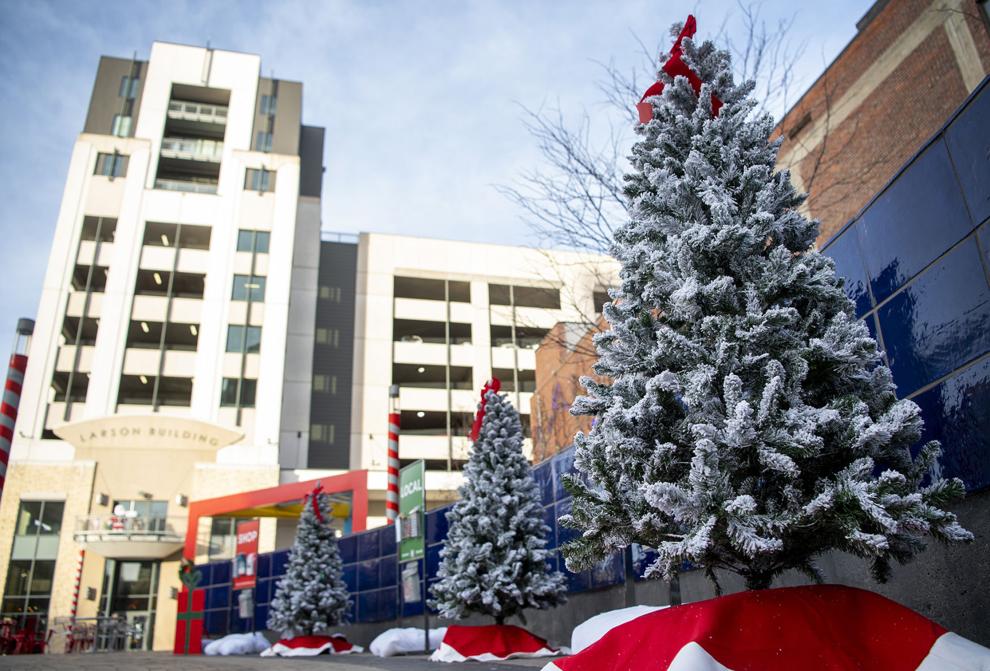 The best photos from the Star Journal of December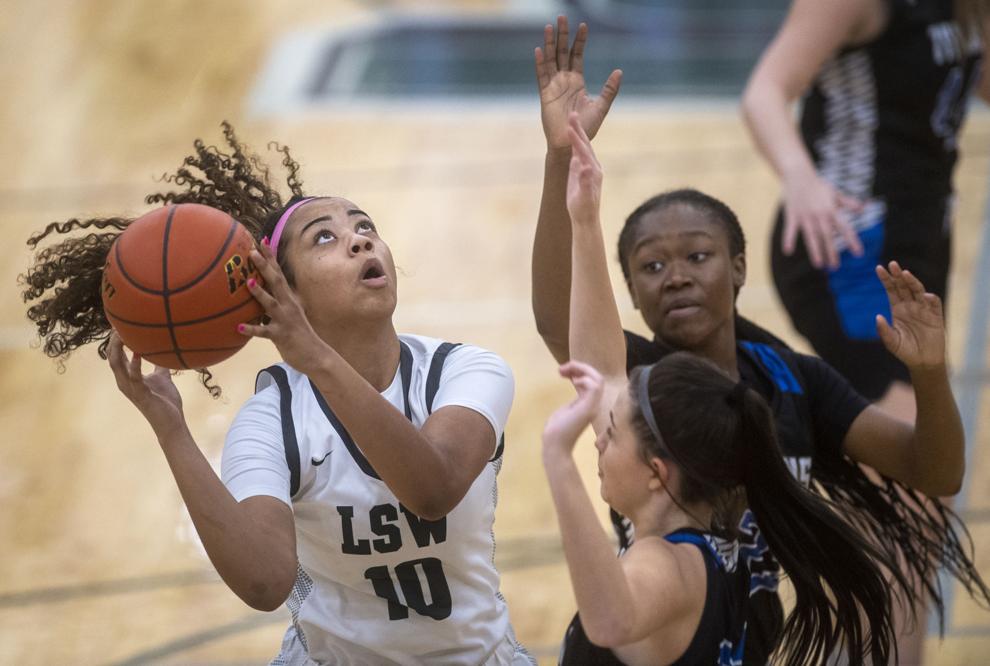 The best photos from the Star Journal of December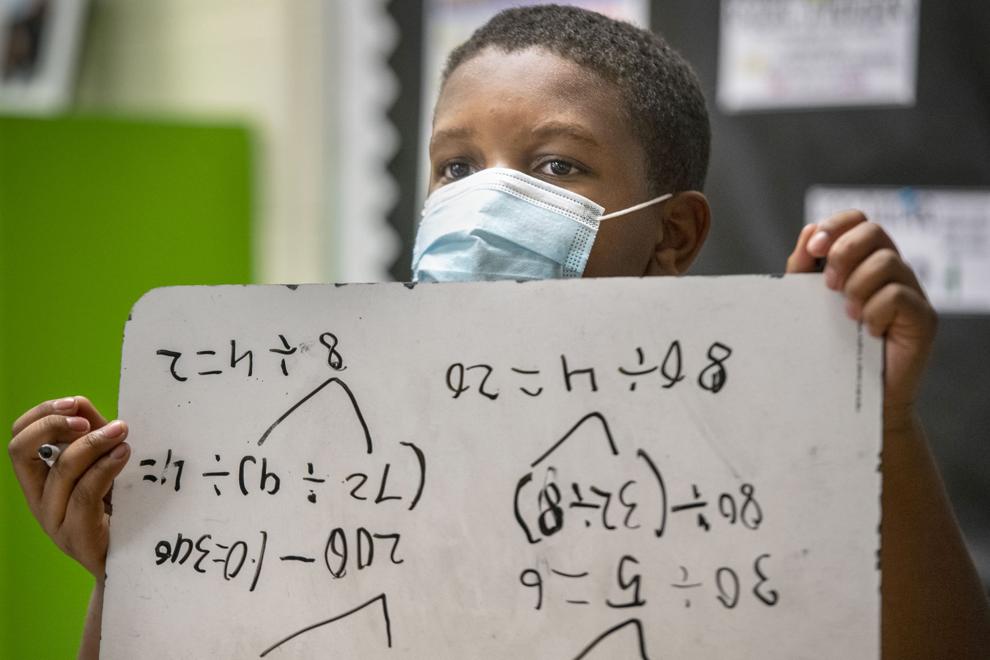 The best photos from the Star Journal of December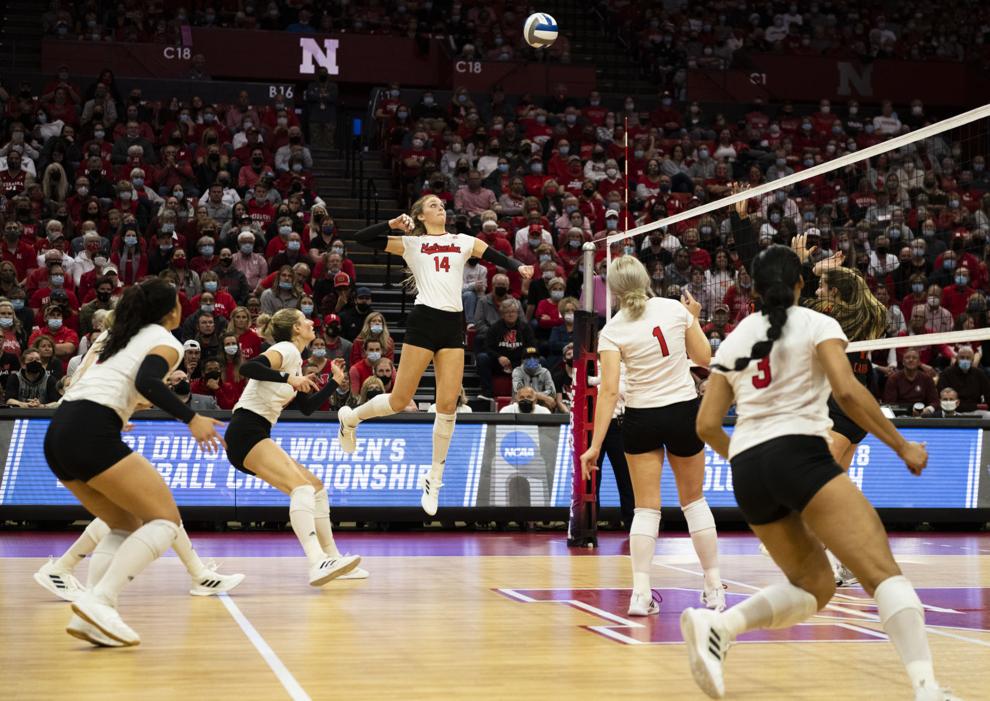 The best photos from the Star Journal of December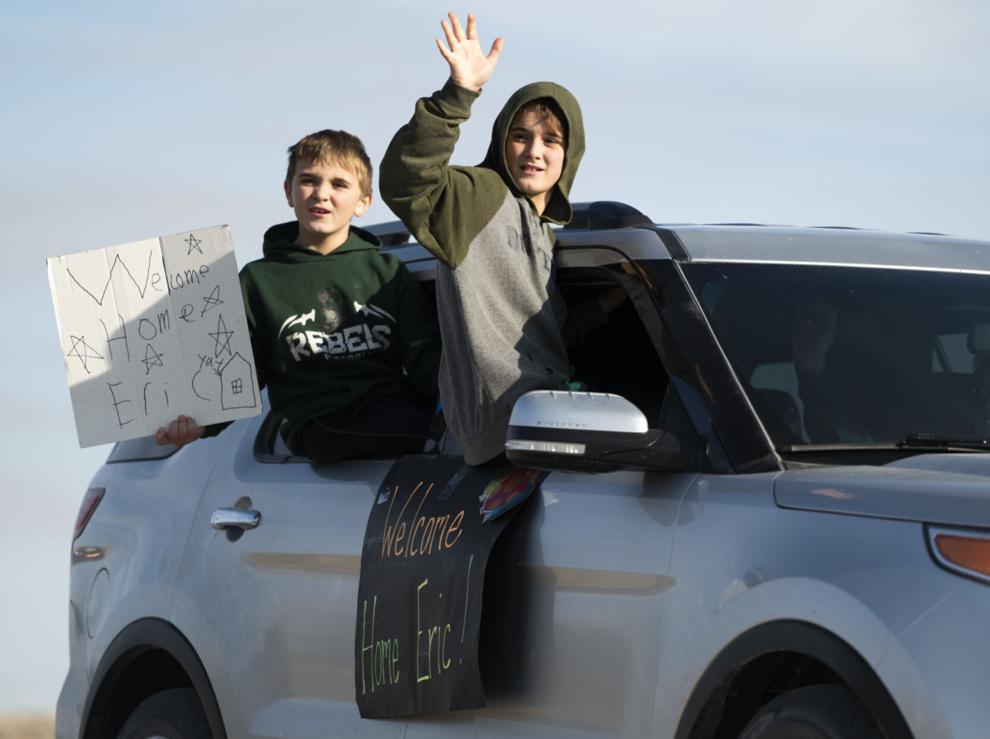 The best photos from the Star Journal of December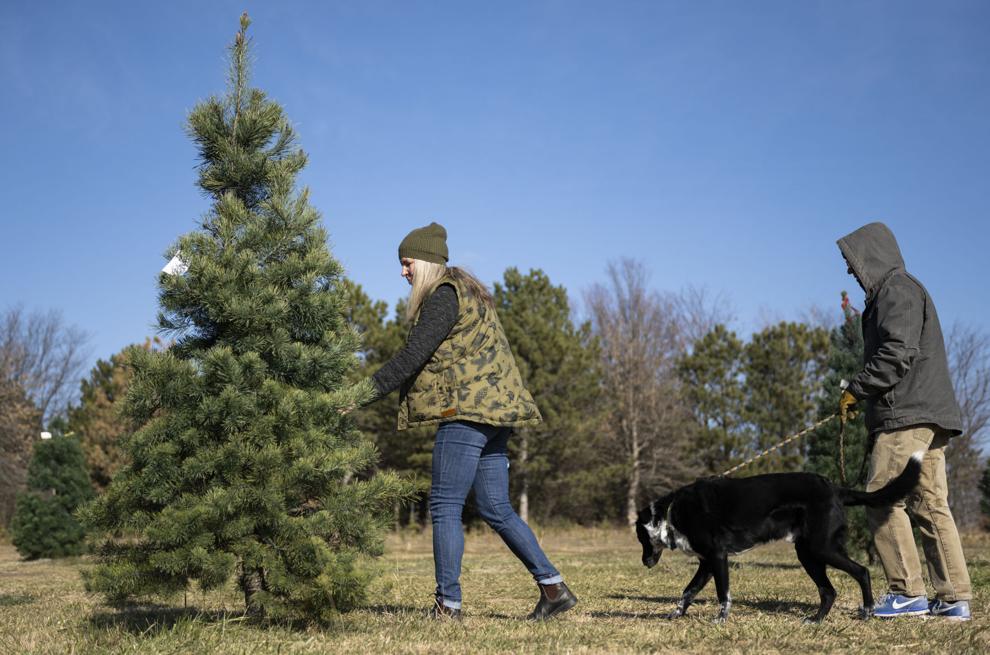 The best photos from the Star Journal of December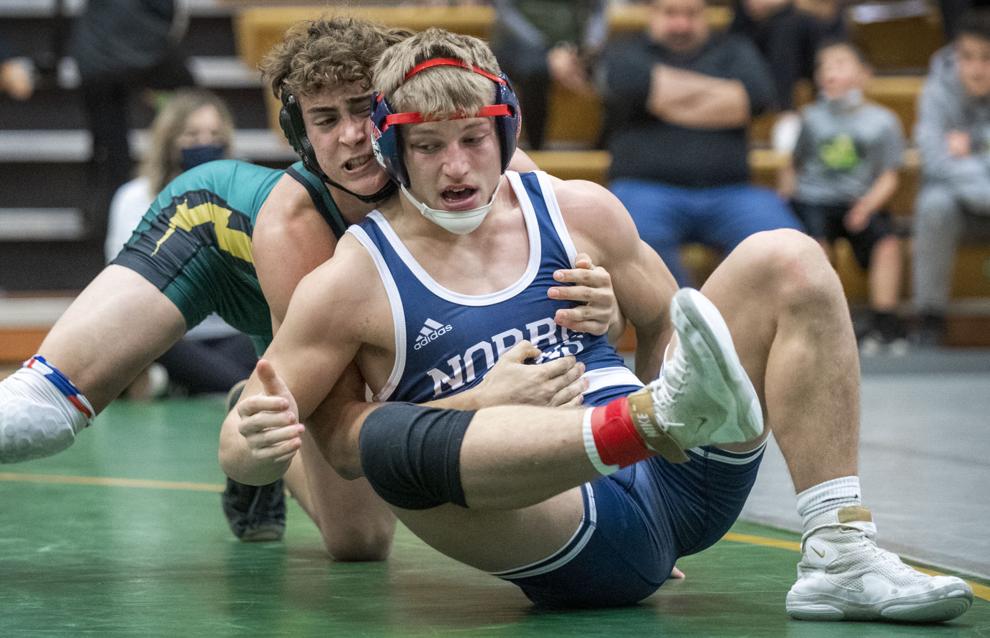 The best photos from the Star Journal of December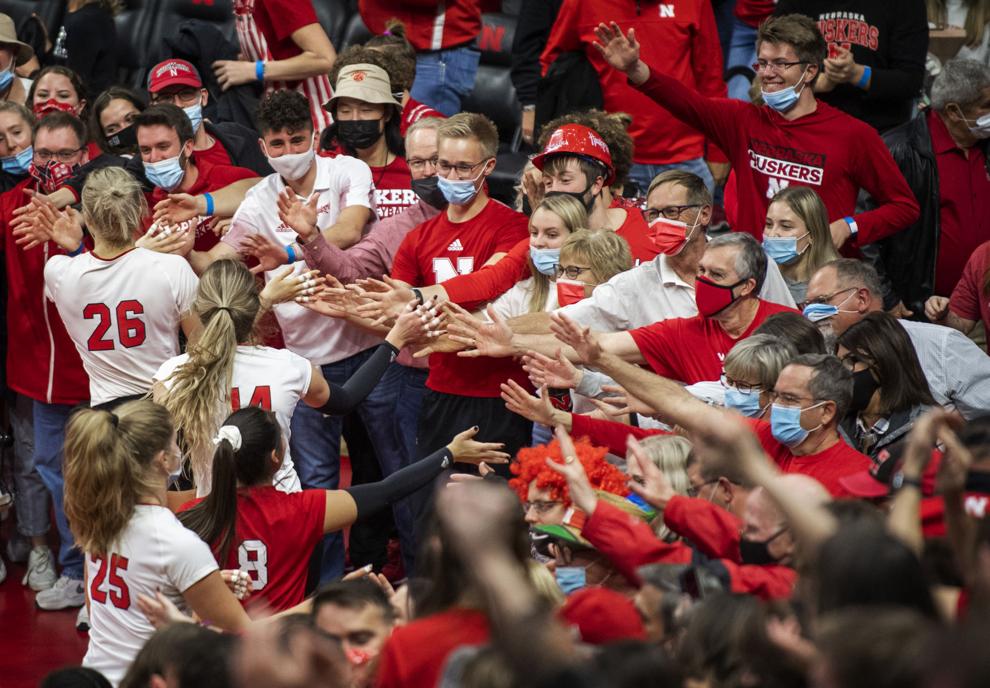 The best photos from the Star Journal of December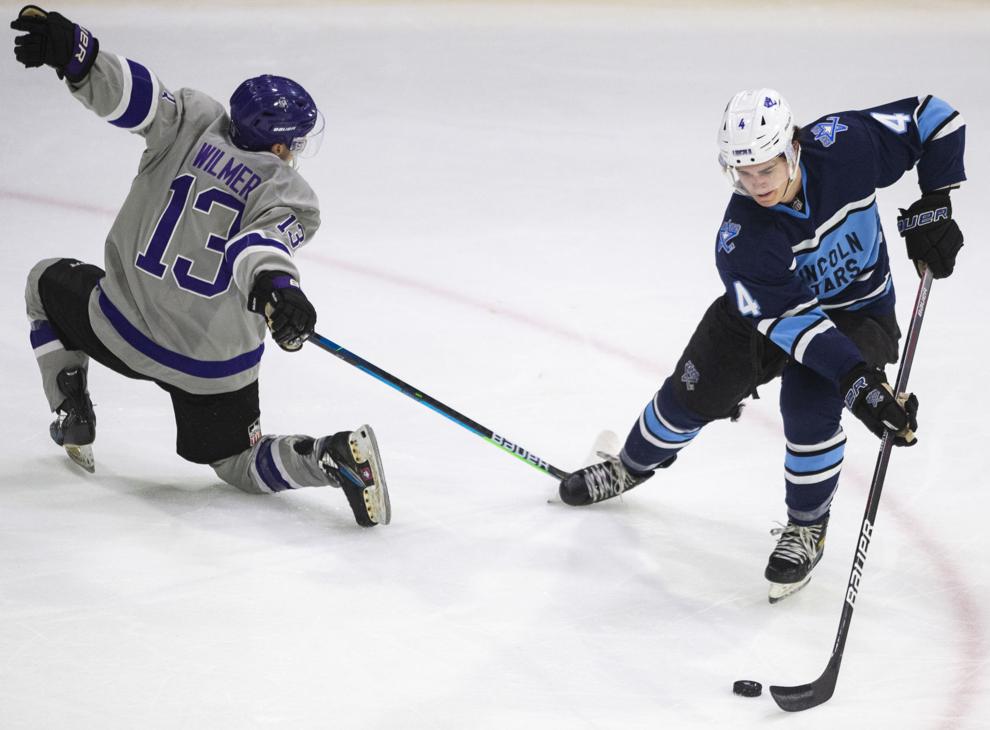 The best photos from the Star Journal of December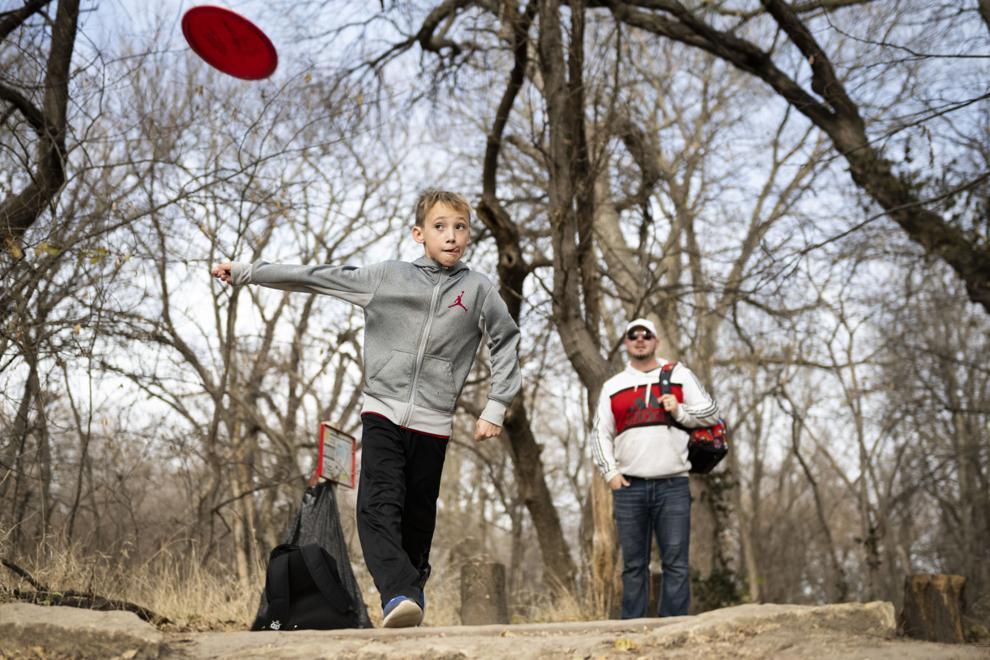 The best photos from the Star Journal of December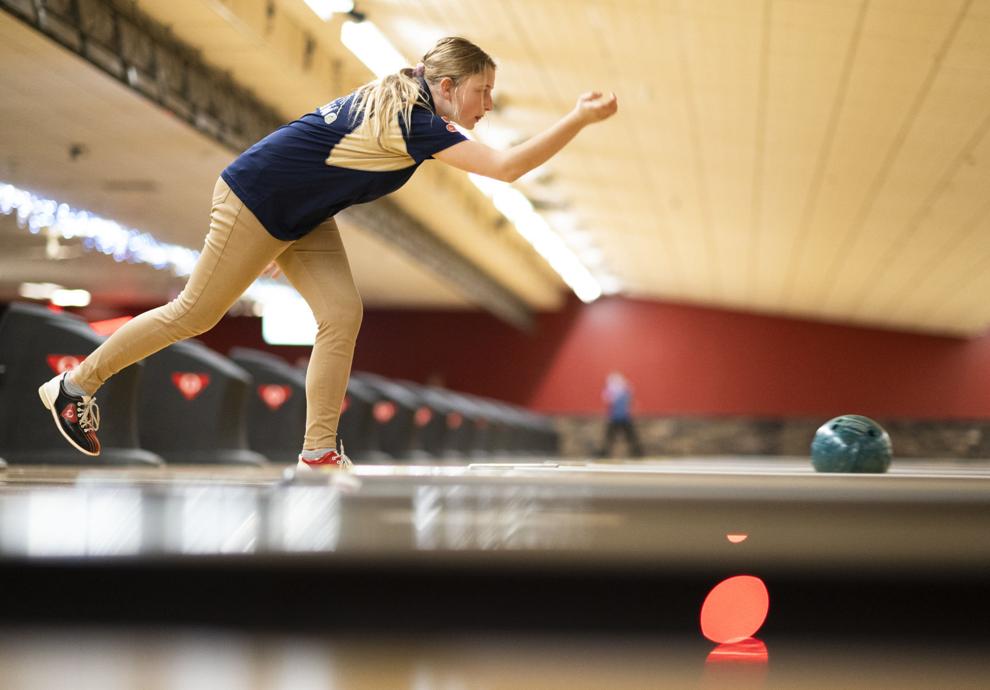 The best photos from the Star Journal of December