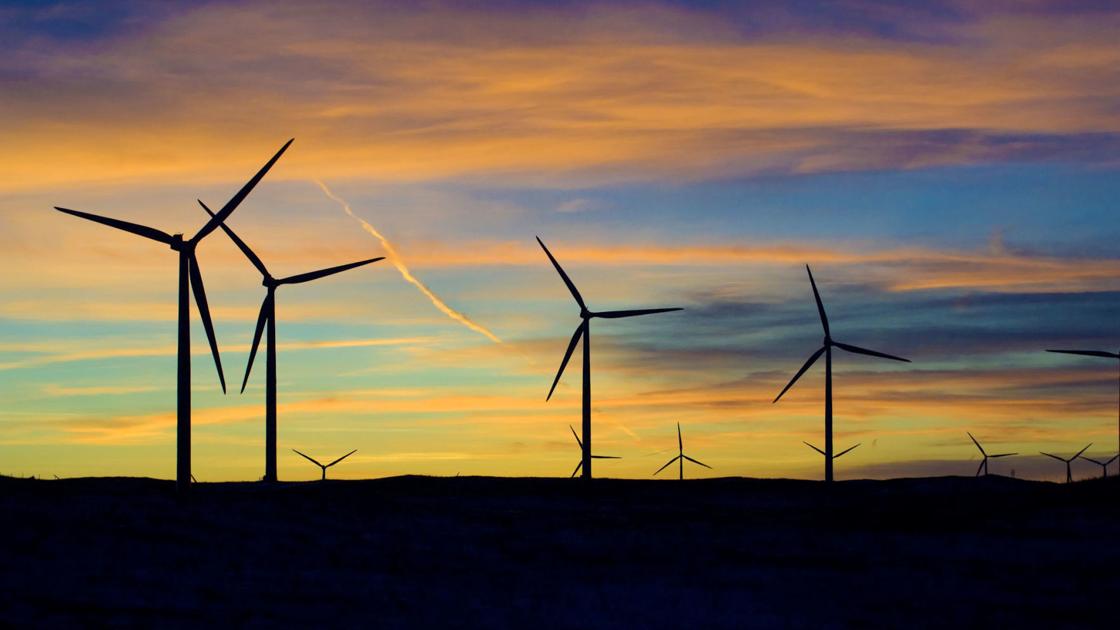 New Statewide Organization Boosts Clean Energy Development | Regional government
A new statewide organization formed to promote clean energy in Nebraska last week called for the development of wind and solar power that will attract jobs and fuel the state's economic development. .
"Historically, Nebraska is not an energy producer," said Norfolk Mayor Josh Moenning, announcing the formation of Renew Nebraska, an organization he will co-chair.
"We are, however, a wind and solar state, and embracing our clean energy potential creates economic opportunities that we have never realized in rural Nebraska."
Norfolk and northeastern Nebraska are already "living proof of the real benefits of clean energy," Moenning said.
Petition Campaign To Seek $ 15 Minimum Wage In Nebraska
"The industry is creating new jobs in our region, both during project construction and for operations technicians, new farm income from land leases and new tax revenues for counties and school districts.
Clean energy is also attracting new business investment in the enterprise market, Moenning said.
"Companies like Facebook, Target, Pepsi, Hormel and Smucker's are driving demand for next-generation clean energy in Nebraska, to the tune of $ 4 billion in capital investments from new developments in recent years.
Former Sen. Ben Nelson's New Book Highlights Affordable Care Act Drama
Moenning said "it no longer makes economic or environmental sense to import power onto Wyoming coal trains (when) we can and should generate more of our energy here at home from sources clean, thereby revitalizing our local rural economies. "