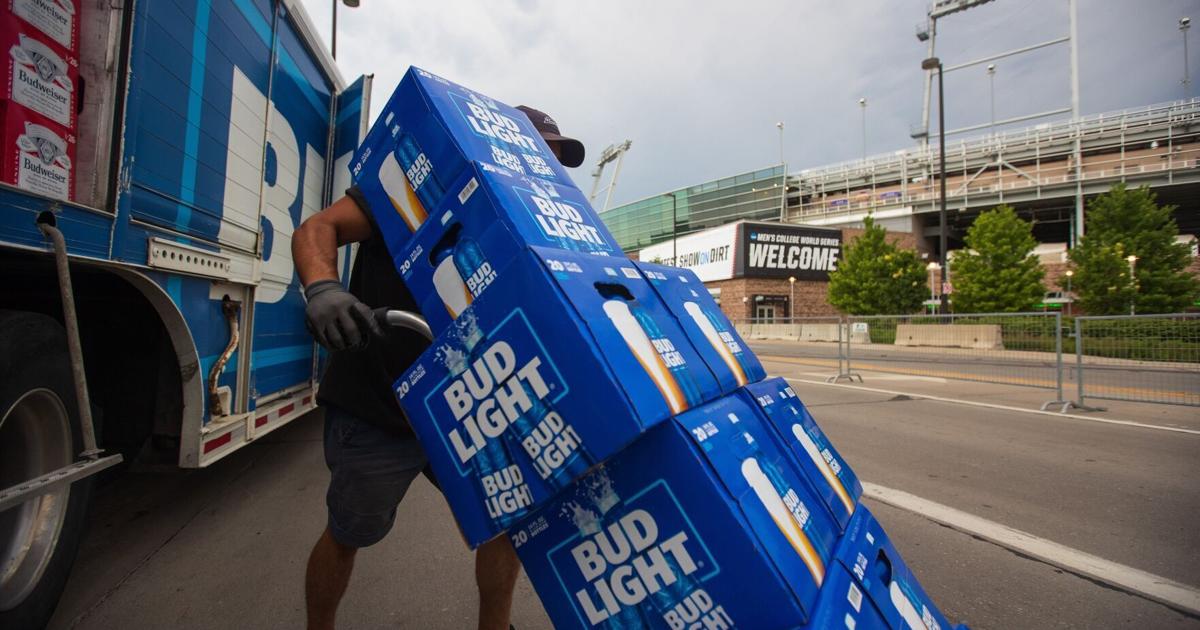 Omaha Convenience Stores Challenge New State Takeout Law | Regional government
But Carson said if the goal was to protect public health by avoiding travel inside an establishment, the changes should have included allowing convenience stores to sell through ATMs.
Carson said Mega Saver stores sold beer and liquor through its take-out counters while the governor's emergency order, signed into law in March 2020, was in effect. But he said store managers were unaware that Ricketts had canceled its order in March this year and had continued the practice.
This led to a state trooper purchasing beer through take-out counters at all nine Mega Saver outlets on July 1.
Carson's arguments that the law was unconstitutional "special legislation" fell on deaf ears at Tuesday's liquor board meeting.
Hobert Rupe, the commission's executive director, said the panel doesn't have the power to rule on the constitutionality of state laws, but suggested Mega Saver could go to court to challenge the law. Convenience stores could also ask the state legislature to change the law — several states already allow the sale of alcohol through take-out counters.
The commission voted 3-0 to suspend the Mega Saver's liquor license for 45 days, or pay a fine.
Carson, Mega Saver's attorney, said it has not yet been decided whether the stores will challenge the law, as well as the penalties handed down in court Tuesday.