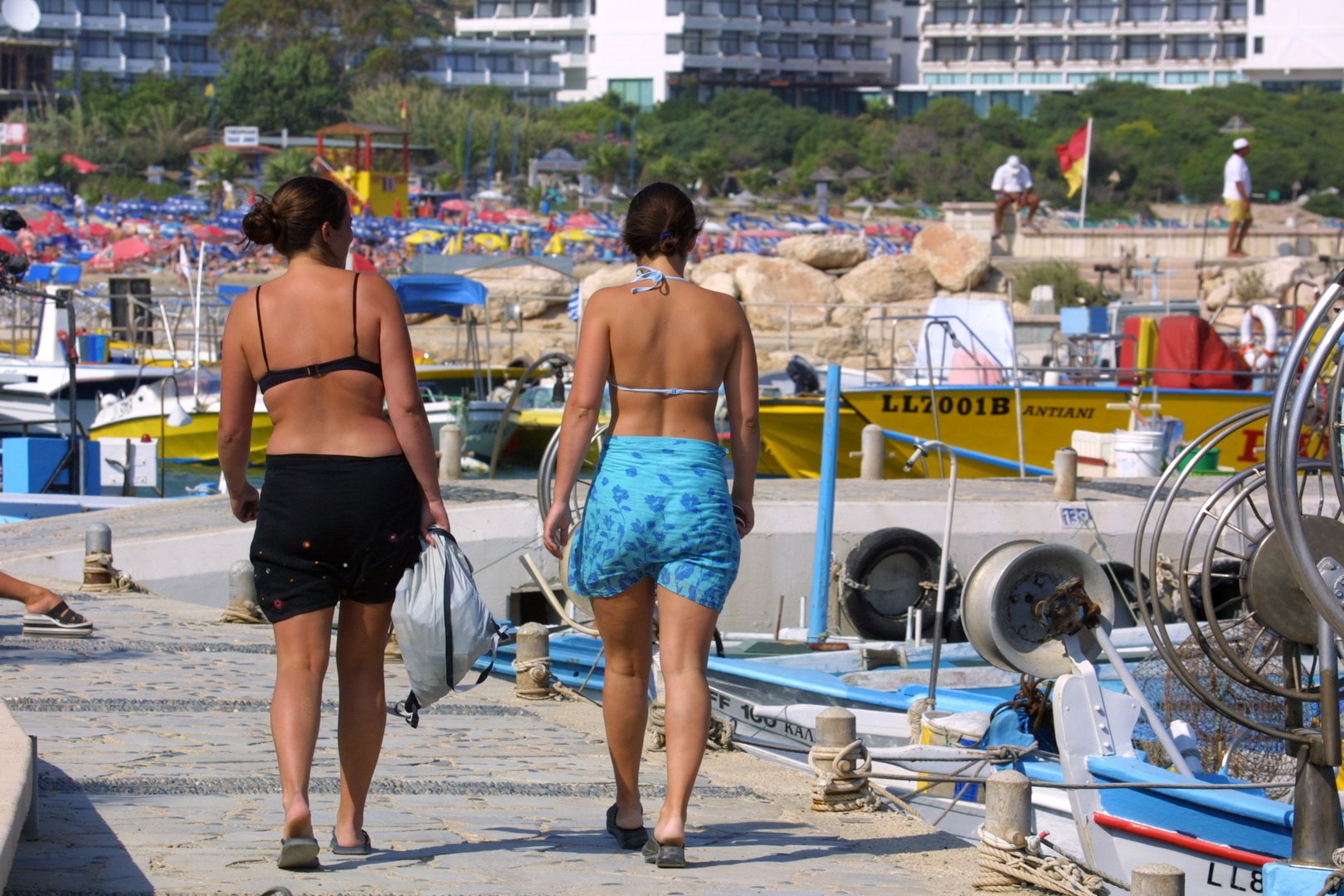 Our point of view: the consensus made fun of local government reform
Local government reform has turned into a farce. This was inevitable given that the government sought to achieve this goal through a misguided search for consensus. While this is understandable, given that it needs the support of certain parties to push reform through the Legislature, its so-called flexibility has allowed parties and some of the larger municipalities to dictate what happens. will pass.
It was extremely naive to think that political parties, which were the reason we have an unsustainable number of municipalities, would contribute constructively to reform. And it was colossally foolish to believe that municipalities would do anything other than fight their demise. In the end, we will have 20 communes (maybe 21) instead of the 17 proposed by the government – it was too many anyway – because each party wanted to maintain communes in which it had strong support. And that includes the governing Disy party.
The municipalities that wanted to retain their power finally won their case. For example, Yeroskipou will not be absorbed by the Municipality of Paphos but itself will absorb several village communities and will be known as the Municipality of West Paphos. Oddly, there will also be a Municipality of East Paphos and a Municipality of Paphos (central?). In addition to the municipalities of eastern, western and central Limassol, there will also be one for Polemidia. Famagusta district will have three municipalities, as Ayia Napa did not want to be absorbed by Paralimni and it will remain intact, absorbing Sotira and Liopetri, and the third will be Dherynia which is a stronghold of Akel.
Ultimately, the so-called reform could reduce the number of municipalities and community councils, but it is unlikely to achieve its main objectives – streamlining local government, improving services, reducing costs and, ultimately, viability. Twenty municipalities for a country of a million inhabitants is still too much and not very profitable. The government should have come up with six major local authorities for the parties to increase the number to 10, which would have been manageable, and would have prevented Ayia Napa, Yeroskipou and others from fighting their demise.
Instead now, because the reform has to be approved by the end of the year, for the purposes of EU funding, the government is at the total mercy of the parties that know it and profit from it. Most even supported Akel's silly proposal to hold separate referendums on proposed mergers in each new municipality, which would allow "no" votes in one to derail the whole reform. On the positive side, referendums will take place in two years, when the idea could be scrapped.
This approximation to reform could be further disfigured over the coming week as parties are expected to put the finishing touches on the government's proposal.