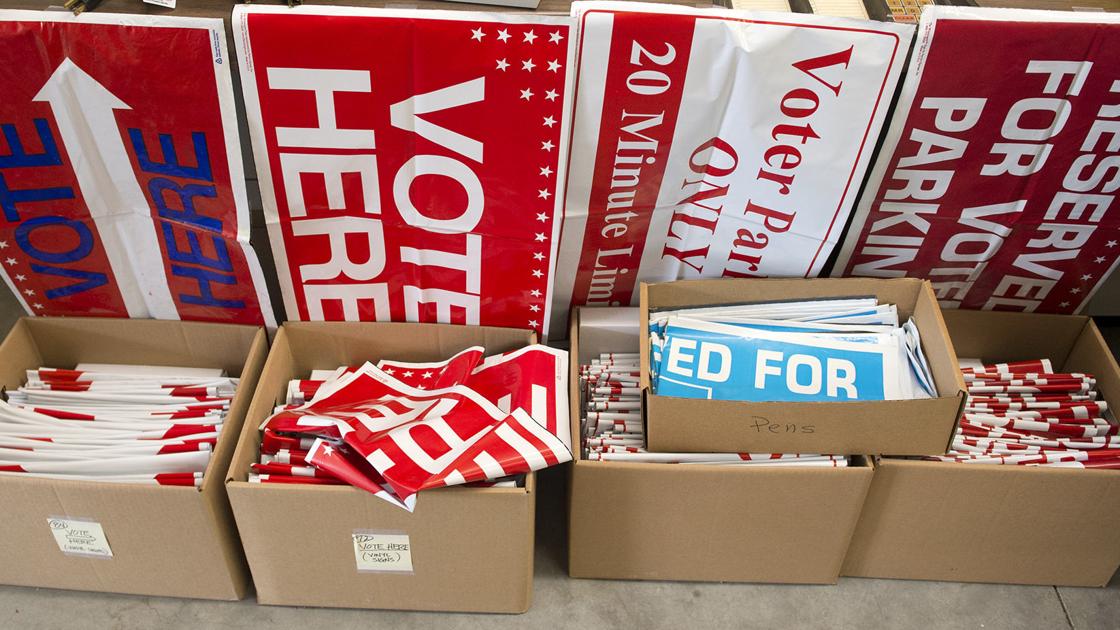 Poll suggests Nebraskans no longer trust election results | Regional government
Here's some revealing, but not surprisingly, survey data from the 2021 Nebraska Rural Survey and a new Nebraska Metro survey that came with it.
"Most rural Nebraska people surveyed do not trust CNN and MSNBC information at all, while most metropolitan Nebraska people surveyed do not trust Fox News information," reported Becky Vogt, manager. from the NE Rural survey.
"Residents of metropolitan Nebraska have reported a high degree of trust in state newspapers," according to a press release summarizing the results.
"Residents of rural Nebraska said they trusted local TV news, local newspapers, state newspapers, Fox News, public radio and national newspapers less than in 2017, when the last poll was on trust in media institutions. "
While 46% of metropolitan Nebraskans polled very much trust the coronavirus information from the Centers for Disease Control, only 20% of rural Nebraskans agree.
And this: "While 22% of metro residents have great confidence in the voting and election systems across the country, only 9% of rural respondents do."
Only 22% in metropolitan Nebraska?
Proof that partisan criticism has succeeded in undermining an essential element in the founding of our democratic republic.
Will millions of Americans no longer believe or accept the election results from now on?