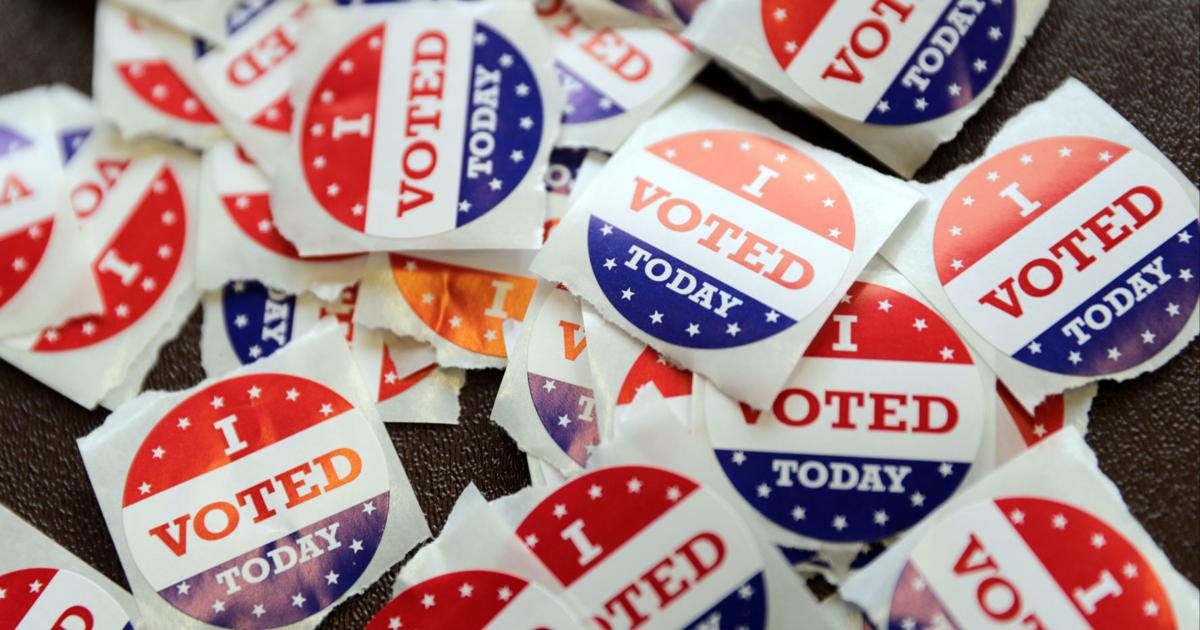 President of Orfordville recalled, two months after his resignation | local government
Orfordville voters recalled the village president last week, even though he had previously resigned under pressure.
Gary Phillips resigned in April after nearly 300 Orfordville residents called for a recall election, saying he had failed to do his job by placing himself under the direct control of the police department and creating a work environment hostile.
At the time, Phillips said he quit because he didn't want to force the village to spend money on a recall election. But since the petition was certified and after consulting with the state election commission, Rock County Clerk Lisa Tollefson said the village should proceed with the recall.
Voters last Tuesday elected Dennis Burtness, who was nominated to succeed Phillips in April, as his permanent replacement.
Burtness only needed one vote to win. His name was the only option on the ballot and there was no written entry. Unofficial results showed Burtness received 75 votes to 1 in writing.
Voters will choose their next village council president in April 2023.
The Art of the Everyday: A May Recap in Photos from Wisconsin State Journal Photographers