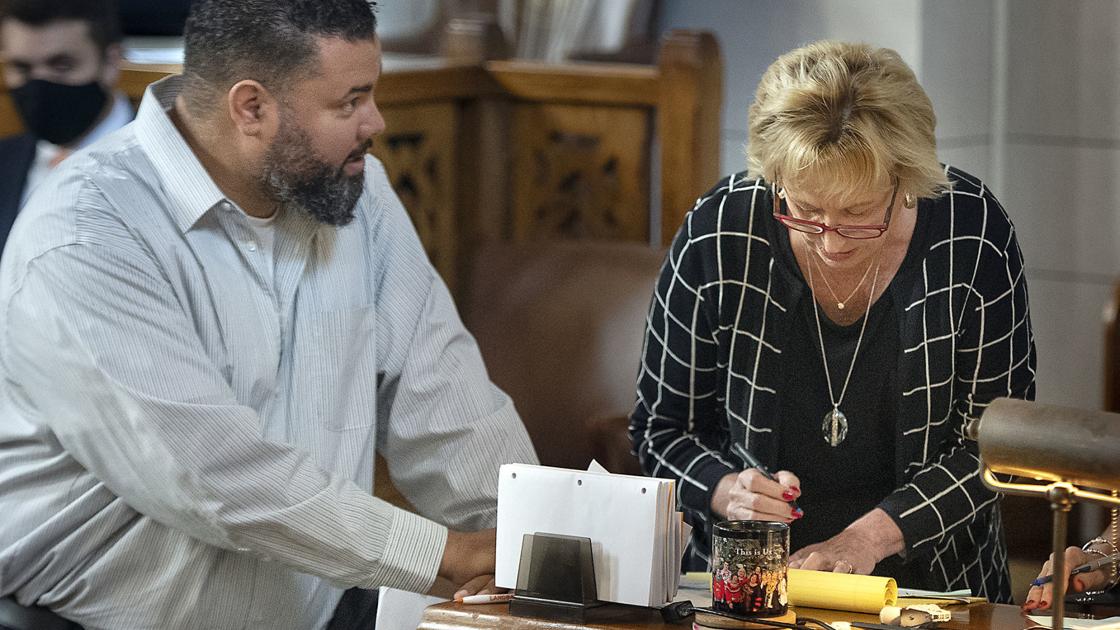 proposal to legislature adds senator in redistribution | Regional government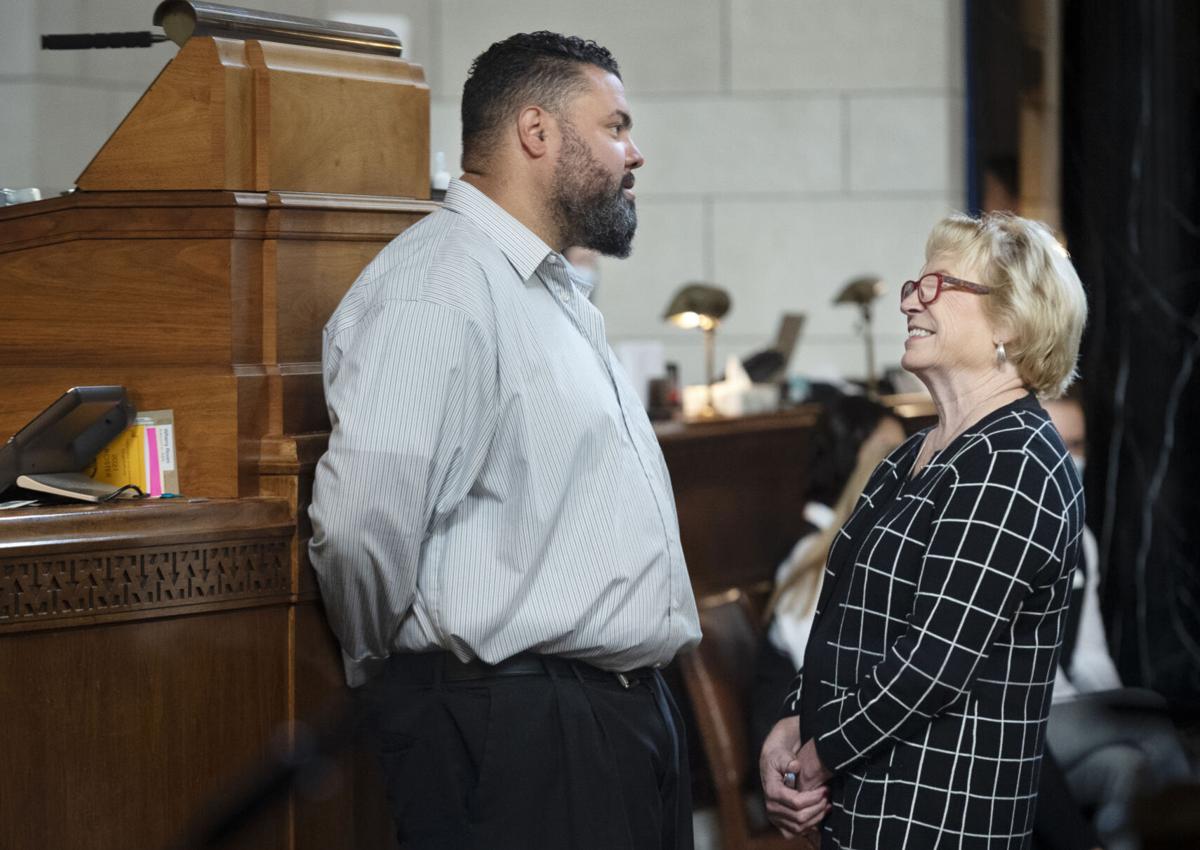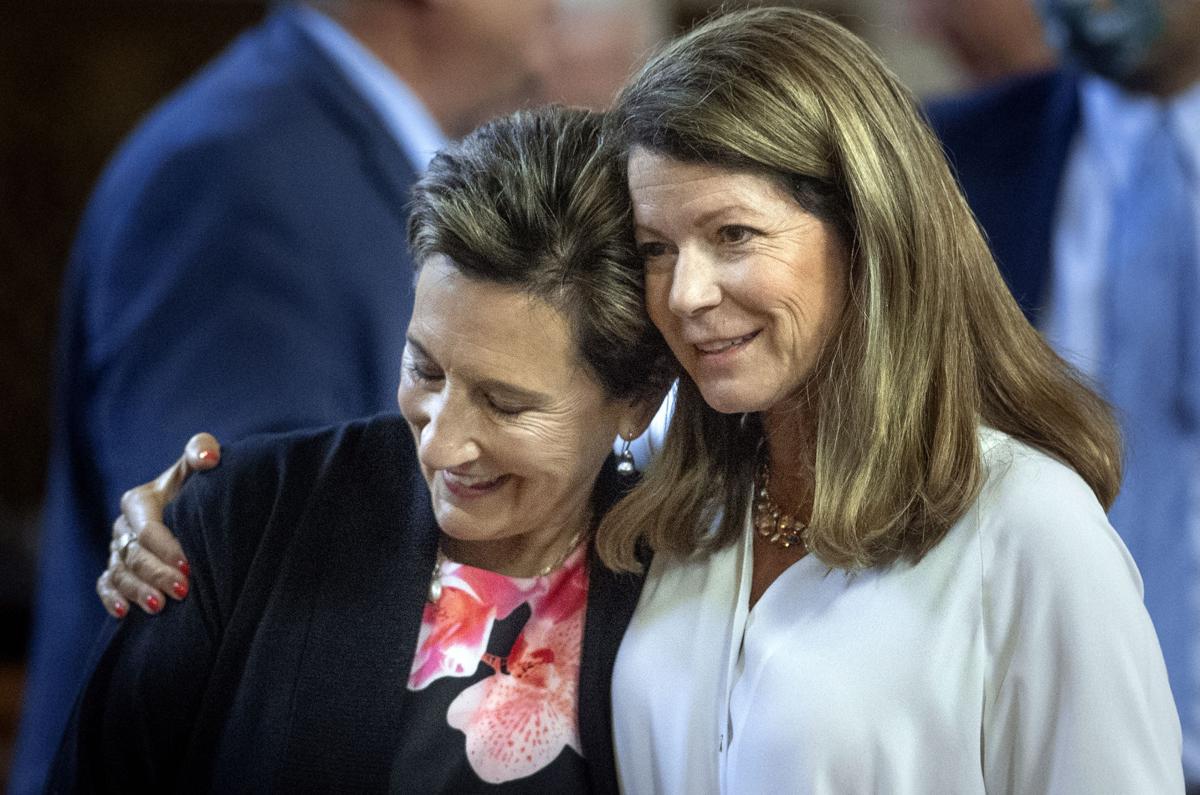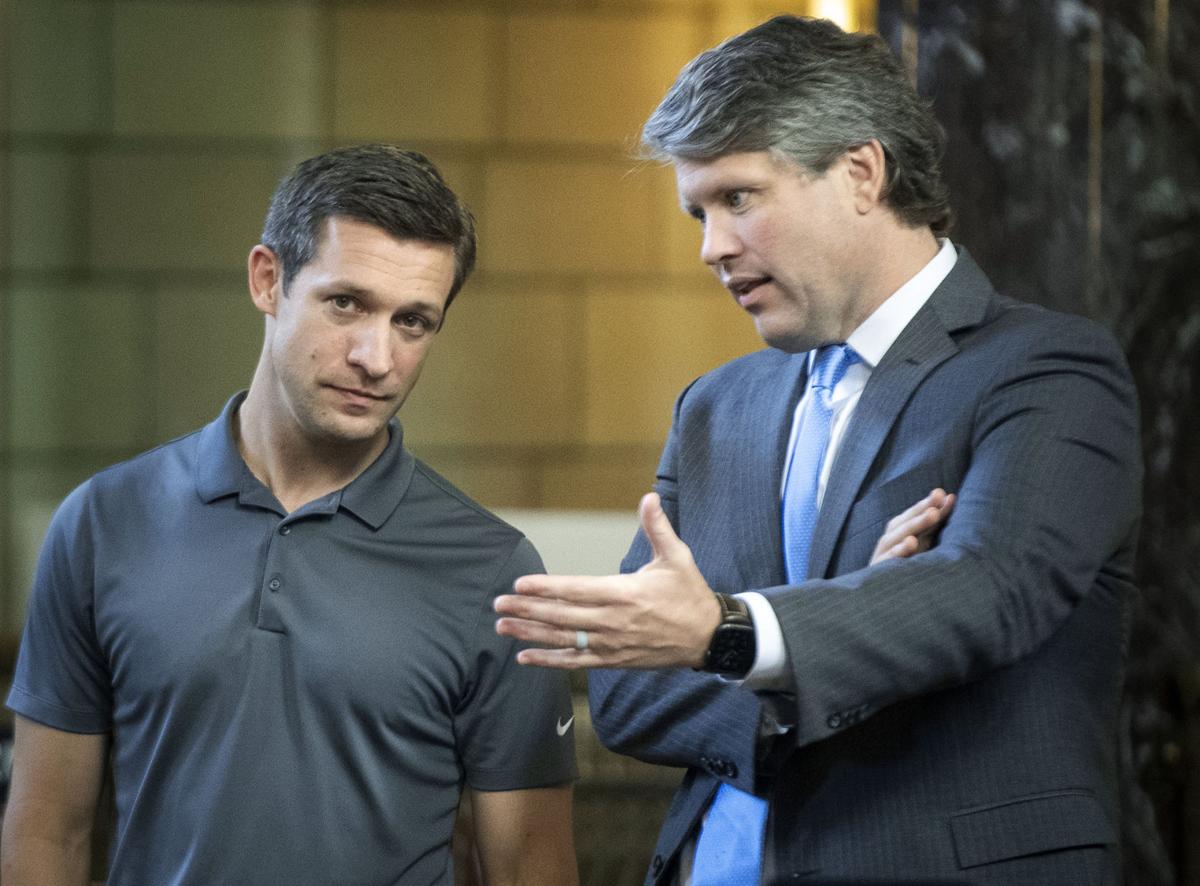 With the contours and character of his legislative constituency threatened by a redistribution, Sen. Mark Kolterman of Seward on Monday introduced a bill to increase the size of the legislature from 49 members to 50 senators.
This would protect both its district and rural legislative representation, he said.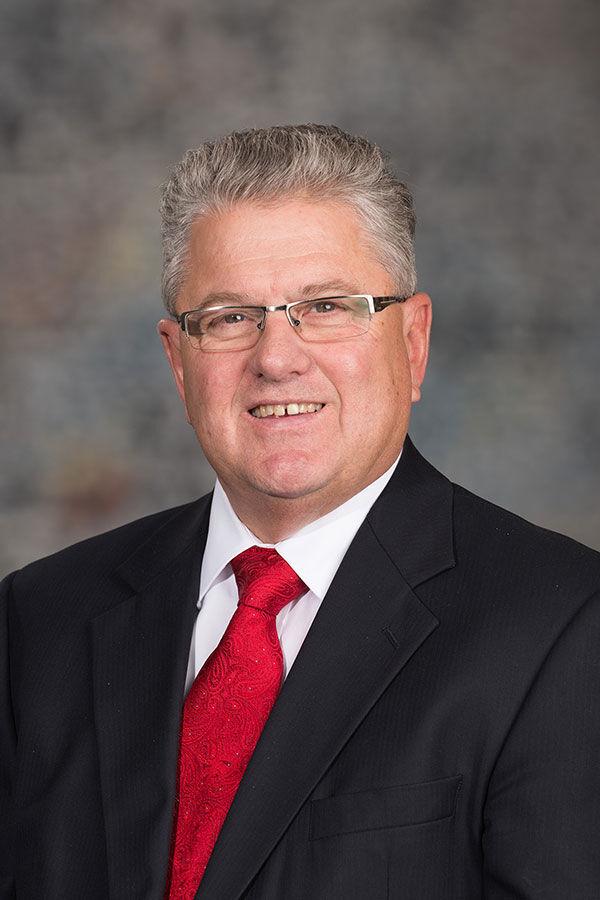 "I'm okay with making some changes," Kolterman said, "but I'm not okay with moving the 24th district to Sarpy County" as proposed.
With the addition of a senator to the 49-member legislature, he said, "we are no longer talking about getting rid of a rural district" while providing for an additional urban legislative seat.
Don Walton: Special Recut Session – Let the Show Begin
"I think that seat would be in Sarpy County," Kolterman said in an interview in his state Capitol office.
The state's constitution already allows up to 50 seats in the single, non-partisan Nebraska Legislature.
His proposal provides the legislature with "another arrow in the quiver" as it struggles with its redistribution mission, Kolterman said.
His plan is "a common sense approach" to redistribution that threatens to divide senators along partisan and rural-urban lines, Kolterman said.
"I'm ready to compromise, but I want my district to stay rural," Kolterman said. "Let's try to keep everyone in the world."