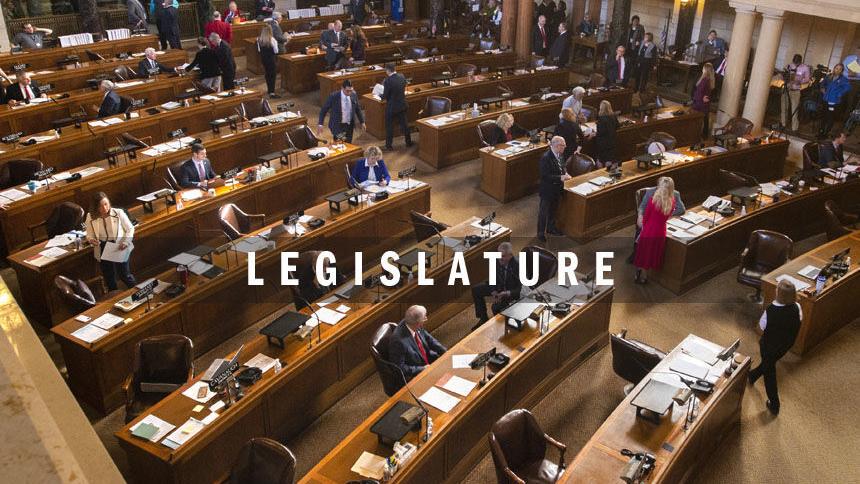 Redistribution Committee Chairman Hints at Congressional Maps Dividing Douglas County | Regional government
The Legislative Redistribution Committee delayed action on Tuesday on legislative and Congressional redistribution plans pending the calculation of ideas proposed by other senators.
The unexpected delay will not prevent the committee from completing its work on these burning challenges by Thursday evening, as originally planned, said Senator Lou Ann Linehan of Elkhorn, chair of the committee.
"Everyone is still working," Linehan said after the meeting in which committee members completed their work on less contentious redistribution decisions, including redrawing the Nebraska Supreme Court maps and of the Nebraska Civil Service Commission.
During a post-session chat with reporters in a hallway on Capitol Hill, Linehan hinted at the possibility that the congressional redistribution could send parts of Douglas County out of the 2nd District of Metropolitan Omaha , represented by Representative Don Bacon, and in the 1st District, represented by Representative Jeff Fortenberry of Lincoln.
Decoupage committee chooses to draw maps in executive session, not public hearings
"I don't know why Omaha wouldn't like to have two members of Congress," Linehan said.
"We haven't landed anywhere yet," she said, "but I'm looking at everything. Everyone's still working."
Ten years ago, the legislative redistribution moved Bellevue and Offutt Air Force Base from their metropolitan base in Omaha to the 1st district.