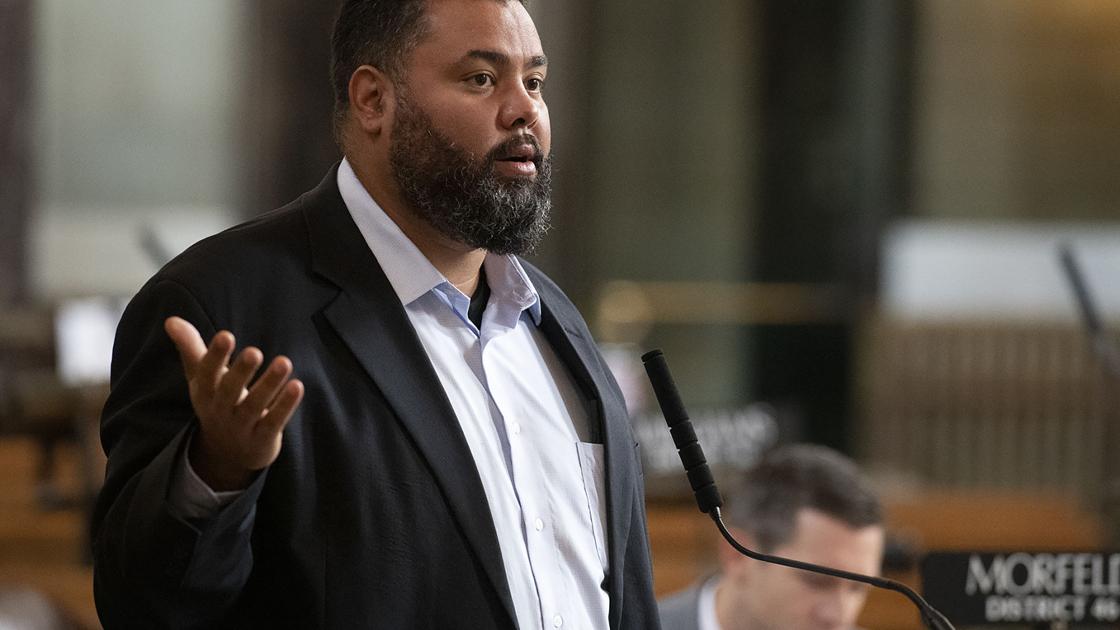 Republican redistribution plan victim of systematic obstruction | Regional government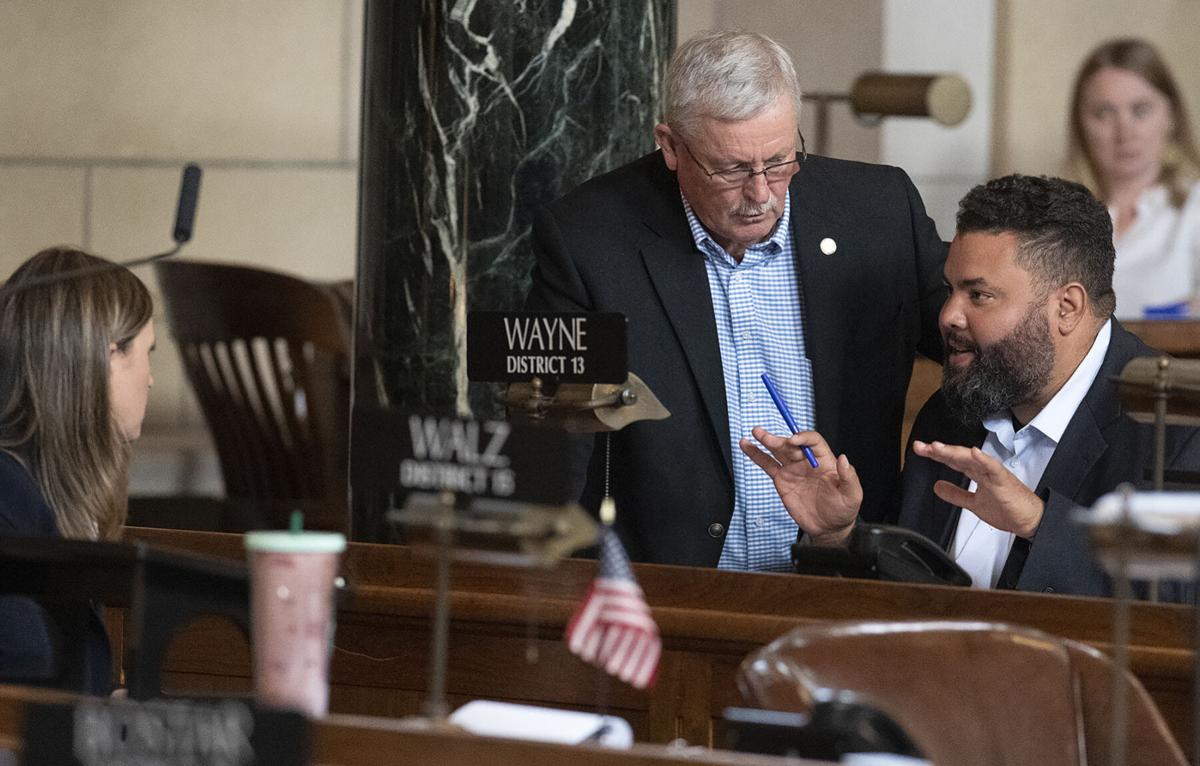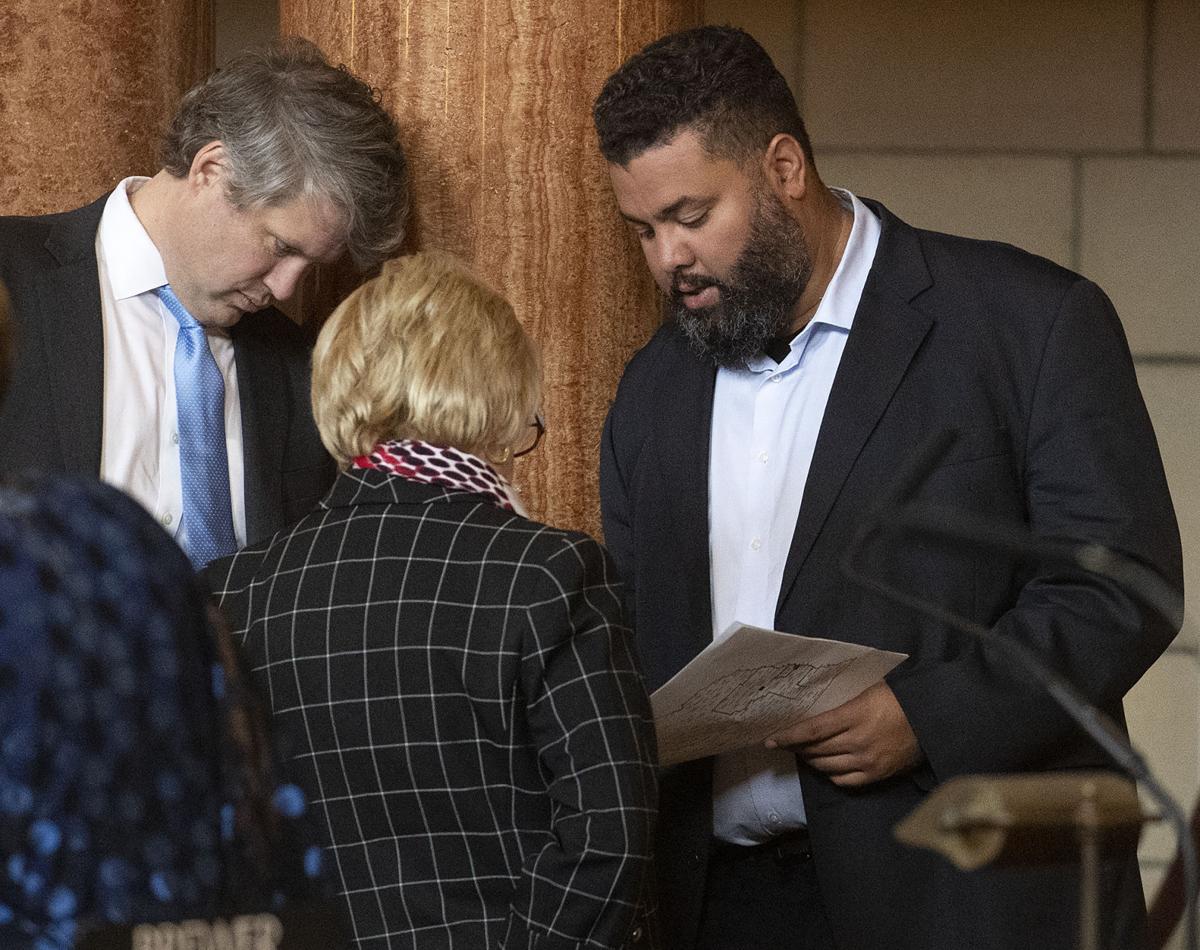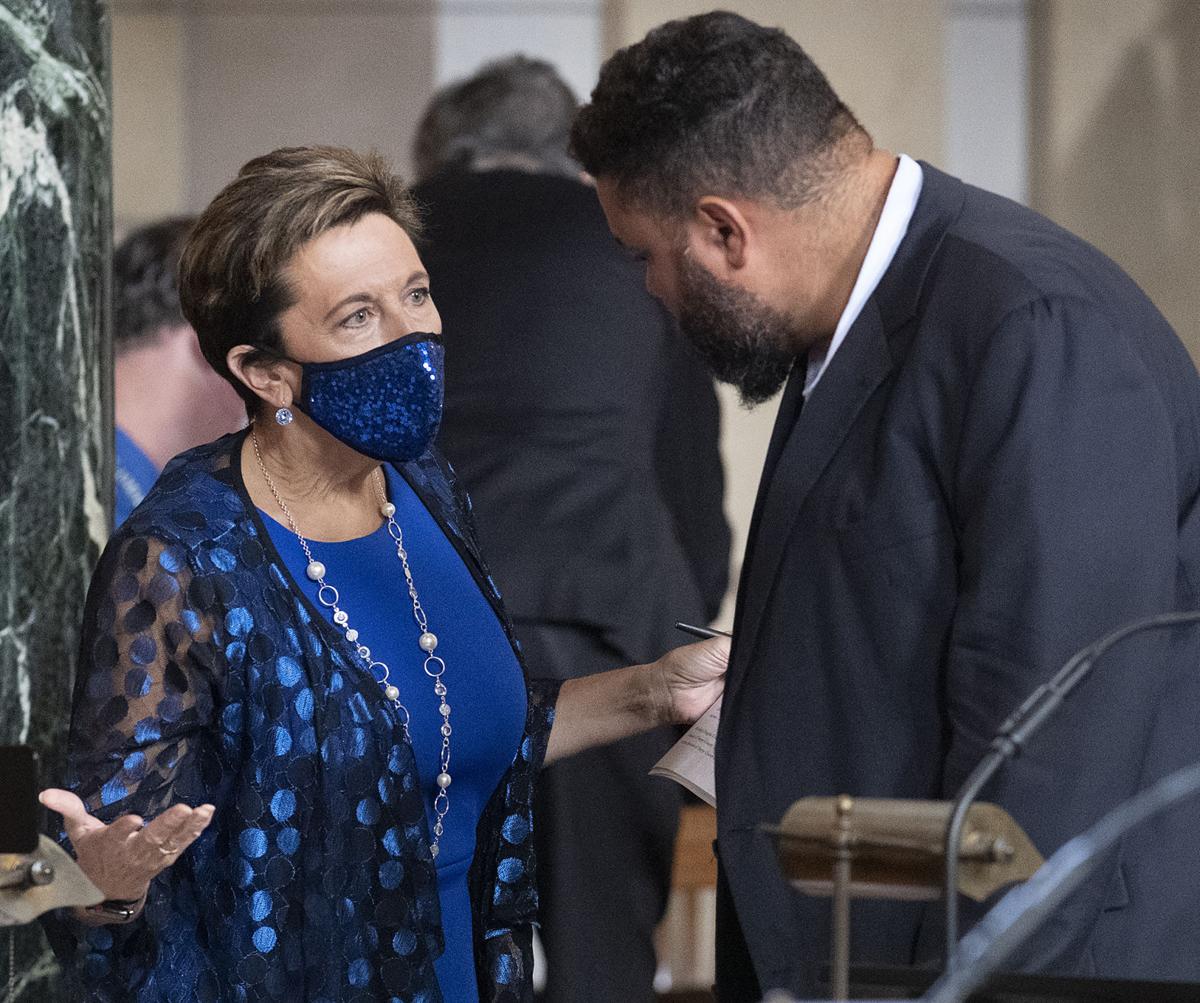 A redistribution plan that would divide Douglas County (Omaha) into two congressional districts was tricked Friday night by a filibuster, referring the question of how to reconfigure the three Nebraska districts to the Legislative Assembly redistribution committee for negotiation.
A closure motion to end debate and proceed with a vote on the progress of the bill (LB1) missed four votes from the 33 required, failing to a count of 29-17.
Sen. John McCollister of Omaha, a Republican, joined 16 Democrats in voting no, and two other Republicans, Sen. Mark Kolterman of Seward and Sen. Rich Pahls of Omaha, were recorded as present and not voting.
Senator Jen Day of Omaha, a Democrat, has been registered as an apology.
Negotiations to draft a new proposal will be led by Senator Lou Ann Linehan of Elkhorn, Republican and chair of the redistribution committee, and Senator Justin Wayne of Omaha, Democrat and deputy chair of the committee.
The committee is scheduled to meet Monday, starting at 8:30 a.m., and Lincoln President Mike Hilgers has announced that the Legislature will delay resuming its redistribution duties until noon Monday.
Friday's result represented a first victory for the 17 Democrats in the legislature and a setback for the Republicans.
The deadlock caused by the systematic obstruction, which was anticipated from the start of an eight-hour debate, will send the nine-member committee back to the drawing board.