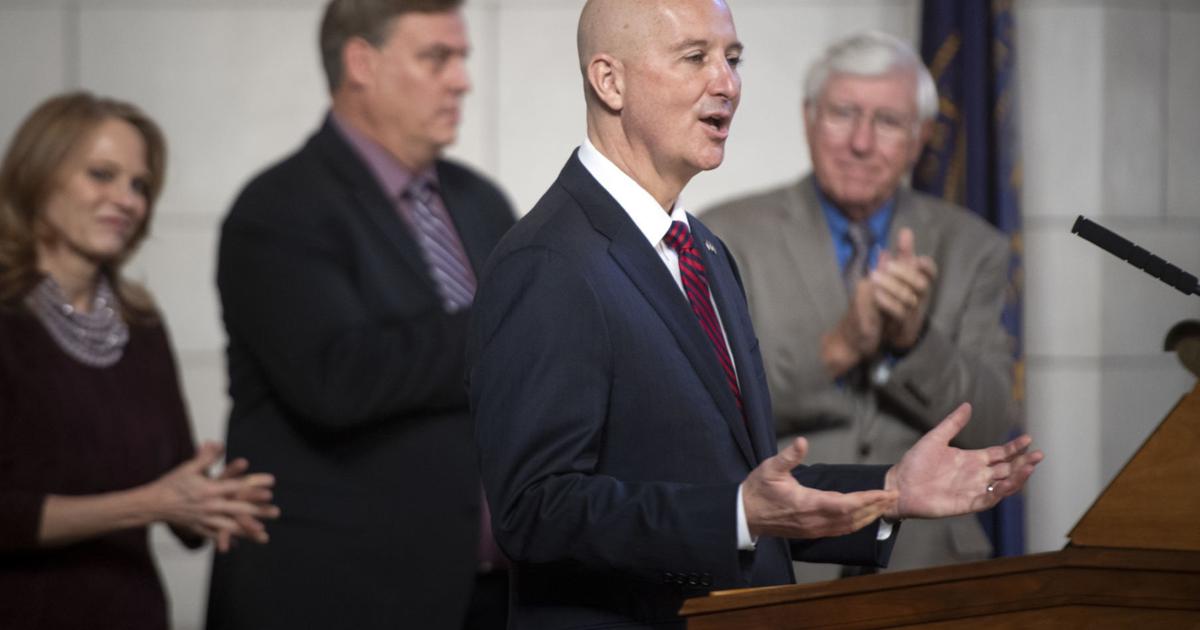 Ricketts Focuses on Ambitious Investments and Tax Relief | Regional government
The governor also expressed his continued commitment against abortion, suggesting "Nebraska continues to serve as a beacon for life."
"We must also recognize all the doctors, nurses and healthcare professionals whose selflessness and excellent care have helped us get through this pandemic," Ricketts said. They, he said, are "health heroes".
The governor outlined his priorities for his final year of work with the Legislative Assembly and said they "start with tax relief."
But Ricketts also emphasized his belief that senators must "fully fund the replacement of the Nebraska State Penitentiary."
"Its walls are crumbling and its infrastructure is aging beyond repair," Ricketts said. "For those interested in pursuing criminal justice reform, this should be a no-brainer."
A new, modern prison would "provide our inmates with a better quality of life," he said, and "allow us to provide improved services and programs to prepare these men for life after serving their sentence."
Ricketts stressed that he "is not asking anyone to choose between supporting a modern state penitentiary and pursuing policies to reduce crime and recidivism", suggesting that "these solutions are not in contradiction and that there has room for both".