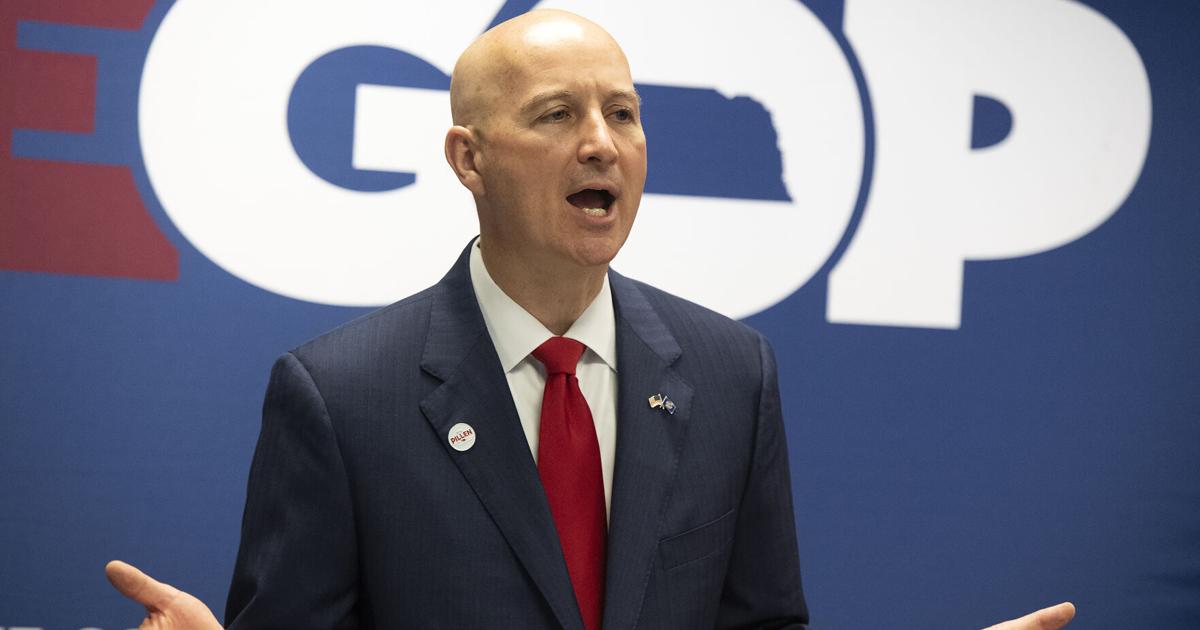 Ricketts says he accepts a change in the leadership of the Republican Party | Regional government
Gov. Pete Ricketts said Monday he would support newly elected Republican state chairman Eric Underwood of Lincoln and help "make sure the incoming team has access to everything they need." to do the job".
Underwood was elected the party's new chairman at a rebel state convention in Kearney on Saturday after a conservative element of the party ousted Dan Welch of Omaha, the governor's longtime pick as chairman, from his job.
Responding to a number of questions posed to him on his monthly statewide radio show airing on KFOR-AM, Ricketts said he would "be looking forward to seeing what he ( Underwood) does".
Ricketts said "everyone followed the rules" in deciding to elect new leadership and he believes the change was "done in the right way".
The sudden change in leadership as Ricketts completes his eighth and final year in office significantly altered the direction of the party that the governor largely shaped and led as governor.
The change appears to have been engineered largely by militant supporters of former President Donald Trump and led to the rapid resignation of a wide range of party leaders, with the exception of National Committee Member JL Spray of Lincoln.
Underwood will complete the remainder of Welch's term, which expires at the end of the year.
Don Walton: GOP coup in Kearney raises questions for November
Nebraska Republicans oust party leader at turbulent state convention
Virginia governor tells Nebraska GOP 'red wave' will put party in charge
Nebraska Senator John McCollister looks ahead with cautious concern on July 4
Virginia governor tells Nebraska GOP 'red wave' will put party in charge
Photos: Leaders of Nebraska State Offices and Agencies
Secretary of State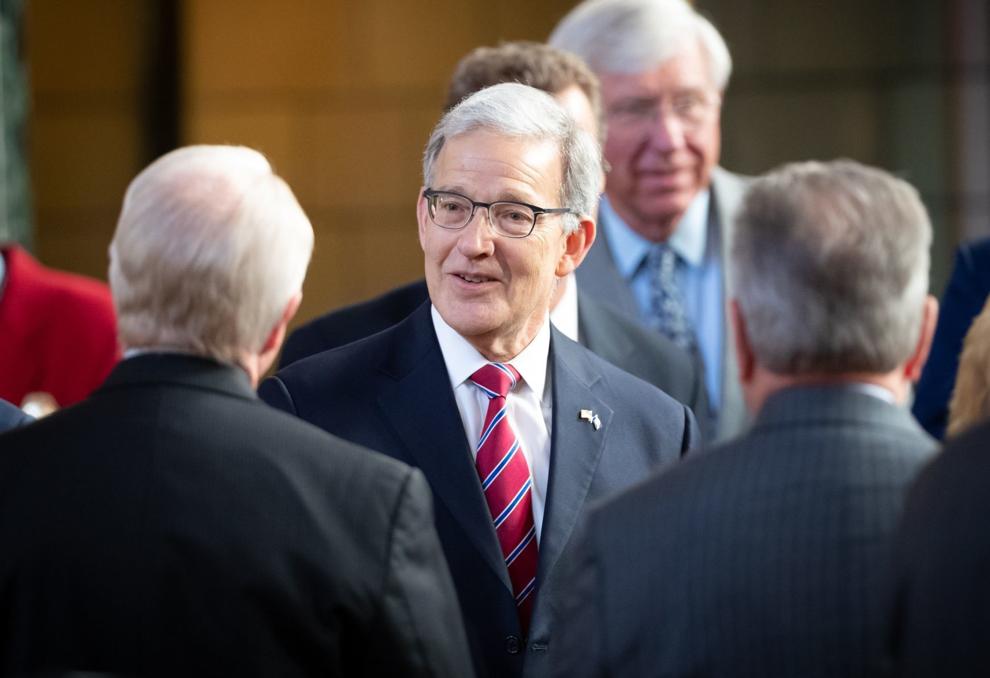 Treasurer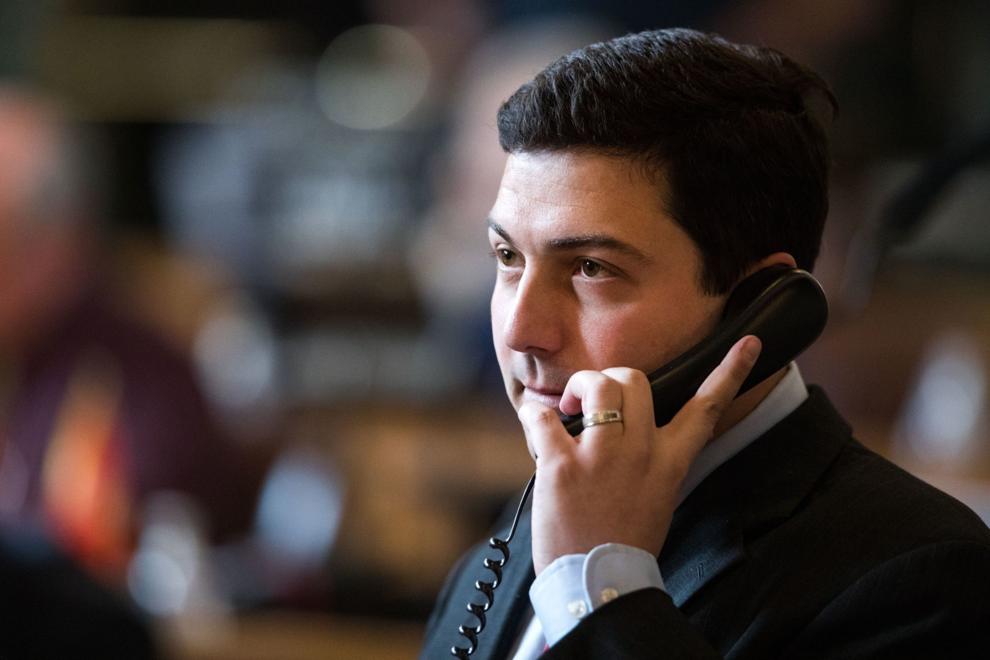 Attorney General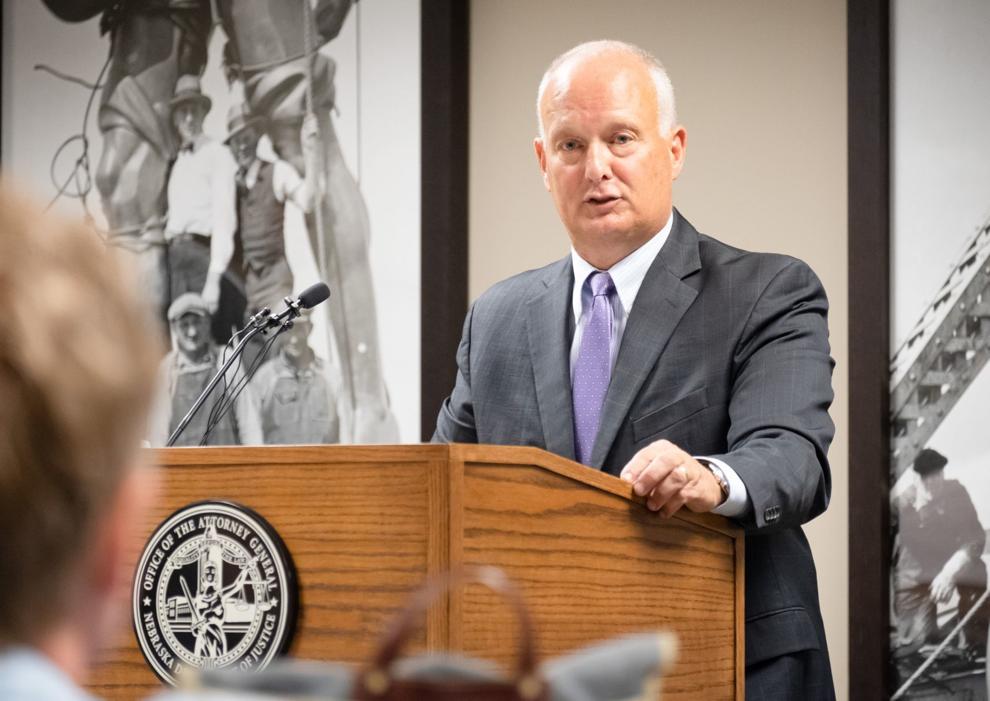 Listener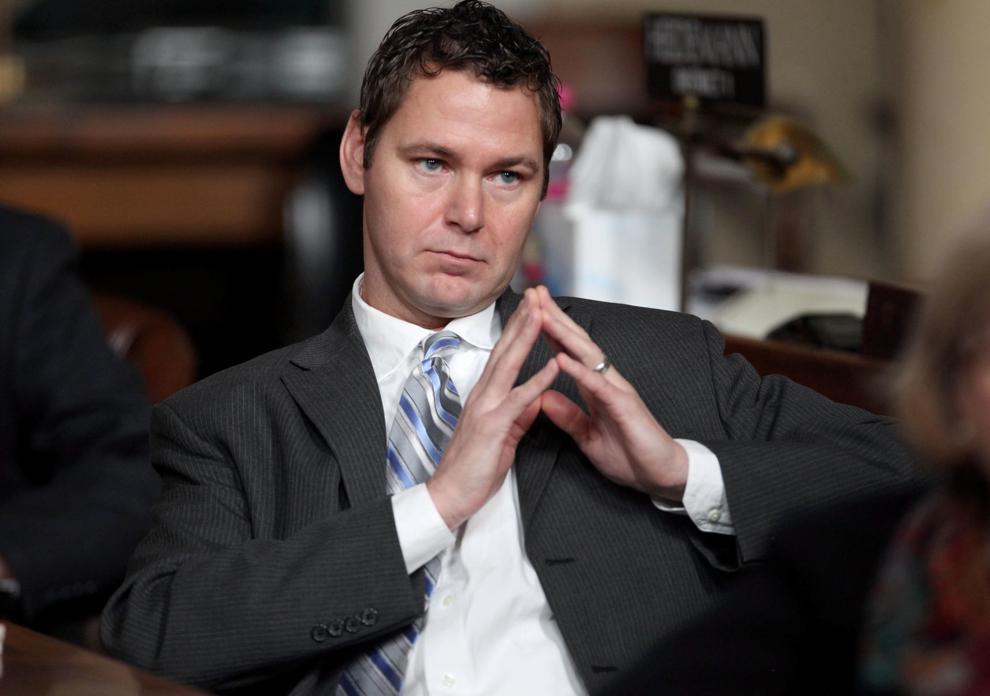 Director of Administrative Services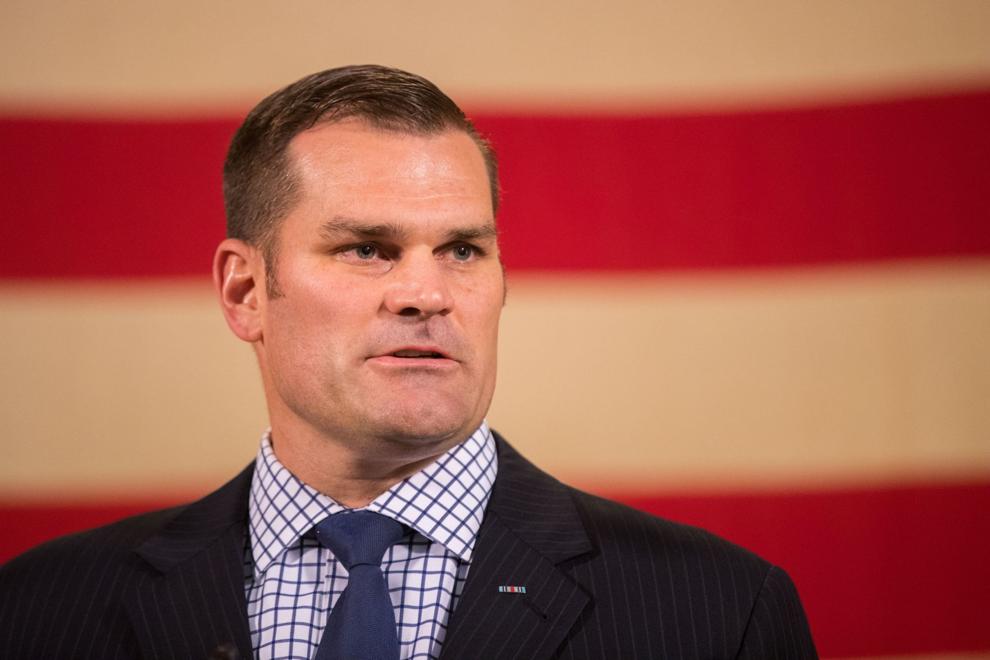 Agricultural Director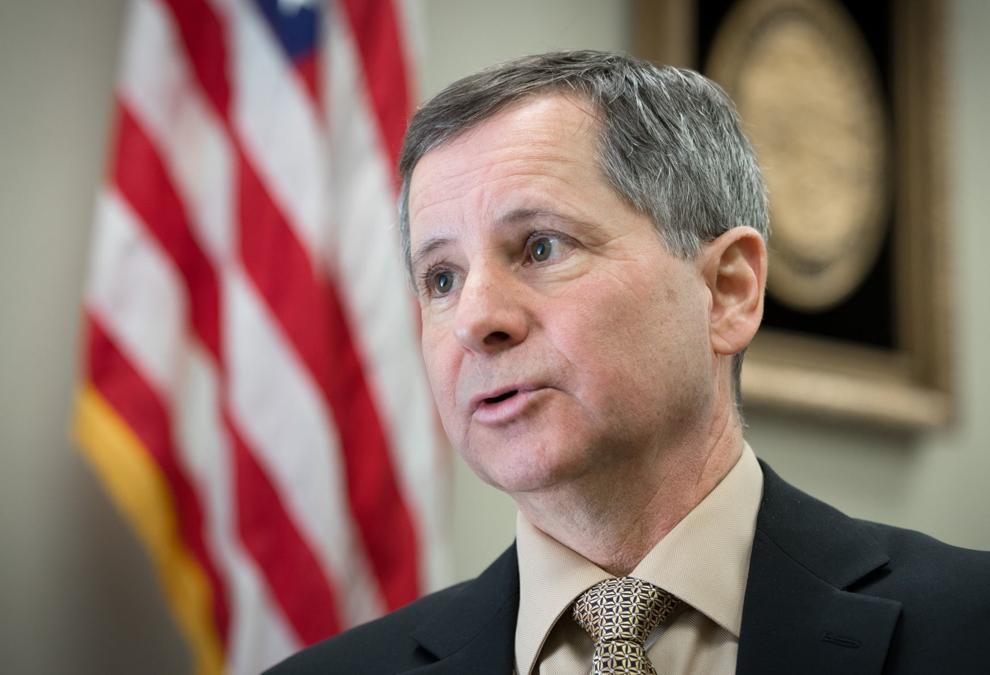 bank manager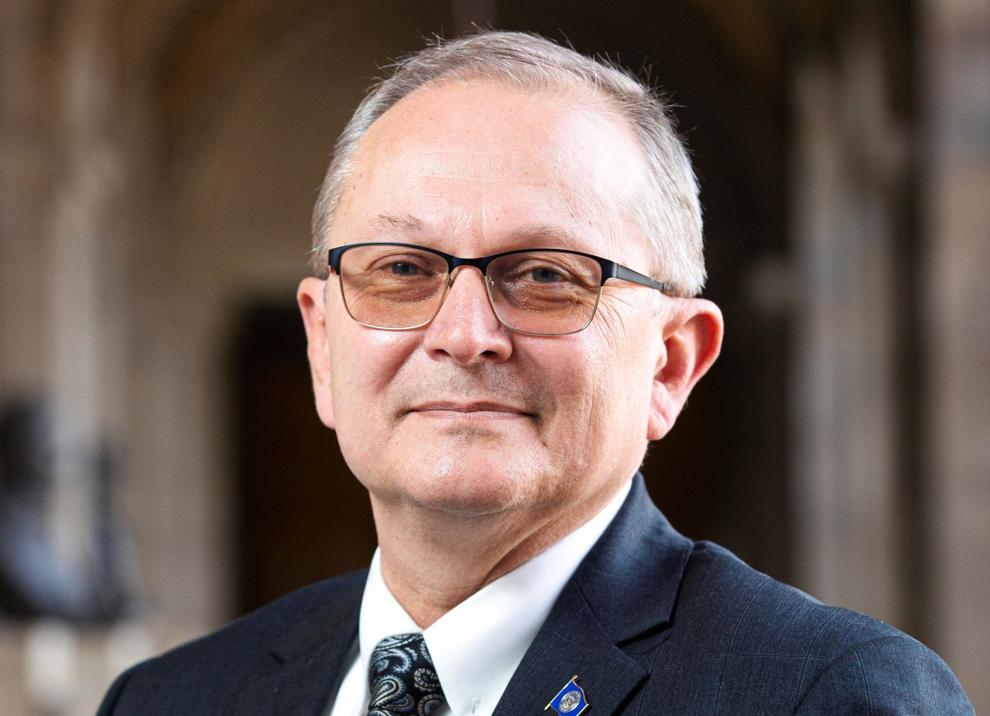 Director of Corrections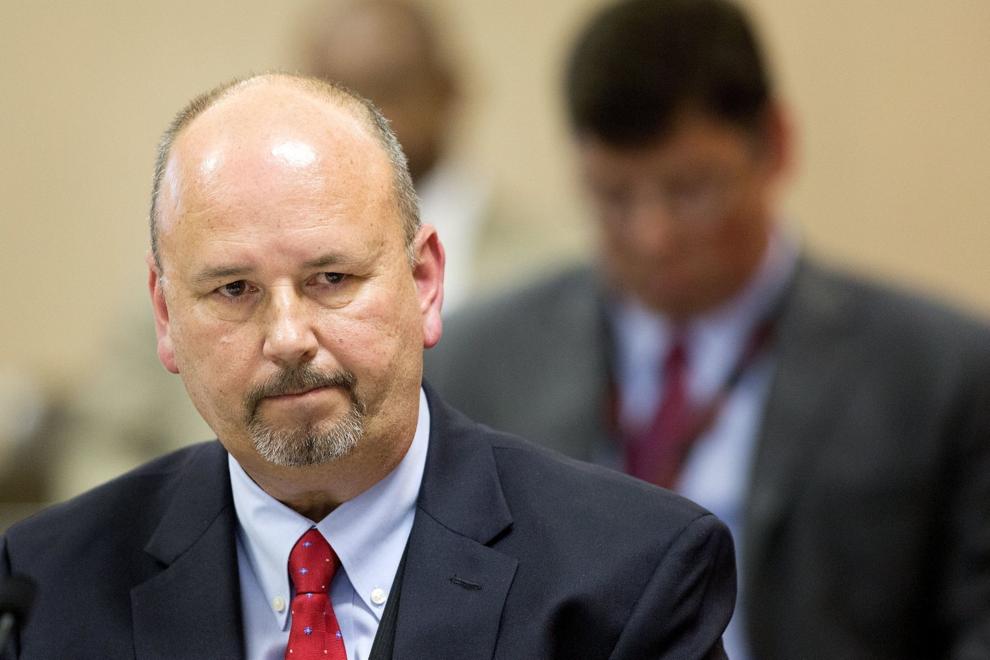 director of the crime commission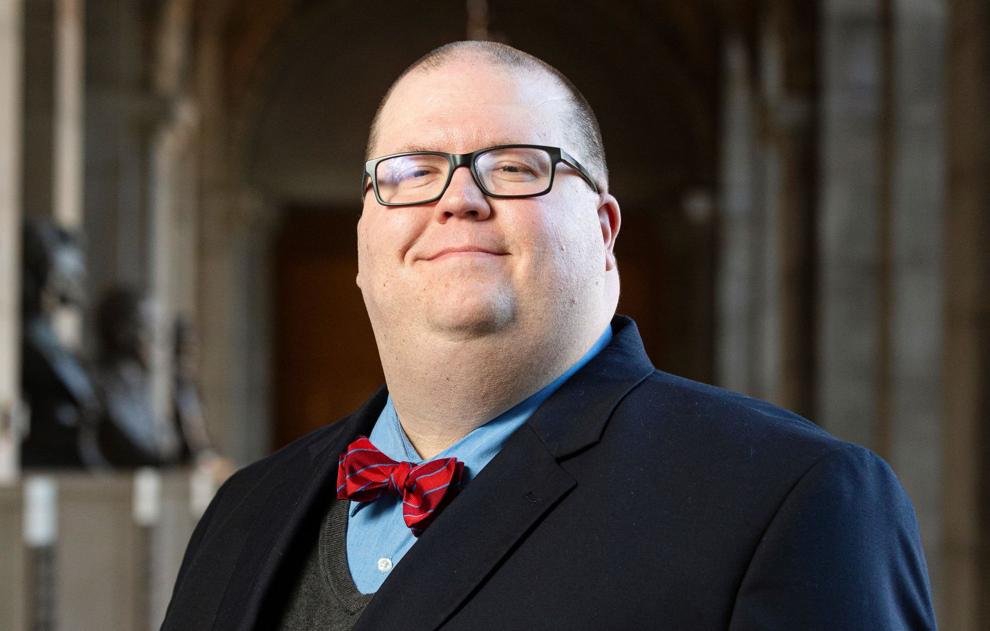 Director of Economic Development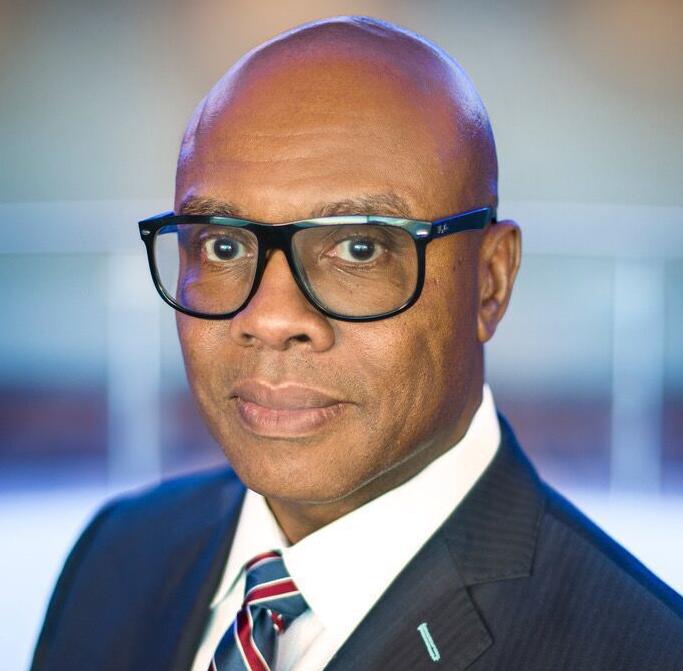 Environment and Energy Director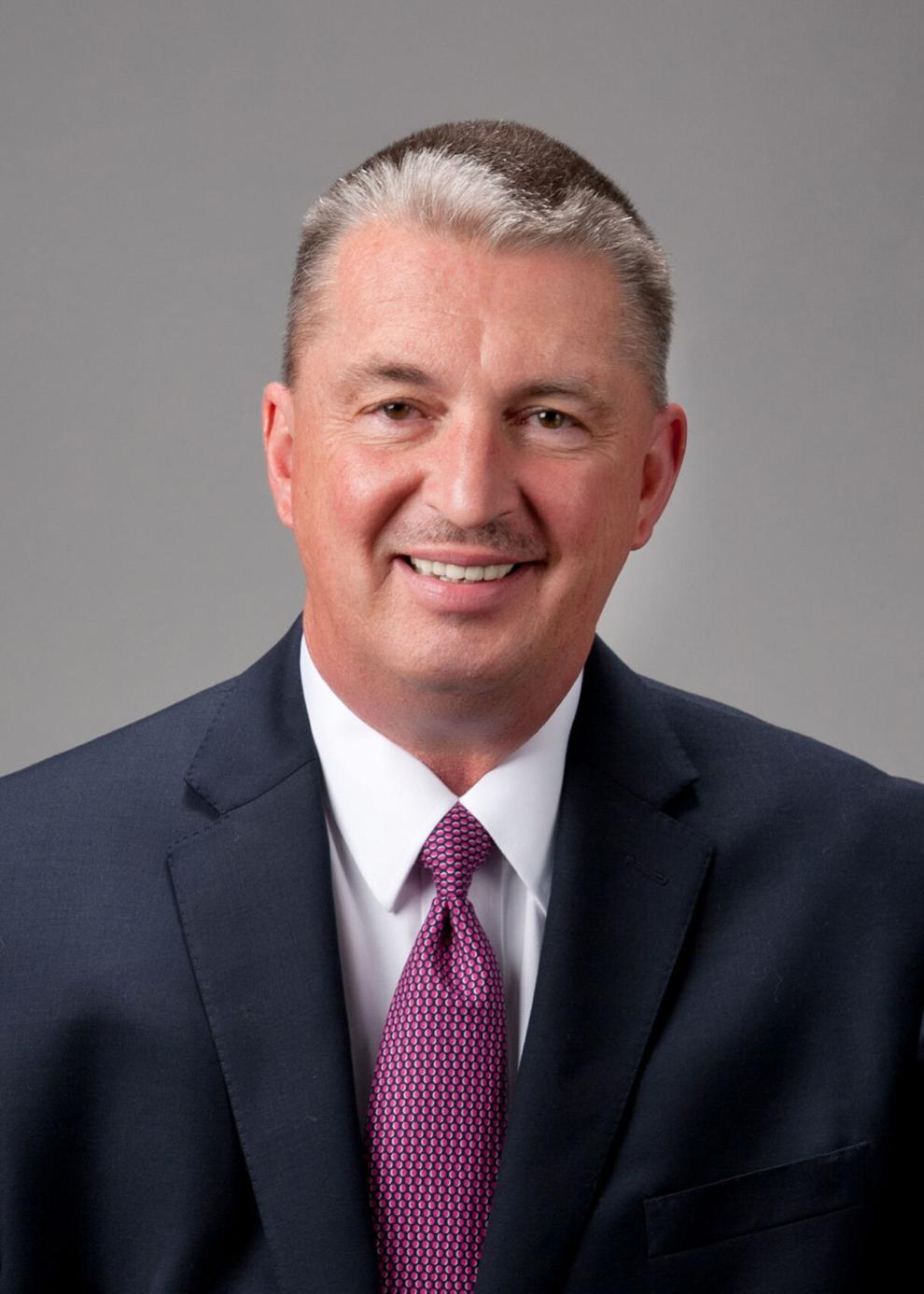 Firefighter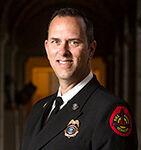 CEO of Health and Social Services
insurance manager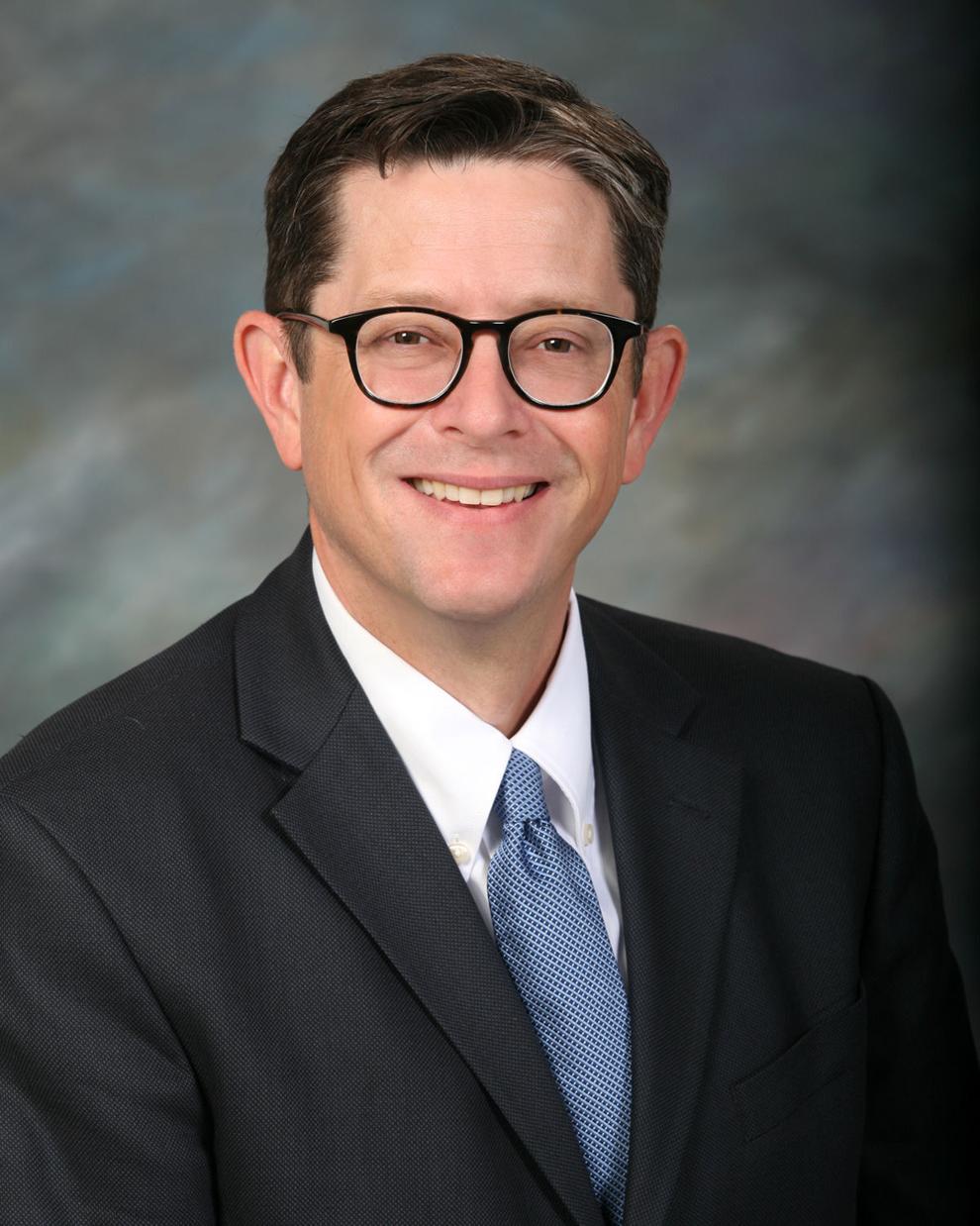 Labor commissioner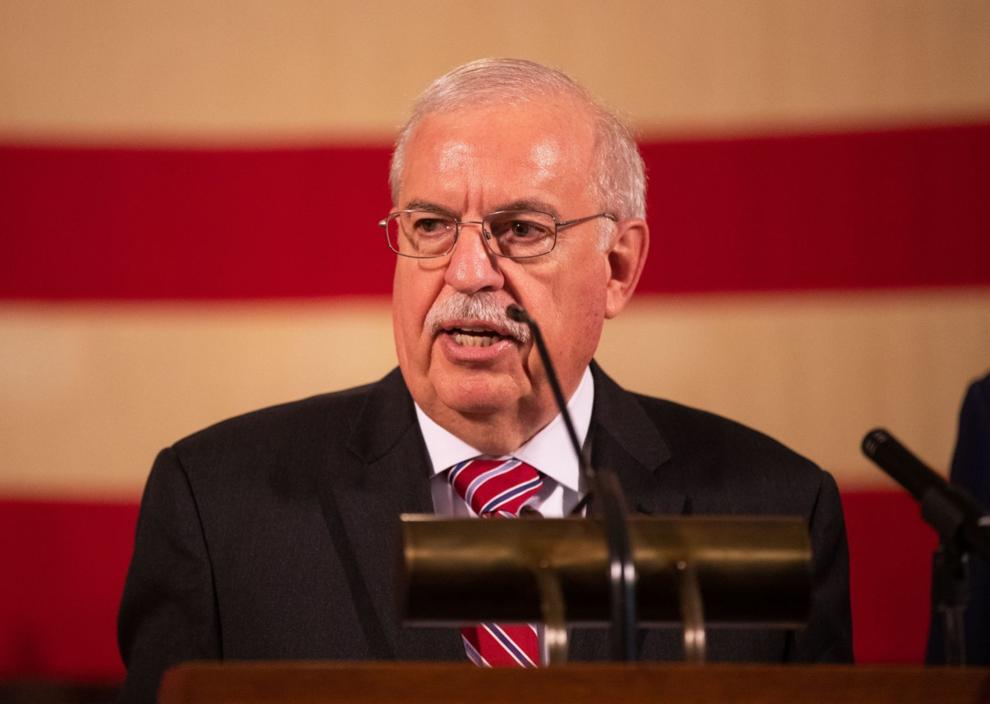 Adjutant General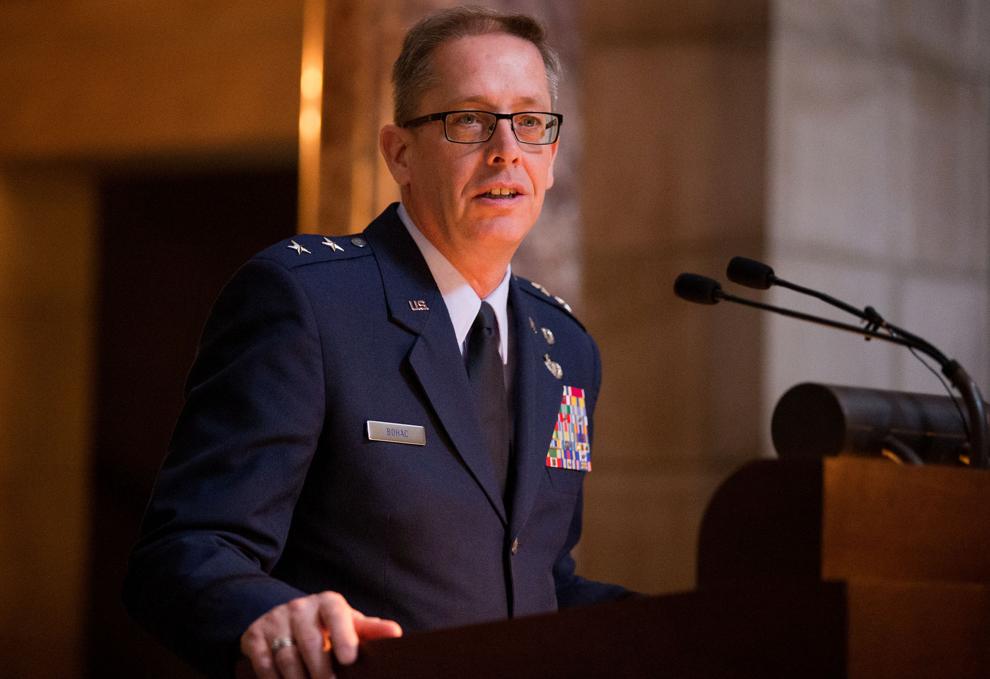 Director of Motor Vehicles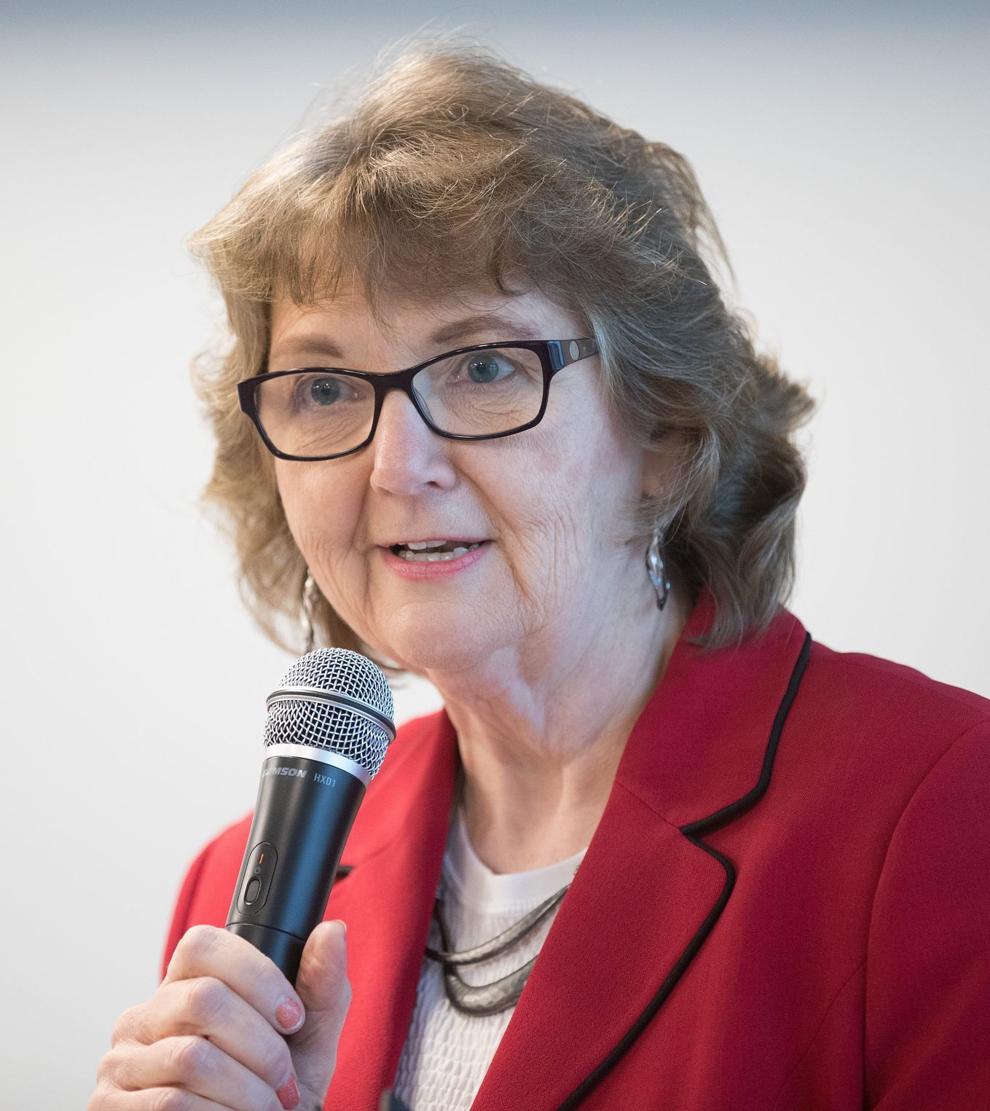 Director of Natural Resources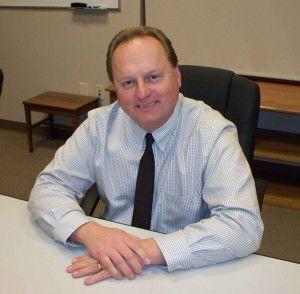 tax commissioner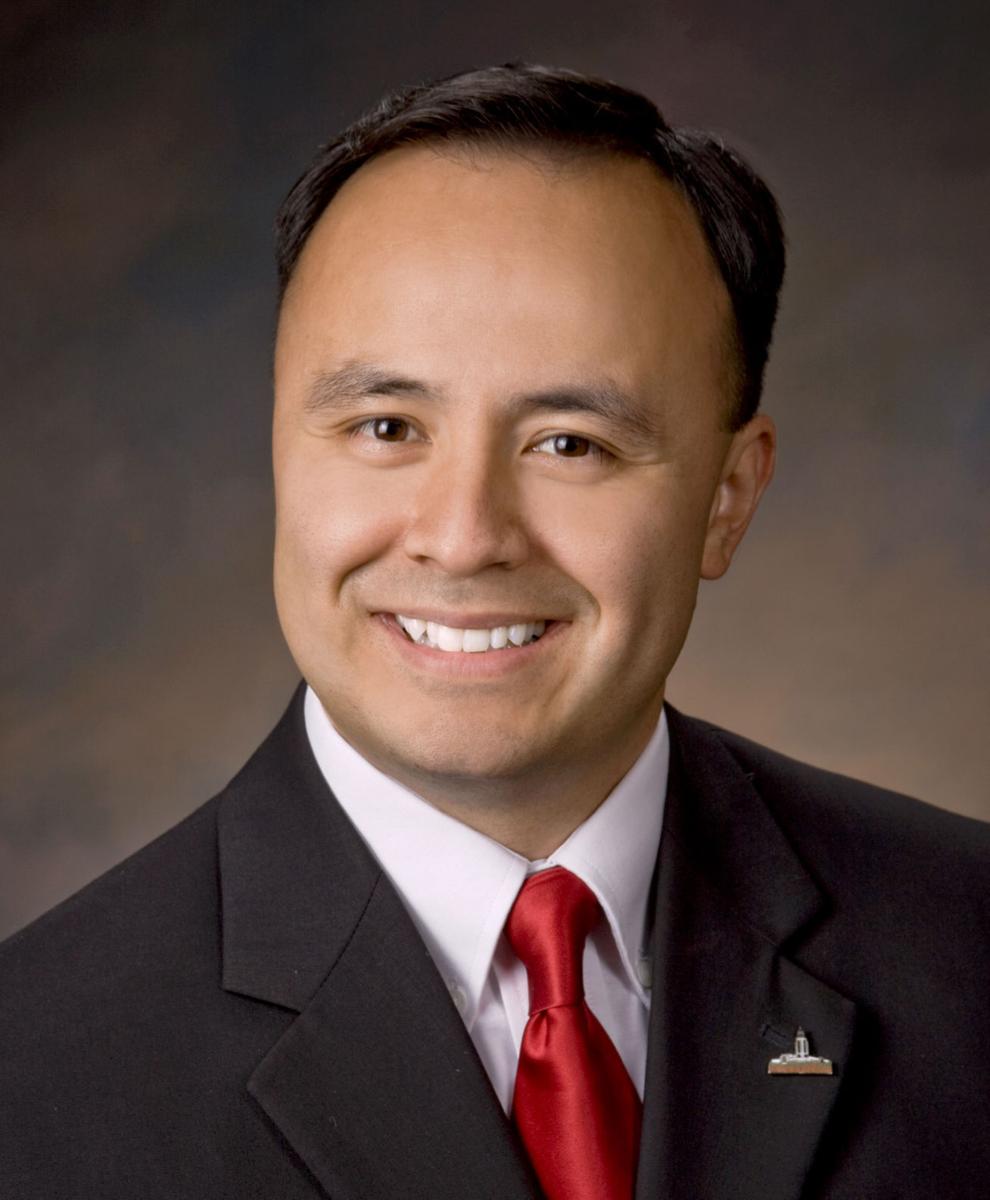 State Patrol Superintendent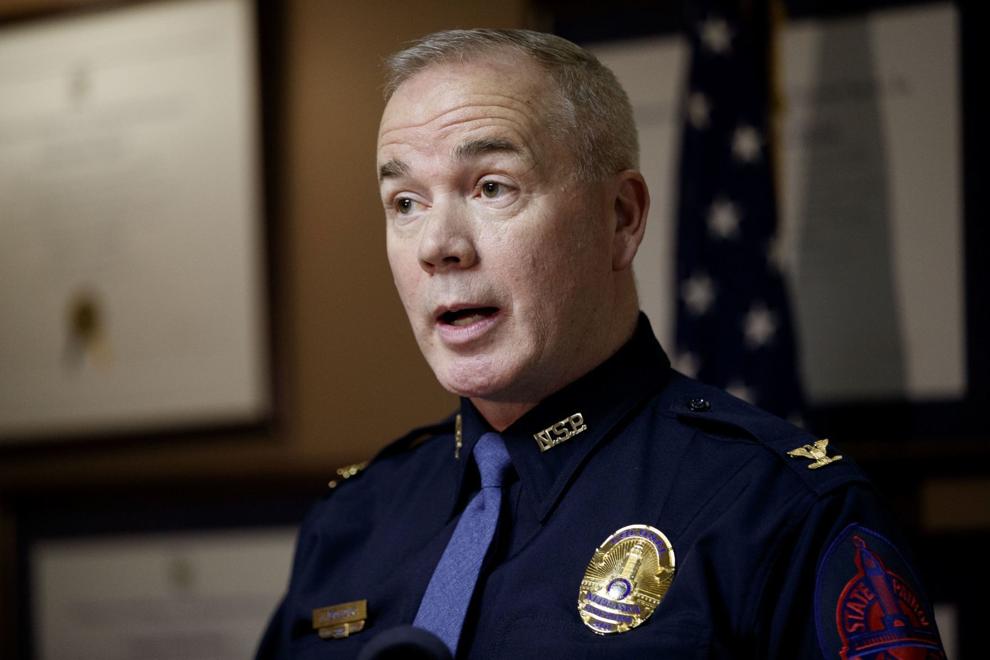 Transport Director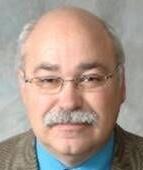 director of veterans affairs