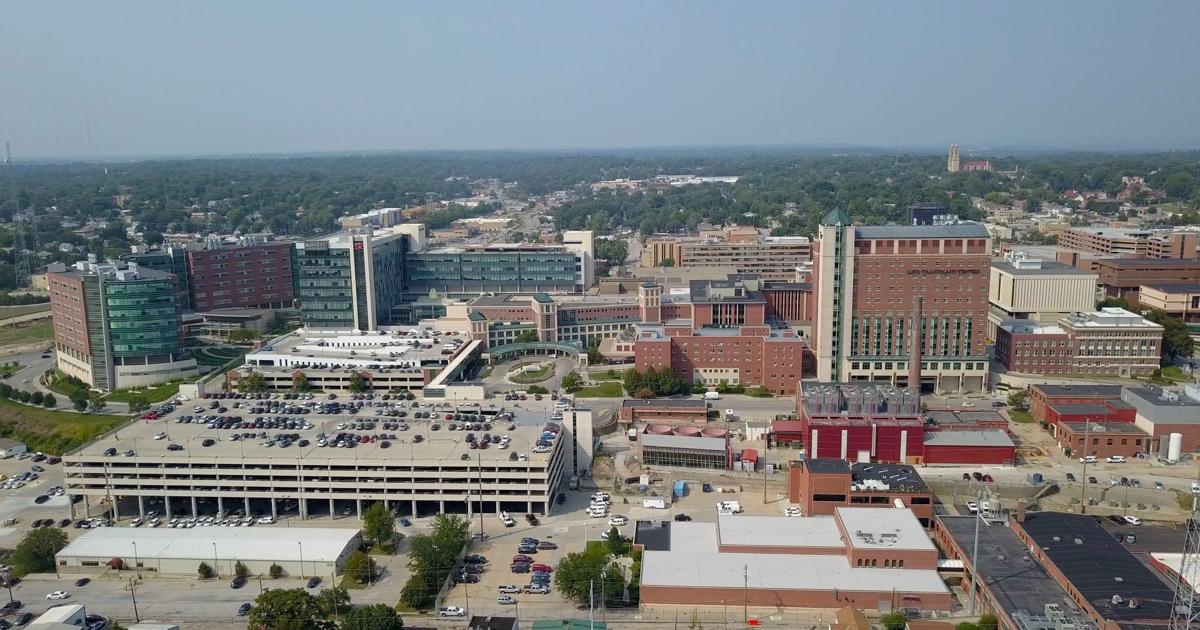 Ricketts Says Nebraska Medicine Shouldn't Perform Elective Surgeries | Regional government
"The steps we are taking ensure that we prioritize the care of patients with the most urgent medical needs," officials said. "As outlined in the directed health measure, our medical providers will continue to make case-by-case decisions about surgeries and procedures that need to be performed to preserve the patient's life or physical health."
Health system officials have said that with ongoing operations in line with the health measure, necessary care will not be delayed. "Patients should continue to access care as they have planned unless they hear back from their doctor," they said in the statement.
Nebraska Medicine officials said patients could still receive care at health system facilities. The aim behind activating the crisis plan, they said, was to provide flexibility in operations and staffing and to ensure the safety of patients and staff. The health system also enacted the plan to prepare for an anticipated further increase in COVID-19 cases caused by the omicron variant and the need for additional health care that is expected to come with it.
Nebraska Medicine, a private, not-for-profit company that operates the Nebraska Medical Center, is the clinical partner of the University of Nebraska Medical Center.
The new health measure comes as Douglas County reported 1,866 new cases of COVID-19 on Friday, the highest one-day total since the pandemic began. Additionally, 403 coronavirus patients have been hospitalized in the Omaha metro area, a figure approaching the pandemic peak of 445, recorded in November 2020. Some 671 COVID-19 patients have been hospitalized across Nebraska.